Agriculture plays a major role in feeding millions of people as the crops produced are later transformed into scrumptious delicacies. But, the life existing deep under the sea does not lag behind in providing nutritional food to humans. Yes, you guessed it right. Seafood dishes are made from the creatures found in the sea. Seafood is not only delicious but also beneficial for health in multiple ways as they are a good source of nutrients and proteins.
The urge of humans to try a new food gave birth to seafood and seafood is mostly found in coastal countries like India, China, Japan, Chile, and Tanzania. Well, the origin of seafood is not new; humans have been eating seafood for over 165,000 years. The non-vegetarians are crazy about seafood and never miss a chance to taste delectable dishes made from seafood. 
India is blessed with a vast coastline which makes seafood stable food in the coastal regions. People living in the coastal states include fish in every cuisine and the most popular seafood in India is pawn, crab, and fish. Here is a list of popular seafood dishes in India that you must try once in a lifetime. 
Popular Seafood Dishes in India –
1. Tandoori Pomfret
Tandoori Pomfret is a popular seafood dish in coastal regions like Maharashtra, Goa, and Chennai. Tandoori pomfret is nothing but a fish marinated with yoghurt and a variety of spices. Later, the pomfret is grilled until golden brown and crisp. The sprinkles of lemon juice on the top of the dish make it even more captivating.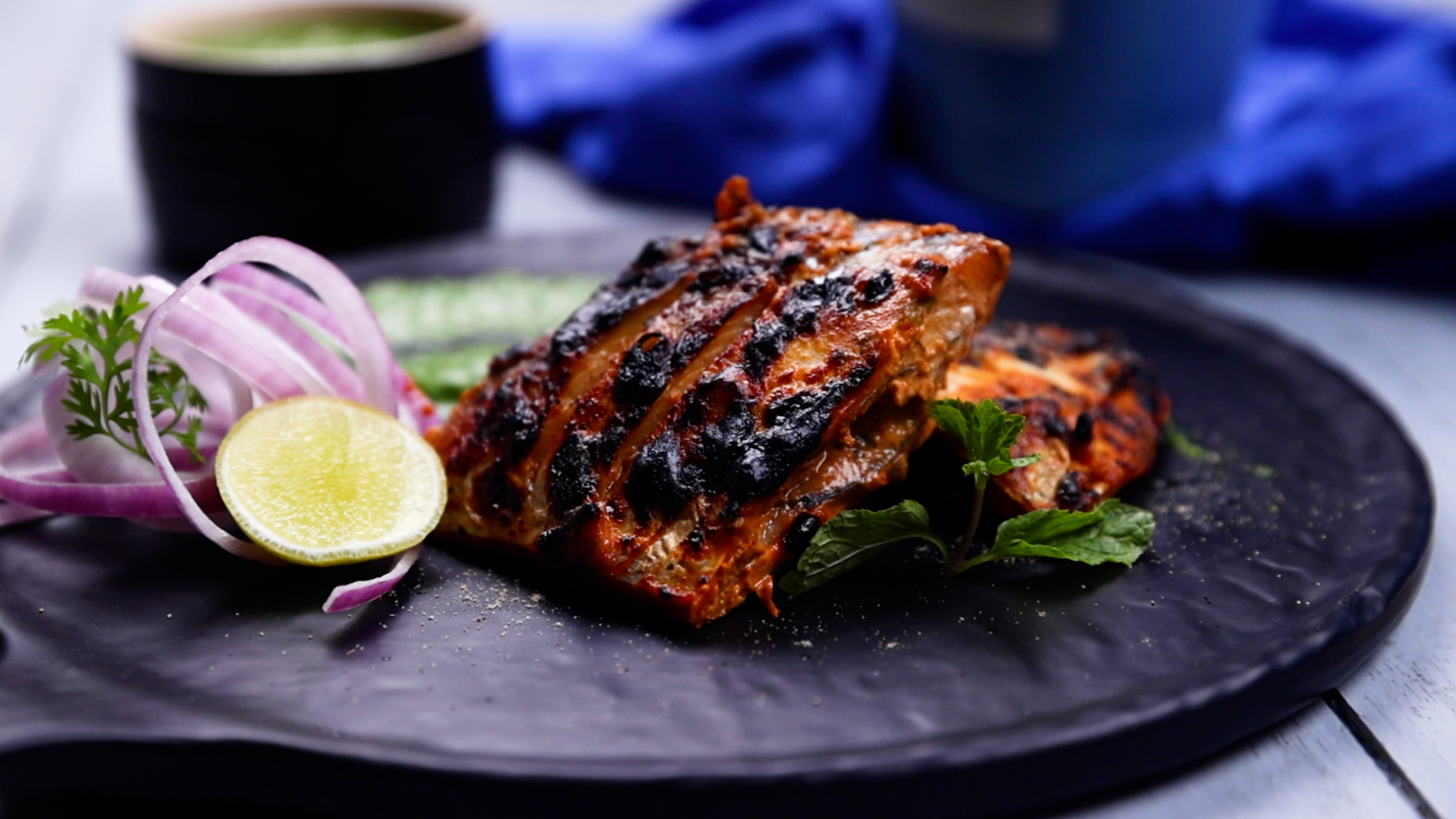 2. Malabar Fish Curry
Apart from chicken, fish is the favorite dish of all non-veg lovers and Malabar fish curry always tops the chart. It is a traditional seafood dish of India originating from Malabar, Kerala. Just like the fish, curry is the star of this delicious seafood made with fish ingredients like onion, tomato, garlic, curry leaves, and an assortment of aromatic spices.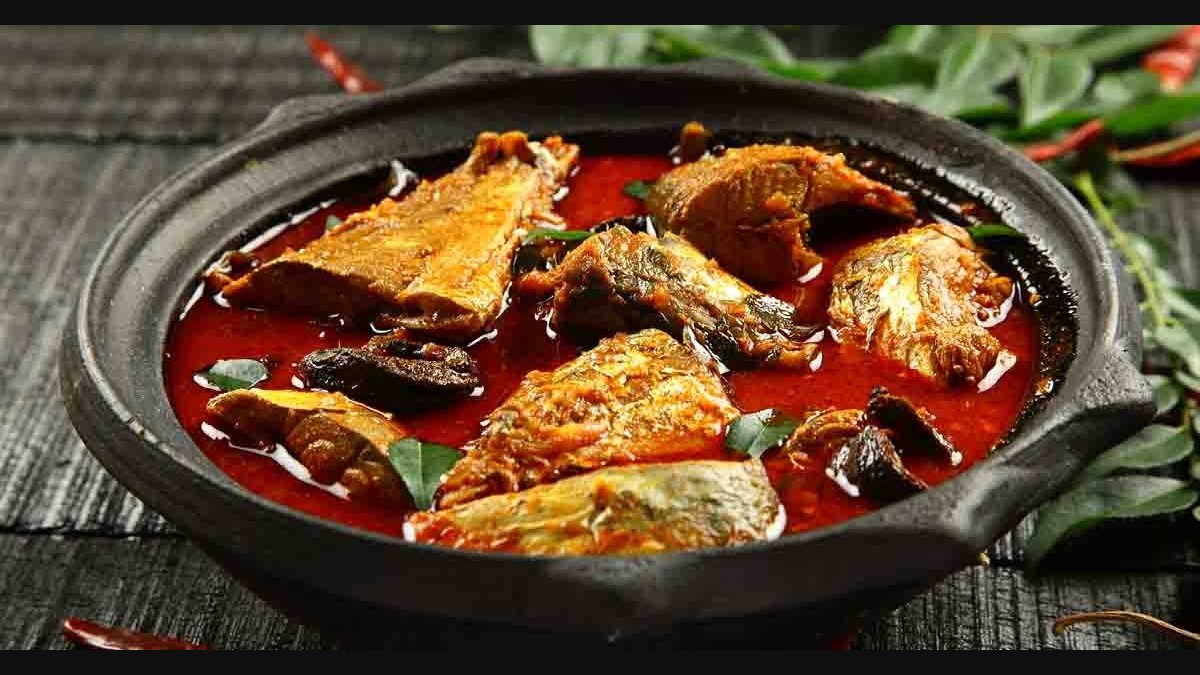 3. Jhinga Dum Nisha
Another popular seafood dish in India is made with shrimps, yoghurt, cheese, lemon juice, fenugreek, cinnamon, black pepper, ginger, garlic, and onions. The insertion of the almond and cashew paste makes it a wholesome meal. The spread of tangy masala enhances the taste and joy of eating.
4. Spicy Pickled Prawns
Prawns usually taste delicious but when combined with spicy pickled the taste goes beyond words. Spicy pickled prawns are just like any other prawns but the addition of tangy pickles makes it a commendable dish. The spices used are peppers, cumin, coriander powder, fenugreek, cloves, and lemon juice. The ingredients such as onion, tomato, ginger, garlic, and chilli are ground into a thick paste to give the curry a smooth texture.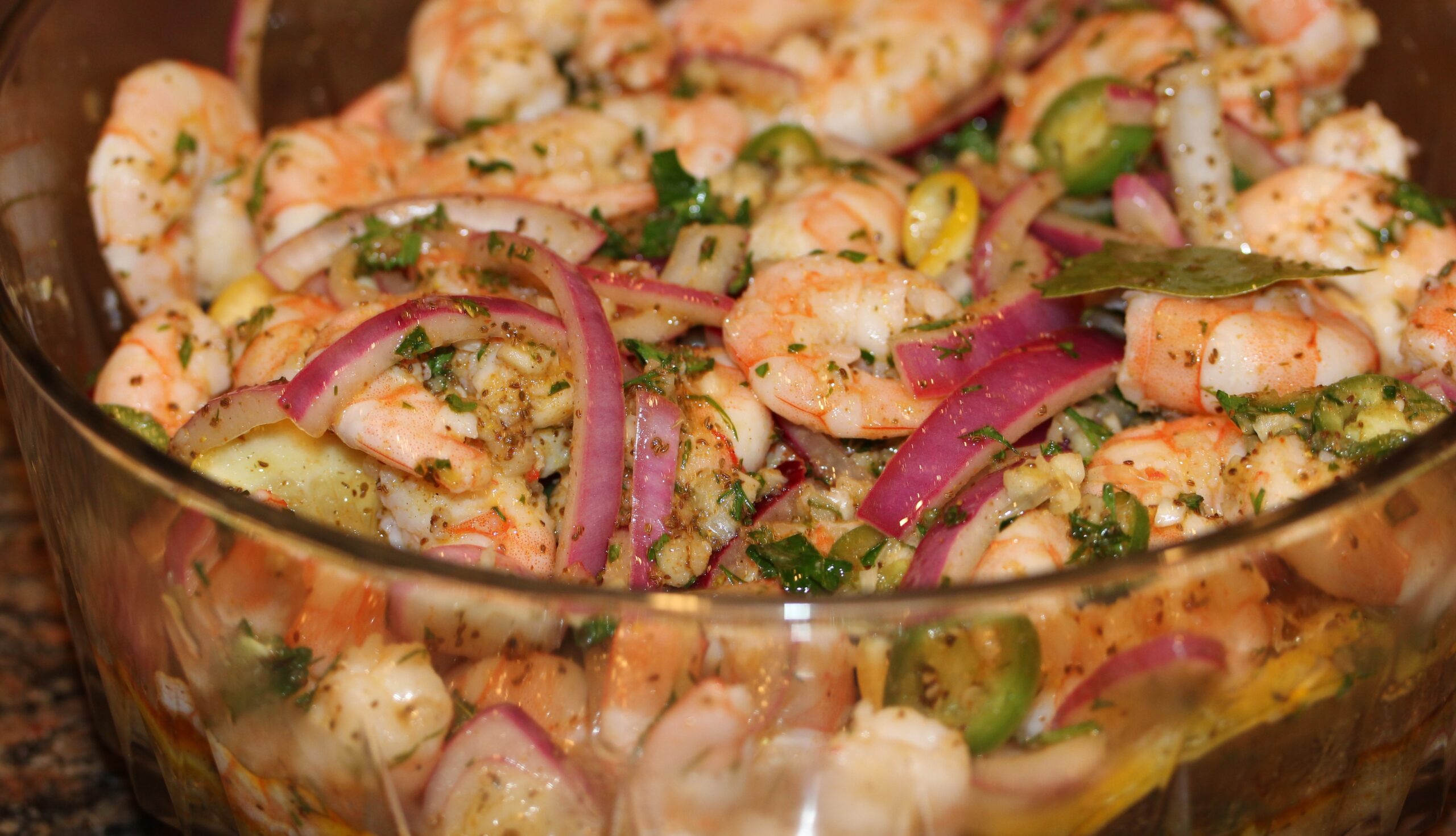 5. Anchovy
Anchovy is a small fish found in marine waters and is quite popular in Tamil Nadu. Anchovy consists of omega-3 which offers great benefits to the heart and controls blood pressure. The anchovies are marinated in a mixture of yoghurt, chilli powder, turmeric, masala, and rice flour. The dish is a famous evening snack that is served with tangy chutney.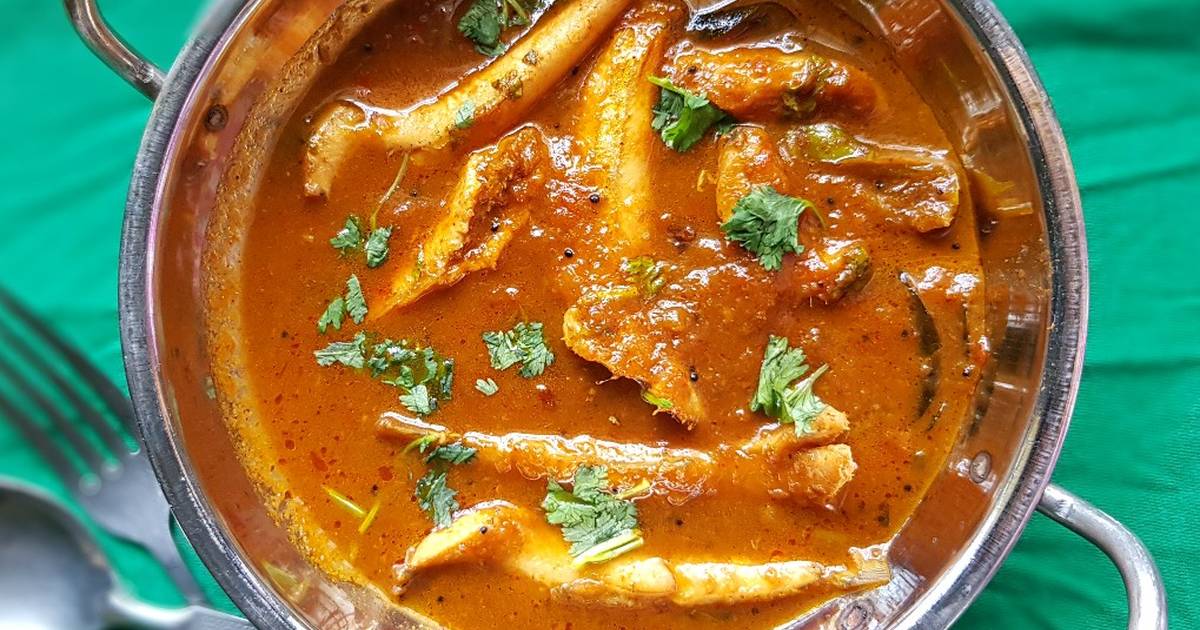 6. Bombil Fry
Bombil fry is one of the most popular seafood of Maharashtra that is marinated in a mouth-watering mix of fragrant spices before rolled in semolina and then fried until crisp. Bombil fry goes well with minty coriander chutney and is sprinkled with fresh lemon juice. Bombil fry is found on the menu of numerous Indian restaurants.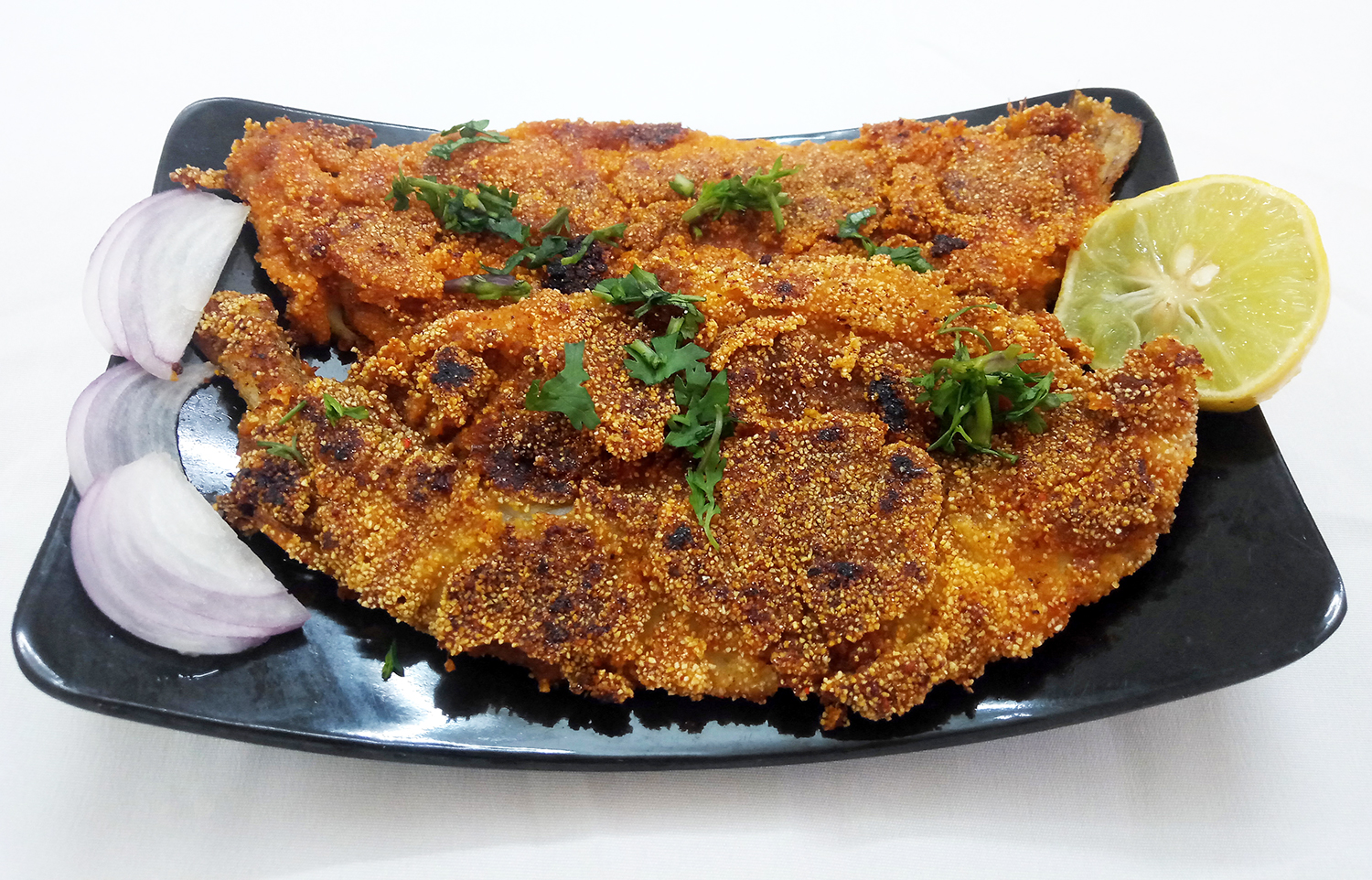 7. Chingri Malai Curry
Also known as prawn malai curry, chingri malai curry is flavoured with tangy and aromatic spices. Chingri malai curry is a favourite celebration meal in Bengal and is served to wedding guests. The dish has its origin in Bengal but was enormously famous among the British in Calcutta.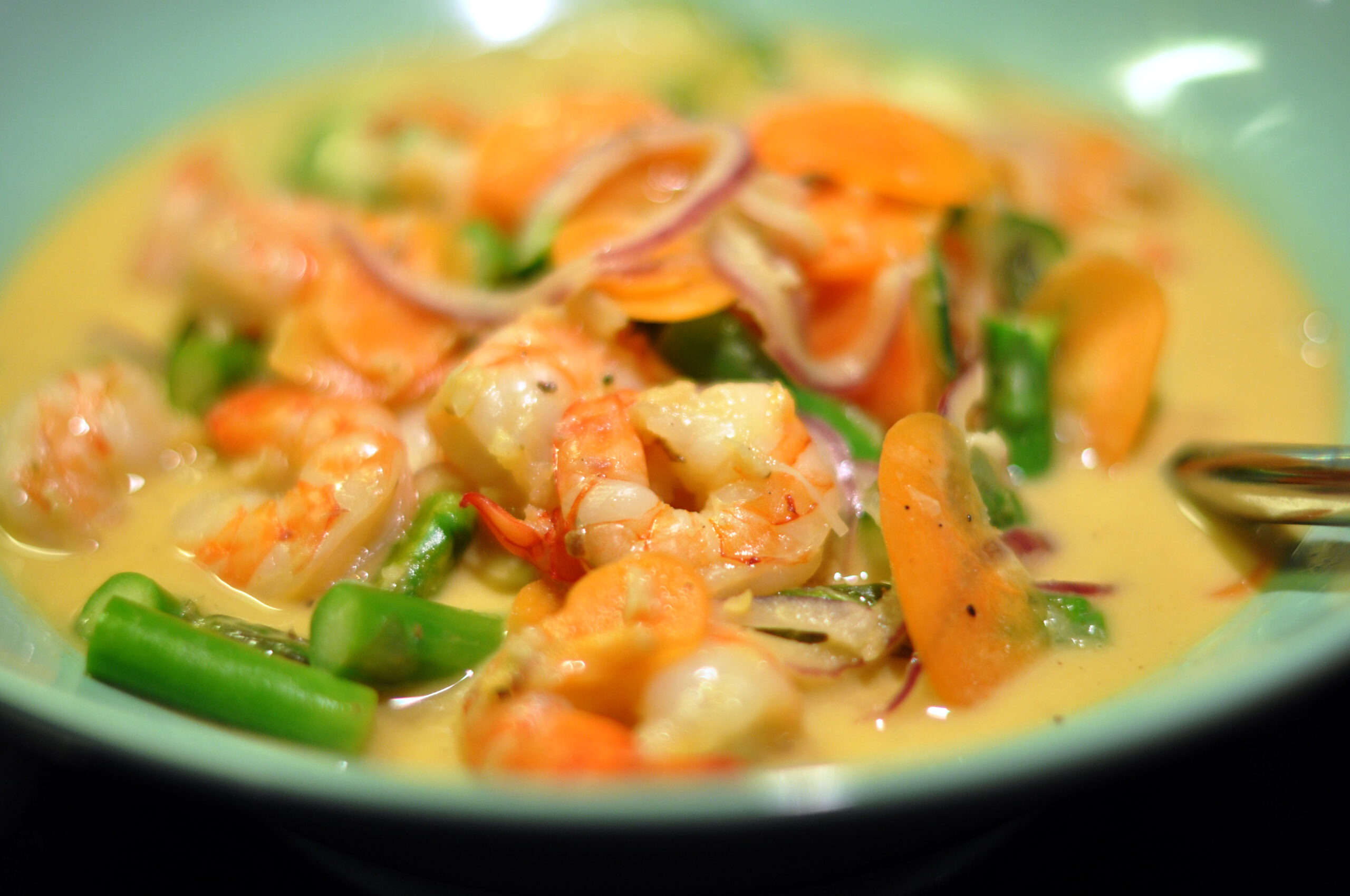 8. Fish Koliwada
Originating from Maharashtra, fish koliwada is a traditional Indian dish made with a variety of spices and healthy ingredients. Fish koliwada is a popular household snack in which fish is cut and marinated with chilli paste and then deep-fried until crisp. A reasonable proportion of spices makes it an incredibly delicious dish and will increase your love for seafood.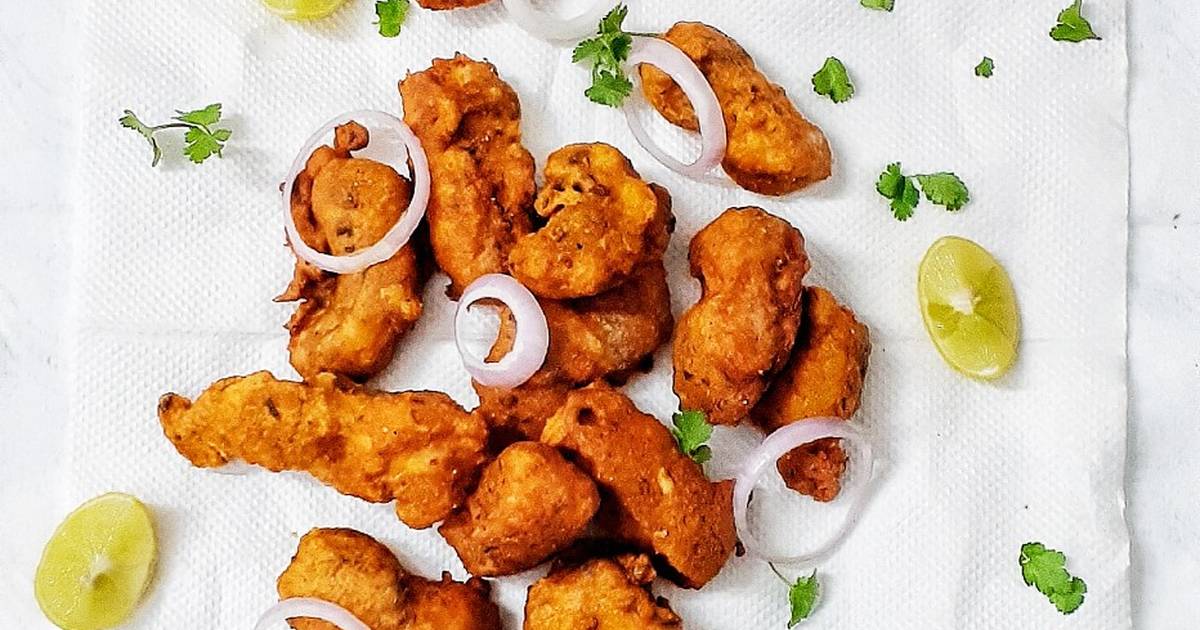 9. Prawn Ambotik
Rich, creamy, and delicious, this prawn curry has everything that one needs to satiate the appetite for seafood. A variety of spices such as cloves, turmeric, cumin seeds, red chilli, and cinnamon contribute a lot to making this heavenly dish. Prawn ambotik is usually accompanied by plain rice and paratha. The dish tastes even better when adorned with fresh coriander.
10. Nadan Meen Curry
Prevailing in the coastal regions of India, nadan meen curry is a lip-smacking seafood dish made from coconut milk and spices. It is a typical curry made with fish and a thick paste of tomatoes and onions. The nadan meen curry tastes well when served with rice or kappa. The dish can be prepared using any kind of fish as long as it is fresh and has soft flesh.