Craving for something tasty and thinking of recipes that do not require much effort and are convenient to prepare. Then you are at a perfect place. Here is the list of recipes that are cooked using 'Eggs' and make cooking almost easy. 
An egg is multifaceted and one of the easily available ingredients that can be used diversely to cook delicious recipes. Including eggs in a daily meal can be beneficial for health as eggs are a great source of vitamins and proteins. We struggle hard to plan a diet but fail to comply as our life is fraught with numerous indoor and outdoor activities. Under these circumstances, we can resort to counting healthy foods that help in reducing cholesterol. And what would be better than Egg?
An egg is a wholesome food that aids in improving the cholesterol level of the human body. 
Whenever you feel too lazy to stand in a kitchen to prepare an hour-long feast then you can rely upon the below-listed egg recipes that are not only delectable but also easy to make. These egg recipes will make your tedious cooking fun and exciting. These egg recipes are ideal for those who feel hungry all the time. Satiate your fitful cravings with these scrumptious egg recipes.
Check out the List of Delicious and Easy-to-Make Egg Recipes
Anda Burji
Masala Egg Gravy
Omelet
Egg Paratha
Crispy Egg Toast
Egg Fried Rice
Egg Sandwich
Egg Salad
Egg Idli
Egg Roll
1. Anda (Egg) Burji 
Anda Burji is one of the most common egg recipes that hardly take ten minutes to get ready. Whenever you get late for your work or run short of time, try out delectable anda burji that will surely help you save your time. Anda burji goes well with the wheat loaves, bread, and plain rice.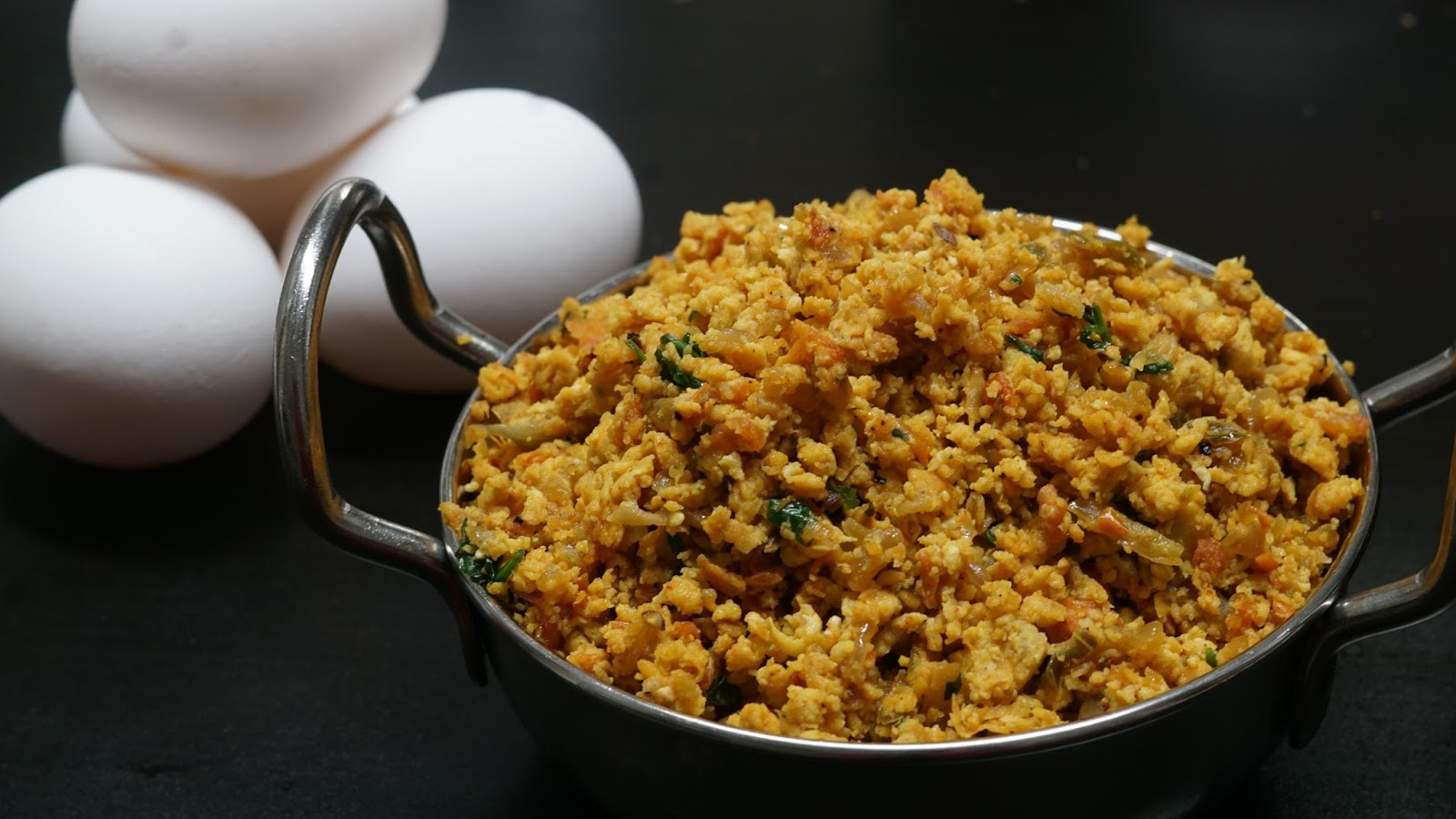 2. Masala Egg Gravy
As the name suggests, masala egg gravy is prepared using an assortment of Indian spices and boiled eggs. The recipe for masala egg gravy is simple and can be prepared within a few minutes. The aromatic spices added in the masala egg gravy enhance the taste and appetite.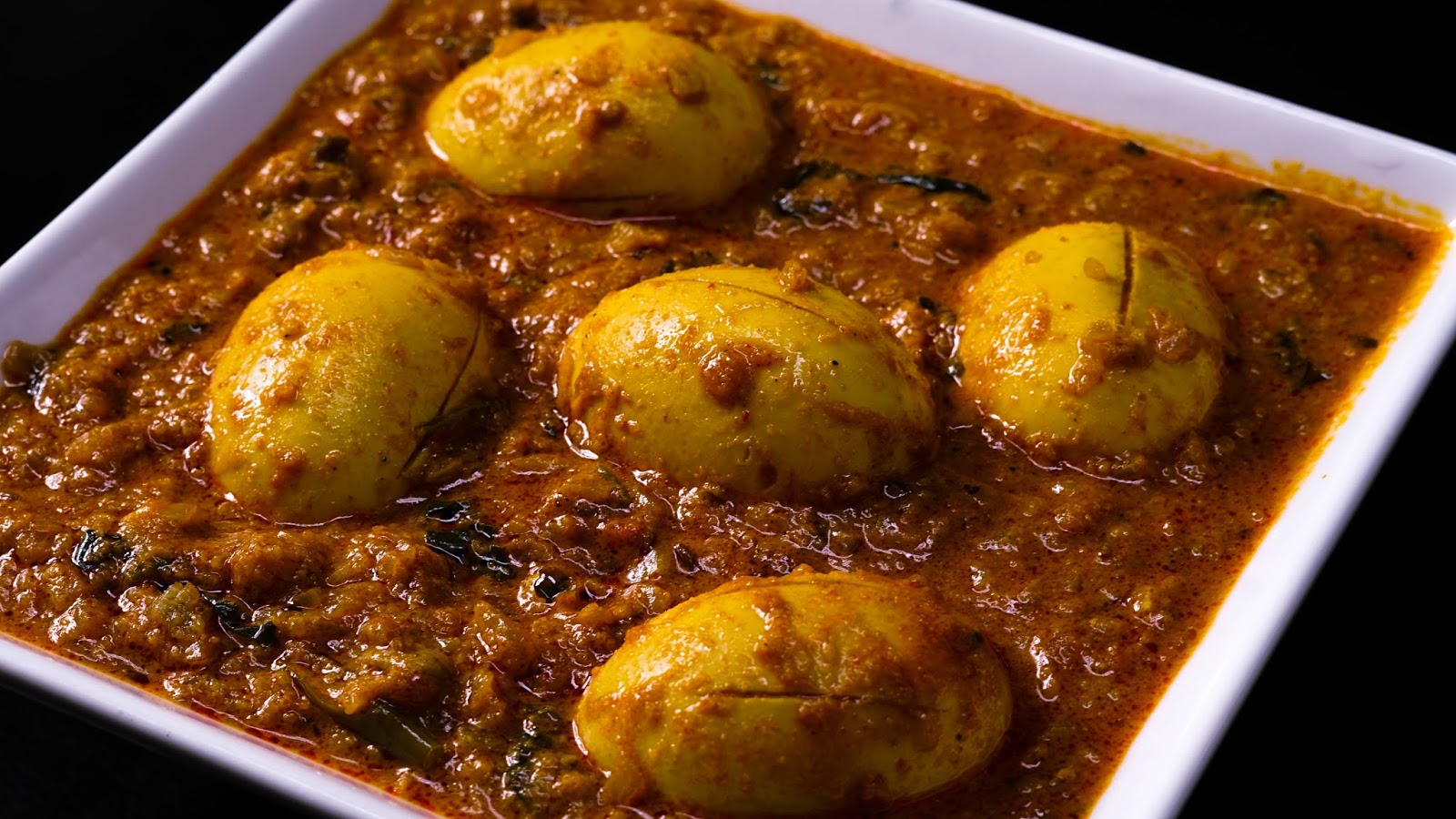 3. Omelet
Someone who is unaware of the basic cooking skills knows how to make this popular egg recipe. Omelet is an ideal breakfast that helps in starting a day with zeal. The crisp of the roasted onions and the spice of the green chilly make this recipe even tastier.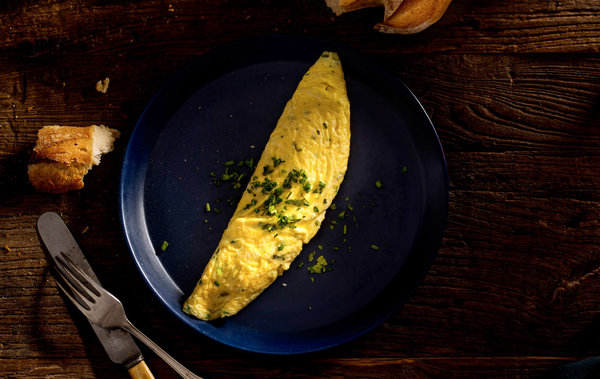 Read More: Go-To-Meals For When You Are Feeling Lazy
4. Egg Paratha 
Paratha is a favourite Indian breakfast and when it comes in a new variation it's nothing but a treat. Egg paratha is a simple paratha prepared using beaten eggs and lots of tangy herbs. This heavenly combination needs no accompaniment but it can be served with spicy mango pickle and tangy green chutney.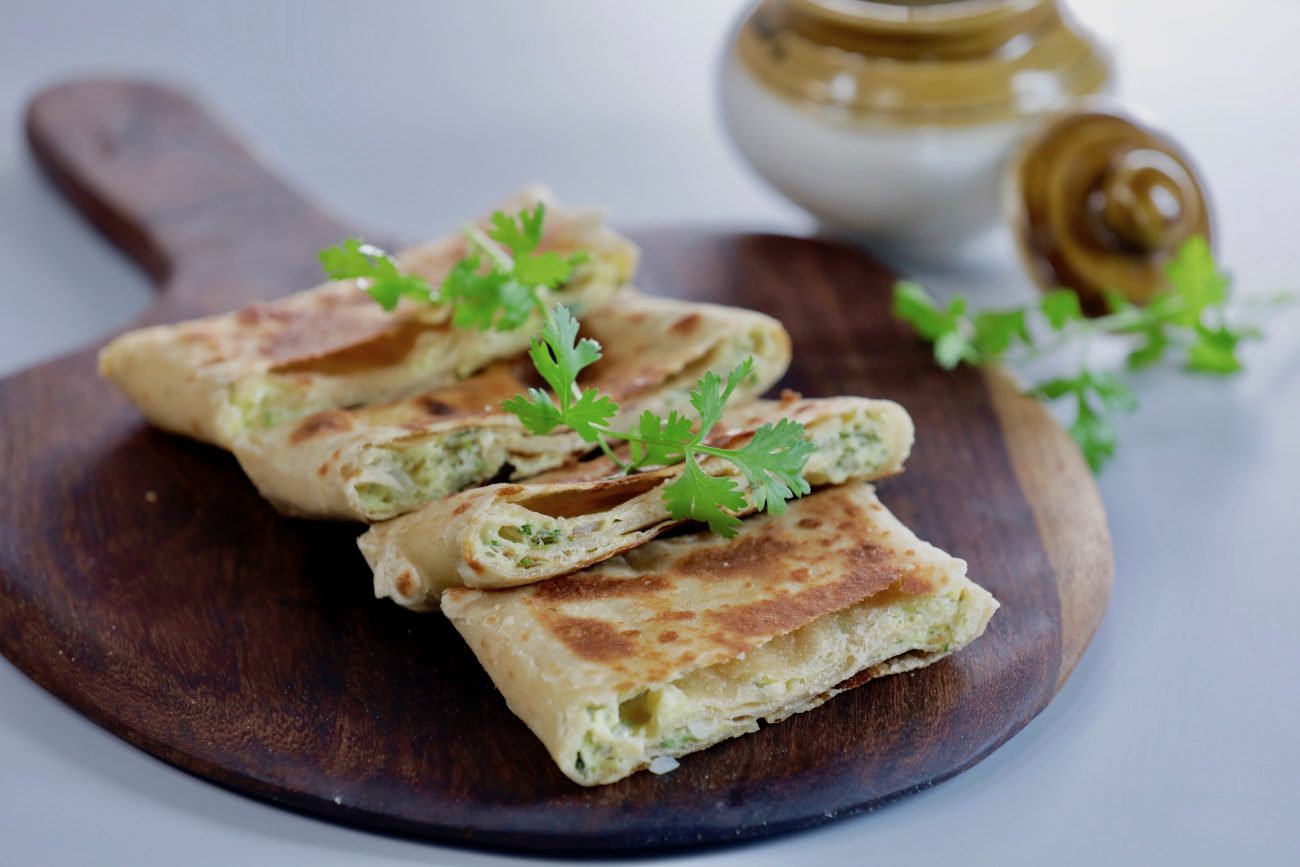 5. Crispy Egg Toast
Egg toast is the most preferred tea-time snack that can be cooked easily within ten minutes. To prepare this crispy egg toast, take fresh slices of bread and add onions, chillies, spices to the beaten eggs. Spread the beaten eggs on the toasted bread and munch them on while having your tea.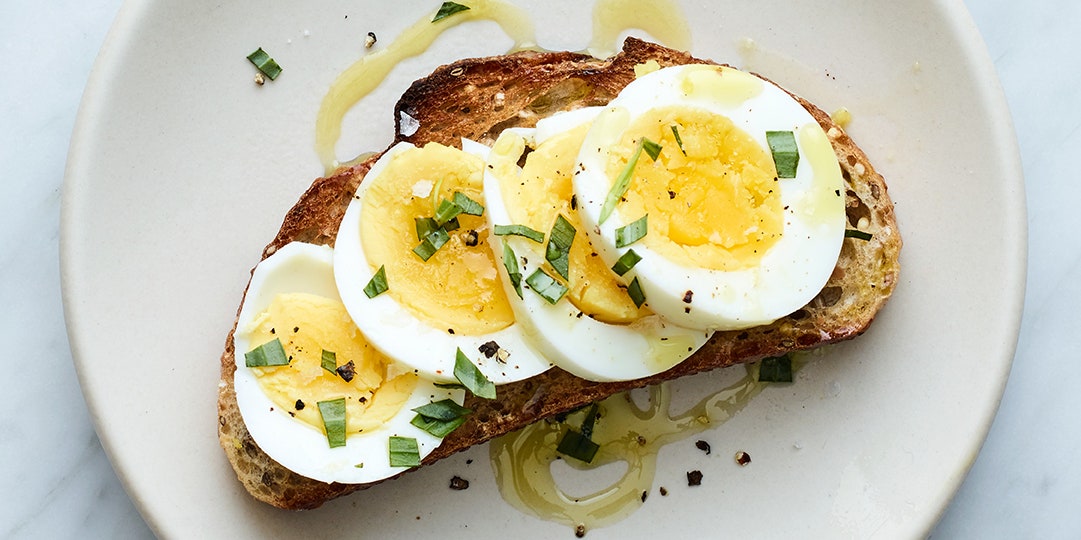 6. Egg Fried Rice
Have you ever heard of fried rice prepared using eggs? If No, then have a look at this exceptionally tasty egg recipe that takes no time at all to come to your platter. Egg fried rice is the best recipe to turn leftover rice into something exciting and amazing.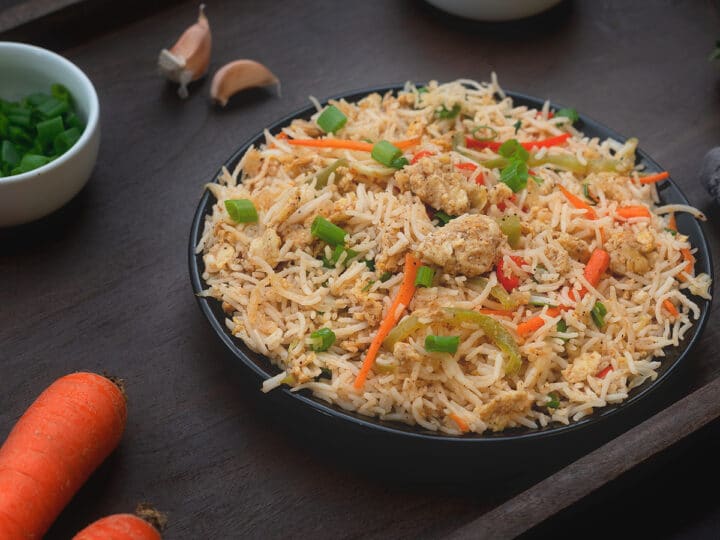 7. Egg Sandwich
The recipe for the egg sandwich is similar to any other sandwich. An egg is an additional ingredient that makes the boring sandwich thrilling. Scramble the eggs and toss using aromatic and tangy spices. Spread the filling on the bread slices and your lazy meal is ready.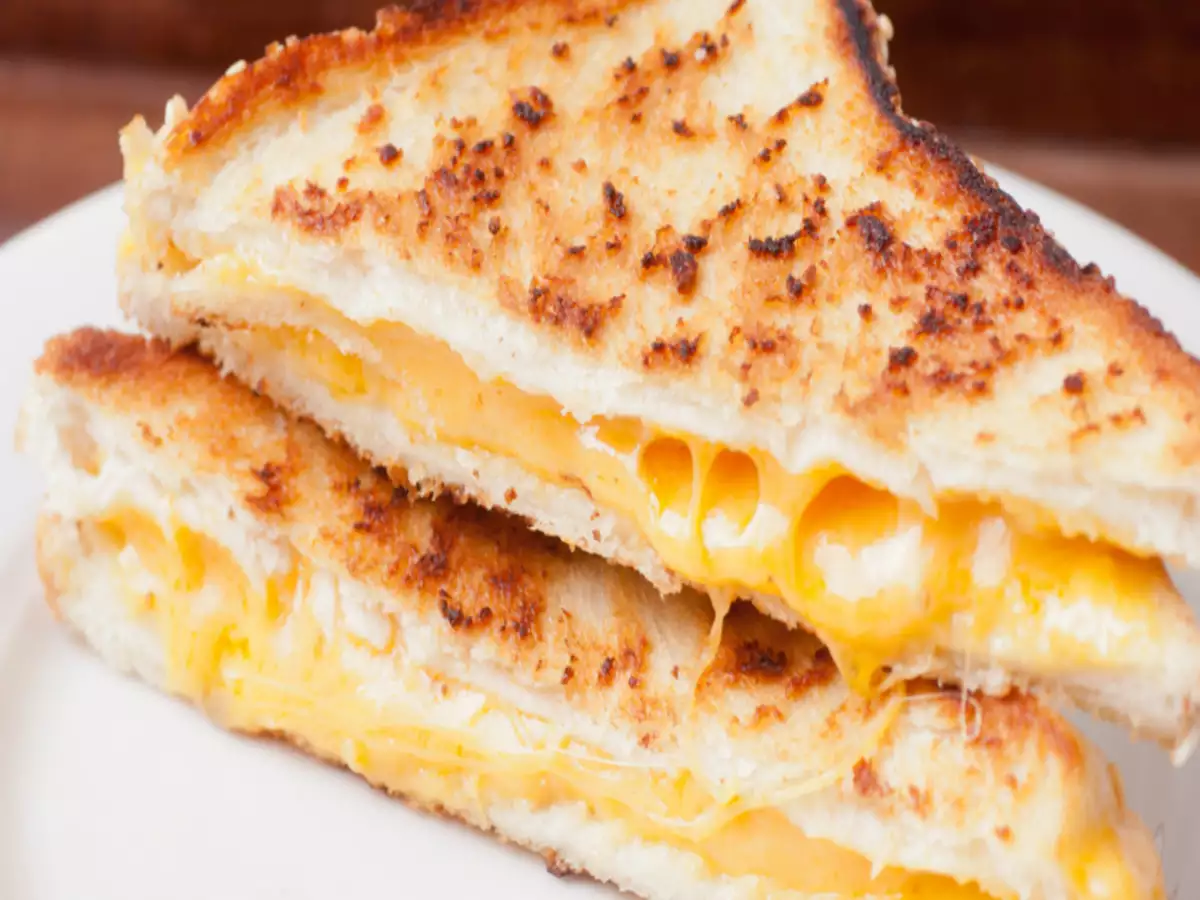 8. Egg Salad 
Egg salad is one of the healthiest options to kick-start the day. The healthy green veggies combined with boiled eggs will keep you active throughout the day. The no cooking egg salad is a perfect cheat meal for those who are extremely health conscious. Planning to take a break from the diet, savour this wholesome egg salad that offers various health benefits.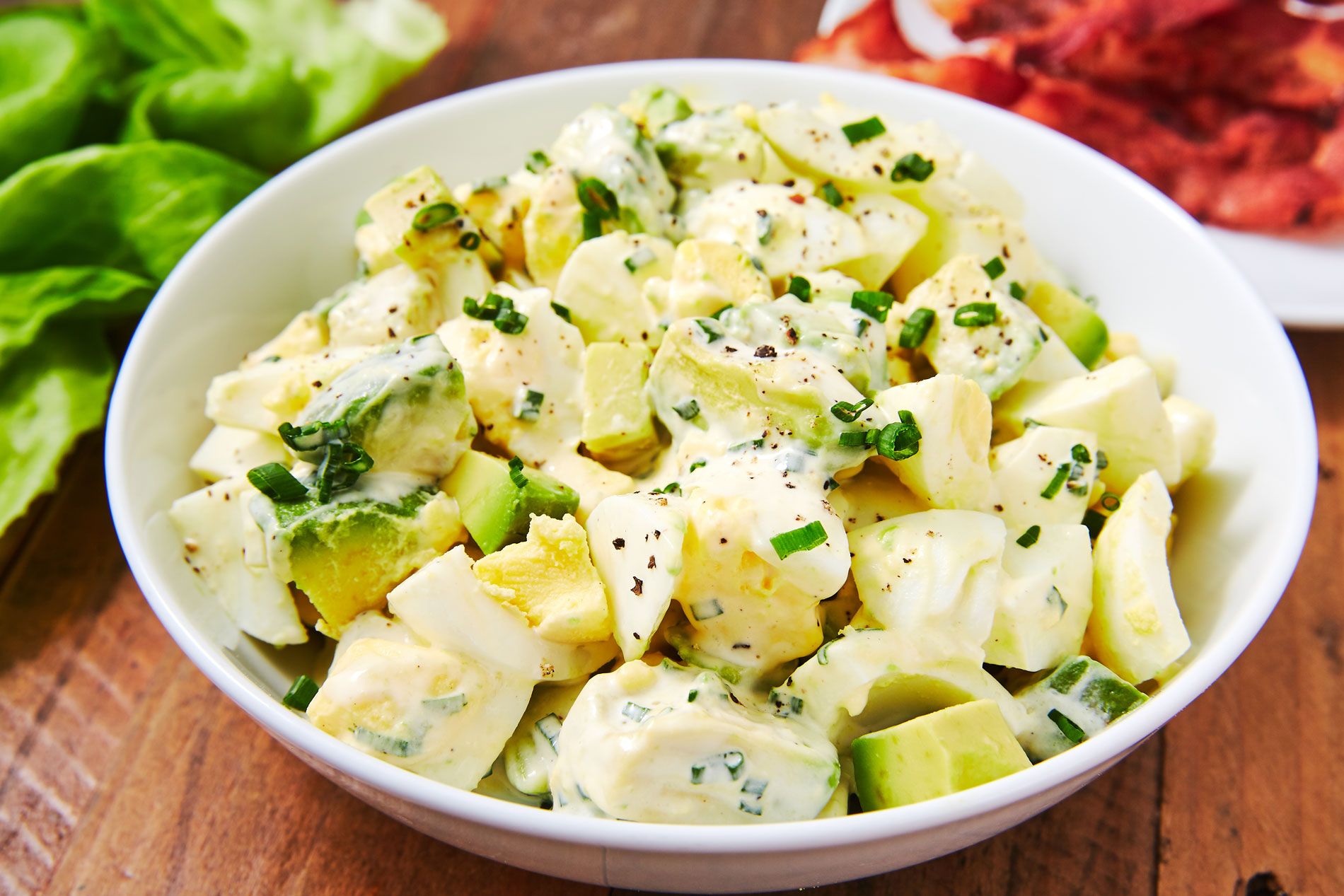 9. Egg Idli
We all have savoured famous south Indian idli. But have you ever thought of making egg idli? Well, this unique yet tasty egg recipe will leave you wanting more. The steamed egg, topped with fresh coriander, is all you were looking for. Egg idli is the best substitute for semolina idli which can be paired with bread and leftover wheat loaves.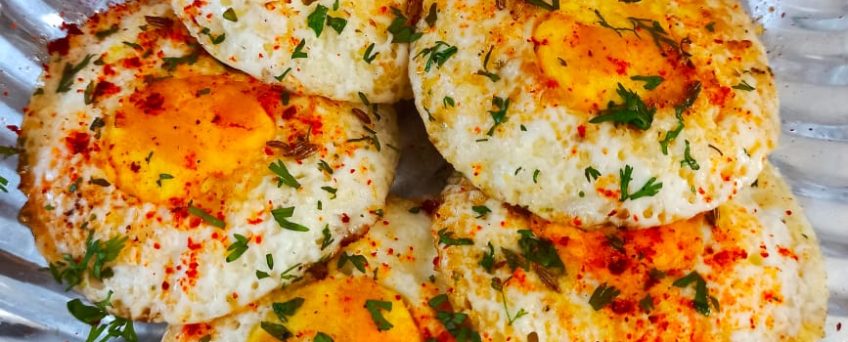 10. Egg Roll 
Egg roll is one of the popular Indian street foods that are blended with scrambled eggs and green veggies. The ingredients used to prepare this magnificent dish are readily available in our kitchen pantry. Yearning for something crispy and delicious, then try out this easy egg recipe.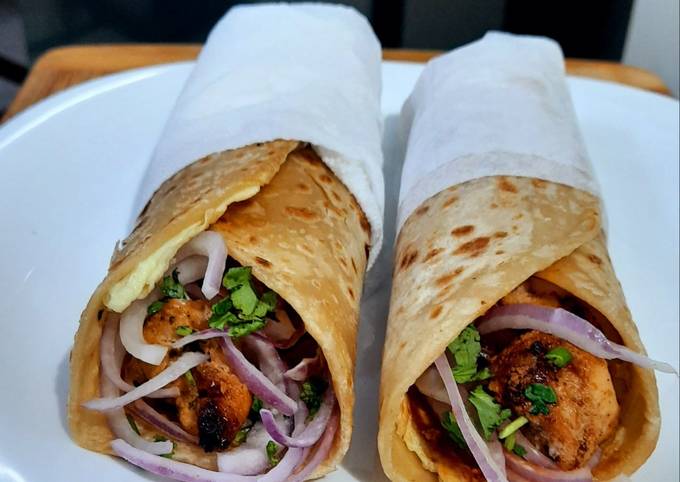 Pamper your everyday craving with these mouth-watering egg recipes and make every meal a delight. These egg recipes will support your irresistible cravings and are going to add sparkle to your day.
Read More –