Sikkim, one of India's northeastern states, is home to some of the most beautiful sights in the country. With its lofty mountain peaks and incredible natural beauty, it's no wonder that Sikkim attracts thousands of tourists from all over the world every year. But what exactly can you do in Sikkim? And how can you plan a trip there?
Here are some valuable suggestions for planning your first visit to this magnificent state!
Best Time of the Year to Visit 
The best time of year to visit Sikkim is October and November. These months offer the warmest weather and the least rainfall, which may be a relief after you've been sweating in the heat all day. The temperatures during this time are around 60 degrees Fahrenheit (or 16 degrees Celsius) on average. For those who want a more wet experience, May, June and September are also good months for visiting with an average temperature of 70 degrees Fahrenheit (21 degrees Celsius) but increased rainfall.
Places To Include In Your Sikkim Plan 
1. Gangtok
Home to the exiled Tibetan Prime Minister, this city is a great place for Buddhist and Hindu temples, as well as for shopping in the area's many markets.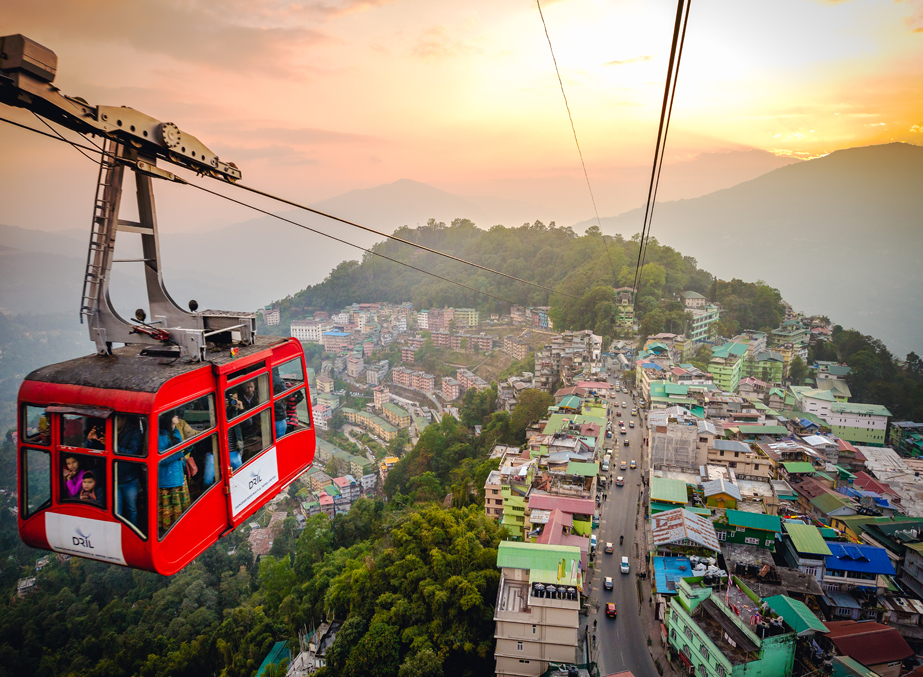 2. Pelling 
Located in Sikkim's Lower Himalayas, this town is only an hour's drive from Gangtok and offers beautiful views of Kanchenjunga (the world's third highest peak).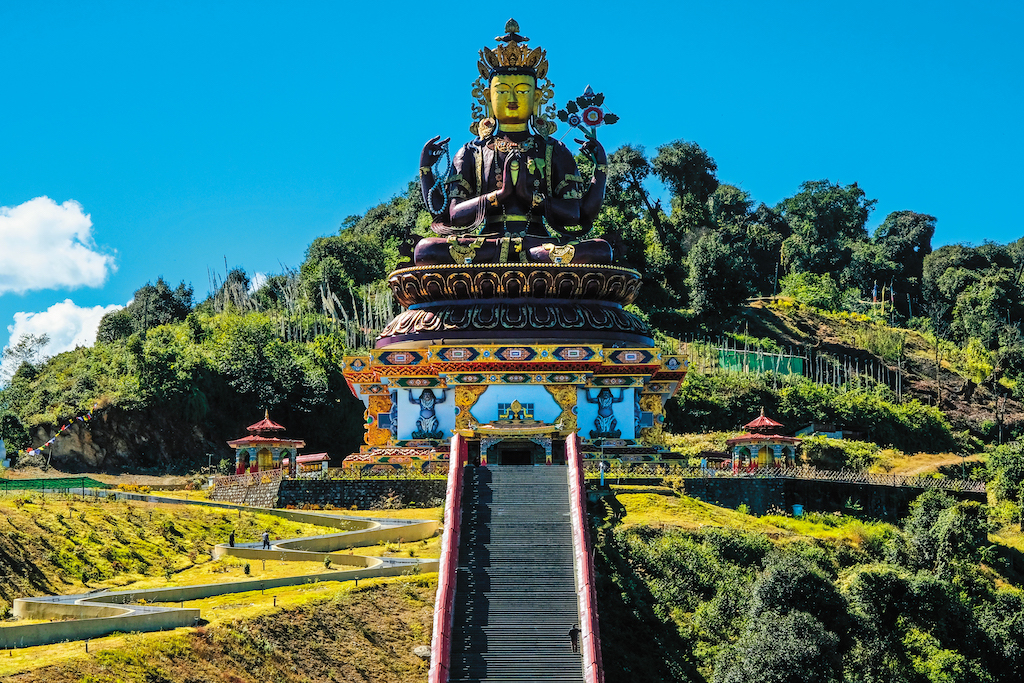 3. Lachen Valley 
A valley located near Pelling that offers breathtaking scenery, mountains and lakes.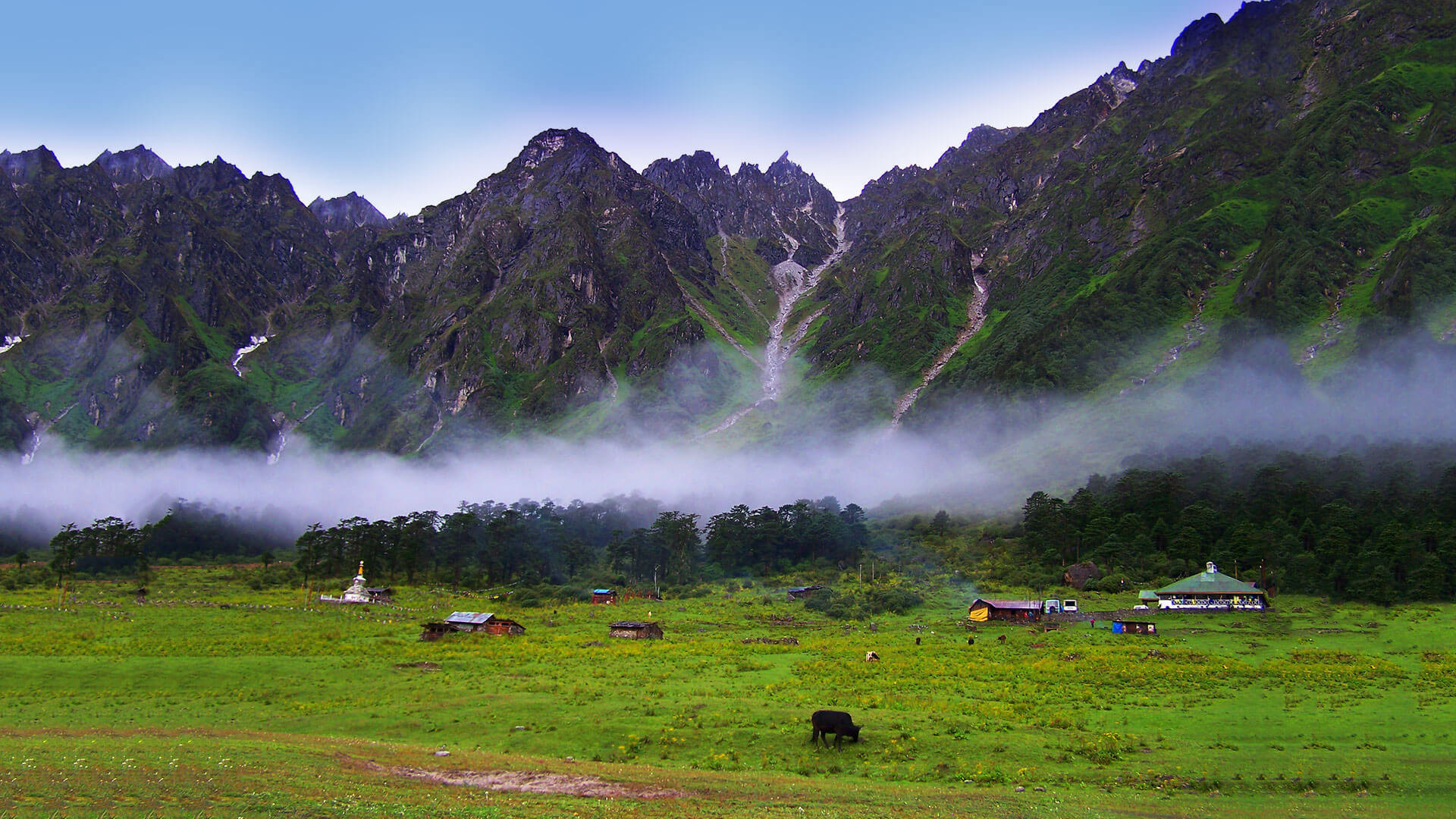 4. Singalila National Park
A wildlife sanctuary with over 140 species of mammals and birds which can be spotted during one of its many treks or boat rides. 
5. Tsomgo Lake
A scenic lake with views of Mount Kanchenjunga, situated just outside Darjeeling. 
6. Darjeeling Tea Garden Tour
A tour through tea gardens on foot or by horseback will take you past scenic vistas where you'll get to sample the fresh tea leaves straight from the plantations!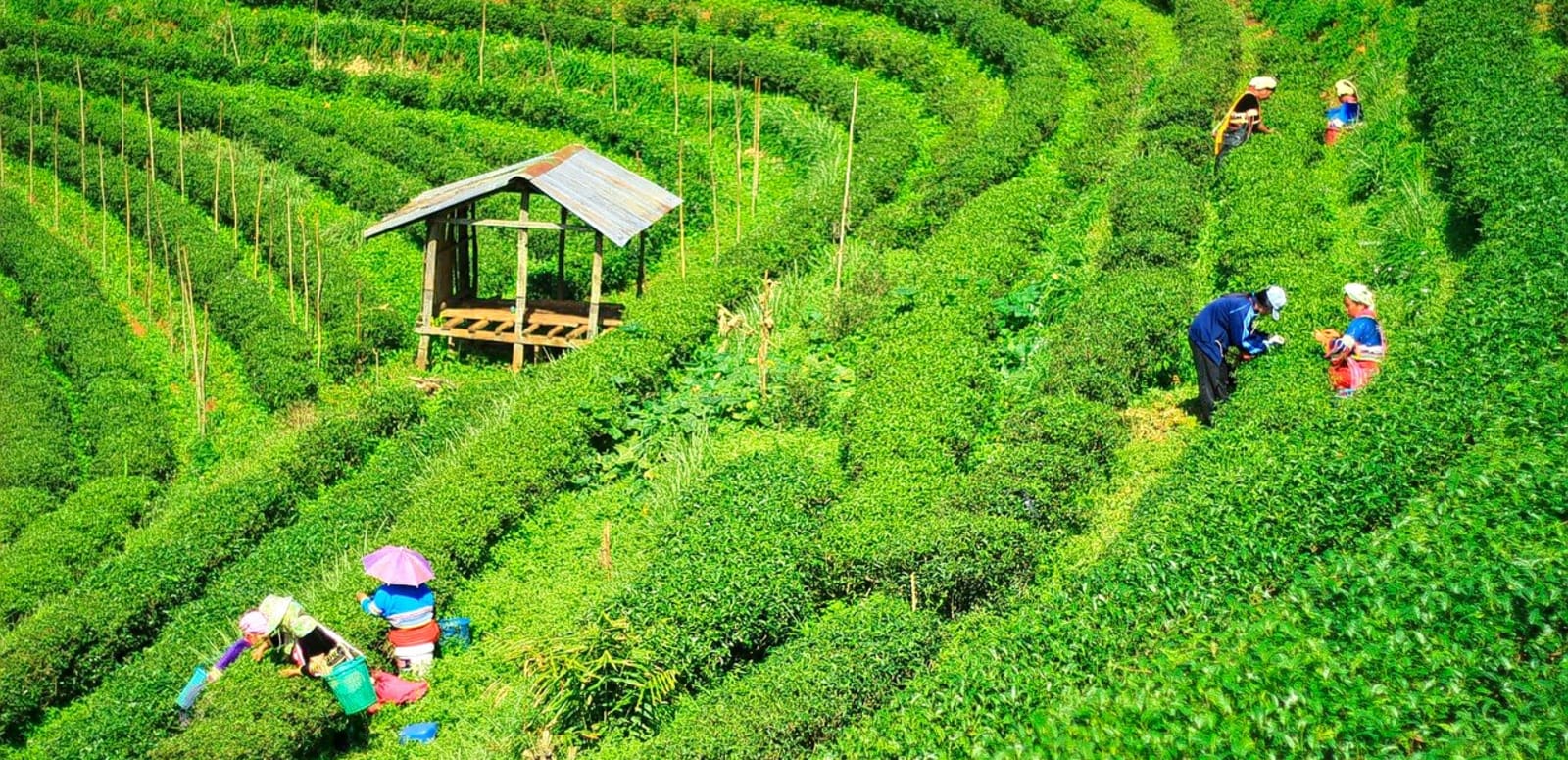 7. Kalimpong
An ancient hill station with a preserved colonial heritage; Kalimpong is a bustling market town set at an altitude of 2900 meters. 
8. Kangchenjunga Trek
For those who want to go off the beaten track and have it all, this trek will give you some incredible perspectives and offer insights into rural Sikkimese life along the way. 
9. Rumtek Monastery
Situated at 1810 meters above sea level in West Sikkim, Rumtek was once home to His Holiness the 16th Gyalwa Karmapa who came here after escaping Tibet in 1959.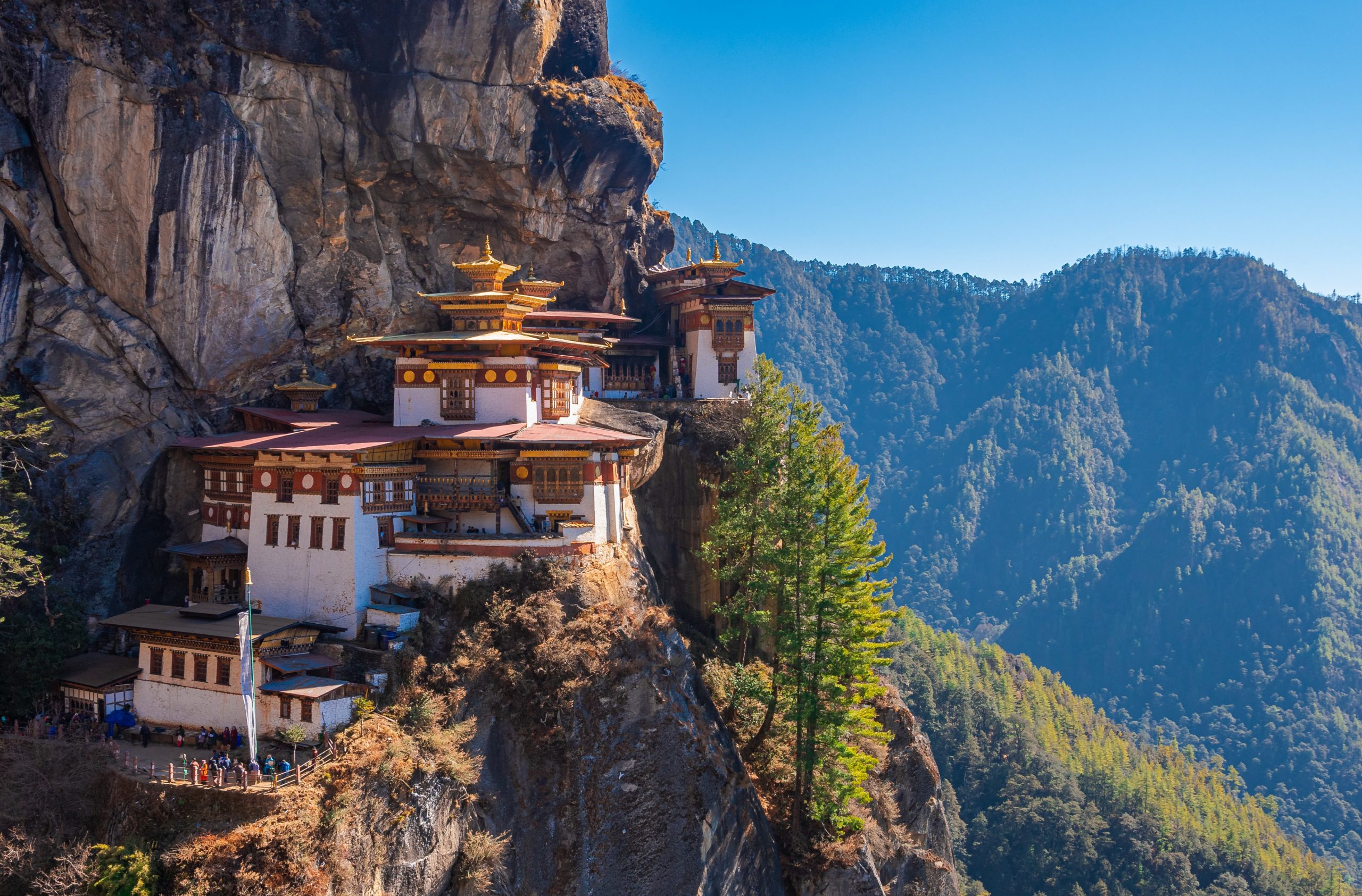 10. Gaurishankar Temple
Set amidst apple orchards and high atop a mountain ridge, this temple has been providing spiritual solace to people in Sikkim since 2003. 
11. Nathu La Pass Trek
A hike up to the Nathu La pass will reward you with spectacular views of Mount Everest and provides excellent opportunities for birdwatching, photography and other outdoor activities like mountaineering. 
12. Namchi Town
One of India's most picturesque towns, Namchi is rich in natural beauty due to its proximity to the lofty snowcapped peaks around it such as Gurudongmar Peak and Siniolchu Mountain. 
Cultural Festivals in Sikkim
Sikkim has a diverse range of festivals and celebrations, all with their own distinctive traditions and customs. These are some of the most popular festivities in the region that you should take part in if you're visiting.
1. Dasain Festival
The most important festival for Hindus is a celebration of the victory of good over evil as well as a thanksgiving for the harvest season. 
2. Maghe Sankranti
This Hindu festival marks the end of winter and the beginning of spring and is celebrated by offering sacrifices to goddess Durga on earth. 
3. Losar Festival
Losar is one of the biggest Tibetan Buddhist festivals in which people from all walks of life participate, wearing masks and making offerings to the gods while they dance around a fire at night. 
Activity to do in Sikkim
Sikkim is a mountainous state in India, and most of the adventure activities here are either hiking or trekking. Many places can be explored by foot, but if you're looking for something more adventurous, try rock climbing at Pelling. For an even more daring experience, try paragliding over the picturesque mountain ranges of North Sikkim.
Conclusion
Sikkim is a small state in the northern part of India. This state is untouched by the madness of modernity and has preserved its natural beauty and culture better than any other Indian State. If you are looking for a getaway from your hectic life, then this place is perfect for you. Book now and plan your trip to Sikkim.