A lunch party is a great way to get your coworkers together for some casual socializing. A lunch party can be as simple as providing Indian snacks & drinks, or as extravagant as you want it to be. All you need to do is plan ahead of time so that you can make sure everything gets prepared on time.
How to Plan an office party?
While planning a party is important, you should also not forget to have fun while doing it. Don't stress too much and enjoy the process of putting together ideas for your office lunch party.
Here are some tips that will help you plan an office lunch party –
Set a budget
Plan the menu
Plan the decorations
Plan the guest list
Plan the time
Plan where to hold your event (at a restaurant or in an office room)
Consider what activities and entertainment you might want at this event
Read More – Explore The Best Lunch Ideas
Stick to the Theme 
When planning a party, it's best to stick to the theme. In this case, an Indian office lunch party is easy because it only needs one thing: food! If you're more comfortable with ordering food online, then make sure your catering company has a way for people to order online through Apps, WhatsApp or Text.
The theme should be something that everyone can relate to and relate with each other over. Make sure there are options for both vegetarians and meat-eaters.
How to Cater Vegetarians and Non-Vegetarians?
Catering to two sets of eaters is no mean feat, but it can be done. If you happen to have a vegetarian and non-vegetarian at the same table, the easiest way to deal with it is by serving two separate meals. You can order a veggie platter and a meat platter at your local Indian restaurant, or alternatively, you can make both vegetarian and non-vegetarian food at home—but that takes more time and effort. Whatever you do, just ensure that each group has enough food on their plate so they don't go hungry!
If one member in your party has dietary restrictions (such as being vegan or having celiac disease), then you need to make sure there are options for him/her too! For example, if someone wants paneer but does not consume dairy products, ask your Indian caterer about using paneer substitutes such as tofu instead!
If someone has allergies then opt for dishes made without allergen ingredients – seafood like shrimp; grains like wheat (if making rotis); nuts/seeds etcetera).
List of Food Items to Serve 
 Chinese Dishes
Chowmein
Manchurian
Dumplings
Spring Roll
Schezuan Chicken
Fried Rice
Hakka Noodles
Chilli Paneer
Honey Chilli Potato
Chicken Lolipop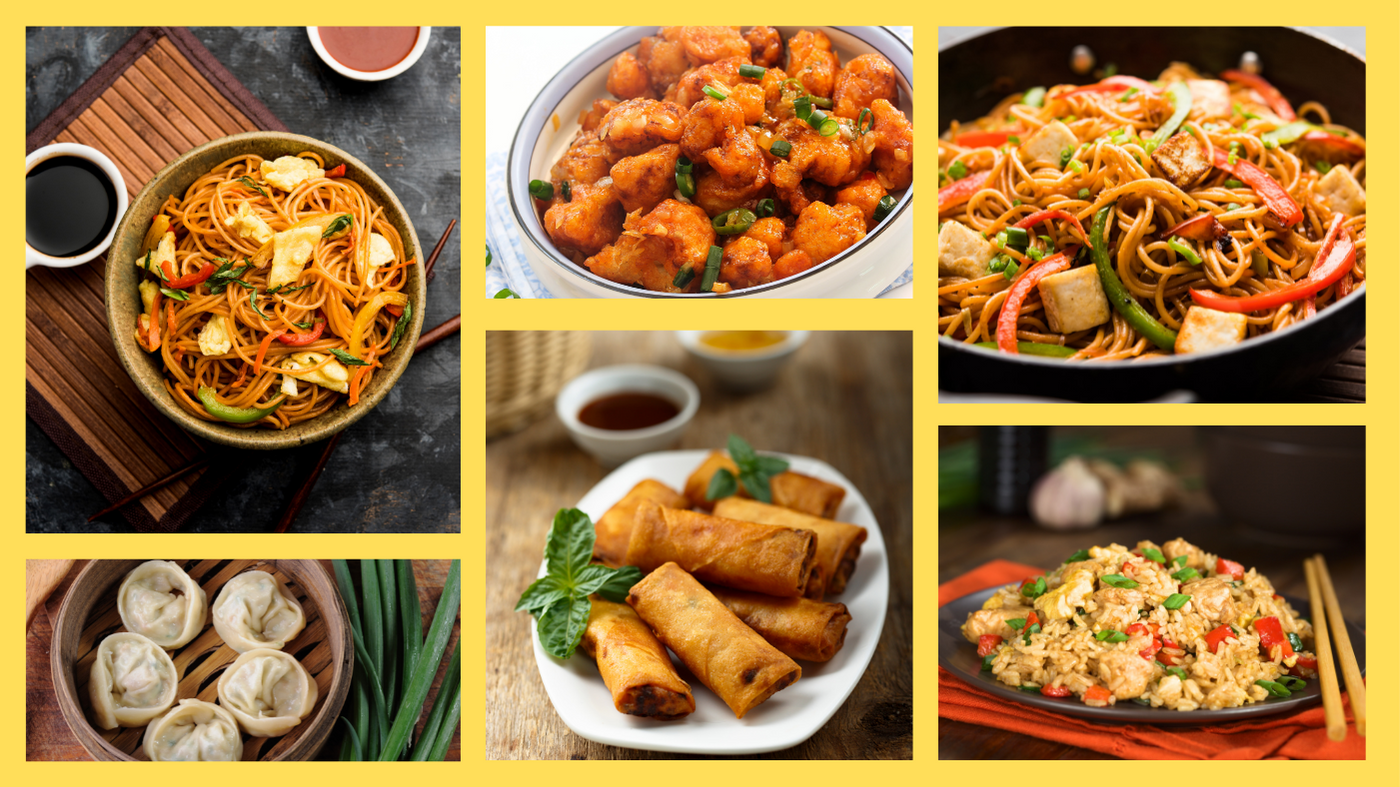 South Indian Dishes
Masala Dosa
Idli
Vada
Appam
Upma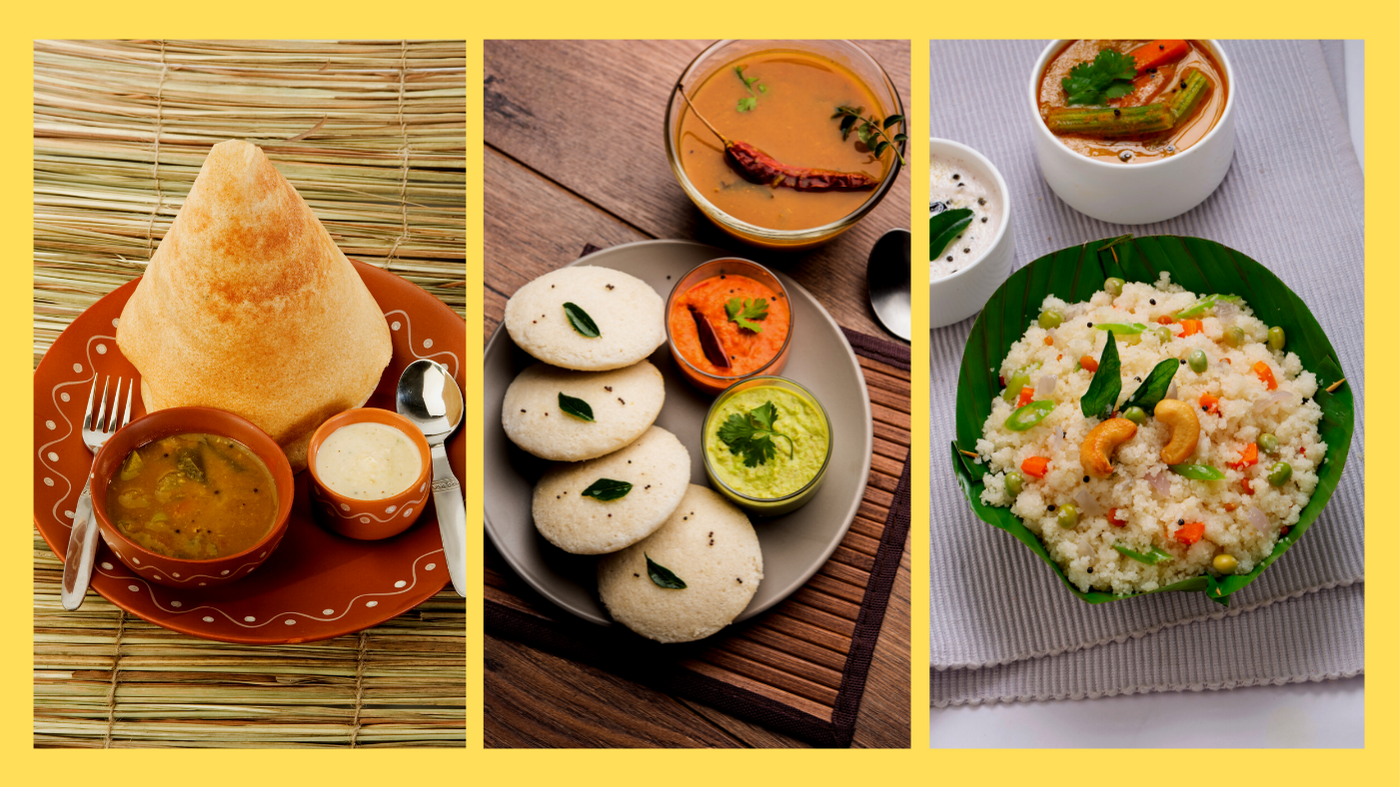 North Indian Food
Paneer dish
Chole Bhature
Butter Chicken
Dahi Bhalla
Aloo Samosa
Kadhi
Dal Makhani
Chaat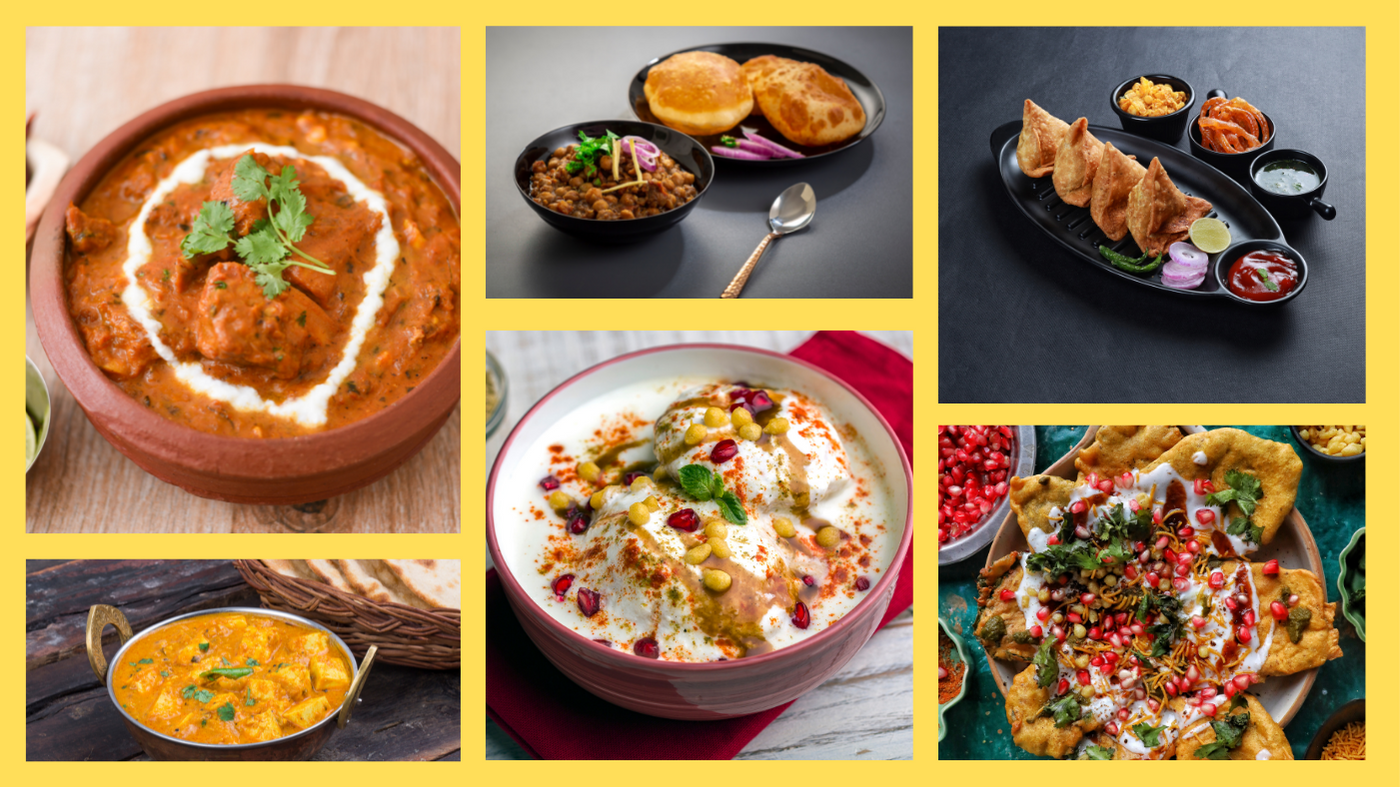 Rice and Biryani
Basmati rice
Jeera rice
Vegetable Biryani
Chicken Biryani
Mutton Biryani
Paneer Biryani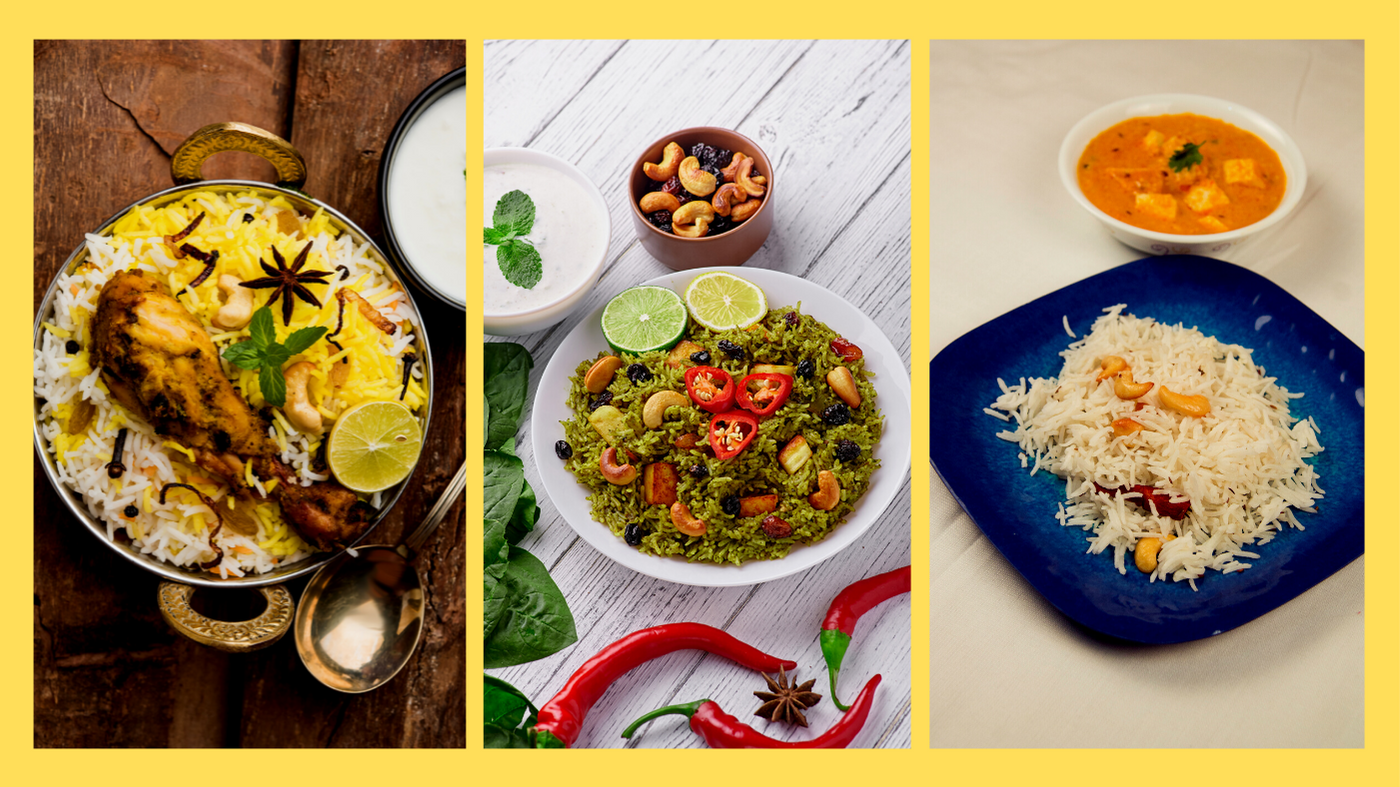 Dessert
Gazar ka Halwa
Gulab Jamun
Rosgulla
Phirni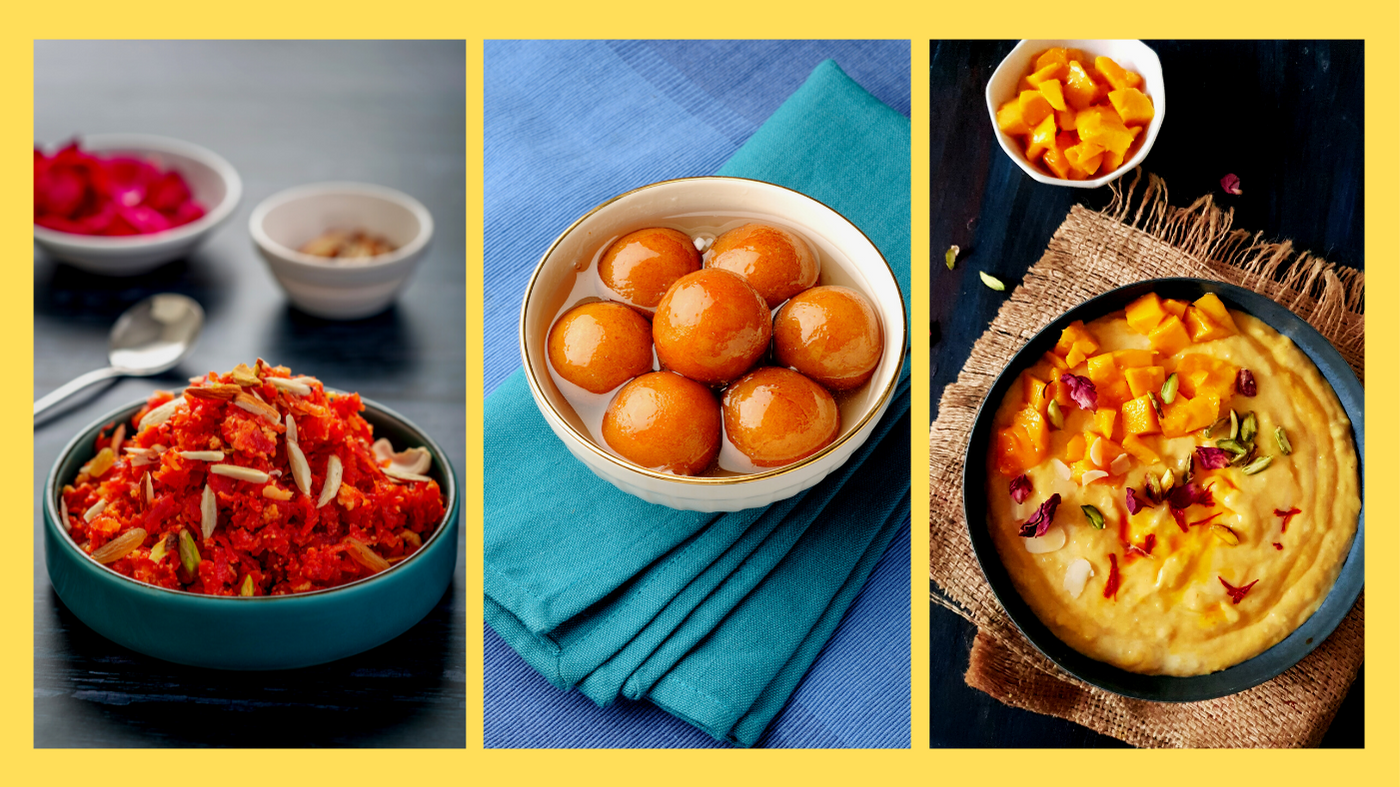 Drinks
Filter coffee
Lassi
Masala Chaas
Nimbu Pani
Mango Lassi
Mojito
Shakes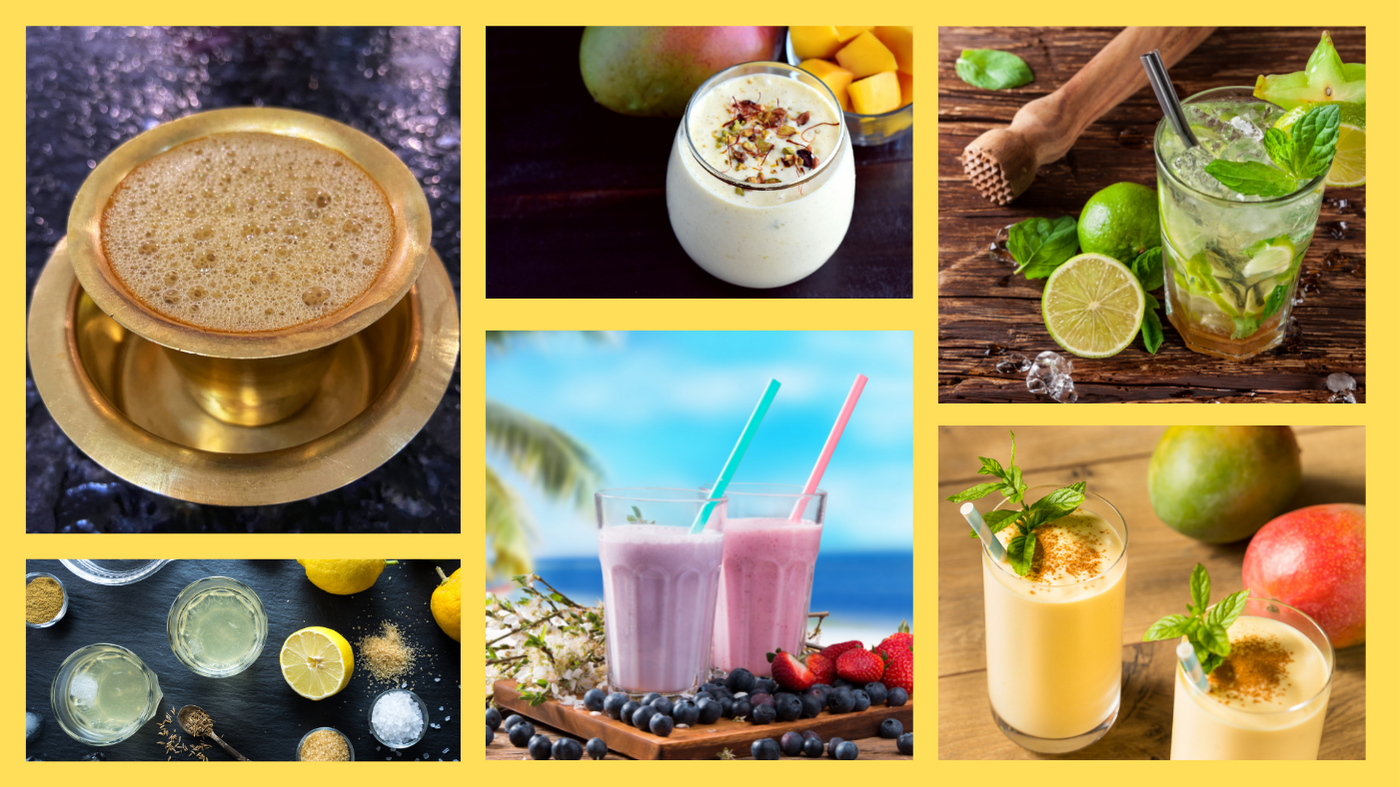 Hosting a lunch party at your office is a fun way to bond with colleagues
If you're planning on hosting a lunch party, it's important to remember that people like food. Lunch parties are great for getting to know your colleagues, but they can also be an opportunity for you to get acquainted with new people (and vice versa). They're often times more casual than dinner parties and they might even be less expensive too!
Conclusion 
We hope this article has given you some ideas for your next office lunch party. Remember to plan ahead, stick to the theme and make sure that everyone can eat!