Looking for the best solo valentine's date places?
India is one of the most attractive countries in the world. It is considered to be the land of captivating mountains, appealing forests, and picturesque lakes. Its scenic beauty has been enchanting visitors since time immemorial. Indians are auspicious as they live in the lapse of heaven. The one who has travelled the world describes India as a domain of cultural and natural radiance.
Who does not like to travel? Especially in a country where beauty and peace reside together. Travelling is one of the most desirous activities of people. Travelling offers comfort and tranquillity to our minds. It is the best way to ward off social worries and connect to the soul. Travelling is the best therapy to alleviate physical stress and amplify pleasure. 
Valentine's Day is approaching and the entire lovers are excited to celebrate it with passion and zeal. But some are still in the search of their perfect one. Well, these people can make their Valentine's Day special by being their solo valentine's date. We have listed the top 10 popular places in India that are perfect to travel alone. 
Places in India for a Solo Valentine's Date
1. Goa
Well, those who love basking in the sun can add Goa to their travel destination. Goa is popular for its rave parties, bewitching beaches, and places of worship. It is a perfect place for those who love devouring drinks as Goa is popular for its margaritas and cocktails. If you are cordial and love making new friends, then definitely visit Goa as it welcomes millions of tourists across the globe.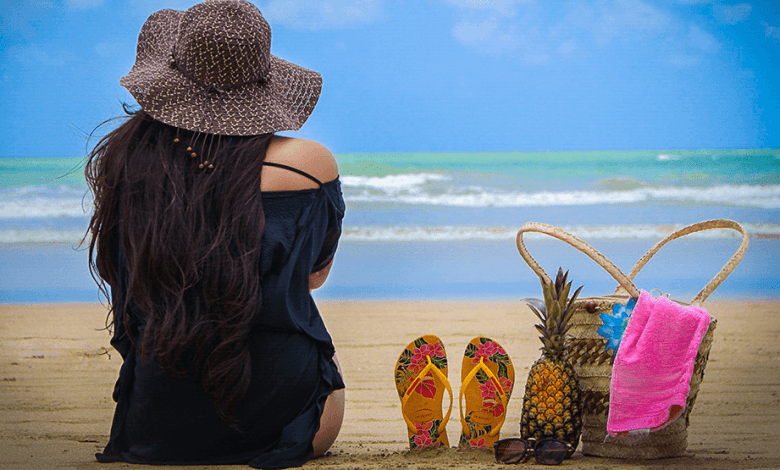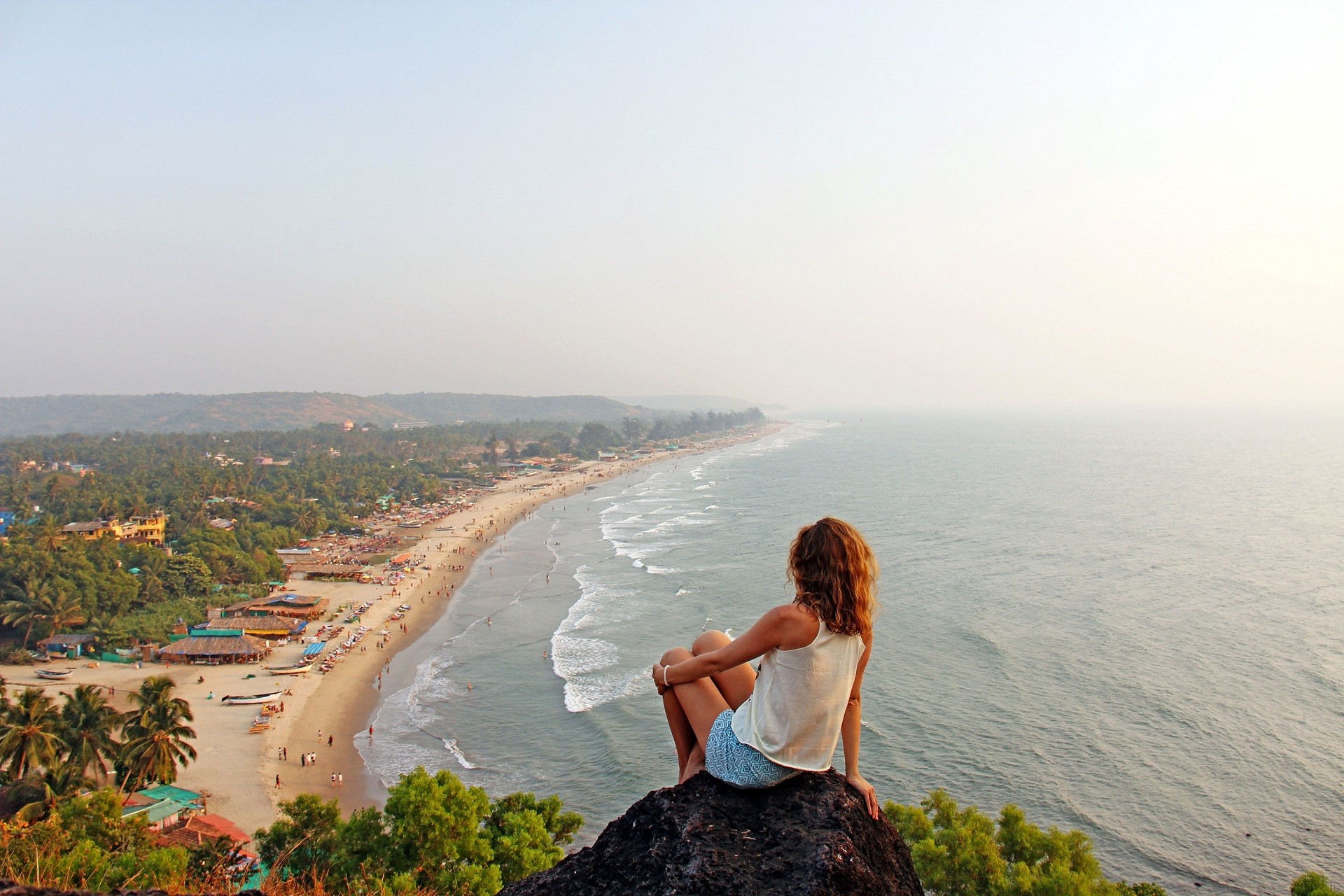 Check Out – Top 10 Places To Visit in March in India
2. Mumbai
Mumbai, the economic capital of India is popular for its spice-filled food. If you happen to be a food lover, then Mumbai will surely make you fall in love with its tangy food range. If you love Indian movies and Bollywood stars, then Mumbai is an ideal travel destination for you. Mumbai is said to be a city where night does not exist. Mumbai's heritage places, nightclubs, lavish lifestyle will steal your heart.  
3. Shimla
Shimla is one of the renowned tourist places in India. During the summer and winter vacations, the city is huddled with thousands of visitors. Shimla is a perfect place for those who love to travel alone. Its composed land and ethereal mountains are sure to make you forget the vexation of life.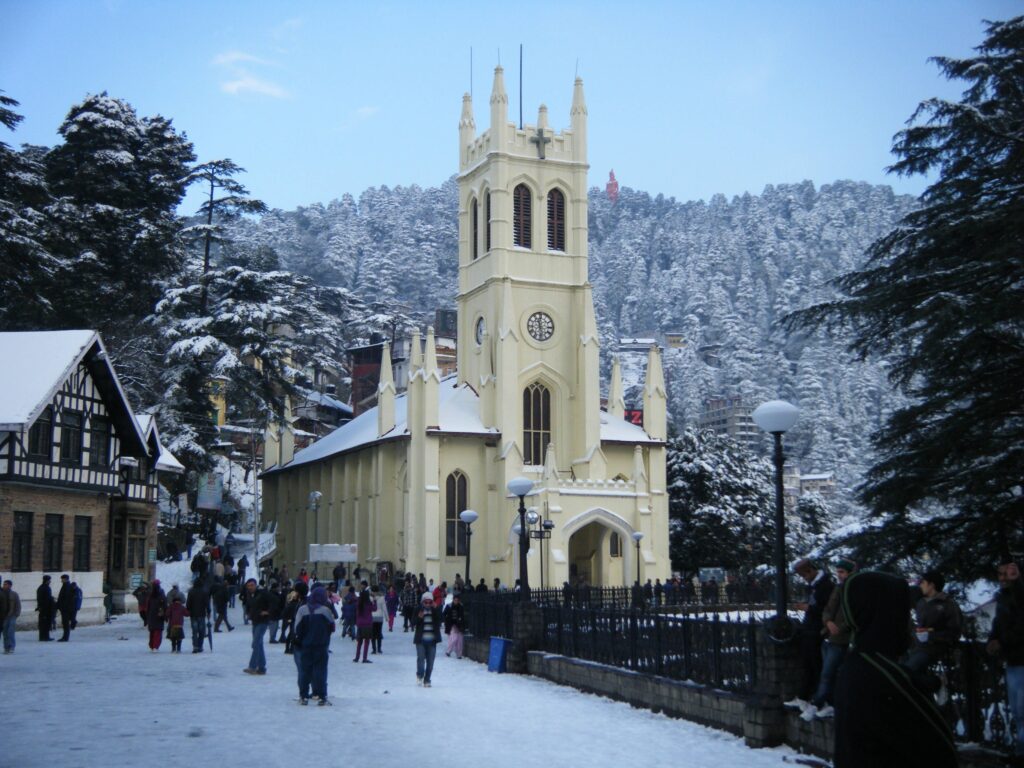 4. Kutch 
Gujarat's cultural city Kutch is notable for its white desert and historical sites. The white desert is the only place where day and night are experienced together. Kutch's traditional dance forms, dulcet folksongs, unique attire are going to paint your heart red. If you love exploring historical sites, then Kutch will not disappoint you. It has numerous historical and UNESCO sites.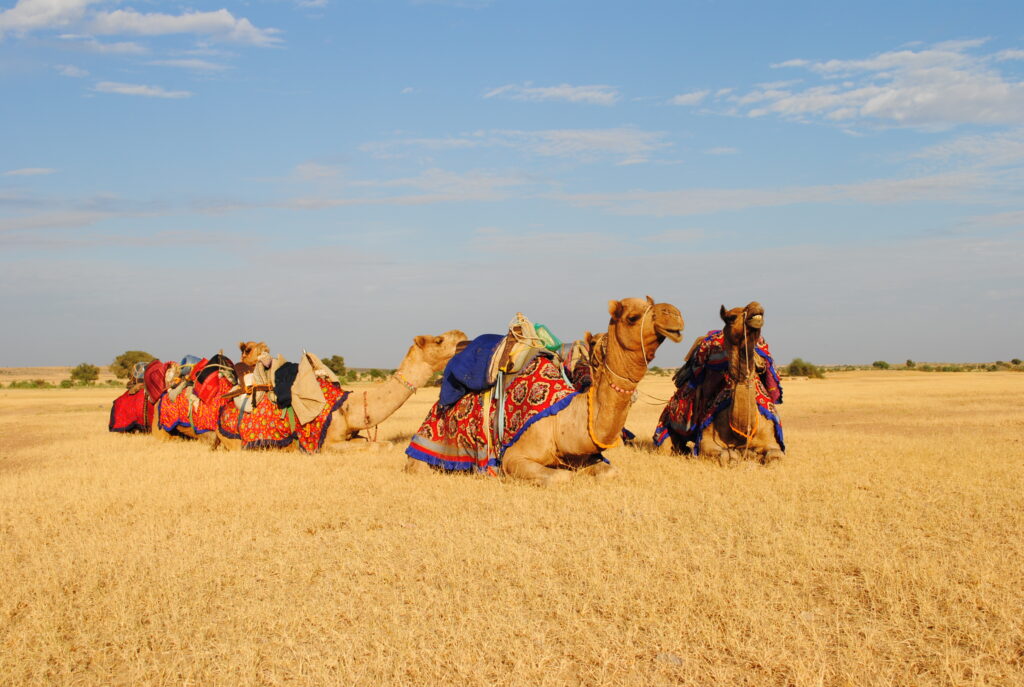 5. Chandigarh 
Chandigarh is one of the youngest and planned cities in India. Chandigarh is popular for its greenery and wide paths. If you love to ride on paths then switch on the accelerator of your joy as Chandigarh's clean roads and planned architecture are going to win your heart.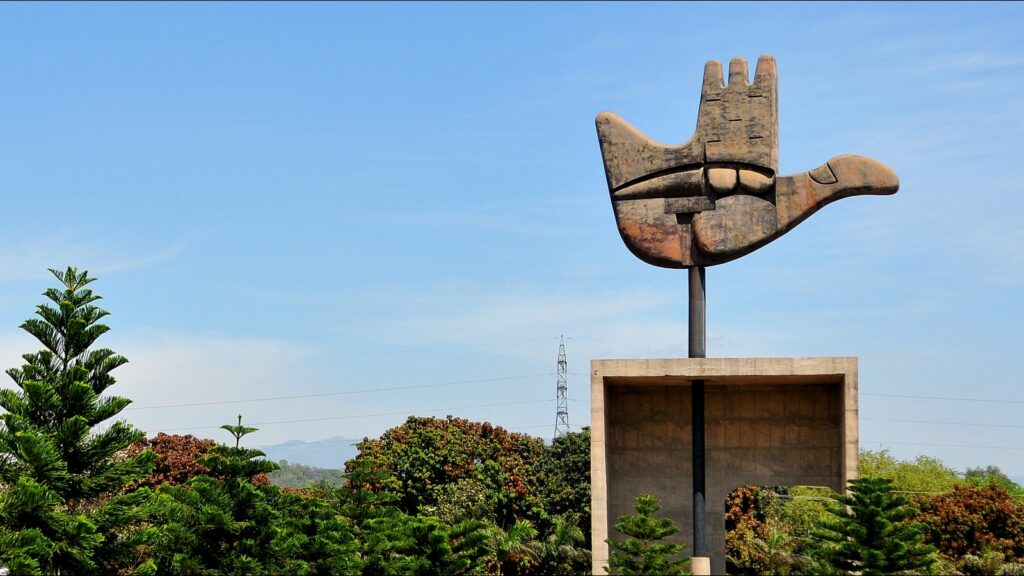 Know More – 8 Beautiful Places To Visit in April in India (Must Visit)
6. Manali 
Manali is an ideal travel destination for those who love trekking mountains. Manali is a place where the sky is not a limit. If you love challenging the mountains, then Manali is your best ally. The visit to Manali is appropriate during the winter. When snowfall is at its zenith then you cannot sit back at your residing place. The fallen snow is waiting for you to design your favourite snowman. Then what are you waiting for, pack your bags and make your solo valentine's date exciting?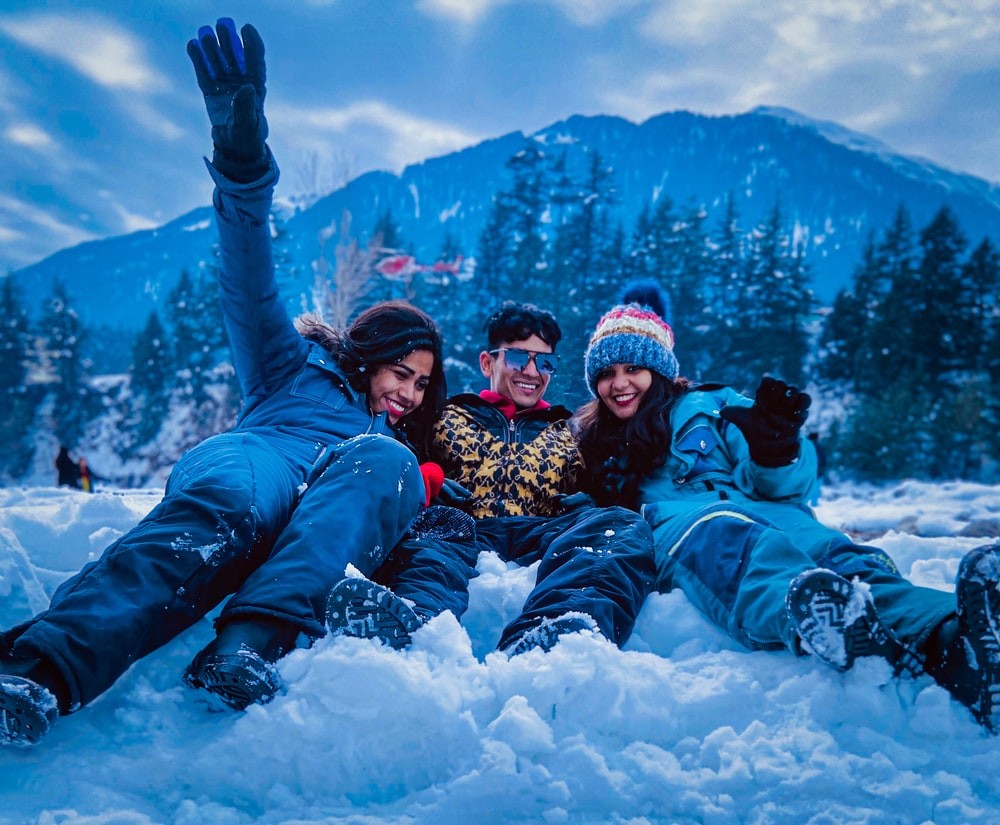 7. Kashmir
Profoundly known as the heaven of earth, Kashmir is famous for its exquisite mountains, sublime lakes, holy temples, and wildlife. The lush green forests are nothing but a delight for visitors. The wide and curved paths of the Ladakh region will never let you go off the earth. The assuasive landscapes capture the heart of the visitors.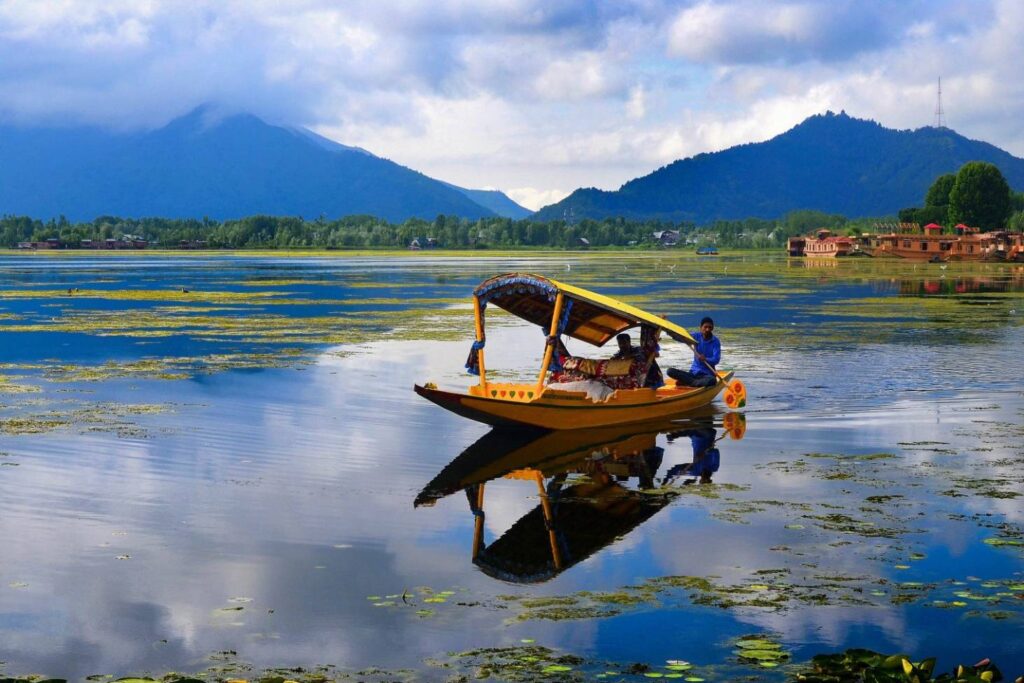 8. Kochi
Kochi, the coastal city of Kerala offers several tourists attractions. Kochi is a perfect place for those who love exploring the depths of the oceans. Kochi is notably known as the Beauty Queen of the Arabian Sea. The Kochi's greenery will bring you closer to nature and its latent beauty.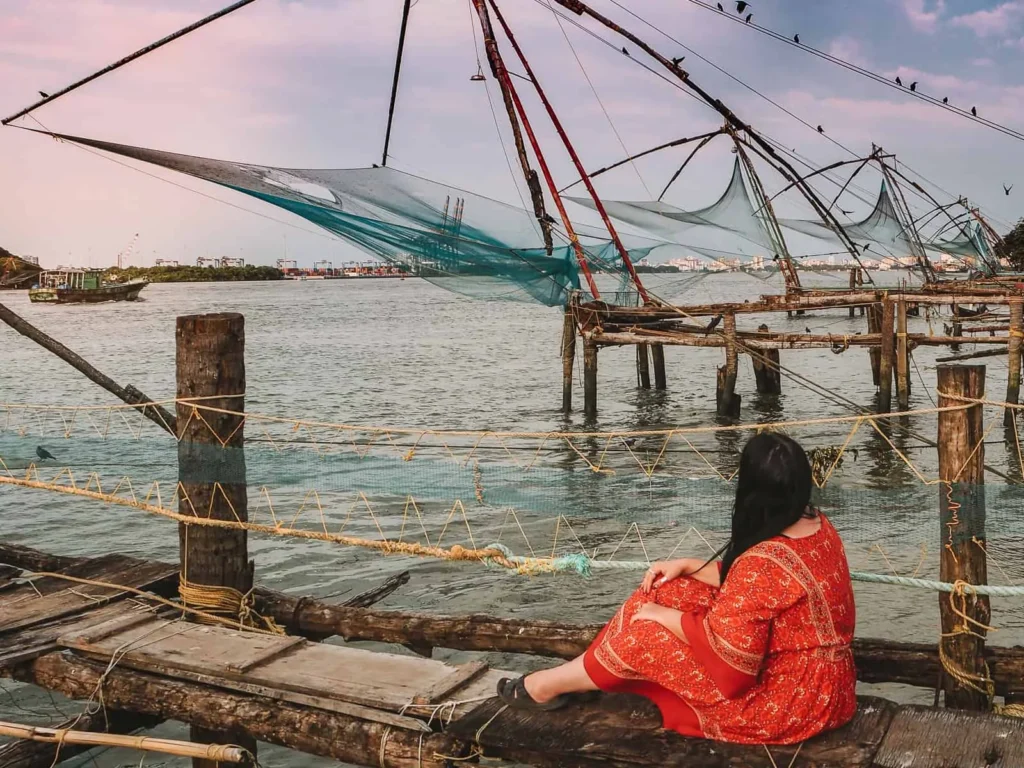 Read more – Amazing Things to Do in Fort Kochi
9. Puducherry
If you love surrounded with peace, then Puducherry is all that you are looking for. One of the peaceful and empyreal cities of India, Puducherry flaunts the oceanic and landscaped beauty of India. Puducherry houses one of the finest beaches of India. If you love doing thrilling activities like parasailing, kite surfing, river rafting, and water diving, then Puducherry can make you perform all these adventurous deeds.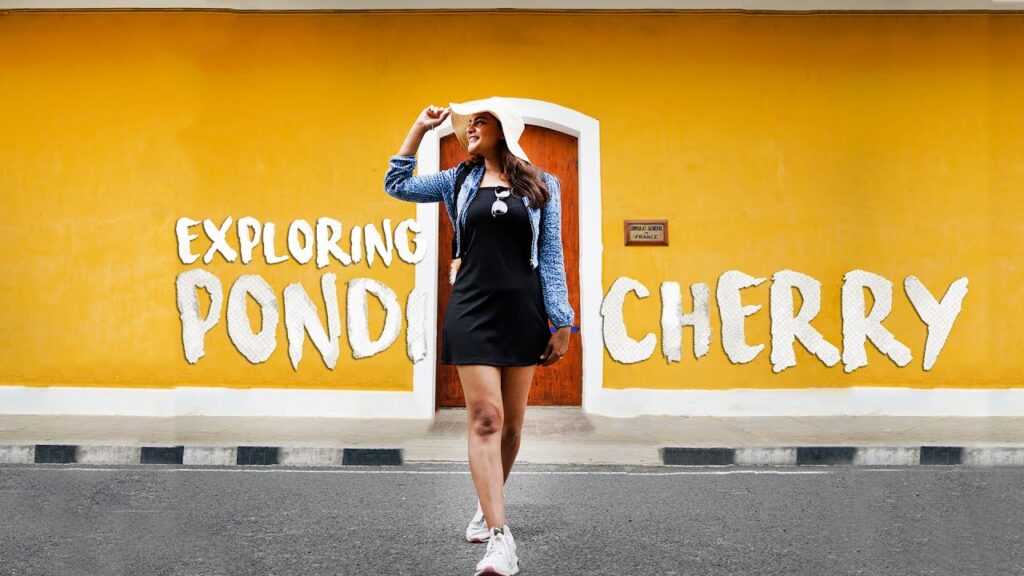 Read More – SOLO TRIP Exploring Pondicherry 
10. Shillong
The capital city of Meghalaya, Shillong is the best place for solo travellers. The serenity of the hilltop and prolific greenery will etch new memories in your heart. The vigorous waterfall, long pine trees, surreal lakes are nothing but a treat for the visitors. If you want a thrilling yet economical trip, then Shillong is a classic travel destination for a solo date.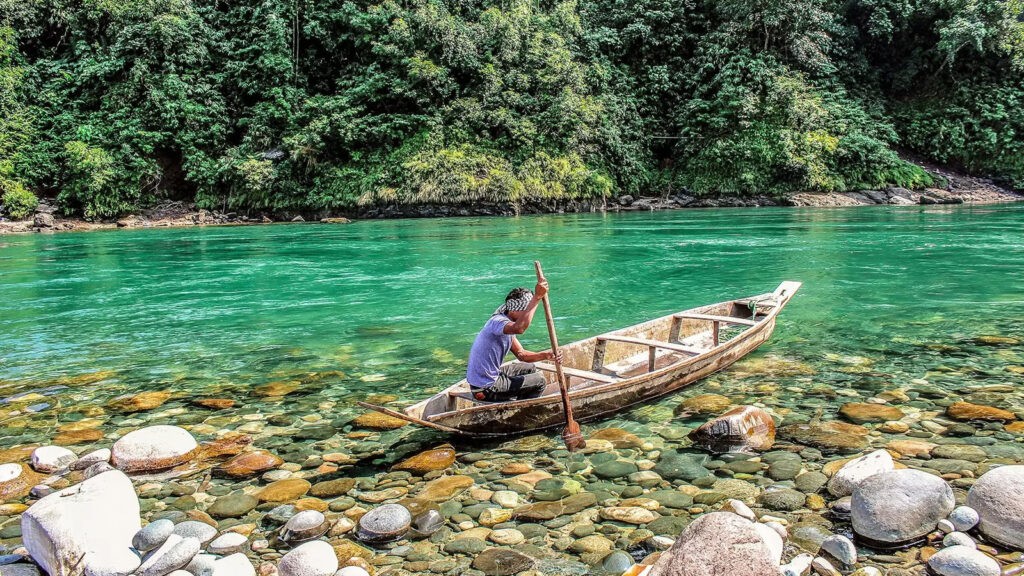 There is a saying that self-love is the best love, prove it right and become your solo valentine's date for this valentine's week.