March is a warm sunny and cool month, an ideal time to travel to places that are humid and unexplorable in the summer. If you have been looking for the best places to go to India in March 2022, we will help you to choose the best one.
From beautiful mountain stations, pristine beach destinations to vibrant cities, we provide you with an ideal list of all the resorts you must travel to in India in March.
Here is the list of the top 10 places to explore in March 2022.
1. Goa –
One of the smartest moves in March is to visit Goa. It is not only India's soothing climate but also India's largest Indian folk festival-Shigmo, one of India's best tourist attractions in March. The festival spans two weeks, and people can see floats parade in different areas of Goa on different days.
Participants perform different dance forms, including Chitrarath, Romtamel, and folk dances. Besides, if you are tired of the crazy crowds in Goa and hate too many noisy tourists around, then March is the best time for you to visit this place. This is the time when you can truly live the life of Goa and rest on the tranquil and beautiful beach. Besides, during this period, many hotels and homestays offer attractive prices.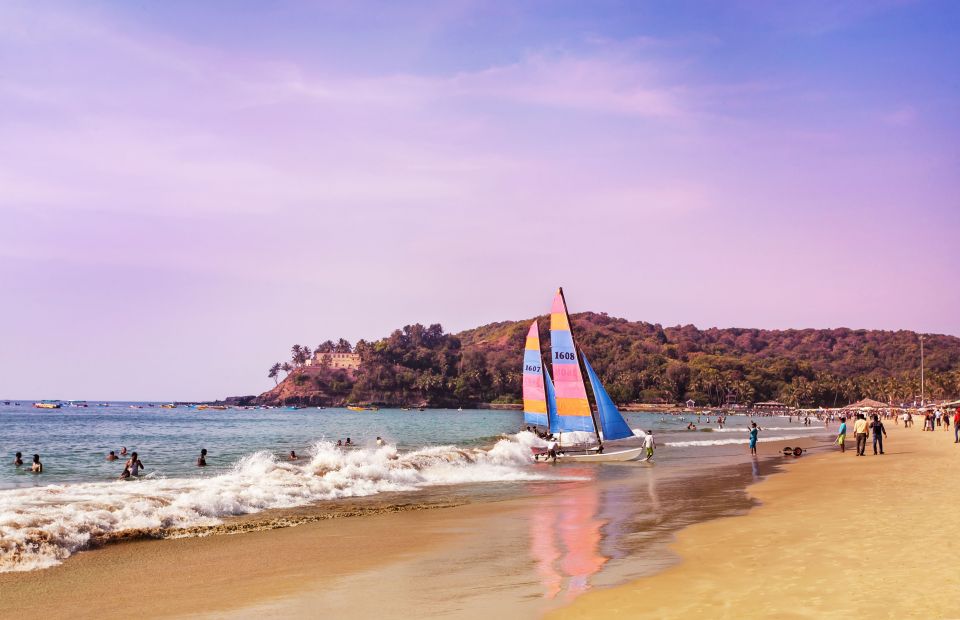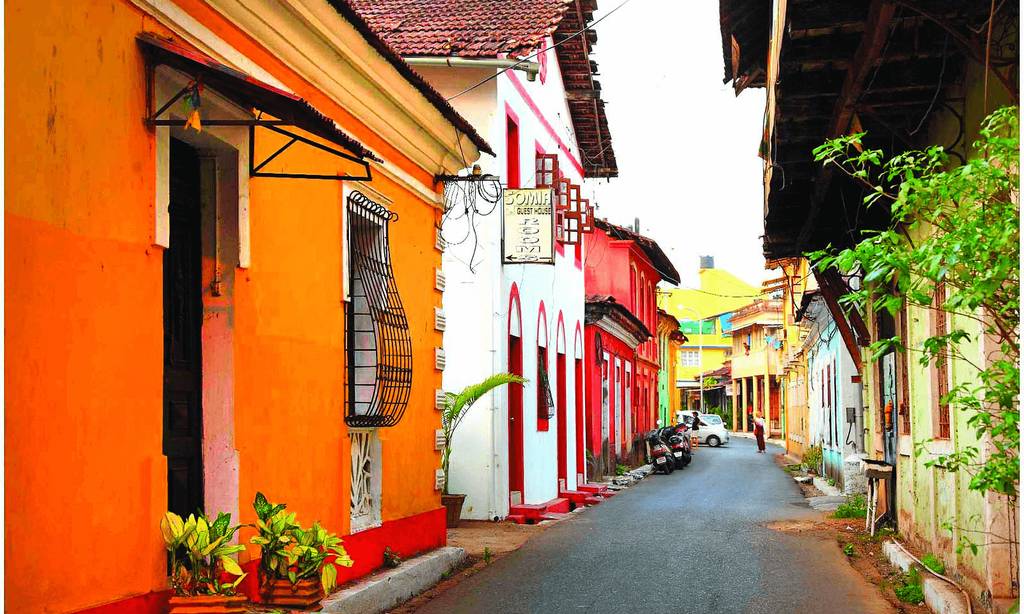 2. Munnar –
Munnar is located in the Western Ghats. It is a charming mountain station, famous for its beautiful tea plantations and manors, lush green valleys, and abundant wildlife. Munnar was once the leisure residence that British elites dreamed of for recreation, and has now become a popular holiday destination. The advent of spring in March makes the climate cool and pleasant, which is why Munnar is one of the best places to visit in India in March and attracts many tourists, backpackers, couples, and nature lovers.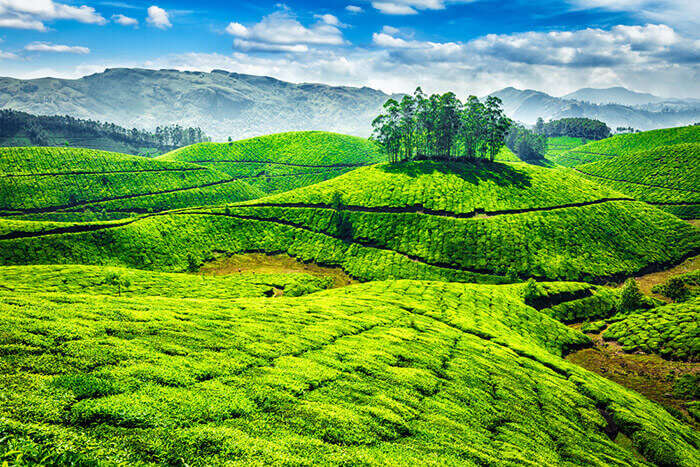 3. Ooty –
Although Ooty is a year-round destination, the ideal time to explore this lovely mountain station is from March to June. It is also one of the most popular honeymoon destinations in India in March. In March, Ooty is surrounded by lush green beauty, botanical gardens, and lakes more charming than ever. The tea and spice garden in Ooty began to bloom in March, painting the entire hill station with beautiful colours.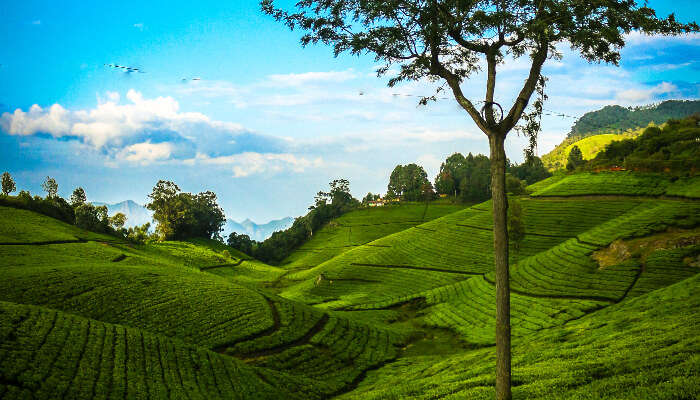 4. Mount Abu –
Mount Abu may not be on everyone's matching list, but it is undoubtedly the most charming and one of the best holiday destinations in March. March is the beginning of summer on Mount Abu, so this time is pleasant and ideal for sightseeing. Especially at night, it is very pleasant, the temperature does not exceed 33°C. In addition to the pleasant weather, the town must be visited to watch and participate in the Gangaur Festival.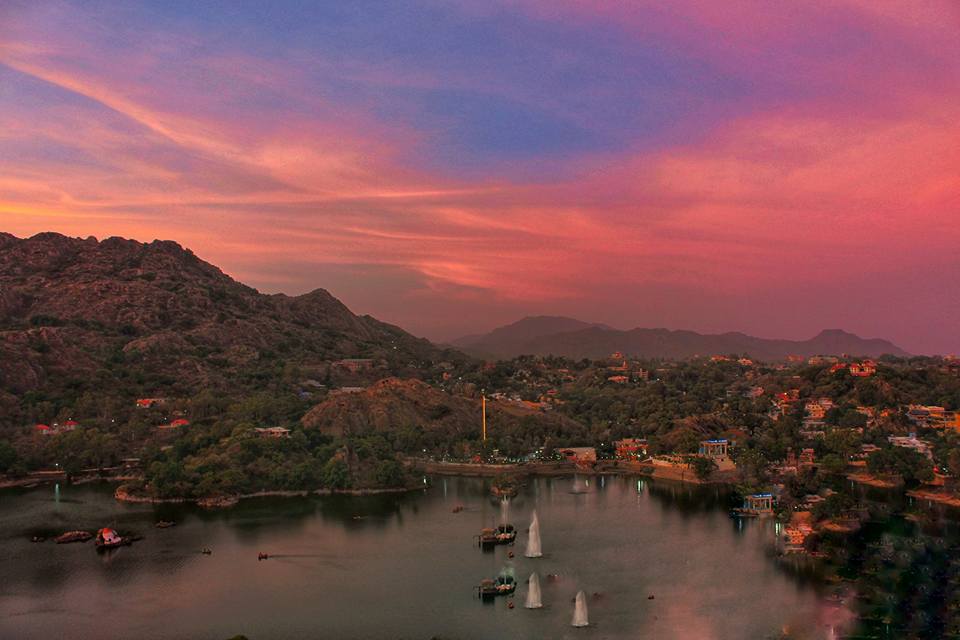 5. Wayanad –
When you enter Wayanad, the quaint hills of Kerala, exotic wildlife, and fresh and diverse spice aromas will welcome you. Wayanad has a convenient location in the charming Western Ghats-this is why it has become a home to rich wildlife and exquisite flora and fauna. You can see leopards, elephants, bears, and other animals, as well as dense teak, rosewood, silver oak, eucalyptus, and other trees. The cool climate and attractive scenery make Wayanad one of the most popular attractions in southern India in March.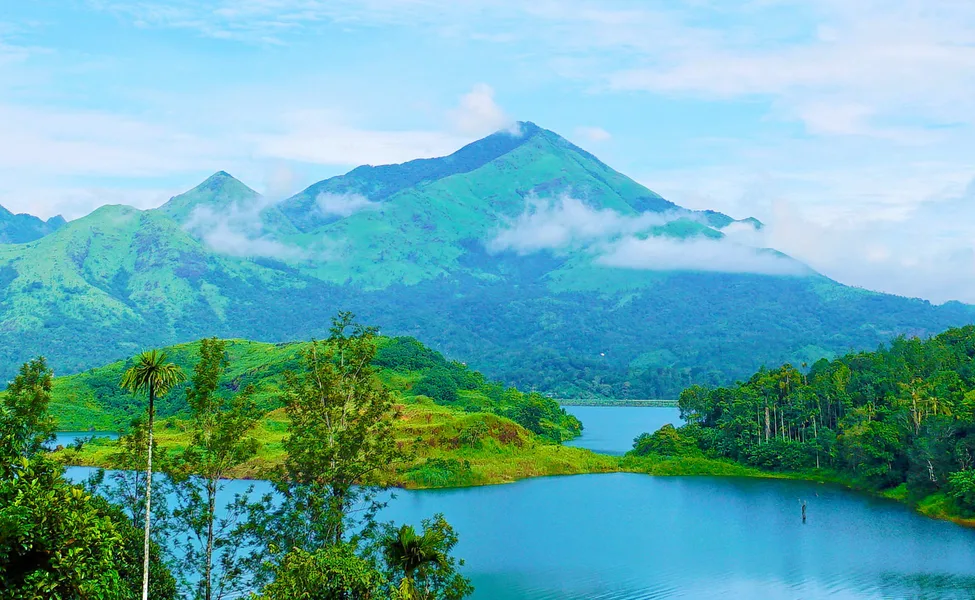 6. Kaziranga National Park, Assam –
This is for all adventurers and animal lovers. Kaziranga National Park was founded in 1905 and is located in Assam. You can easily find many kinds of animals in this park, or you can book a safari park yourself. If you are planning a family trip in March, you should plan to travel to Assam and visit this national park.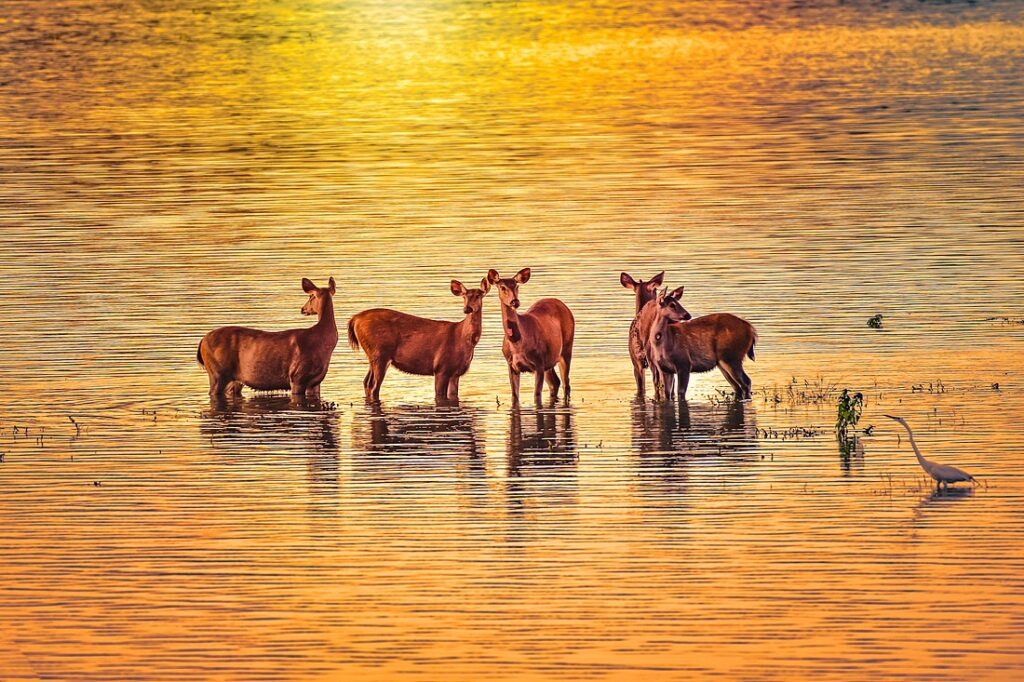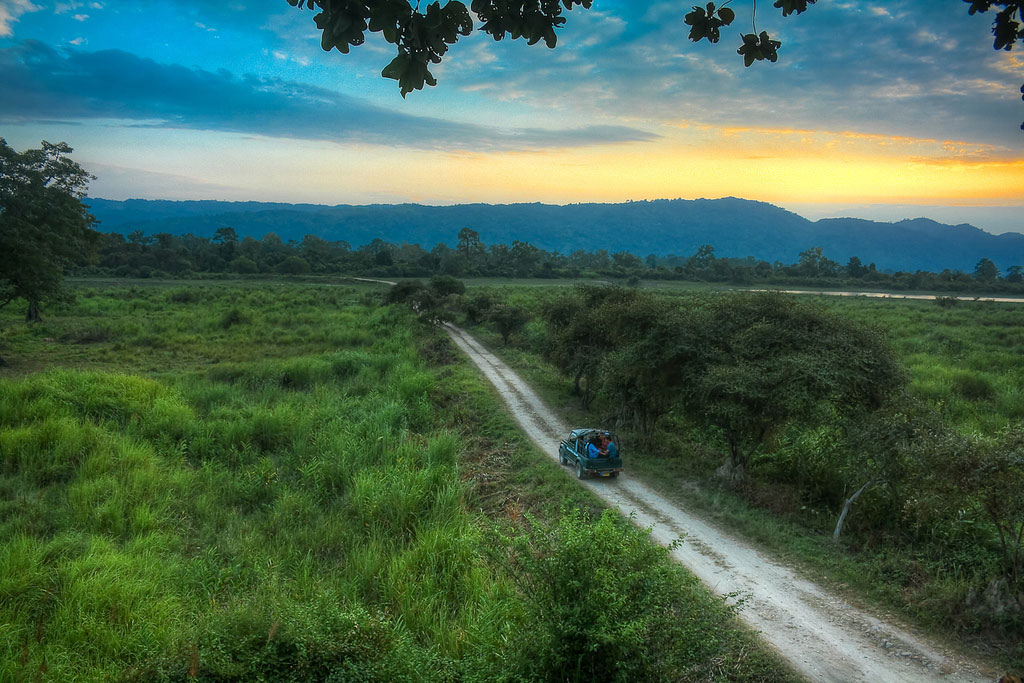 7. Udaipur –
In addition to being famous for the city palace, Udaipur is also famous for the way locals celebrate Holi. A grand celebration is organized every year, first by lighting a bonfire and then performing a colour shown on the second day. Participate in this festival in March while you are exploring India and amazingly enjoying the festival of colours.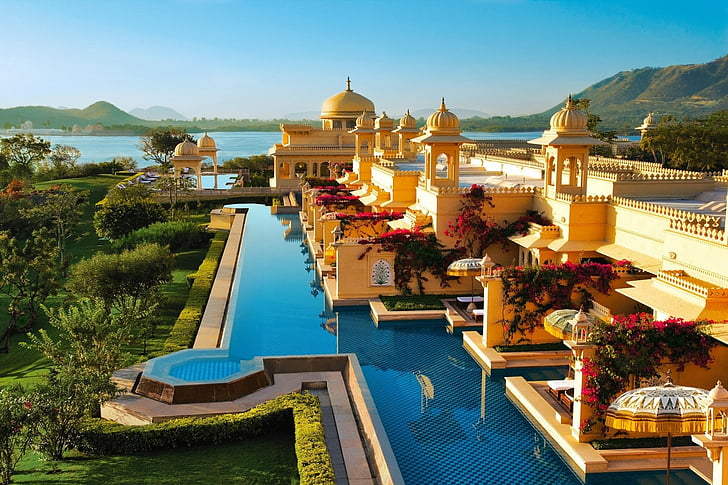 8. Amritsar –
Amritsar is one of the most famous cities in Punjab. The culture and passion of Amritsar just make you want to spend more time here! The various restaurants, awesome sights, and breathtaking history of the city of Punjab will make you both interactive and exciting when you visit this part of Punjab. Besides, in March, Amritsar will fascinate you with soothing weather!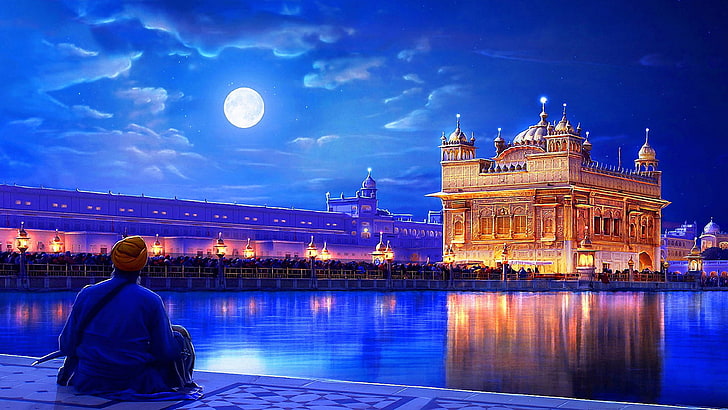 9. Mcleodganj –
Little Lhasa or Mcleodganj is a famous hill station in the Kangra district of Himal Pradesh. It is a wonderful place to relax and unwind on the mountain. If you are looking for a hot spot in India in March, then travel to the scenic town near Dharamshala, you will love it. The dense greenery of Mcleodganj, the snow slopes of the Dhauladhar Range, unpolluted air and panoramic views are the main reasons why tourists and locals love this place so much.
You can also witness the outstanding influence of Tibetans on Mcleodganj's culture, traditions, and food. While visiting this incredible place, also enjoy exploring Tsuglakhang or Namgyal Monastery and indulge in the delicious street food of Mcleodganj.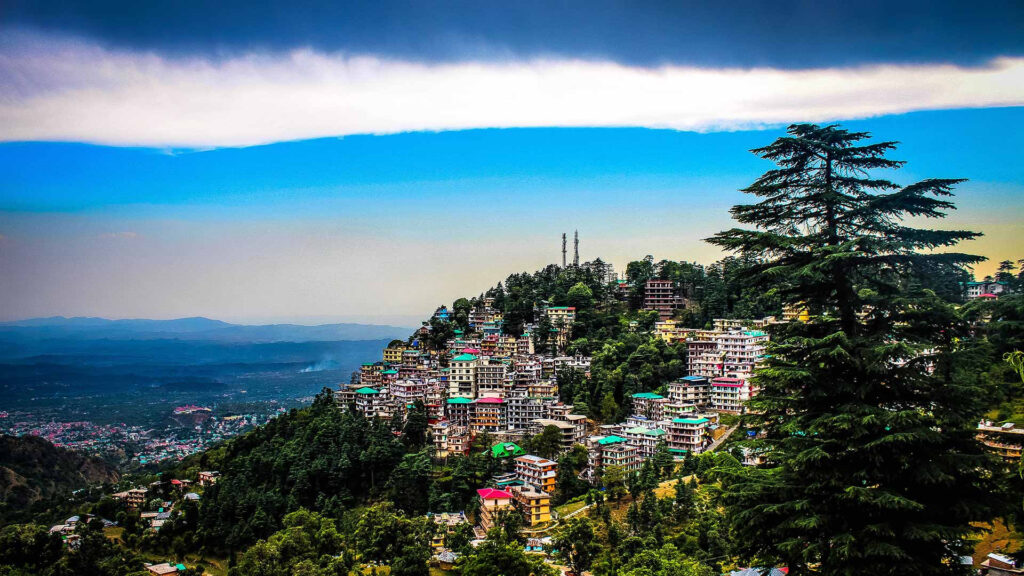 10. Agra –
Agra in Uttar Pradesh is an important city with a long history and a famous tourist destination. If you want to explore the beautiful Mughal architecture, then you should visit this city founded by the Muslim ruler Sikandar Lodi. Once you enter the city, get ready to be amazed by the beauty of the Taj Mahal.