Are you planning a road trip but are concerned about the risks involved in travelling? Then sit back, as here is the solution to your problem.
The pandemic has changed the lifestyle of people across the globe. Before the pandemic people used to travel in huddled buses, trains, and cars. Now, keeping safety ahead, people have adapted to new ways of travelling. And what would be more thrilling than heading on a caravan trip? Well, many of you are not familiar with this current favourite travel trend called 'Caravan.' Caravan is nothing but a vehicle that carries people from one place to another and it is an ideal travel mode as it has a space for sleeping, eating, and resting. At this critical juncture, when one needs to be vigilant of staying at random hotels, a caravan trip is the best option for those who wish to travel safely as it prevents them from coming in contact with people.
Road journey through elevated mountains, beautiful landscapes, and soothing sunset is all that one dreams of but the hard restrictions of the pandemic have crashed the joy of travelling. The tedious routine and gruelling activities of life have incited the urge to take a break and kick off an electrifying journey. So, what are you waiting for? Plan an exciting caravan trip with your friends & family and start exploring the beauty of nature. Caravan Trip is the best alternative for those who wish to travel solo.
Before leaving for a caravan trip, you need a detailed guide that helps you make an impeccable travel plan. The detailed travel guide will not only mentor you but also assist you to execute the plans perfectly.
Step 1 – Select the Destination and Plan Itinerary
The first step to start the caravan trip is selecting the destination where you desire to reach and planning an itinerary that takes you through offbeat places. Explore the destinations that help you indulge in activities like trekking, river rafting, water surfing, and camping. India houses one of the most captivating places that make you feel closer to nature. Be wise before shortlisting the destinations and itinerary as travel plans are not made so often. Make sure your plan includes budget and stopover places to avoid the last-minute hassle. Do not change the plan frequently and be strict to the itinerary to make the journey more ravishing and remarkable.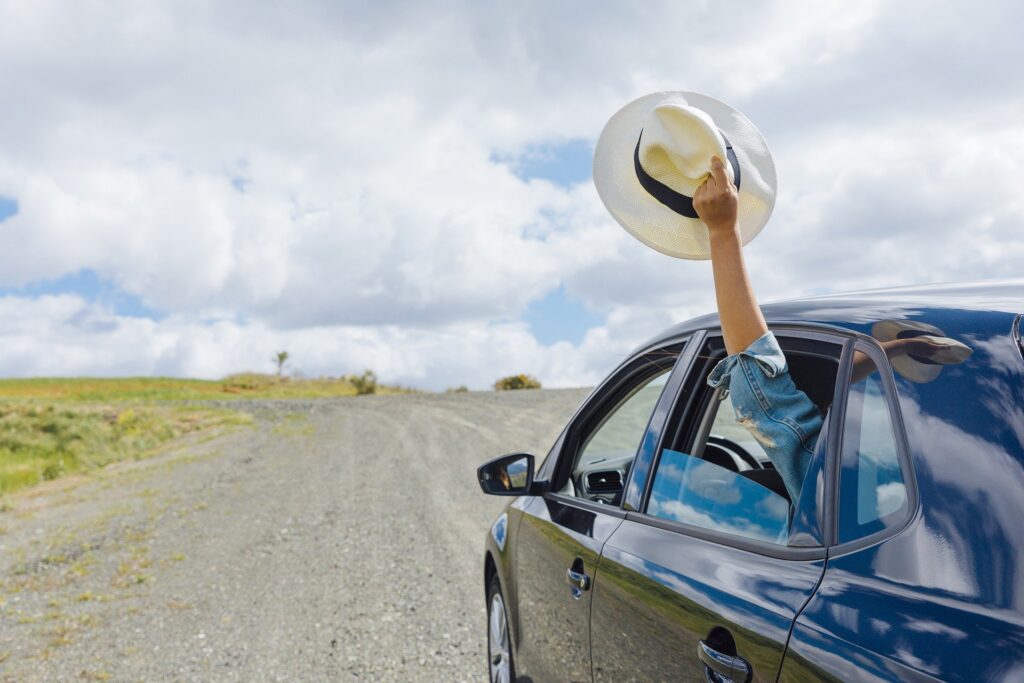 Step 2 – Hire the Caravan
When you are done with planning, the next step is to hire the caravan. Look for the private companies that provide caravan along with the driver and guide. Well, you can choose to rent a caravan and drive your own to add more zeal to the journey. Make sure that the caravan is well equipped with facilities like a kitchen, lavatory, and resting beds. Ascertain the construction of a caravan before you embark on a journey and make regular checks to ward off interruptions.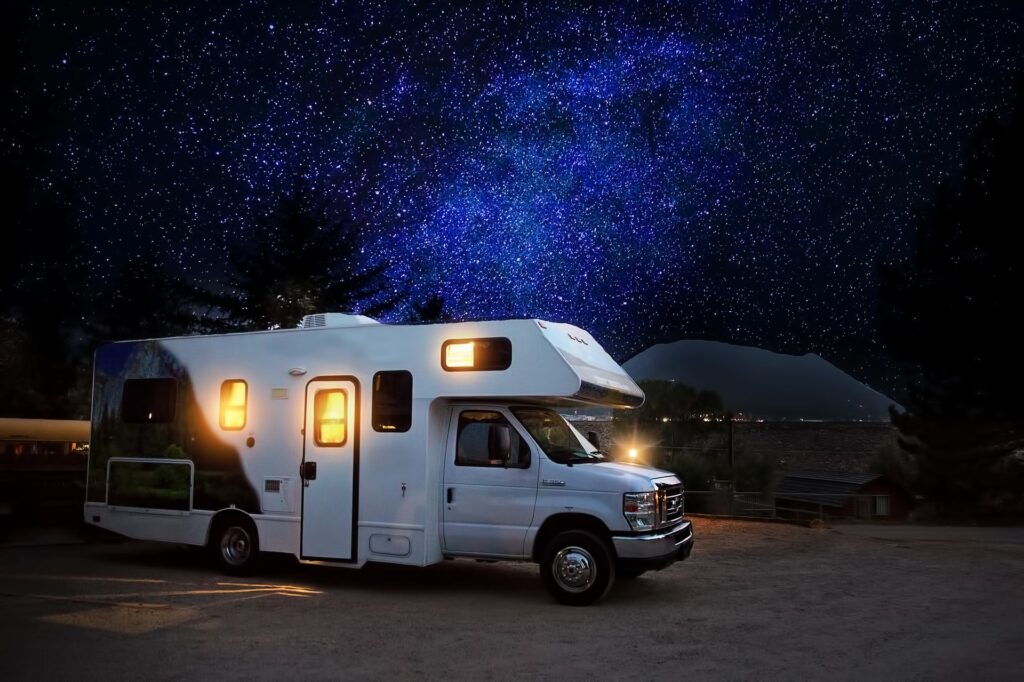 Also, Read – List of Long Weekends To Plan Amazing Trips in 2022
Step 3 – List Out the Essential Packing for Caravan Trip
Well, the caravan trip can be scary if you forget to bring essentials. Below is the list of things that come in handy while you are on a caravan trip.
Clothes – While preparing the list of essentials clothes always tops the chart. Choose your clothes according to the weather of the itinerary and avoid carrying redundant stuff. The caravan trips are normally arduous and outdoorsy so choose comfort over fashion.
Eating Utensil – When you are on a caravan trip you need to have basic utensils to cook the meal conveniently. You need not carry heavy utensils, just a handful of plates, glasses, small-sized bowls, and dishes to feel at home.
First Aid Kit – Just to be on the safer side, do not forget to take a first aid kit along with all the essential amenities. Prepare a first aid kit that comprises indispensable medical items such as a bandage, ointment, pain reliever, and medicines.
Instant Food – When you are on the road journey, you might go through several paths where access to food appears to be difficult. To avoid such situations, gather all the necessary food ingredients that can be cooked instantly to satiate the hunger and intermittent craving.
Camping Kit – Yearning to take up the camping can be invoked at any stage of the caravan trip. So, be prepared with the essential camping kit such as foldable chairs, resting bags.
Toilet Article – Carry must have toilet articles such as tissue papers, hand towels, and basic toilet items.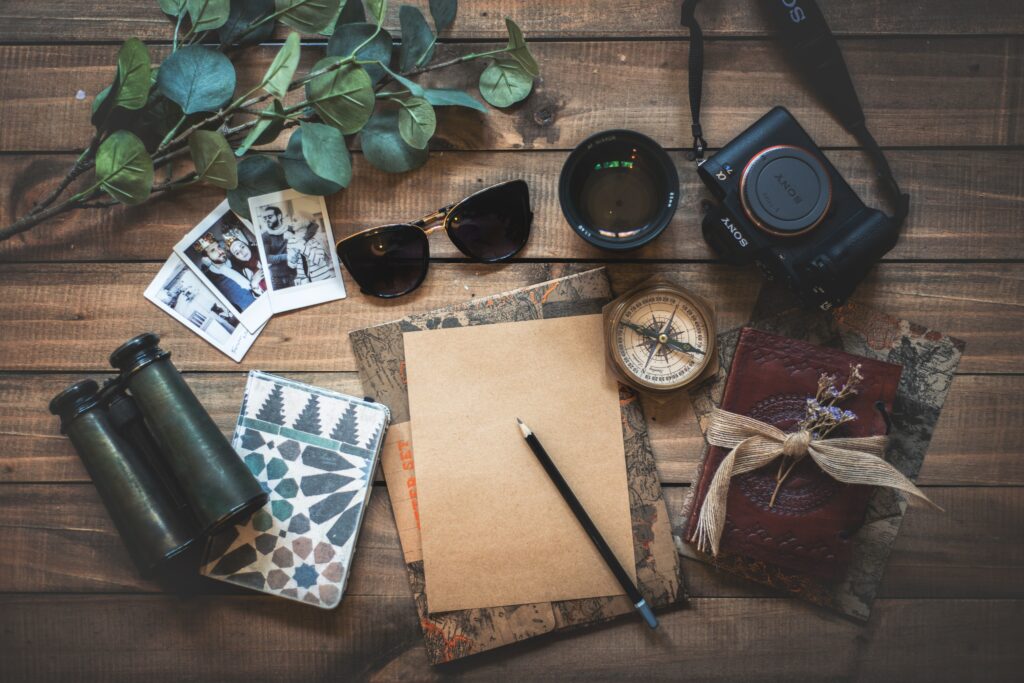 Step 4 – Installation and Organization
Ensure that the caravan is well equipped with essential kitchen and sleeping items. Make your sleeping space humongous to alleviate the stress of long day activities. Keep everything organized and in place to add a hassle-free experience on your caravan trip.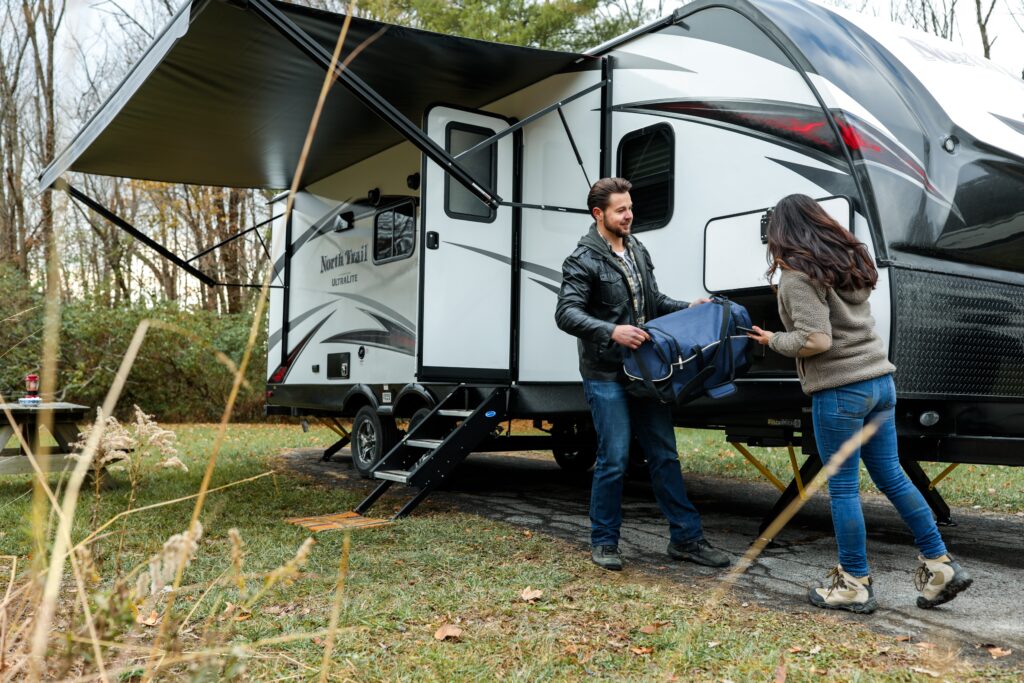 Step 5 – Commence the Caravan Trip
Now, you are prepared to commence the caravan trip to add new memories to life. Make an exciting caravan plan to the exceptional places in India and start exploring new things.