Delicious Food To Eat While Visiting Lucknow
Lucknow is the hometown of Awadhi gourmet food, and it can provide more than just eye-catching things. Lucknawi cuisine is one of the best delicious food in the world. If you are a non-vegetarian, then Lucknow is your best choice. From delicious kebabs to lamb, Lucknow has everything you can think of. Not only the famous and luxurious hotels, but even the street food of Lucknow will make you feast on it. Here are the names of some dishes that must be tried when in Lucknow.
1- Tunday Kababi
This place defines Lucknow cuisine in many ways. Anyone who visits this place will never forget the taste of these unique spiced kebabs for a long time. Meat tends to dissolve in the mouth immediately and is best paired with Roomali rotias. The Chowk outlet only serves beef kebabs, while the Aminabad outlet serves lamb and beef kebabs at very cheap prices. Therefore, you can eat as many things as you like without burning holes in your pockets!
2- Prakash ki Kulfi
Enjoy the subtlety of this cold dessert, which is paired with dried fruits, plus the right amount of Falooda. Made with the right amount of sweetness and love, this Kulfi Falooda melts perfectly in your mouth.
3- Sharma Tea Stall
This cooperation with Sharma Ki Chai opens a new day for you. Enjoy the best Lucknow tea with Bun-Muska. Homemade white butter spread on bread with raisins is sure to make you drool and take another bite. The samosa is stuffed with delicate and delicious potato flour, which perfectly matches with the tea already drunk here in Hazratganj!
4- Jain Chat Wala
Located near Lalbagh Novelty, this place is the ultimate chat paradise. Loyal customers swear to use their dahi batashe and aloo Tikki. For a city obsessed with meat, this place is a pleasant diversion. Their fast service is the reason people keep coming.
5- Idris ki Biryani
For a culture proficient in Nawabi royalties, biryani seems to be a very common dish. However, Idris ki Biryani stands out among others. The chunks of chicken/mutton are surrounded by a plate of carefully selected fluffy long-grain rice, which is so good not to be missed. The recipe is famous for its flavor and aroma and has a history of nearly half a century.
Read More: Indian Family Dinner Ideas to Bring the Family Together On One Table
6- Makhan Malai Chowk
Without Makhan malai, winter is incomplete. Conceptually, it is similar to Daulat ki chaat in New Delhi but is more intense and delicious. The dish itself is light and fluffy, but the texture is very creamy. The khoya that the supplier added to it made it irresistible. This seasonal dish is an integral part of Lucknow cuisine. 
7- Nainital Momos
This place is famous for all the genres you may not even have heard of Momos. Dragon Fire Fried Momos is a must-try. Enter the most interesting world of Momos in this place and taste their specialities.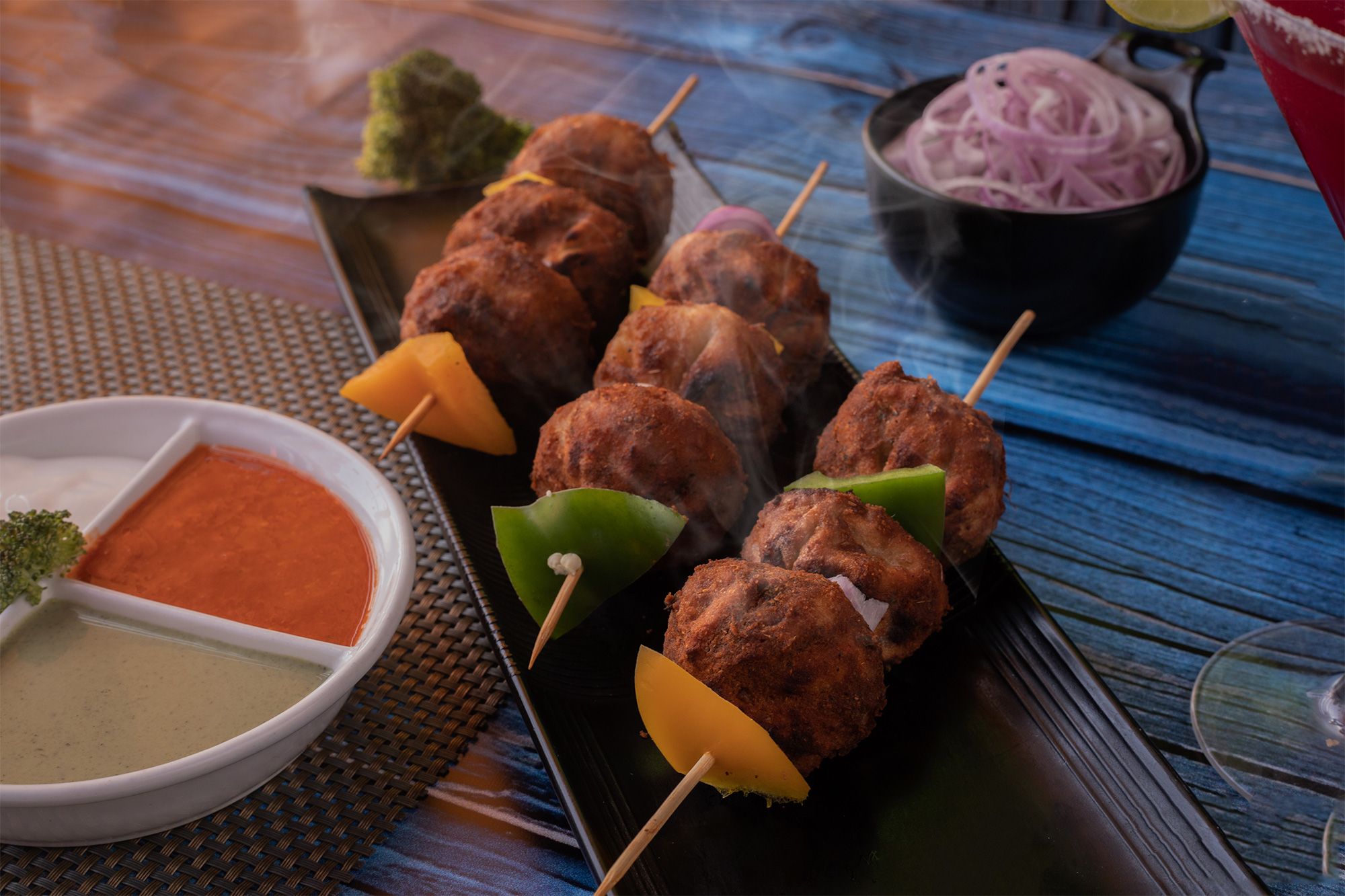 8- Chappan Bhog ki Mithaiyan
This Lucknow food resort has always been the undisputed king of the sweets world. There are various beautifully decorated courtyards in front of you, and anyone can be attracted. Made from pure milk and dairy products, you can guarantee their quality and taste even if you blindfold them.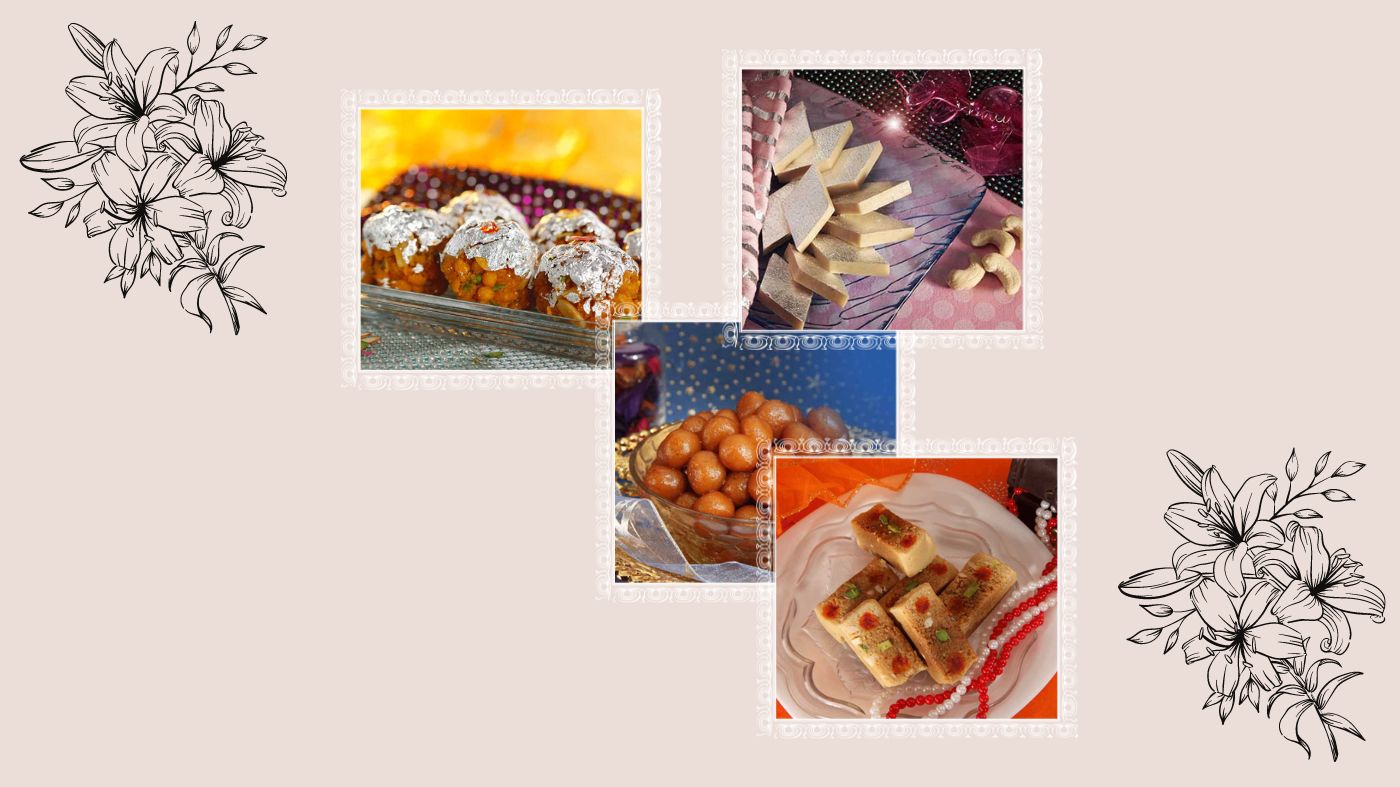 9- Raja Thandai
In the beer vodka era, Raja thandai played an important role in making thandai a favourite among the Lakhnoites. Customers love this drink because it is herbal medicine, which helps digestion, not to mention delicious! In service for the past 100 years, Raja Thandai is the ideal place in Lucknow! 
10- Awadhi Biryani at Wahid's Biryani
If you are someone who got lost in the world of Biryani when you discovered the main work, then this is your place. As the name suggests, it is indeed famous for its biryani, but don't forget to try their Chicken Masala and Rumali Roti.