A budget-friendly trip is all that we want to get to escape from the ponderous routine of life. But the month-end blues and imprudent expenses drive us to put all the travel plans aside. A break from the grueling activities is the right of every individual and travelling is the best way to rejuvenate the joy of living. Do not let your budget dampen your enthusiasm for travelling. There are plenty of travel options that you can choose to make a thrifty travel plan. Here is the list of amazing destinations that you can head out to spend a jubilant weekend to travel under 5000.
Travelling is no longer an extravagant affair that can be set about whenever you desire. So, what are you waiting for? Get ready to add more experiences and memories to your life by visiting the below-listed destinations under 5000 Rs.
List of places to travel under 5000 Rupees in India –
1. Lansdowne
Encircled by the lush green land and scenic views, Lansdowne is an ideal getaway to spend a thrilling weekend near Delhi. A bus journey from the Kotdwar, a small town around 50 KM away from Lansdowne adds more charm and fun to travelling as it takes us through one of the finest locations in India. The travel expenses hardly cost Rs. 1000 and accommodation charges are from Rs. 1500 to Rs. 2000 making it an economical destination to travel to.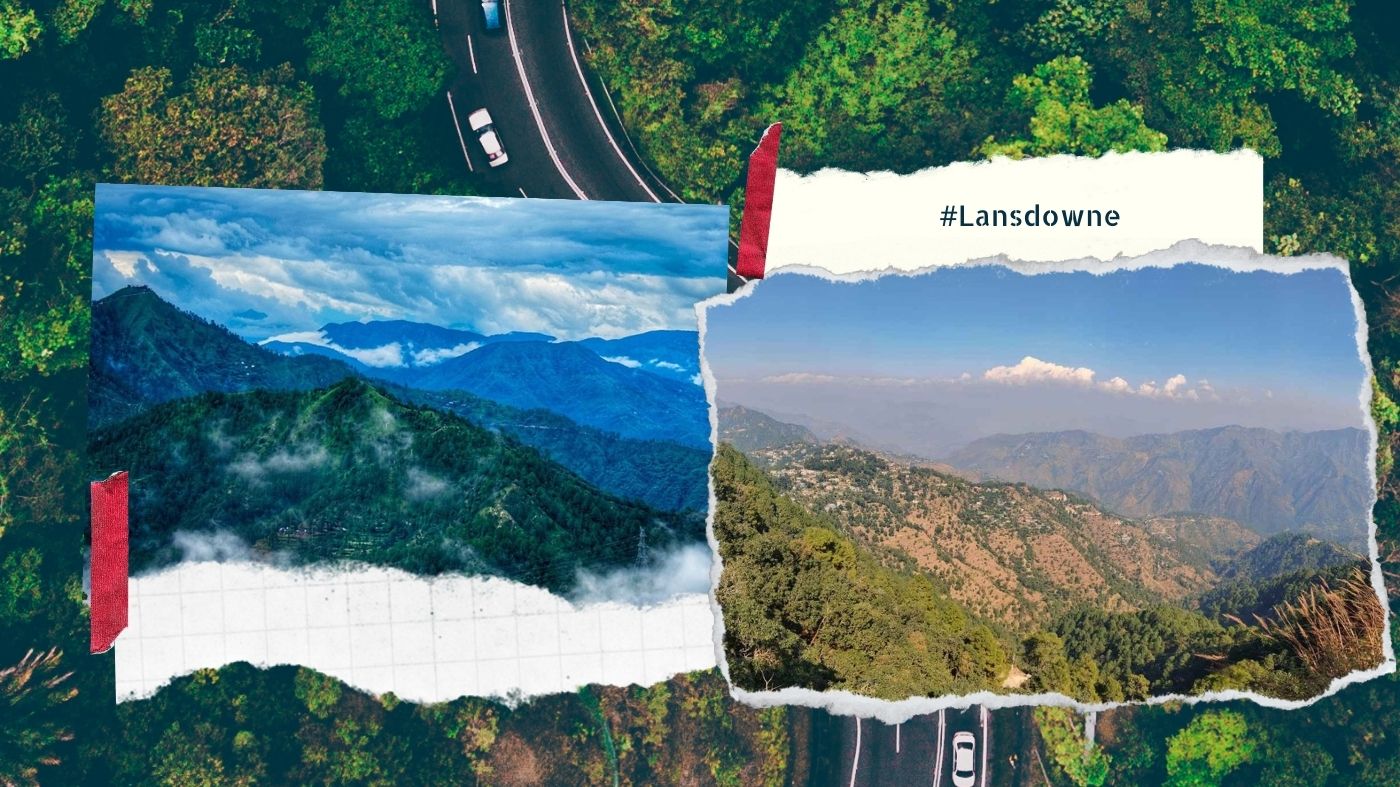 2. Rishikesh
The spiritual city of India is a center of meditation and yoga and its soothing atmosphere attracts tourists across the globe. Rishikesh is home to sacred temples and intriguing monuments. Located near the holy river Ganga, the town offers picturesque locations to visitors. With the expansion of a variety of ashrams, accommodation charges is incredibly low.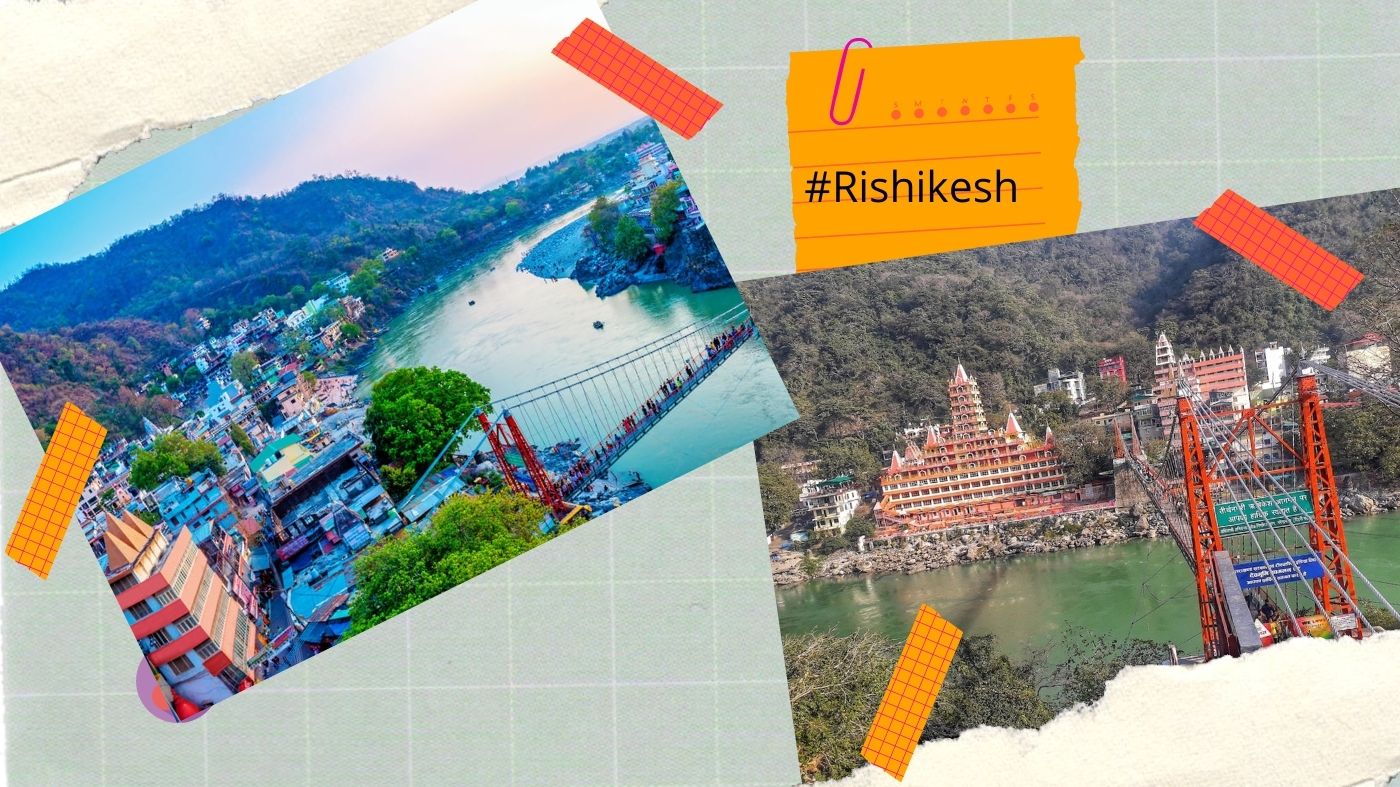 3. Vrindavan
Known for its alluring festive environment, Vrindavan has evolved as the pilgrim site for millions of believers. The exceptional architecture of temples speaks volumes of erstwhile dexterity. The Prem Mandir, Banke Bihari Mandir, Nandgaon, Shahji Temple, and Barsana are some of the top tourist attractions of the city. Countless budget hotels are available in the city to plan a thrifty excursion here.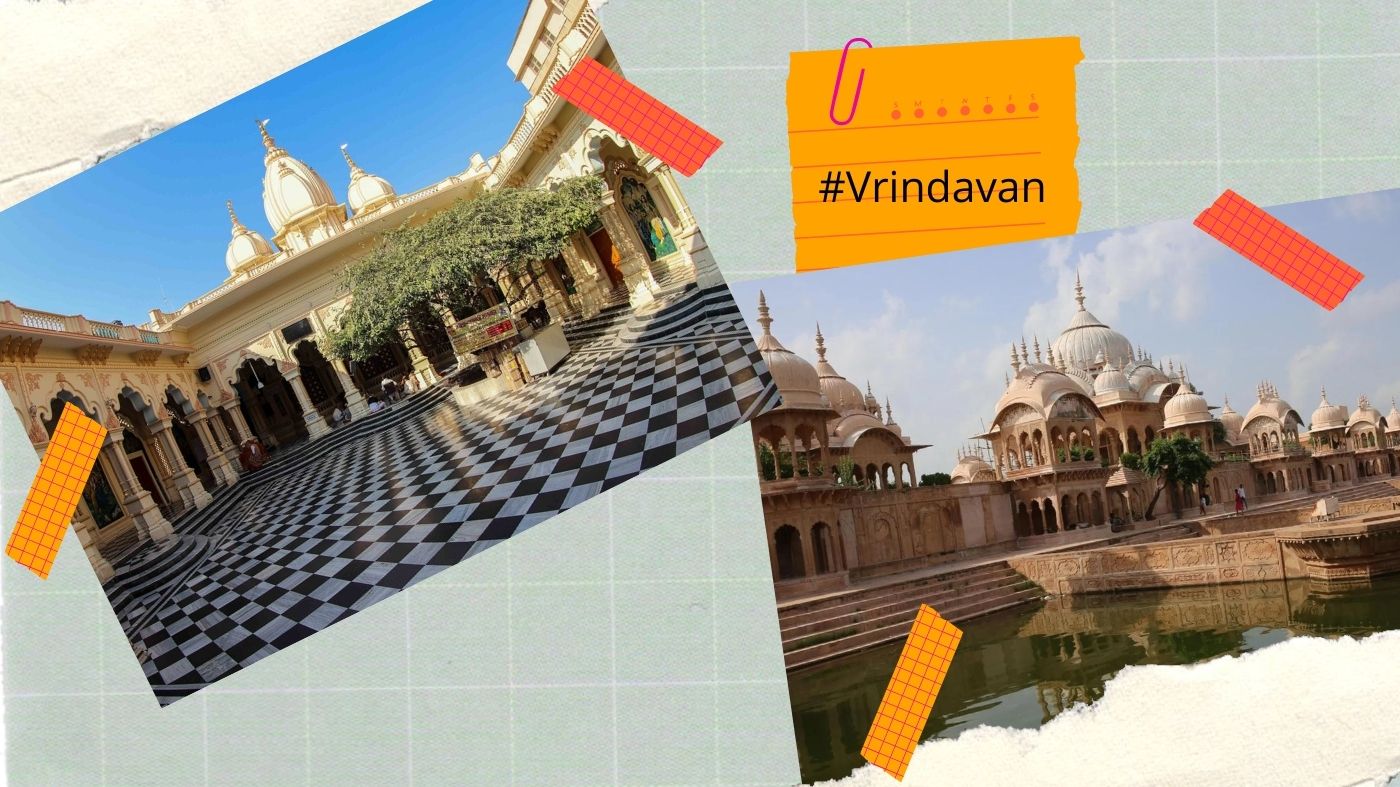 4. Kanyakumari
Another destination to plan an economical trip under Rs. 5000 is Kanyakumari. The perfect way to reach here is a bus from Trivandrum and the ticket fare is around Rs. 250. The hotel charges range from Rs. 800 to Rs. 1000 leaving a satisfactory amount to indulge in exciting and fun-filled activities.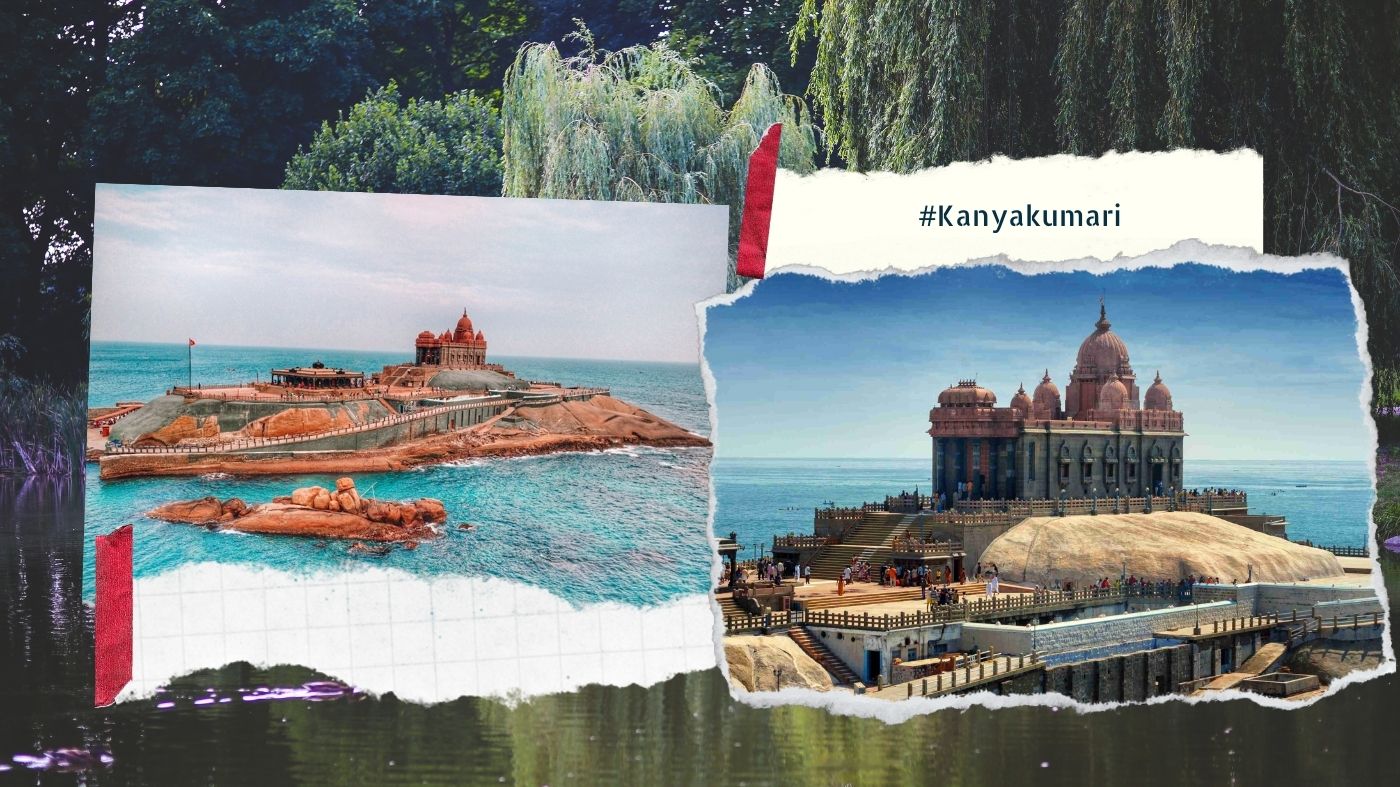 5. Hampi
The city of ruins enamours the visitors with a wide range of ancient monuments and temples. Located on the banks of the Tungabhadra River, Hampi is a proud UNESCO site that enchants one and all. The spiritual environment helps relieve the tedium of life and is a great place to spend an amazing weekend.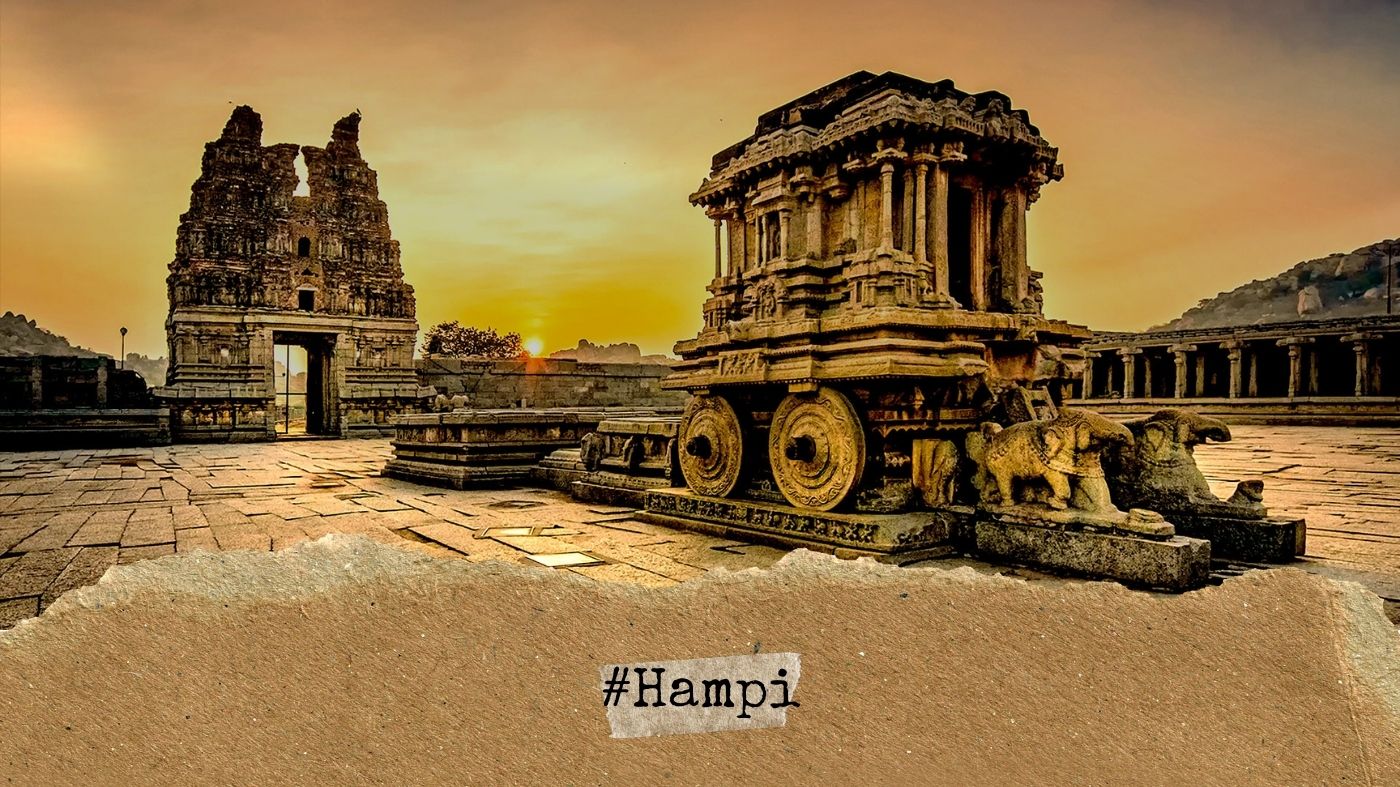 6. Kasol

 
Kasol is a paradise for all those who love to perform adventurous activities. Everything from trekking, camping, shopping, water sports can be done here and the hotel fares are extremely pocket-friendly to spend a long weekend in the laps of nature. Embark on the train from Delhi to Kasol and hire a taxi to reach this beautiful town.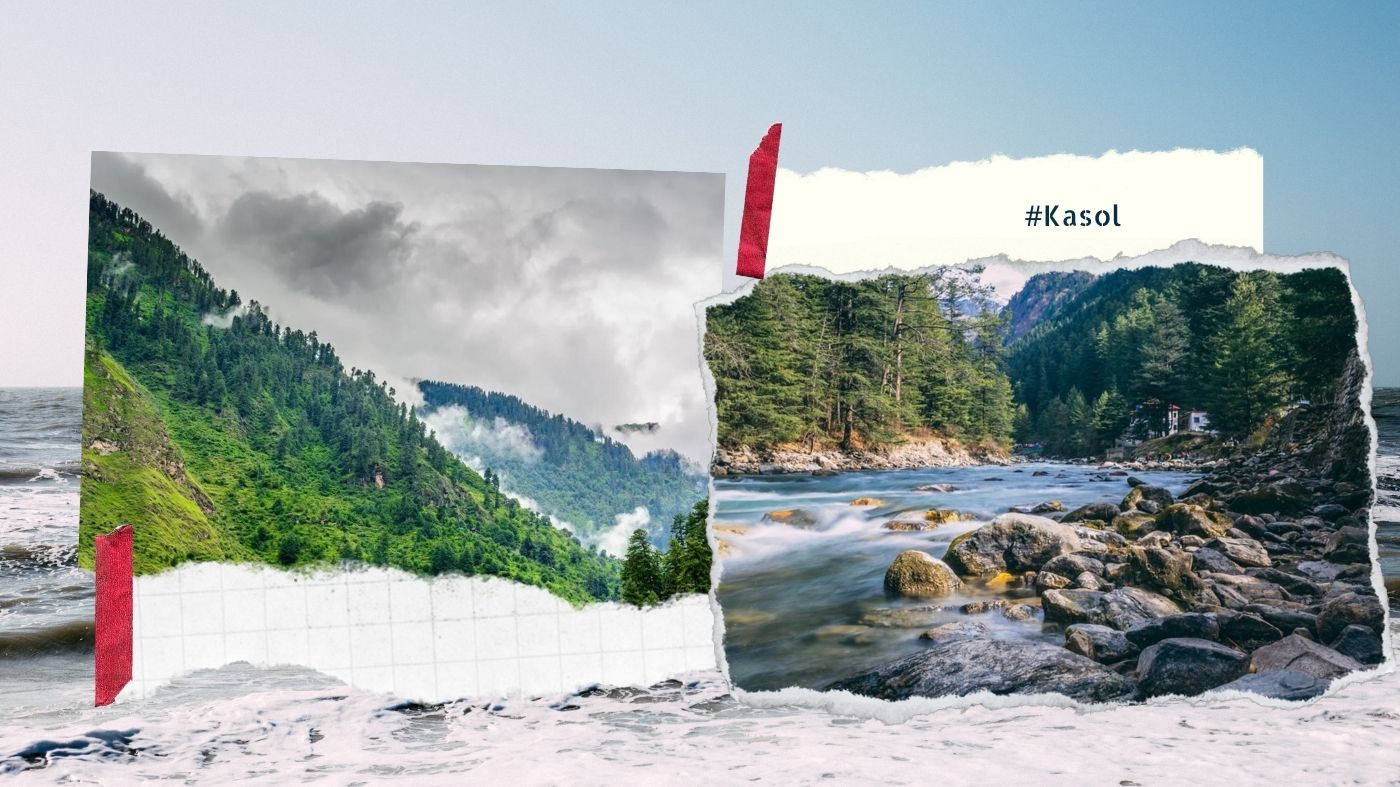 7. Binsar
Untouched by tourism, Binsar is all that one desires to spend a thrilling weekend witnessing the majestic sunrise and natural beauty. Transport and accommodation cost starts from Rs. 1200 and the town are fraught with appealing views of high-rise peaks and dense forests. Owing to pleasant weather and atmosphere, Binsar can be visited throughout the year.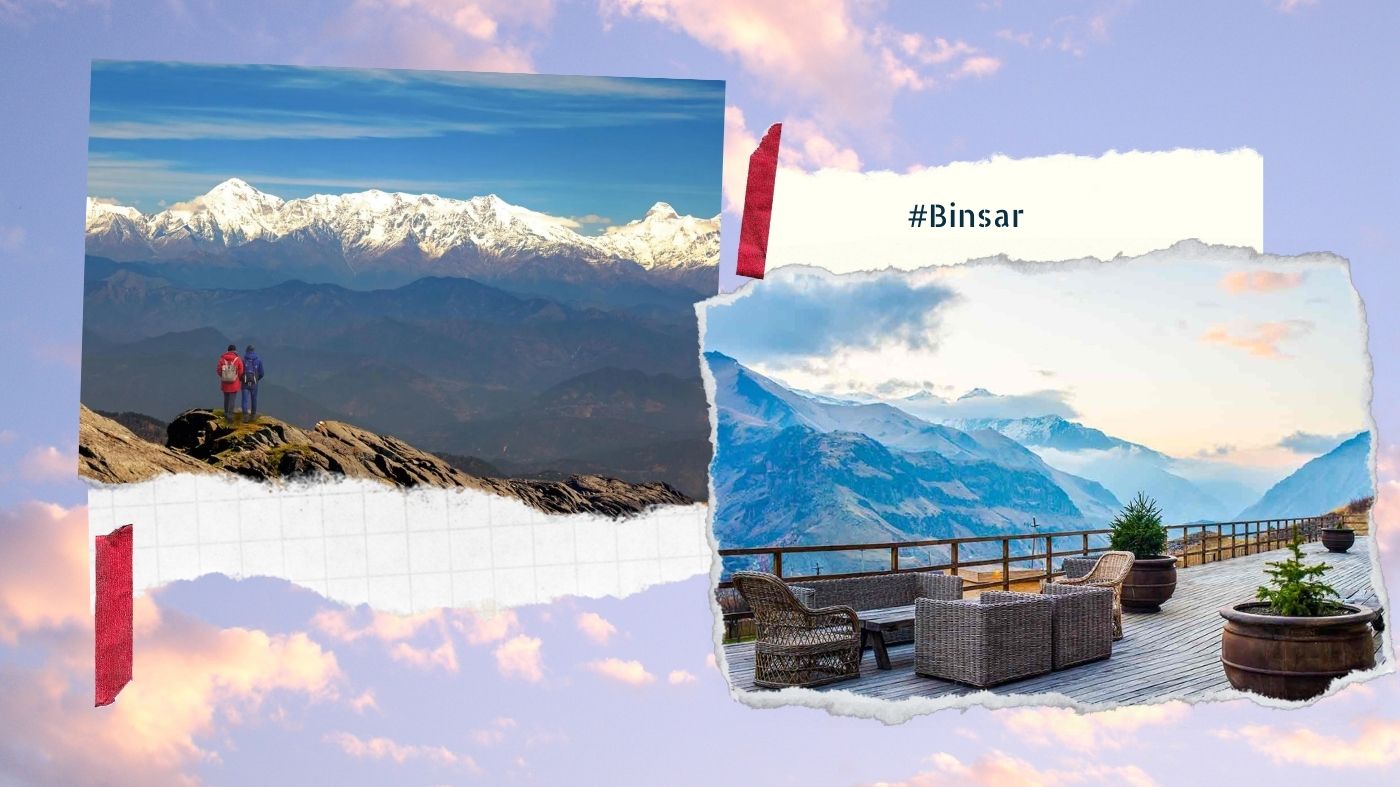 8. Kasauli

 
The beautiful city of Himachal Pradesh welcomes millions of tourists and is widely popular among honeymoon couples. The fascinating flora and fauna enhance the beauty of the city and offer a pure environment to inhale fresh air. Summer is the best season to visit the city as heavy rainfall augments the joy of travelling.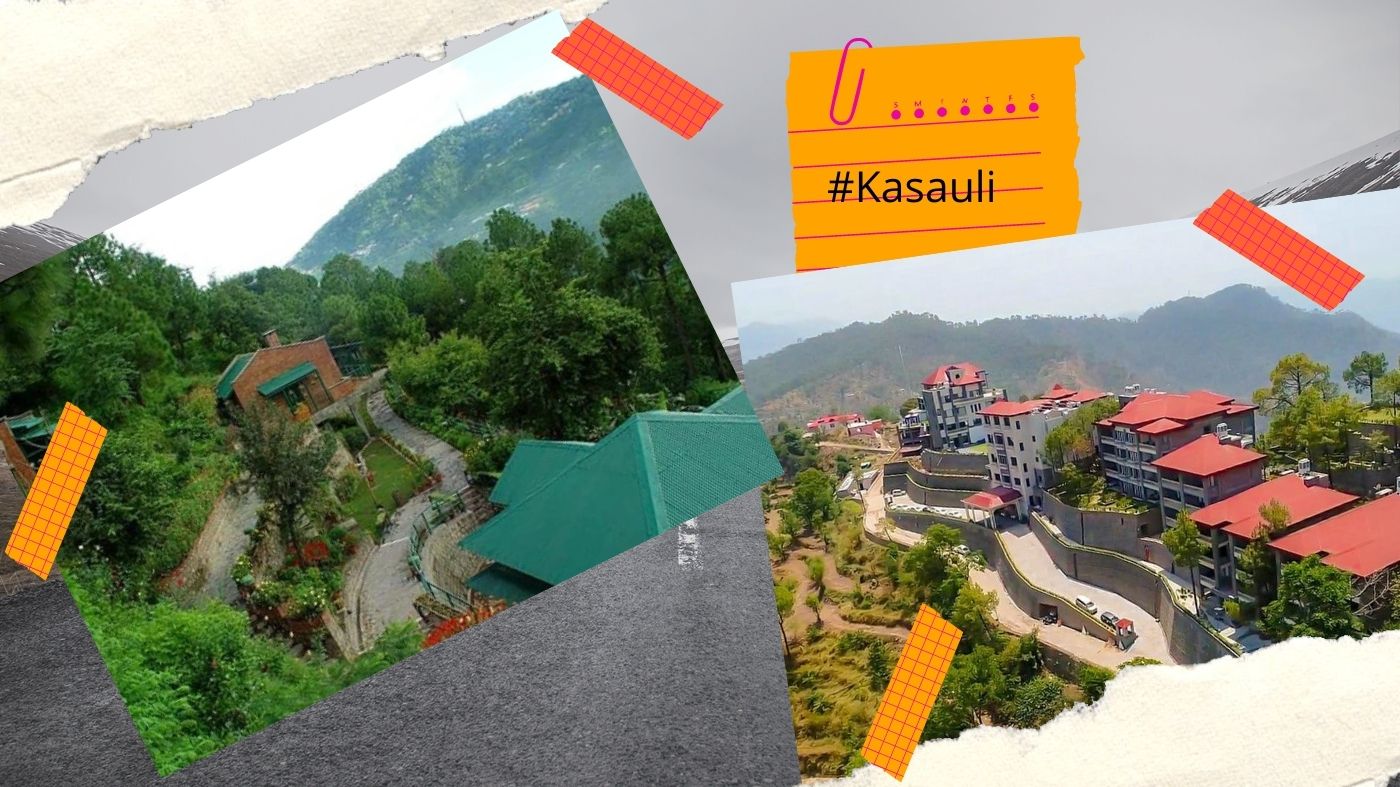 9. Varanasi
Varanasi is one of the most ancient surviving cities and is notable for the age-old belief of salvation attained after inhaling the last breath here. Home to rich culture and tradition, Varanasi has become a hippie town and attracts tourists all over the world. Popular for Banarasi saree, the city is the best place to travel under budget as the accommodation and transport charges are far less than excepted. A stay in the spiritual city will hardly cost Rs. 200 per day and a train fare from Delhi to Varanasi starts from Rs. 350.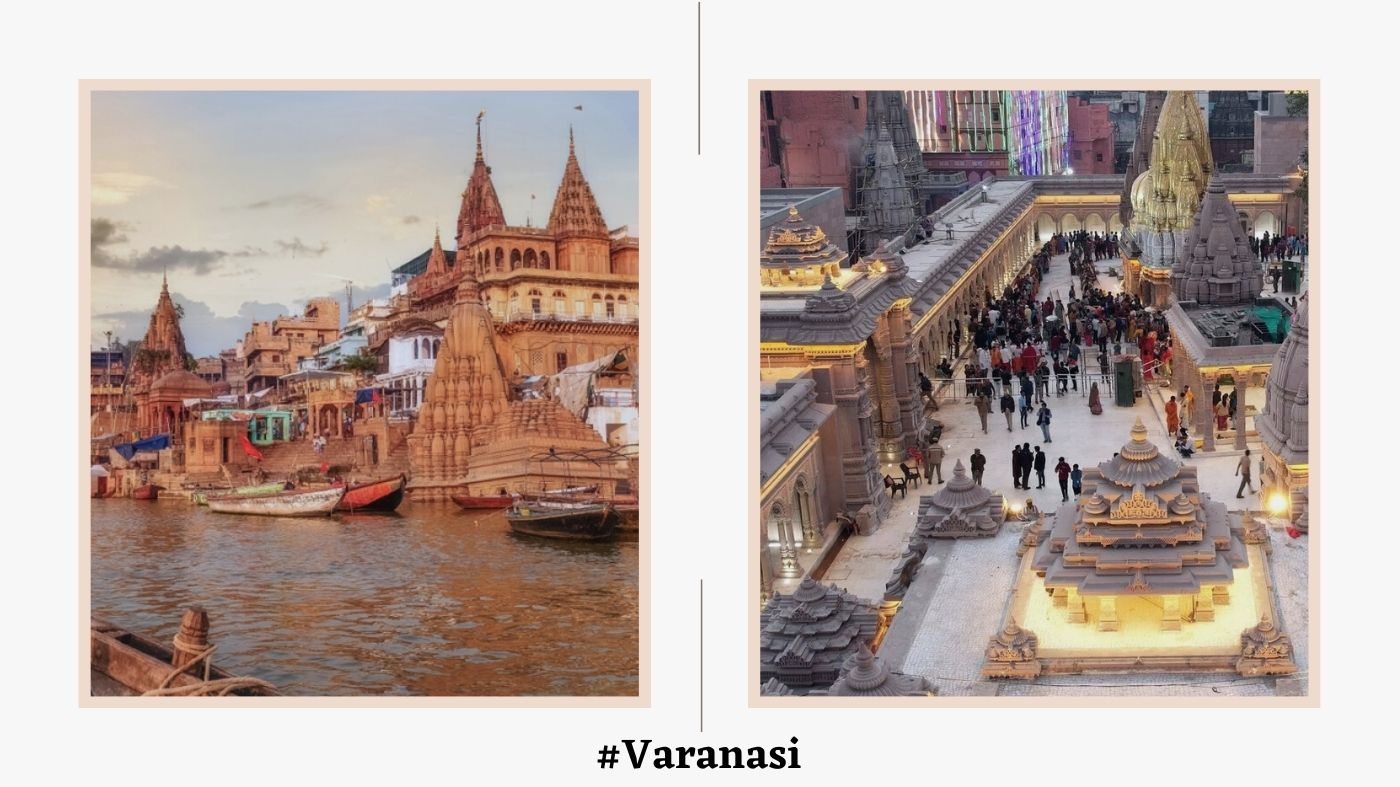 10. McLeod Ganj
If you are looking for an exceptional getaway from Delhi to spend a thrifty weekend then McLeod Ganj is an ideal destination for you. The hotels of the beautiful hill station provide comfortable accommodation under Rs. 200 per day making it an affordable place to travel under Rs. 5000.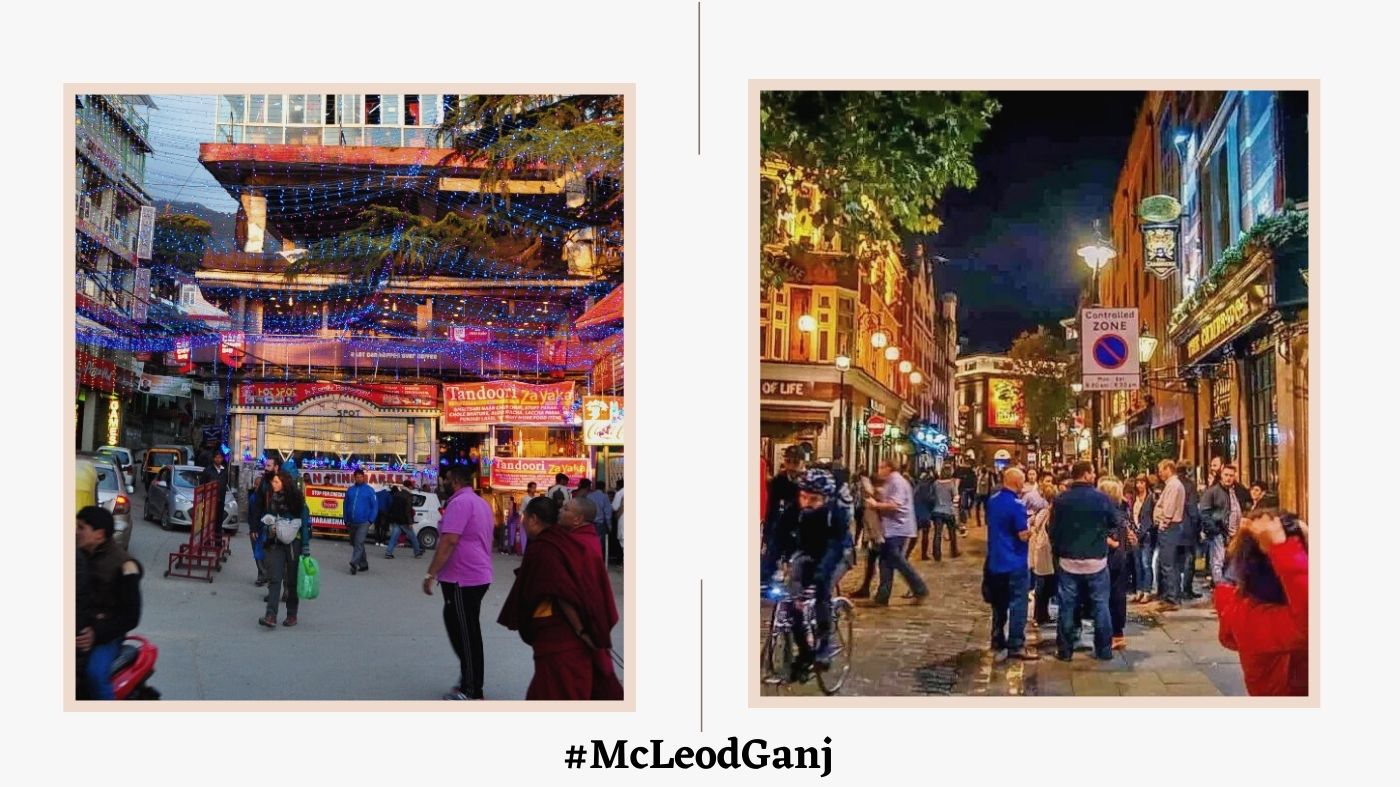 Next time you want to make a thrilling travel plan then do consider the above-listed places for an economical trip.