Easy to Make Breakfast Recipes in 30 Minutes
Who does not want to start a day with a healthy breakfast but some mornings are so busy that do not allow us to prepare an hour-long breakfast. In the battle between time and health, health is always compromised. In this busy life, we hardly get time to carry out our activities. From college-going students to employees of the firm, everyone undergoes immense stress. Women become the victim and encounter humongous stress as they have to wake up early to prepare a wholesome breakfast for their children and family members.
Many health experts believe that breakfast should be done regularly. As breakfast gives the energy to carry out the activities of the day. If your breakfast is not nourishing you will not be able to perform your daily tasks efficiently. To be consistent throughout the day you need to have a healthy breakfast. 
If you still running out of time in the morning and struggle to prepare an alimentary breakfast then you have landed in the perfect place. We have prepared a list of easy-to-make healthy breakfast recipes that will surely save you priceless time. Check out the delicious 30-minute breakfast recipes.
1. Poha
Poha is one of the healthiest breakfasts as it is prepared using flattened rice. It hardly takes fifteen minutes to prepare poha. In some places, it is known as pauwa and chiura. The recipe of the poha is simple and easy, you only need to soak poha for a few seconds before mixing it with herbs and spices. Poha is tempered with natural herbs that are highly beneficial for health. Lemon juice can be added to poha to add a piquant taste. Lemon is a good source of vitamin C and is immensely beneficial for health and skin.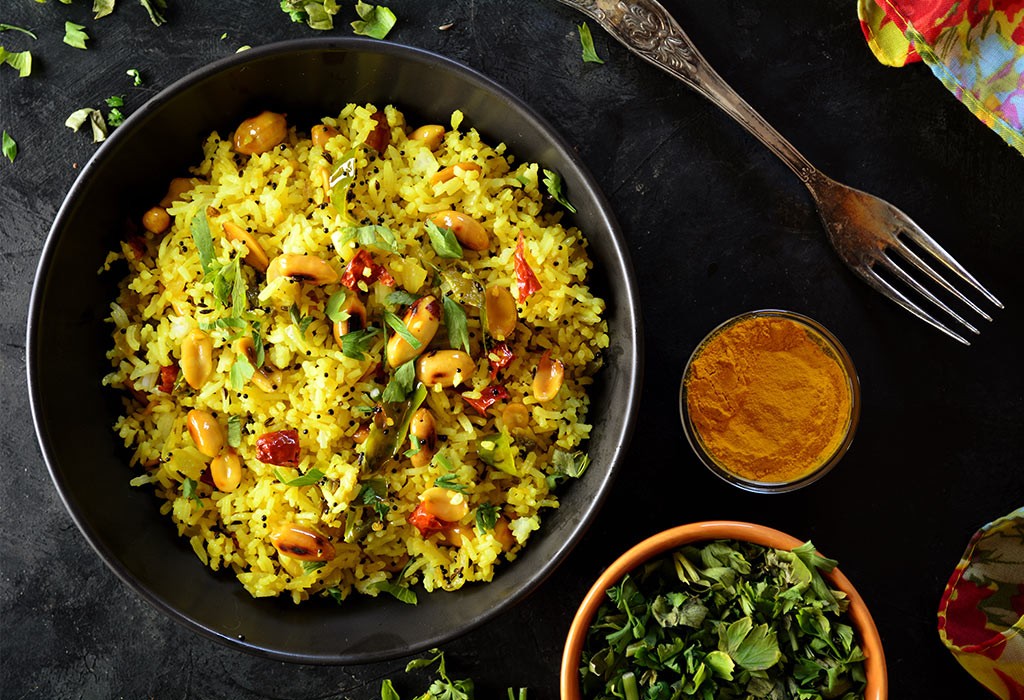 2. Aloo Paratha 
Aloo paratha is every household's favourite breakfast widely eaten in North India. It can be prepared within 30 minutes. If you have kneaded flour then what are you waiting for. Boil some potatoes and smash them evenly then add salt and chillies to the mixture. Aloo paratha can be fried using butter and ghee.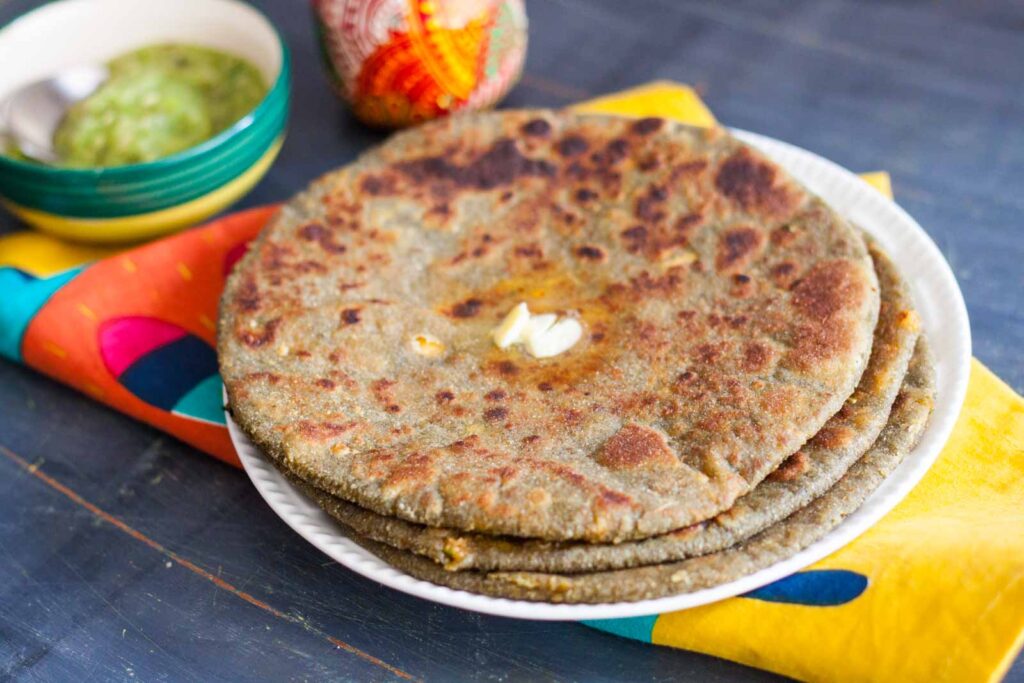 3. Moong Dal Cheela
Moong dal, profoundly known as Green Gram Dal carries several nutritious benefits. It is good for the heart and prevents diabetes. The recipe of the moong dal cheela is easy and quick. All you need is a whipped batter and then add some vegetables such as onions, tomatoes, coriander and cook on the low flame. The crispy and delicious moong dal cheela is ready within 30 minutes. You can include moong dal cheela in your breakfast as well as a lunch meal.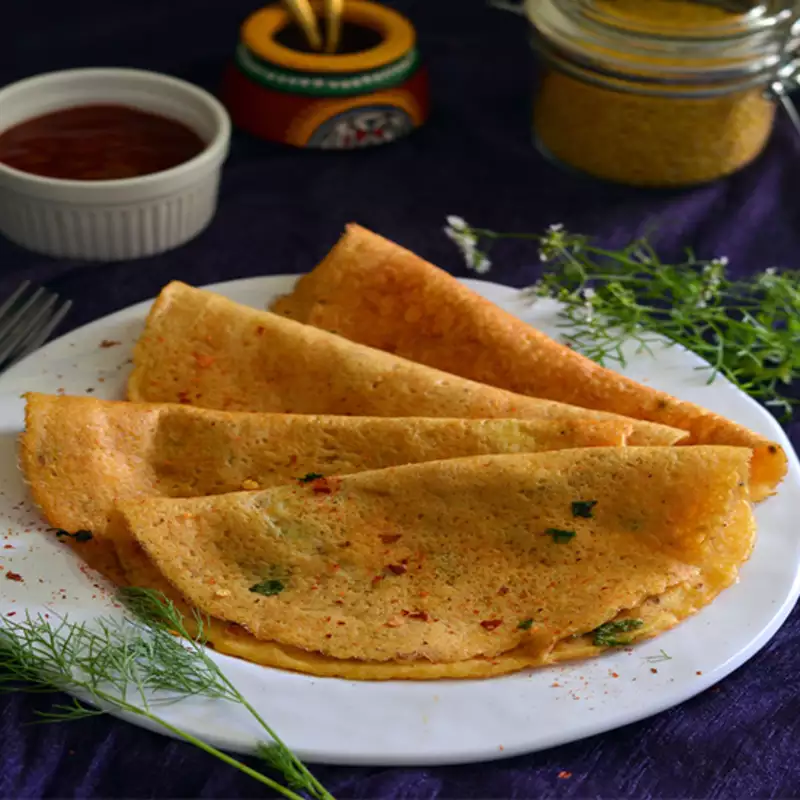 Essential Read – Top 6 Healthy Vegetarian Breakfast Ideas To Eat & Stay Fit
4. Sweet-Seviyaan
Milk is undoubtedly the greatest source of calcium and phosphorous which are highly beneficial for bones. Drinking milk twice a day can reduce the risk of osteoporosis and can prevent bone fracture. If you want your breakfast to be quick and healthy, then definitely try sweet seviyaan. It can be prepared easily and the ingredients are easily available in our kitchen. All you need to do is add milk to seviyaan and leave it to be until it is cooked. Garnish the seviyaan with nuts and cashews.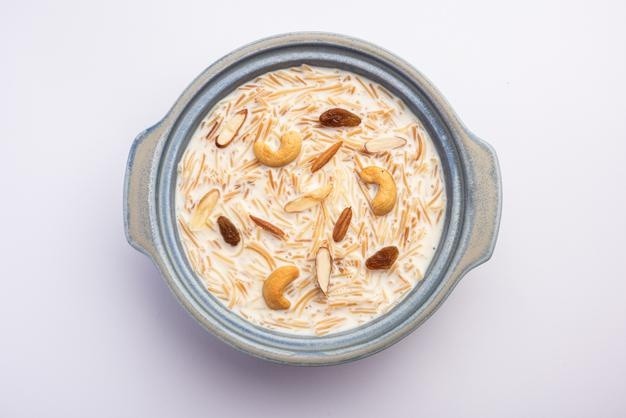 5. Bread Pakora
Who does not want to have a crispy breakfast? Bread pakora is an easy-to-make breakfast that can be prepared using bread slices and fermented gram batter. The recipe for bread pakora is simple yet delicious. Place two slices of bread and fill them with potato stuffing, now dip the slices into the batter. Take out the slices and fry on the low flame.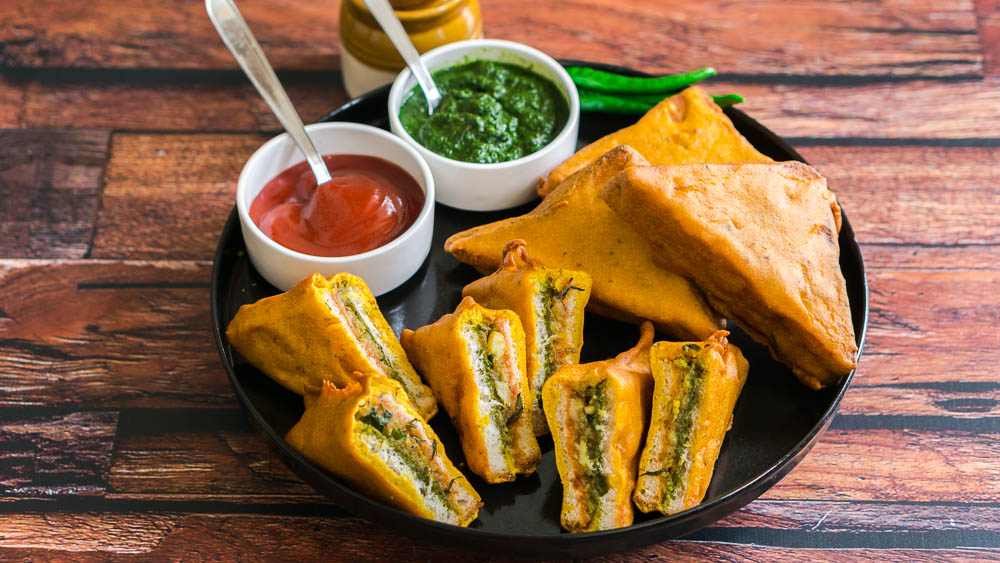 If you really running out of time, then try out these simple breakfast recipes that can be cooked within 30 minutes. Kick start your day with these quick and sumptuous breakfast recipes.