Places To Visit In Darjeeling
Darjeeling, the picturesque hill station nestled in the breath taking foothills of the Himalayas, is a destination that captivates the hearts of travellers from around the world. With its enchanting landscapes, colonial charm, and aromatic tea plantations, Darjeeling offers a unique and unforgettable experience. Whether you're a nature enthusiast, an adventure seeker, or a history lover, this gem of a town has something for everyone. In this guide, we will take you on a journey through the top 11 places to visit in Darjeeling, unveiling the hidden treasures and must-see attractions.
From witnessing the mesmerizing sunrise at Tiger Hill to taking a joyride on the iconic Darjeeling Himalayan Railway, and from exploring the fascinating wildlife at the Padmaja Naidu Himalayan Zoological Park to finding solace at the serene Peace Pagoda, each destination on this list has its own charm and allure. Moreover, we will also explore the best places to indulge in the delectable local cuisine and discover unique shopping spots to find that perfect souvenir.
Whether you're planning a solo adventure, a romantic getaway, or a family vacation, this guide will ensure that you make the most of your time while places to visit in Darjeeling. So, get ready to immerse yourself in the breath taking beauty of the misty hills, breathe in the fragrant aroma of Darjeeling tea, and embark on an unforgettable journey through the top 11 places that Darjeeling has to offer. Let's dive into the enchantment that awaits you in this charming hill station.
1. Tiger Hill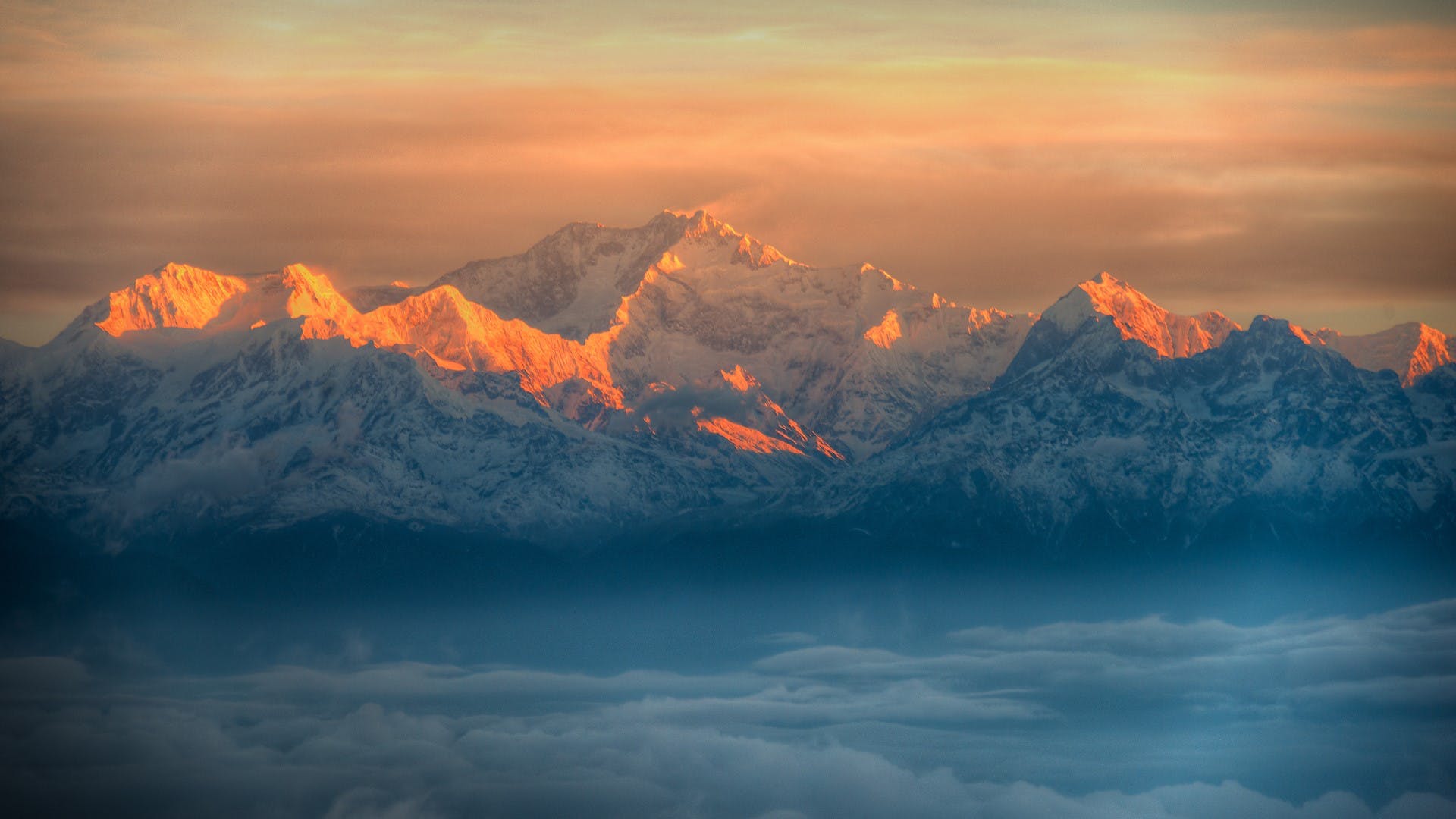 Rise before dawn and make your way to Tiger Hill to witness a surreal sunrise that paints the snow-capped peaks of Kanchenjunga in vibrant hues. This majestic sight is an absolute must-see and offers an unforgettable experience. Located at an altitude of 2,590 meters, Tiger Hill also provides panoramic views of Everest and other Himalayan peaks. Make sure to bundle up and carry a camera to capture this magical moment. It is one of the top places to visit in Darjeeling.
2. Batasia Loop and War Memorial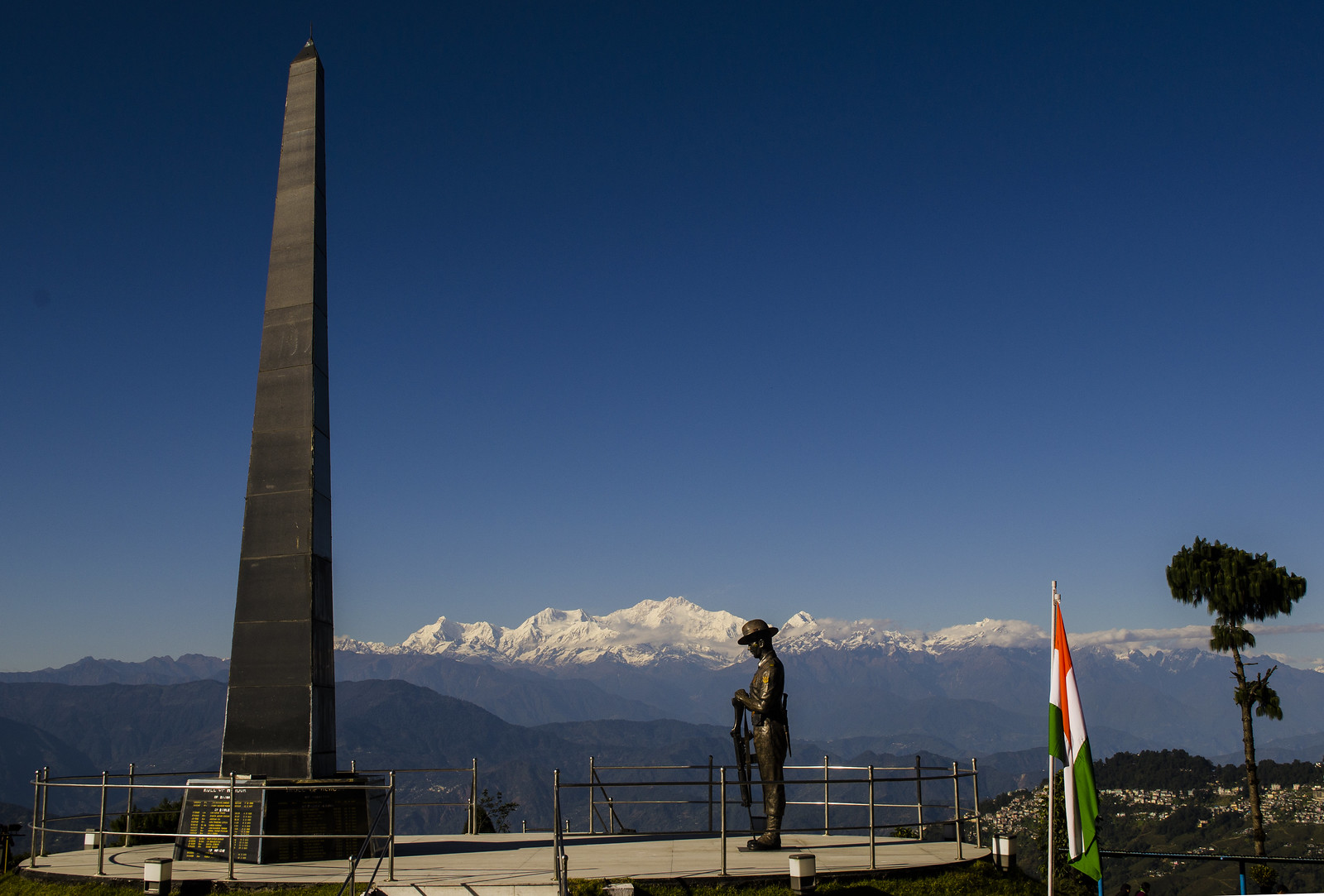 A visit to the Batasia Loop and War Memorial promises both natural beauty and historical significance & one of the most beautiful places to visit in Darjeeling. This spiral railway loop offers a captivating view of Darjeeling town, surrounded by lush greenery. The War Memorial, dedicated to the brave Gorkha soldiers, is a solemn reminder of their sacrifices. Take a leisurely stroll through the well-maintained garden and soak in the tranquil atmosphere while enjoying a cup of Darjeeling tea from the nearby tea stalls.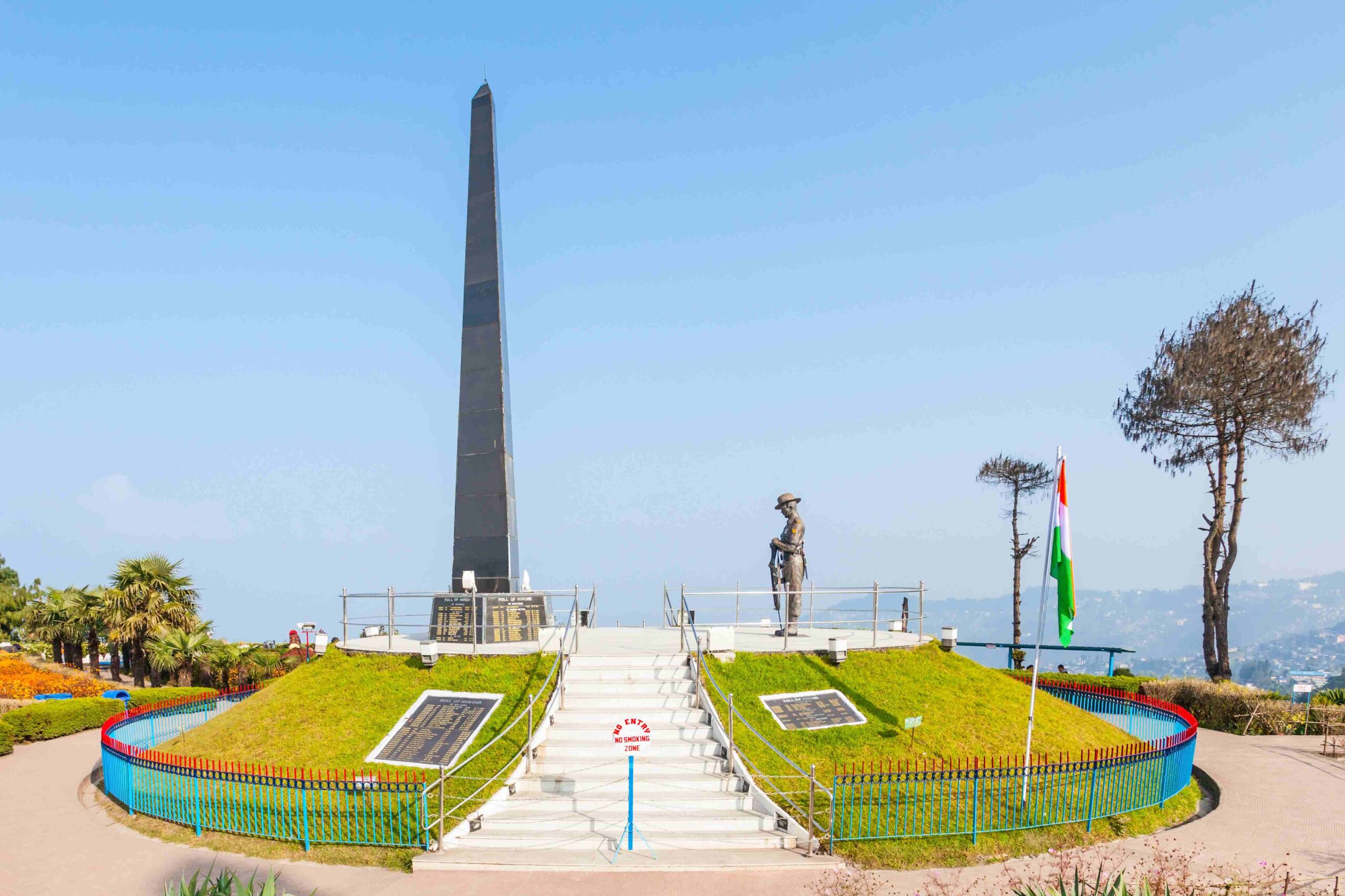 3. Darjeeling Himalayan Railway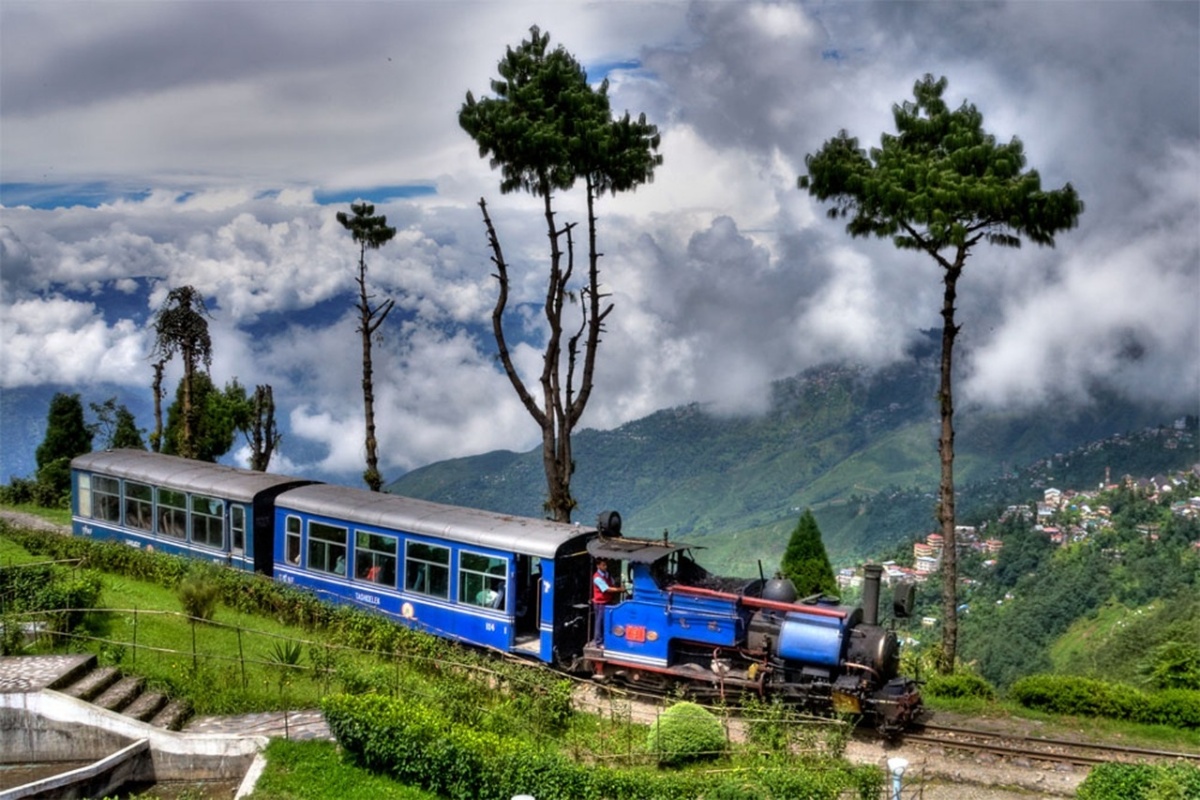 No sightseeing in Darjeeling is complete without a joyride on the Darjeeling Himalayan Railway, fondly known as the "Toy Train." This UNESCO World Heritage Site features a narrow-gauge railway that winds through picturesque landscapes, including charming villages, tea gardens, and lofty mountains. Board the vintage steam engine and embark on a memorable journey to Ghoom, the highest railway station in India. Immerse yourself in the old-world charm and relish the breath taking vistas along the way. It is one of the famous places to visit in Darjeeling among kids.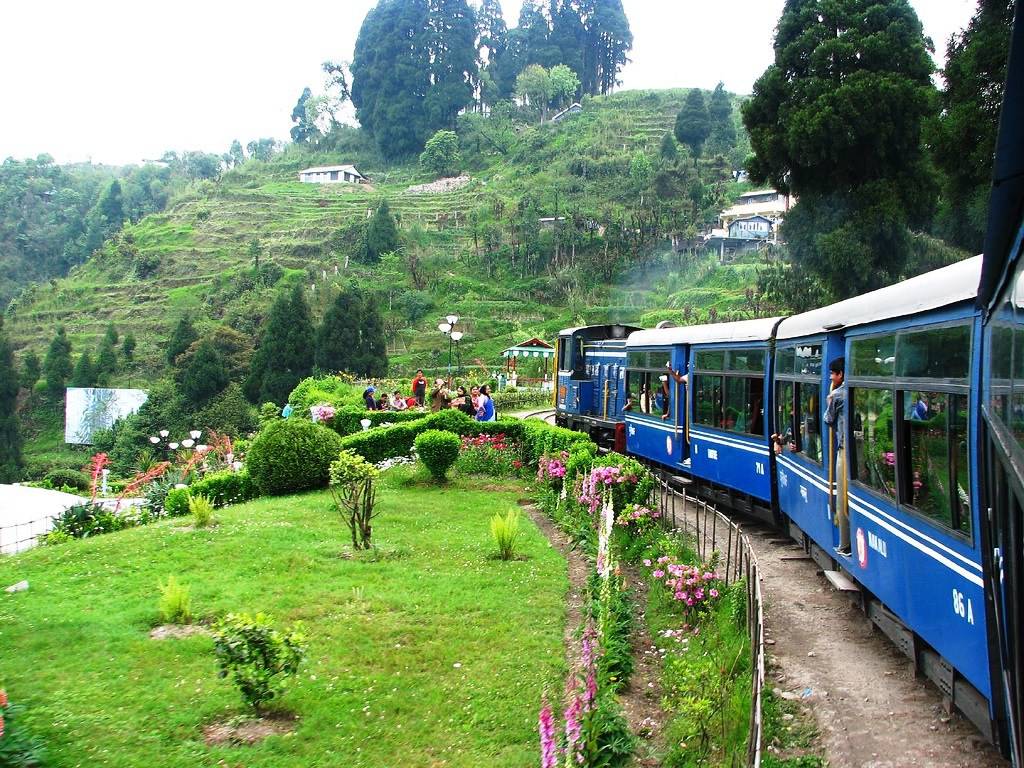 4. Padmaja Naidu Himalayan Zoological Park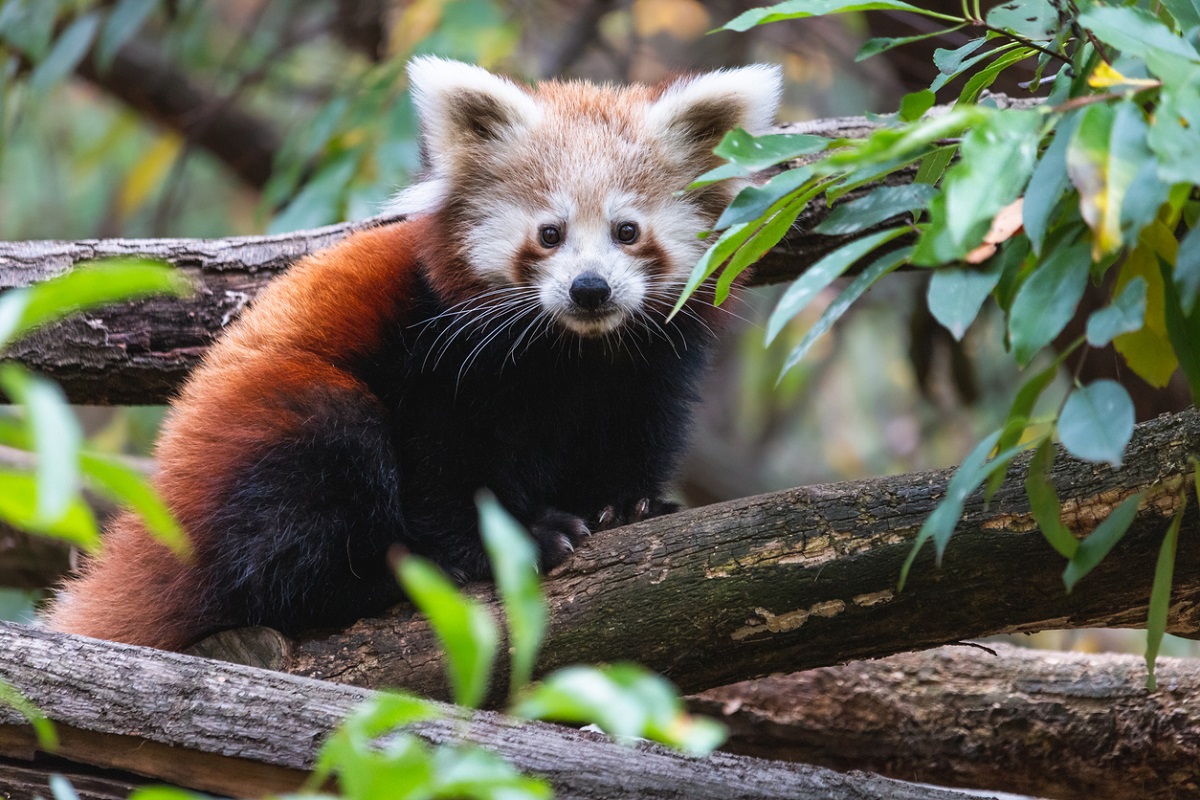 For wildlife enthusiasts, the Padmaja Naidu Himalayan Zoological Park is a must-visit attraction. Home to endangered species like the snow leopard, red panda, and Tibetan wolf, this well-maintained zoo offers a unique opportunity to witness these magnificent creatures up close. The park also houses the Himalayan Mountaineering Institute, where you can learn about mountaineering and explore an impressive collection of mountaineering artifacts. This is one of the best places to visit in Darjeeling.
5. Peace Pagoda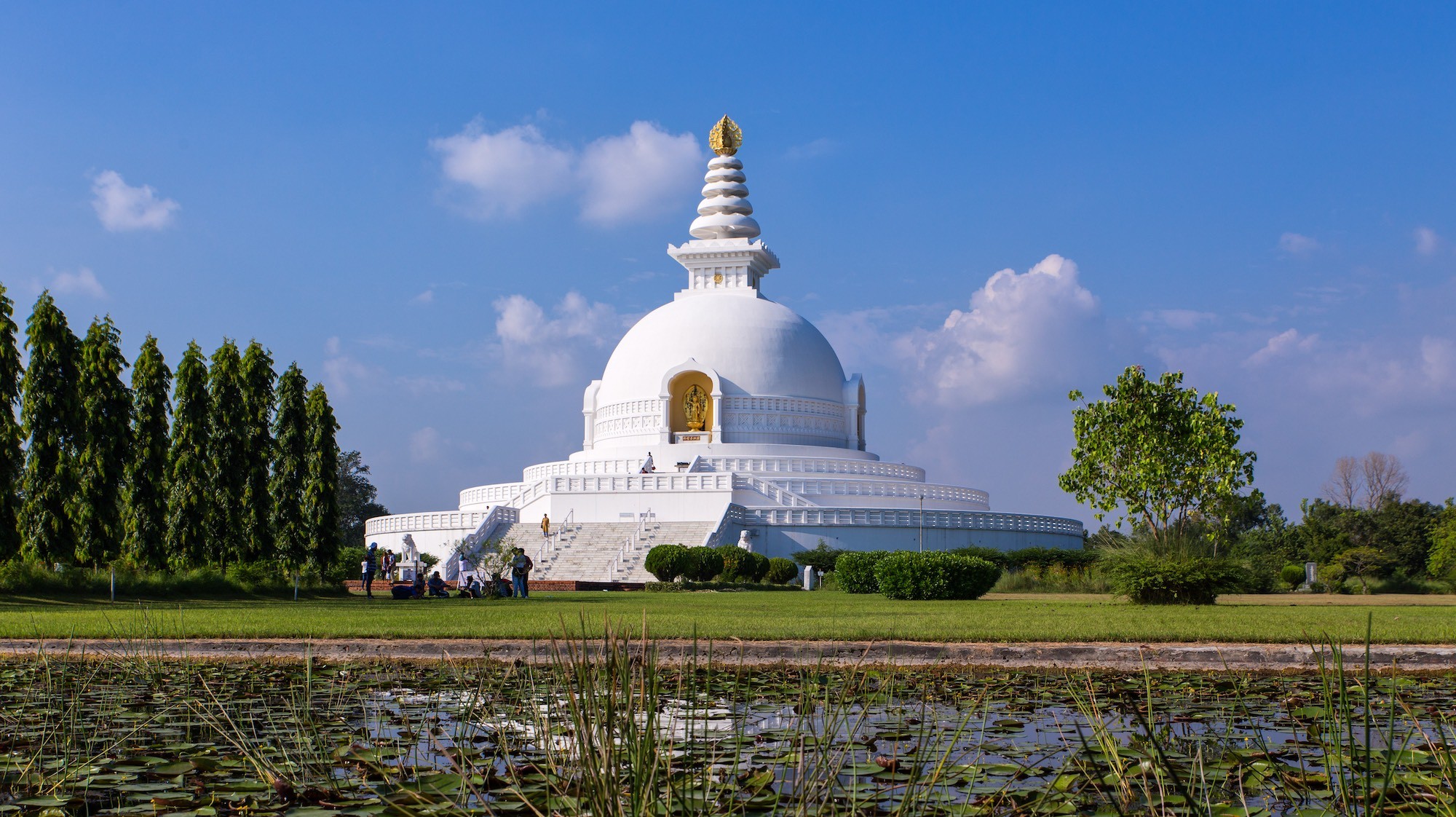 Escape the bustling city and find serenity at the Peace Pagoda, a symbol of peace and spirituality. Located on the slopes of Jalapahar Hill, this stunning white stupa offers panoramic views of Darjeeling and the surrounding mountains. Take a moment to meditate and soak in the tranquil ambiance or simply enjoy the breath taking vistas. The Peace Pagoda is also a popular spot for watching the sunrise or sunset, painting the sky with vibrant colors. This place is a unique combination of peace & spirituality and counted as one of the most popular places to visit in Darjeeling.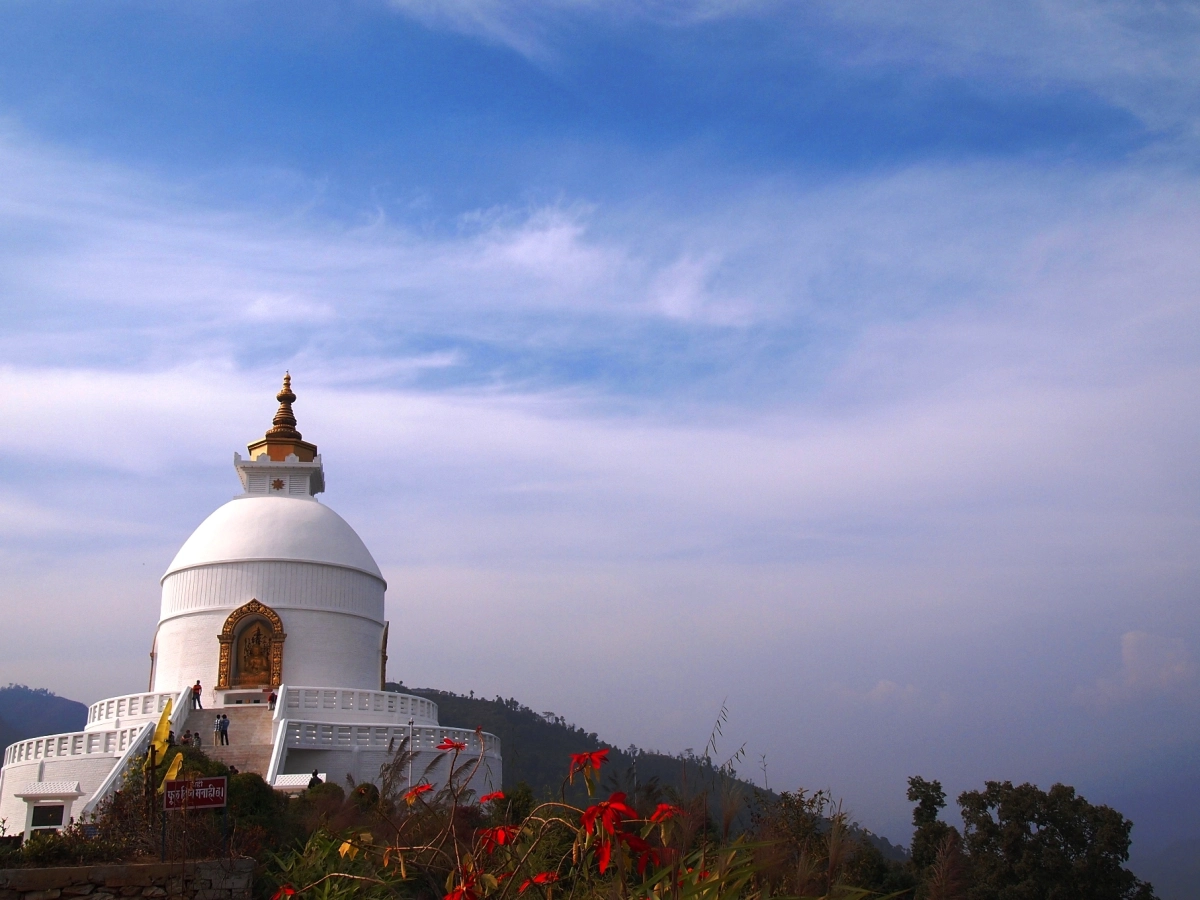 6. Happy Valley Tea Estate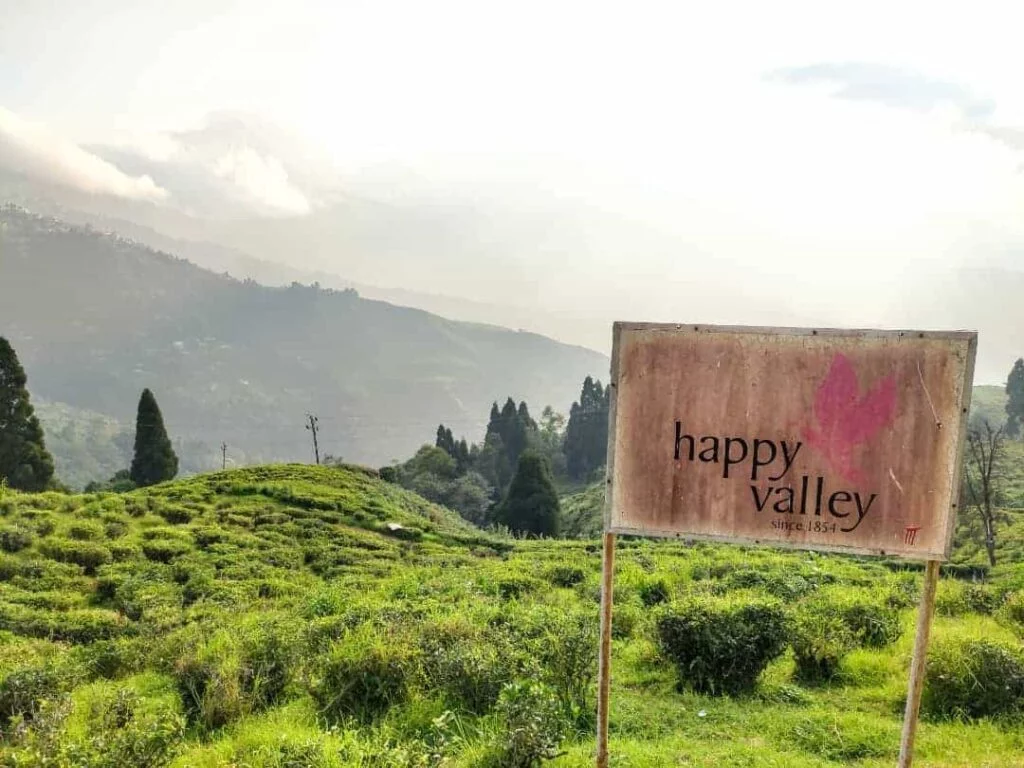 Indulge in the aromatic world of Darjeeling tea by visiting the iconic Happy Valley Tea Estate. Set amidst picturesque tea gardens, this estate provides a fascinating insight into the tea-making process. Take a guided tour to learn about the various stages of tea production, from plucking the leaves to the final packaging. End your visit with a refreshing cup of freshly brewed Darjeeling tea while enjoying the serene surroundings. This is one of the most lovable places to visit in Darjeeling among tea lovers.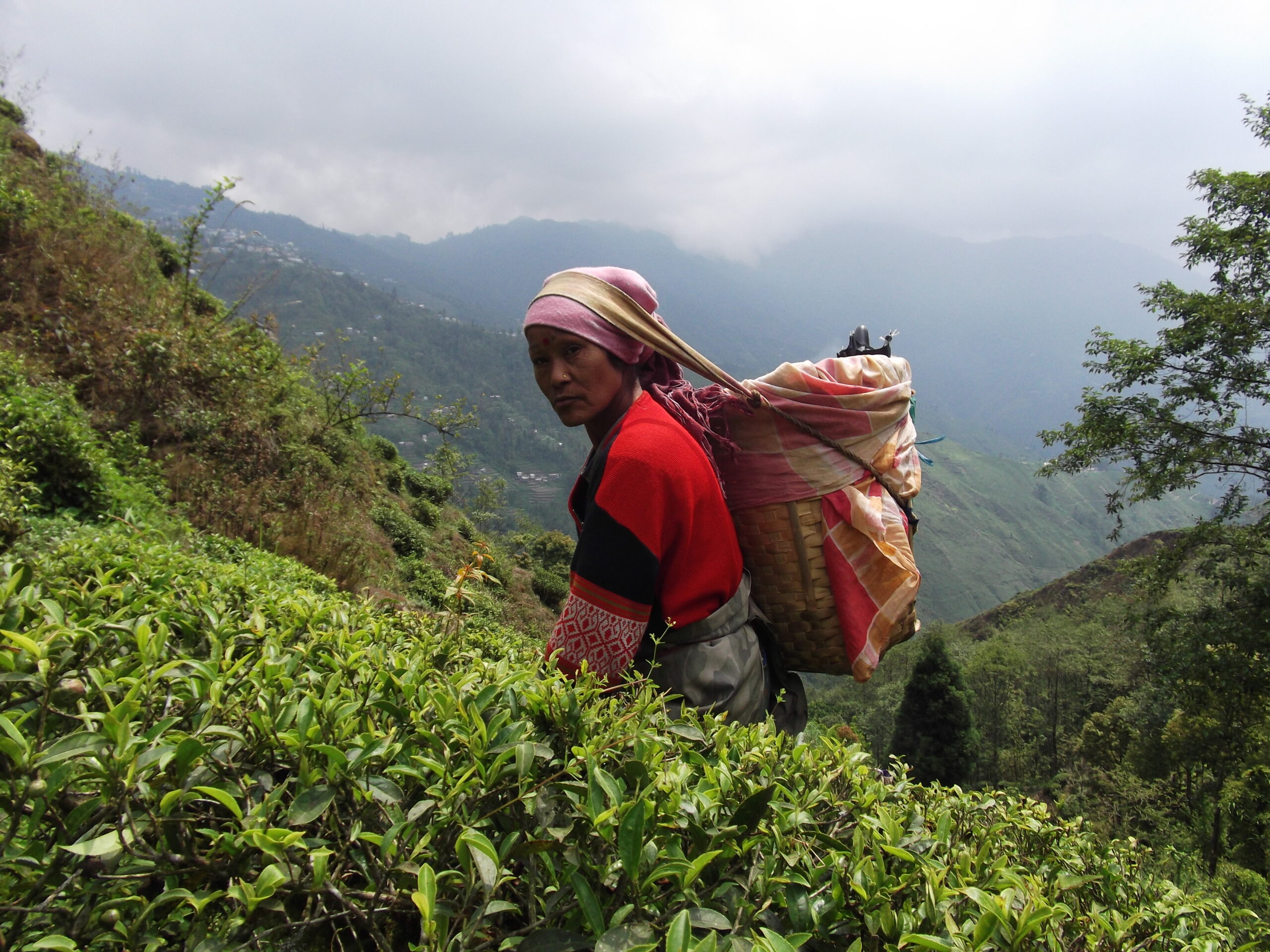 7. Glenary's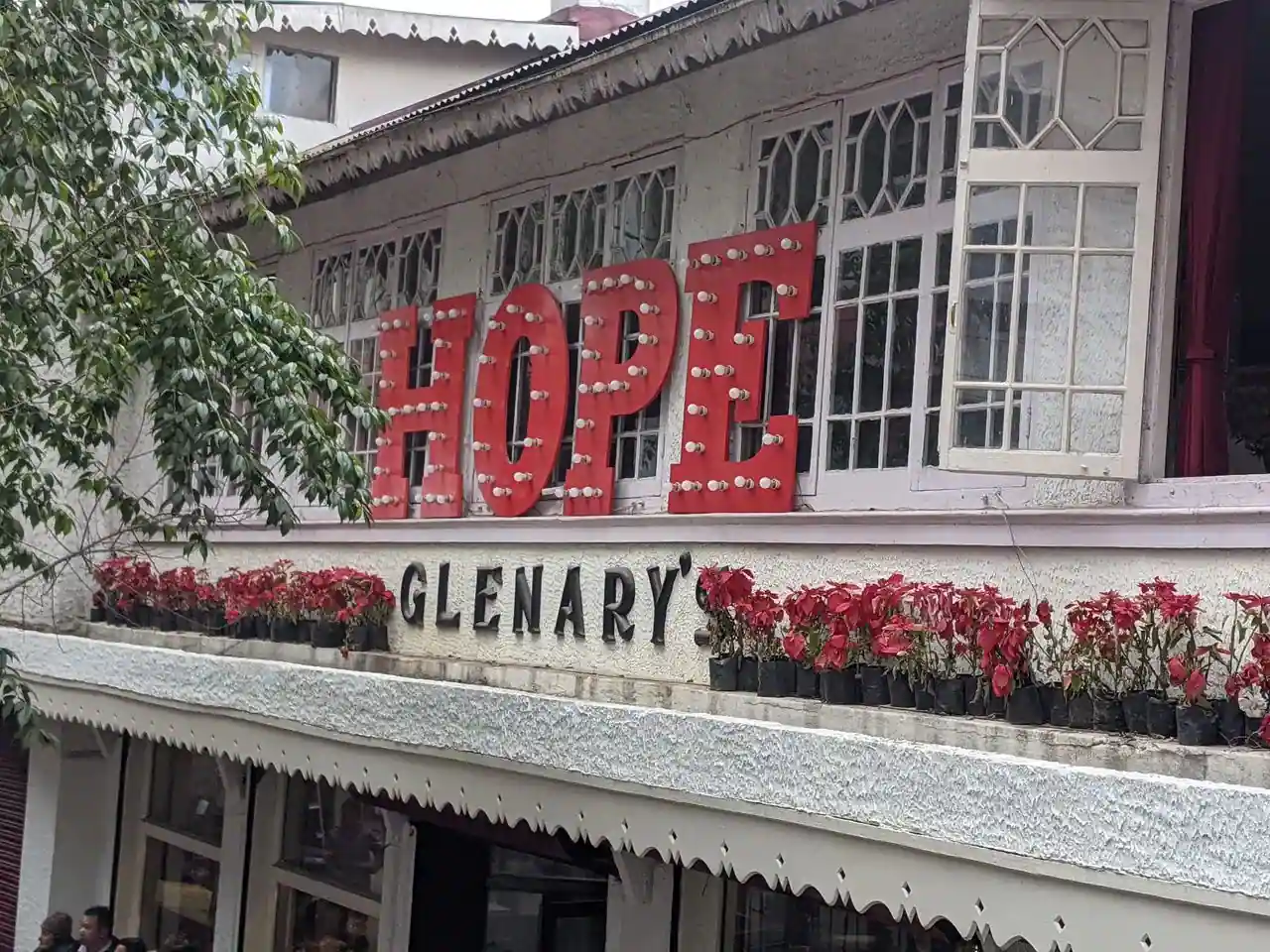 A culinary journey through Darjeeling is incomplete without a visit to Glenary's. This iconic bakery and café, established during the British era, offers a delightful blend of Indian and Continental cuisine. Treat your taste buds to delicious pastries, cakes, and freshly baked bread. Don't miss their hearty breakfast options and delectable momos, a local favorite. The charming ambiance and panoramic views from the rooftop seating make Glenary's a perfect spot to relax and savor the flavors of Darjeeling.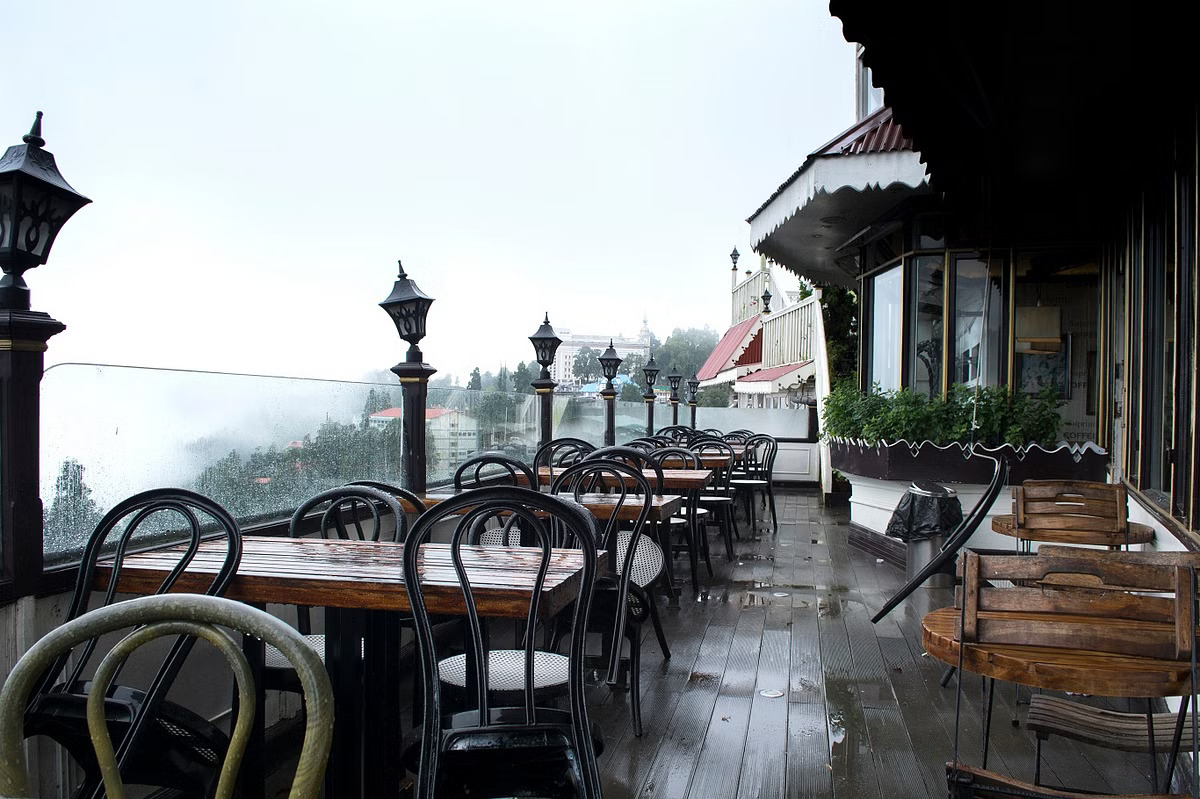 8. Keventer's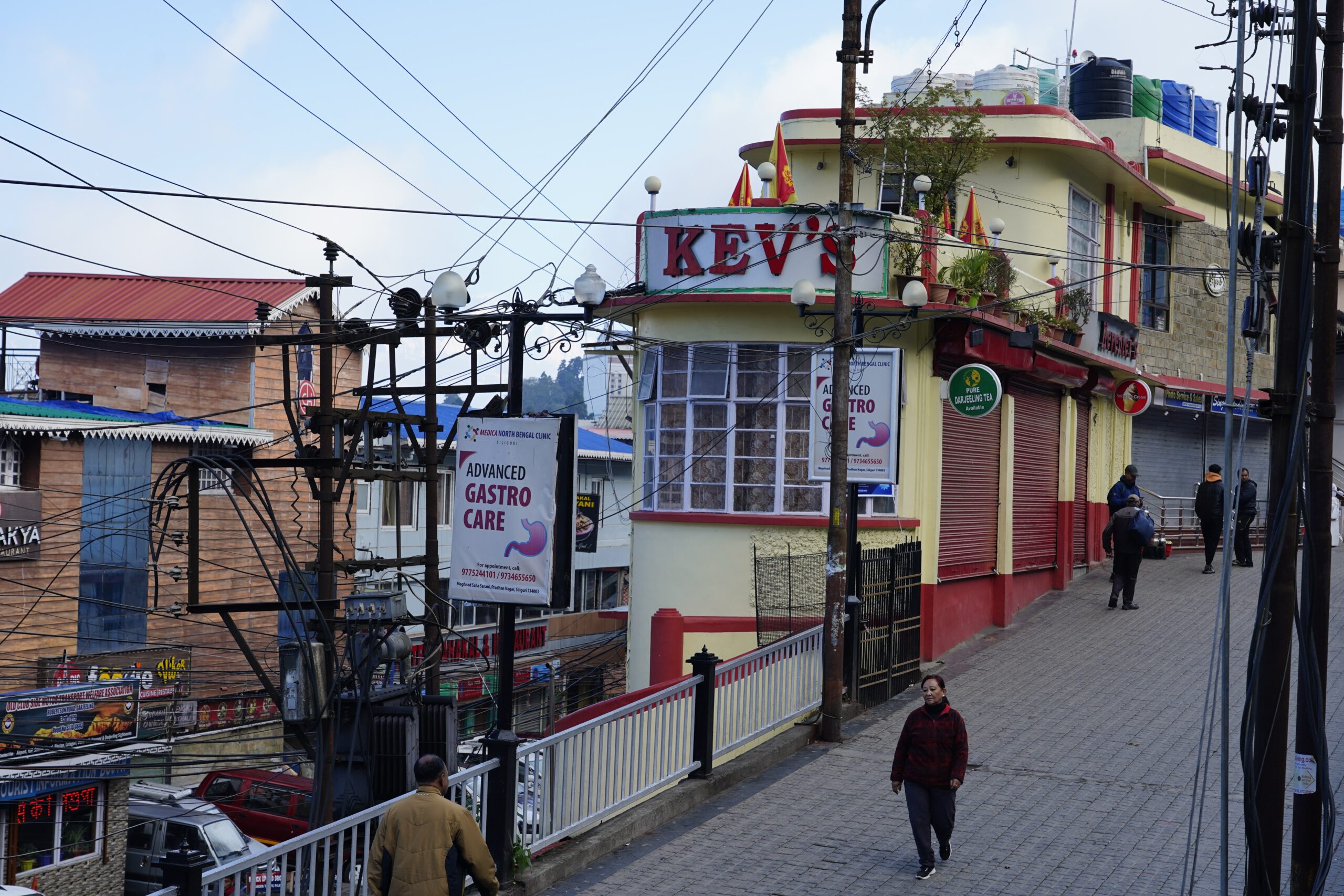 For a taste of old-world charm and a lip-smacking breakfast, head to Keventer's. Located on Nehru Road, this legendary establishment has been serving visitors since 1911. Indulge in their famous English breakfast, complete with sausages, bacon, eggs, and toast. Sip on a hot cup of Darjeeling tea or try their refreshing fruit juices. Keventer's is also known for its milkshakes, sandwiches, and delectable burgers. With its vintage decor and lively atmosphere, it's a beloved spot for locals and tourists alike.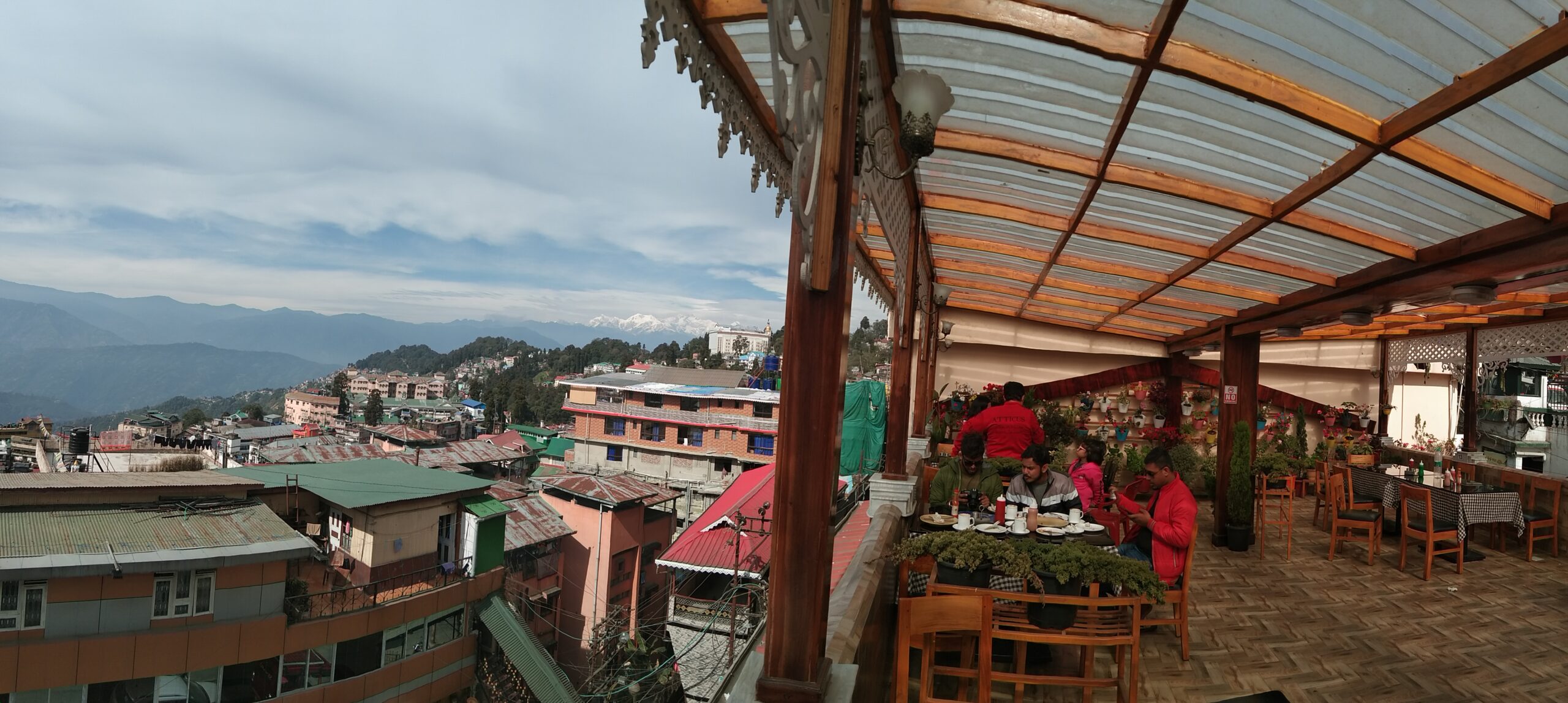 9. Chowrasta Mall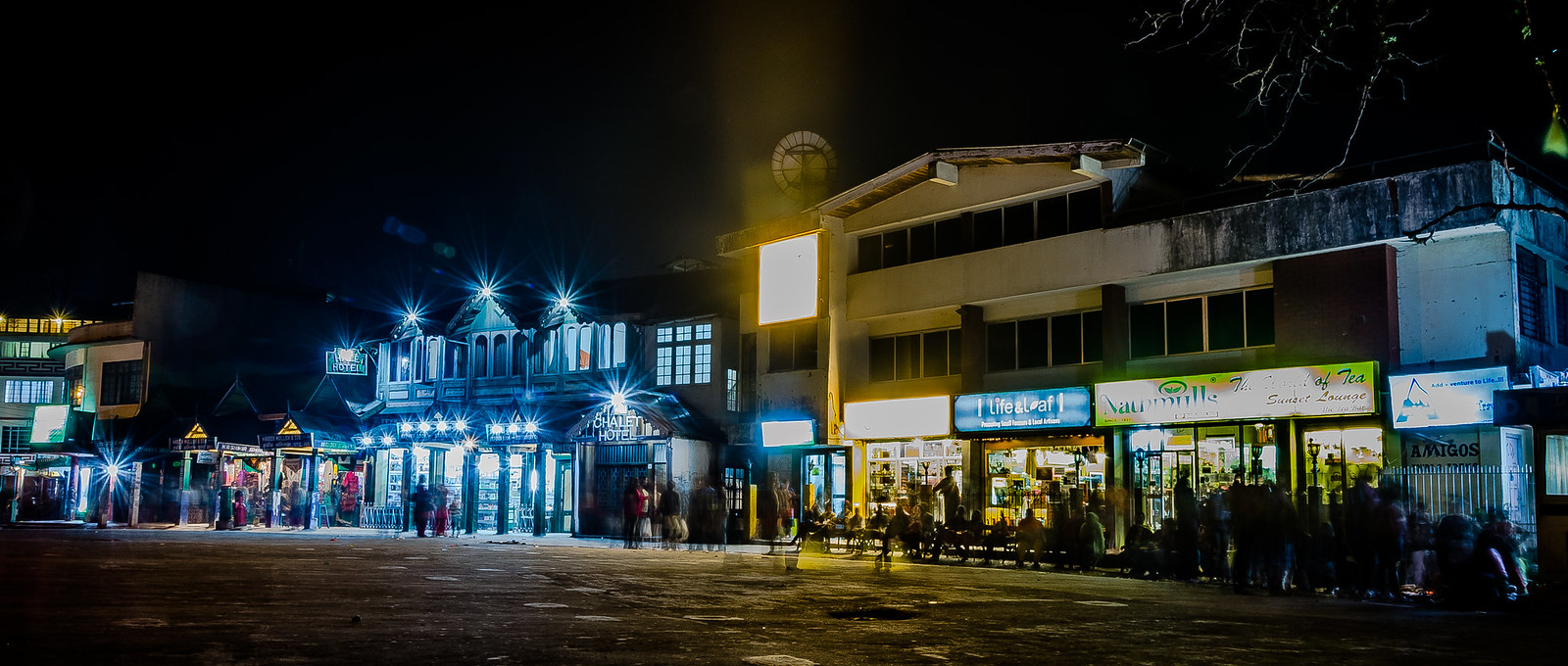 Located in the heart of Darjeeling, Chowrasta Mall is a vibrant hub of activity. Stroll along this pedestrian-only promenade and soak in the lively atmosphere. Browse through the various shops selling local handicrafts, traditional clothing, and souvenirs. Treat yourself to some Darjeeling tea or sample local snacks like momos and thukpa from the street food vendors. Chowrasta Mall also offers stunning views of the surrounding mountains and is an ideal spot to unwind and people-watch. It is one of the most popular places to visit in Darjeeling.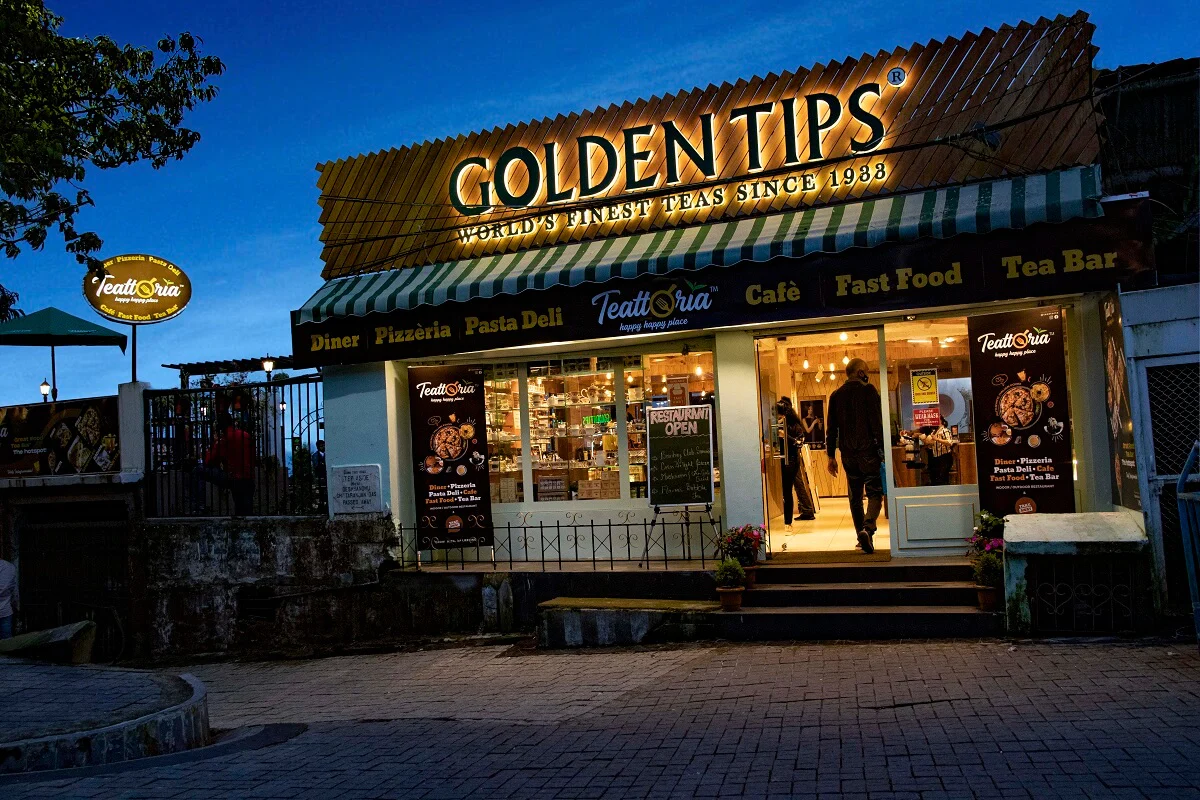 10. Nehru Road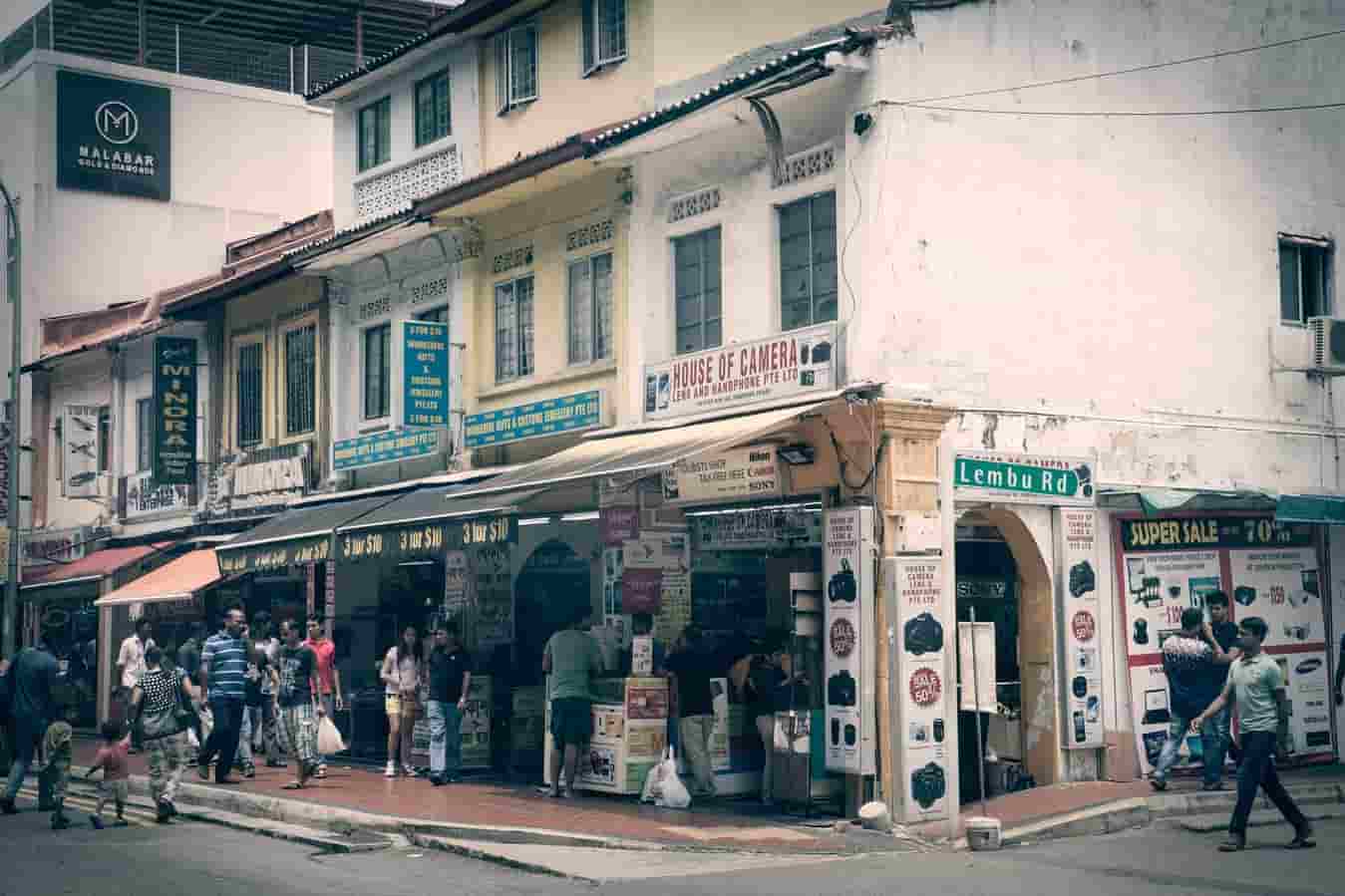 Nehru Road is a bustling commercial street in Darjeeling, lined with shops, restaurants, and cafes. It's a paradise for shopaholics looking for traditional clothing, handicrafts, woolens, and Tibetan artifacts. Explore the vibrant Tibetan Refugee Self Help Center, where you can buy exquisite hand-woven carpets, shawls, and handicrafts made by Tibetan refugees. Don't forget to bargain for the best deals! Indulge in local street food and savor the flavors of places to visit in Darjeeling as you stroll along this vibrant road. If you are shopaholic then this is one of the worthy places to visit in Darjeeling.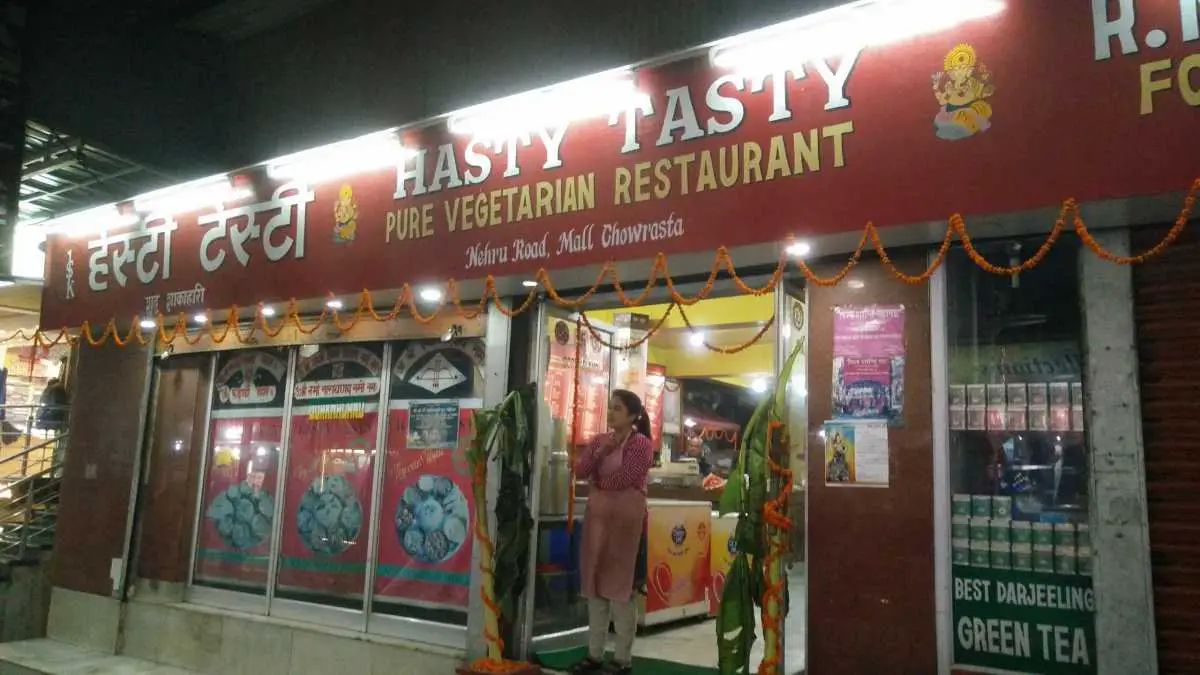 11. Tibetan Buddhist Monasteries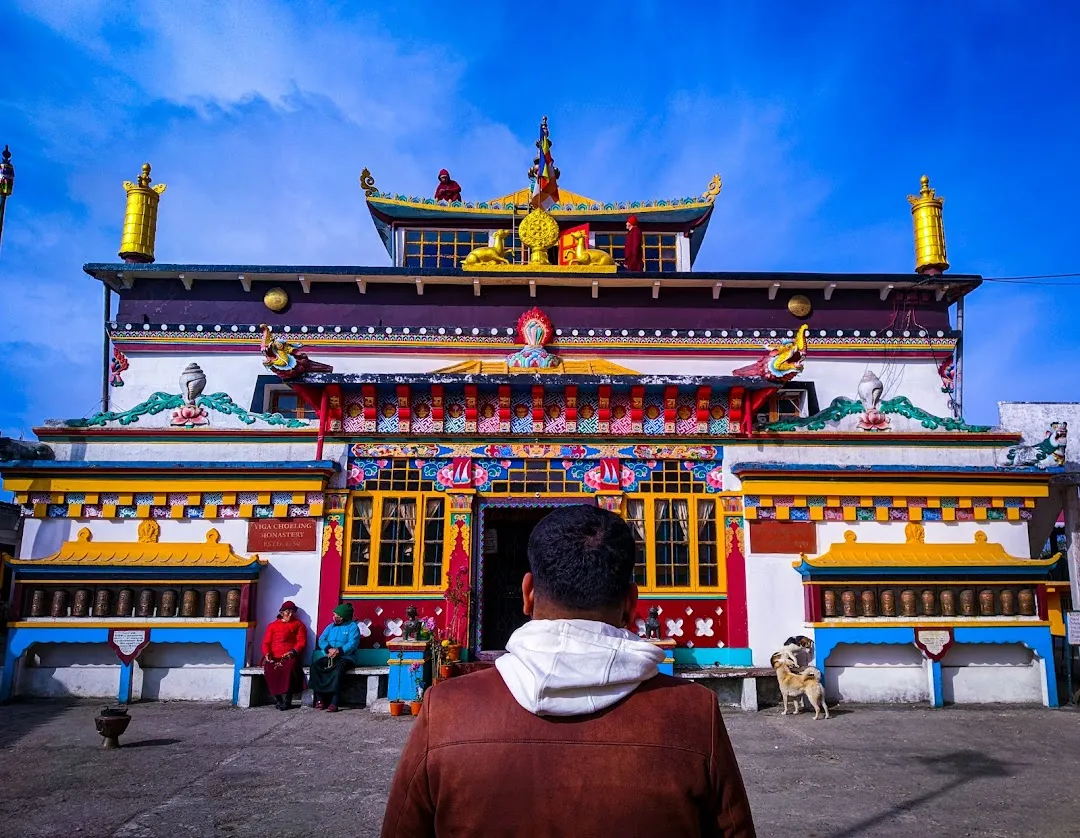 Darjeeling is home to several beautiful Tibetan Buddhist monasteries that offer a serene and spiritual ambiance. Visit the Ghoom Monastery, one of the oldest Tibetan Buddhist monasteries in Darjeeling, known for its magnificent statue of Maitreya Buddha. The Bhutia Busty Monastery and the Dali Monastery are also worth exploring for their stunning architecture and tranquil surroundings. Experience the soothing chants and immerse yourself in the spiritual aura of these monasteries, offering a glimpse into the rich Tibetan culture and traditions. This is one of the best places to visit in Darjeeling to see the Buddhism culture.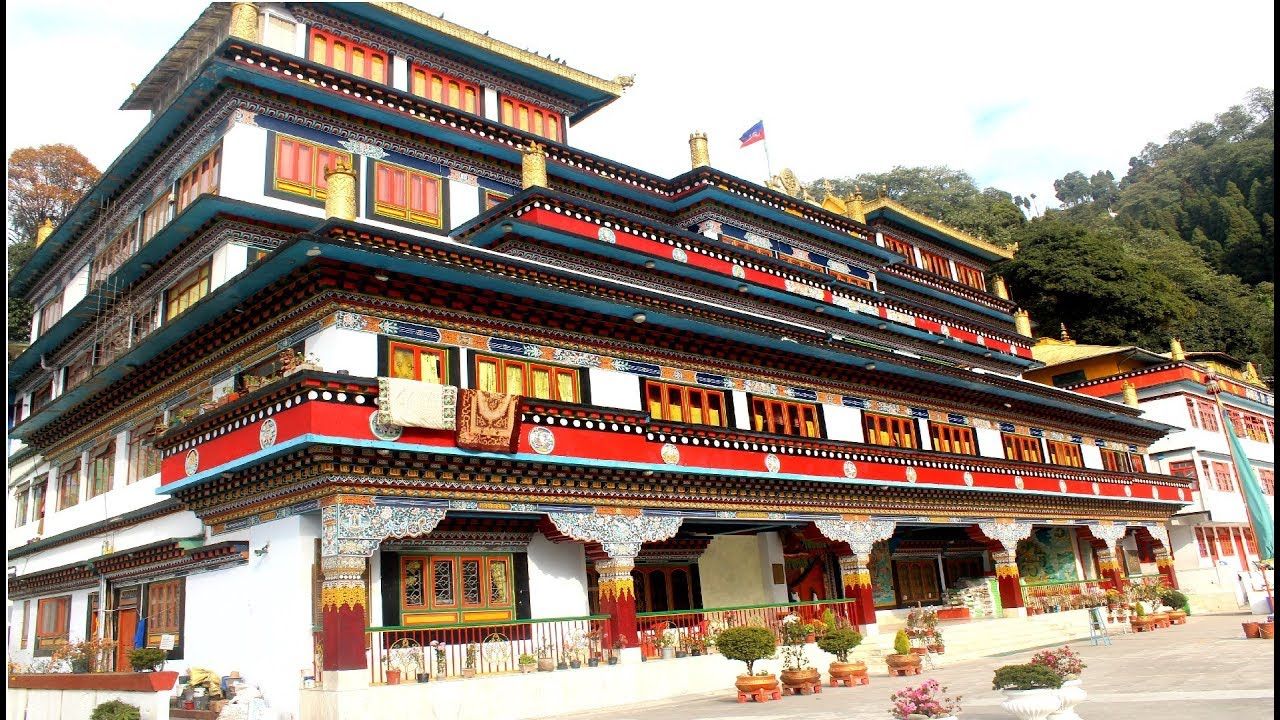 Read Also: Places to visit in India
Darjeeling tour cost
By Train: The nearest railway stations to Darjeeling are New Jalpaiguri Jn (74km away) and Siliguri Jn (64km away). Most trains will reach New Jalpaiguri Jn, and from both New Jalpaiguri and Siliguri, you can easily find cabs, autos, or buses to reach Darjeeling.
By Air: The nearest airport is Bagdogra Airport, approximately 70km from Darjeeling. After landing at Bagdogra Airport, you can take a cab, share a taxi, or catch a bus to reach Darjeeling.
Transportation Costs:
New Jalpaiguri to Darjeeling Taxi Fare: Cab booking ranges from 3000rs to 4000rs, while shared taxis cost around 500rs, and buses are priced at 150rs.
Accommodation:
In Darjeeling, you have various options to suit your budget:
Hotels in Darjeeling start at 500rs per person, and you can plan your entire trip with a total cost of 3500 to 4000rs.

The best places to stay in Darjeeling are the Mall Road and Gandhi Road, which are conveniently accessible from anywhere in town.

Hotel prices in Darjeeling can vary, with some luxury options going up to 5000rs per night.

For budget travelers, there's the option of dormitories, where prices can start as low as 150-200rs per person.
Dining in Darjeeling:
Darjeeling offers a diverse range of food options, with prices varying by the type of restaurant:
You can find delicious street-side food in Darjeeling, often considered the best option.

North Indian cuisine can be pricier, ranging from 300-400rs per person.

Local foods are more budget-friendly, typically costing around 200-300rs for two people.

If you stick to local cuisine, your daily food expenses in Darjeeling can be as low as 500-600rs.

The cost of a thali in Darjeeling ranges from Rs80 to Rs200.
Places to visit in Darjeeling:
For sightseeing in Darjeeling, you can hire taxis or cabs from Ghanta Ghar or the Clock Tower:
Sightseeing by taxi typically costs around 800-1000rs, covering all the major attractions within a 3-5 km radius. This tour takes about 5-6 hours and returns you to the Clock Tower.
Note* – These cost can vary person to person.
Darjeeling, with its breathtaking landscapes, colonial charm, and warm hospitality, is a treasure trove of experiences. From witnessing awe-inspiring sunrises at Tiger Hill to savoring the flavors of Darjeeling tea, this hill station offers a memorable journey for every traveler. Indulge in the local cuisine, explore the bustling markets, and find solace in the serene monasteries. By visiting these top 11 places, you'll truly immerse yourself in the beauty and allure of Darjeeling. So pack your bags, embark on this enchanting adventure, and create memories that will last a lifetime.