Jitendra Kumar's recently released sequel Panchayat Season 2 is currently making headlines. Panchayat Season 2 was highly anticipated and it was worth the wait! In Deepak Kumar Mishra's comedy-drama Panchayat alongside Neena Gupta, Raghubir Yadav and Chandan Roy.
Fans have been waiting with bated breath for Panchayat Season 2 ever since the trailer was released. We just want to show some of the best dialogues from Panchayat Season 2 because of the excellent script for this series of eight episodes. There will be plenty of laughs as you get emotionally involved in the lives of the villagers as you did in Phulera Season 1.
Read More: The Real Story Of Mafia Queen Gangubai Khatiawadi
Abhishek (Jitendra Kumar) works with the villagers in Phulera and has a good time. Chandan Kumar and Deepak Kumar Mishra's sensitive handling of Phulera's intriguing characters bring a sense of life to the film. Panchayat 2, a new Indian film set in the rural interior, has all the hallmarks of a unique cinematic experience.
Panchayat Season 1 brought us many memorable and powerful dialogues and now the Panchayat Season 2 dialogues are making waves everywhere. The dialogues are equally hilarious, relatable and easy to use in our daily lives.
Let's take a look at some of the best Panchayat 2 dialogues – 
1. Dost yaar keh dene se dost yaar nahi ho jate pradhaan ji. Nibhana bhi padhta hai.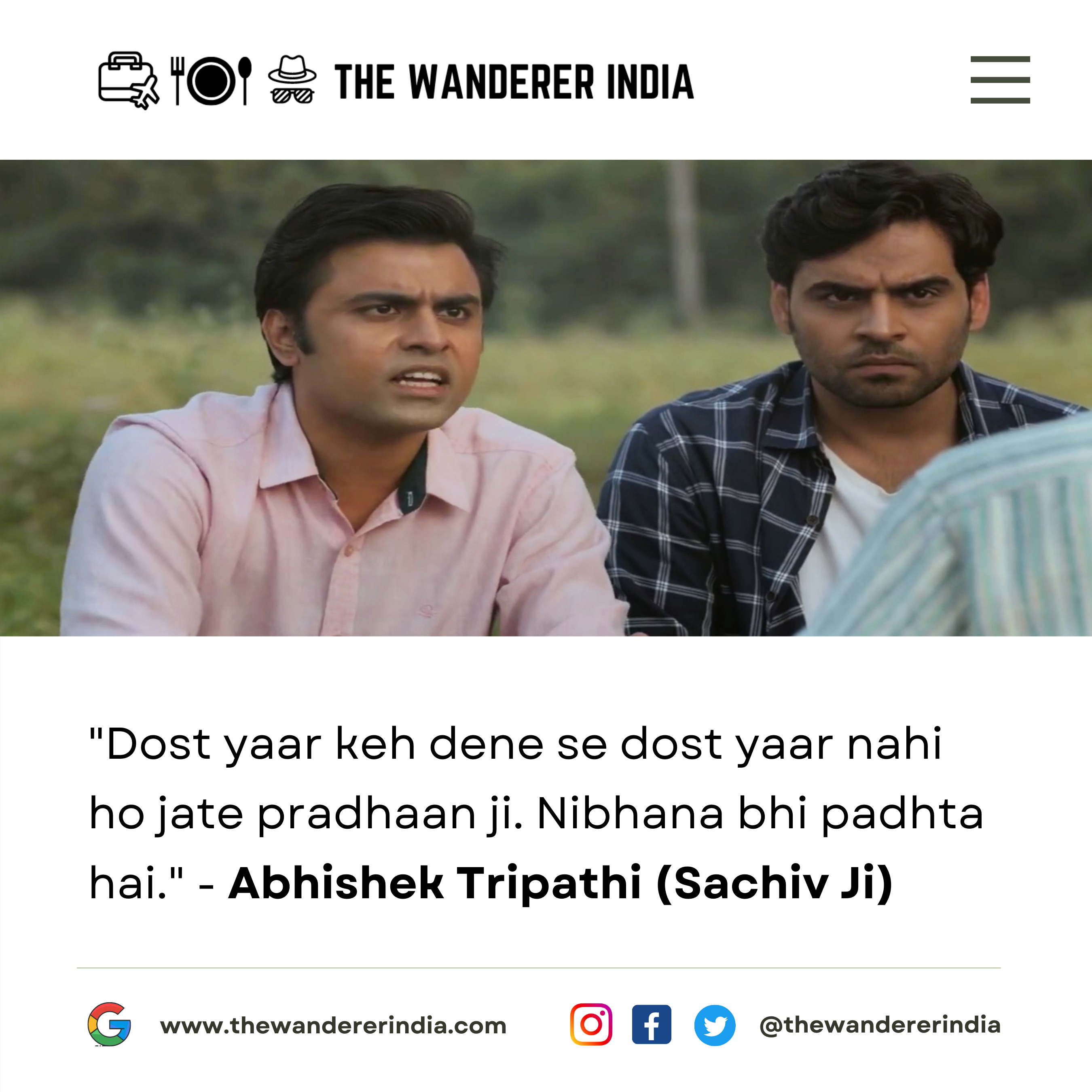 2. Jab tak seat nahi lag jaata, kahin aur jaa ke hag le. Kaha jaa ke hag le? Panchayat ke office me hag sakta hai.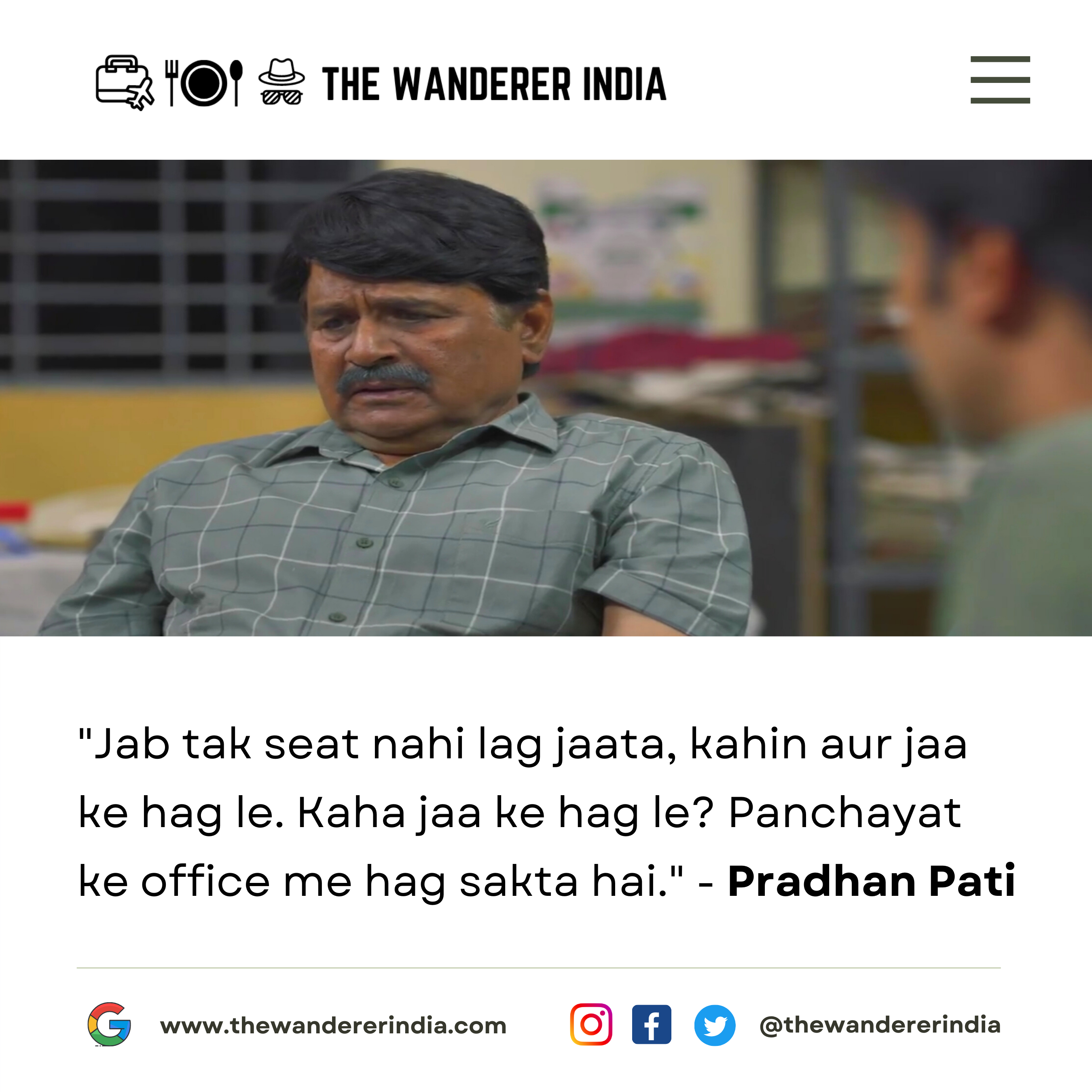 3. Road ke liye bhale hi fund lagta ho Vidhayak Ji, lekin accha insaan banne mein fund nahi lagta hai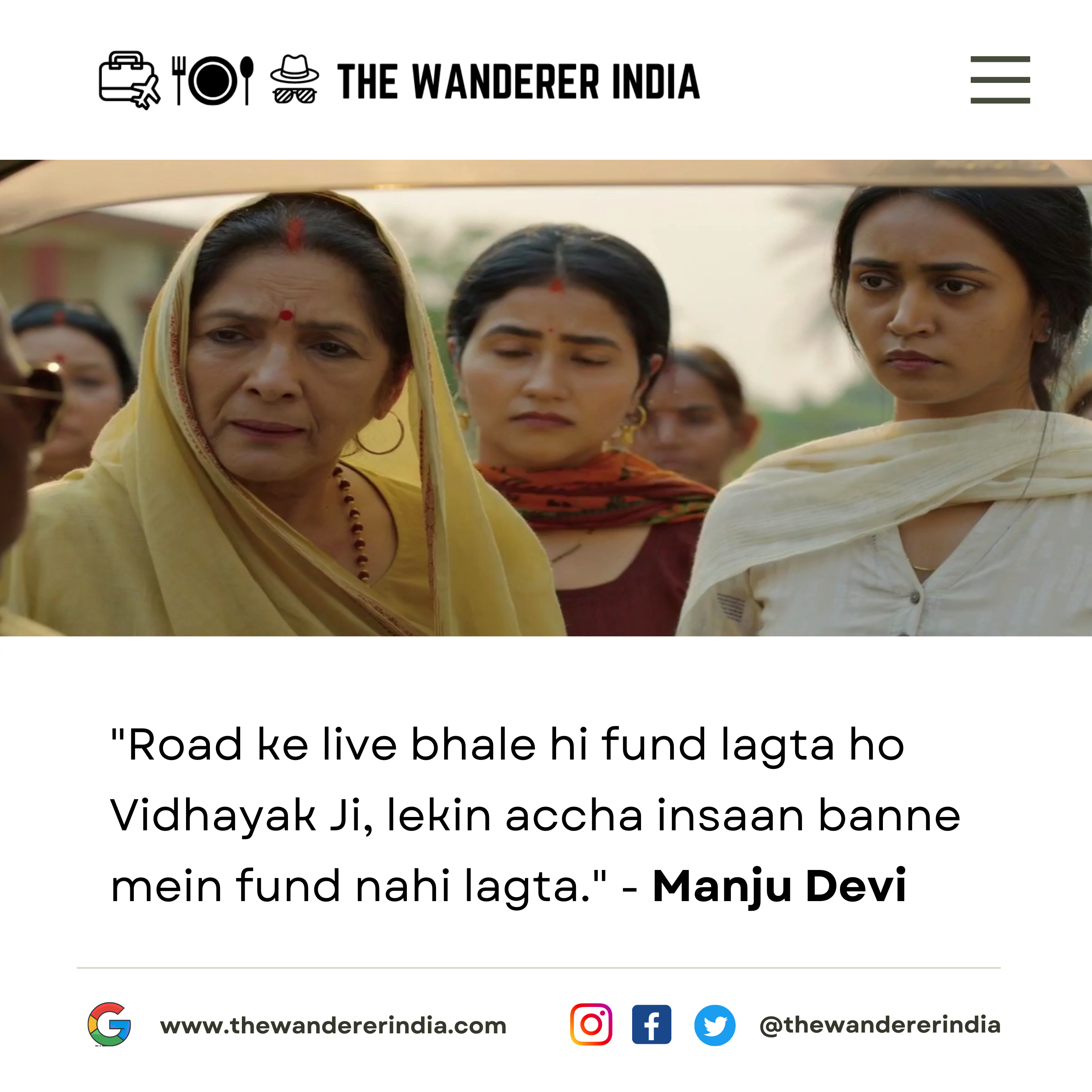 4. Ye jo tanki dekh rahe hai, upar chad kar gaon apko itna sundar lagega ki apko gaon se pyar ho jaayega.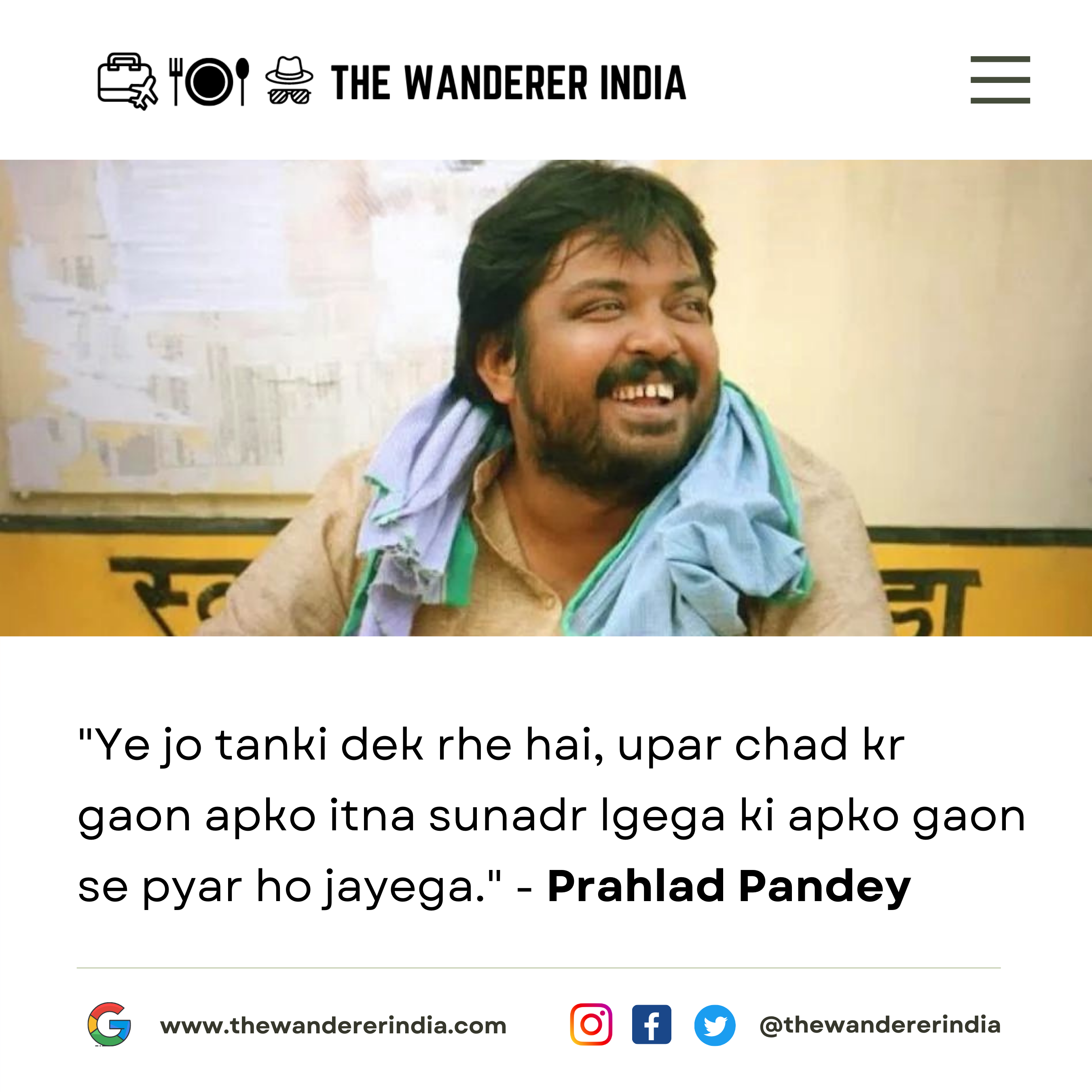 5. Ek Number Ke Banrakas Aadmi Hai, Aap Uski Baat Ka Jyada Value Mat Dijiye…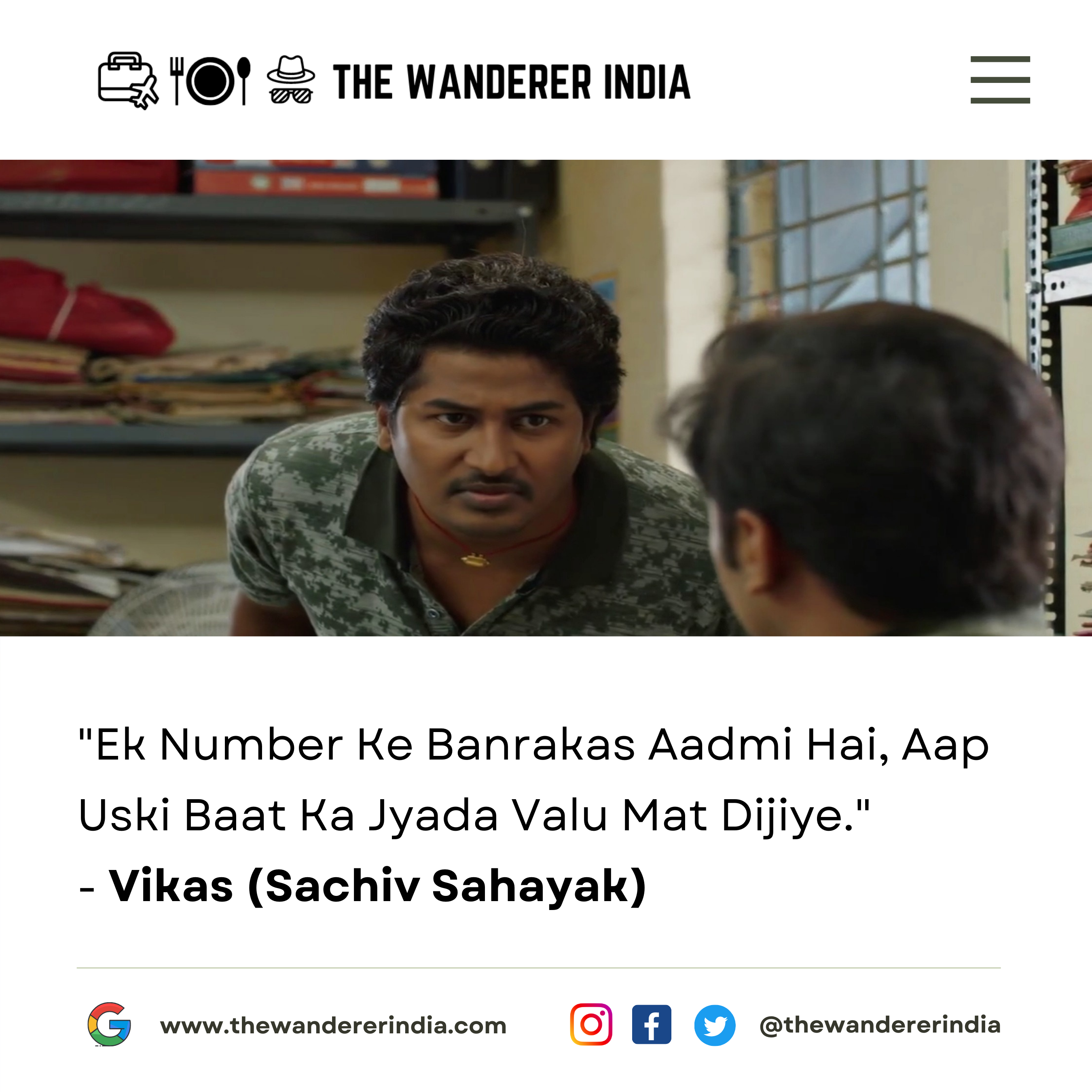 6. Arrey nahi yaar, bas kharcha pani chal raha hai… 1.5 crore ka package hai.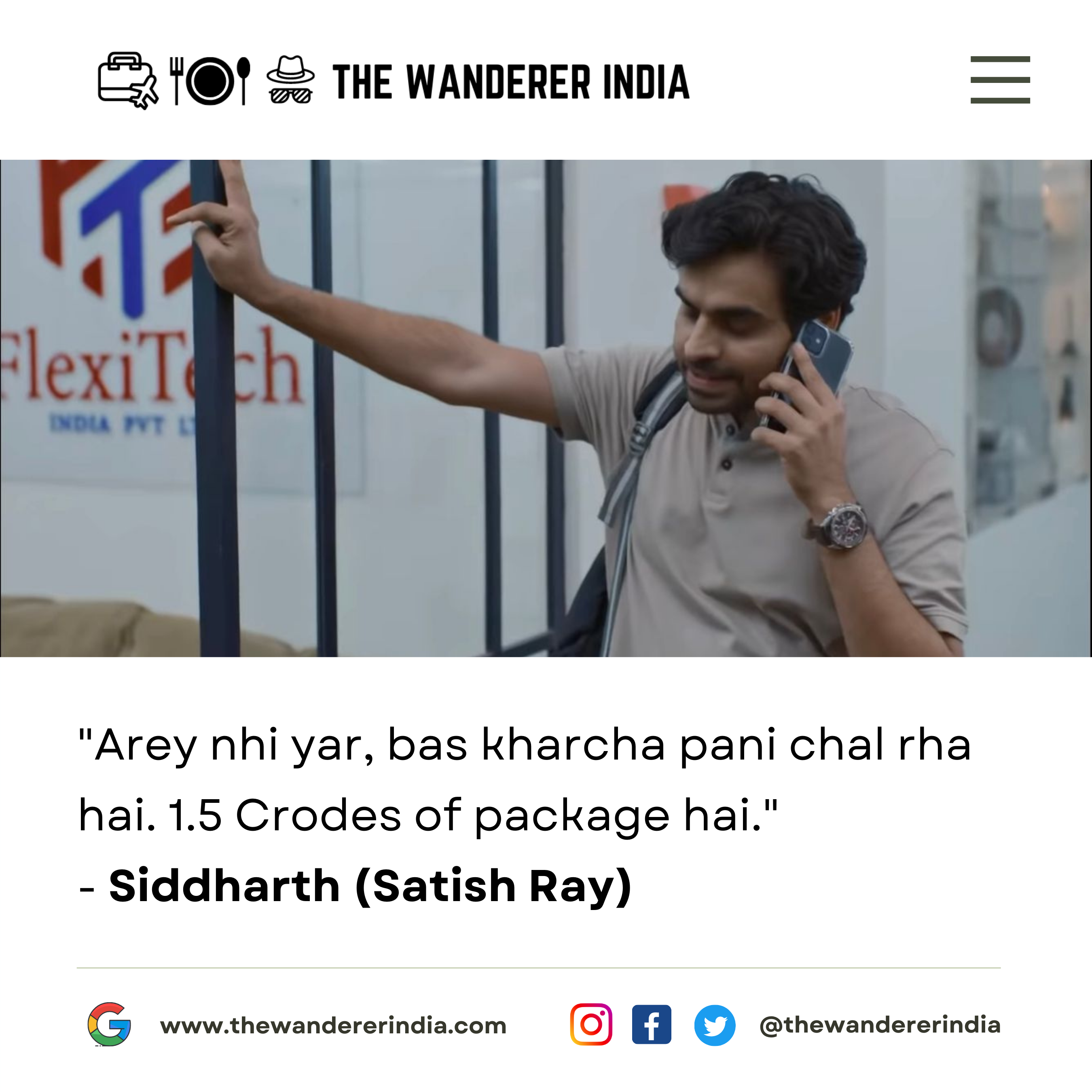 7. Jab shaadi hoga, bachcha hoga, aur yeh 20 hazaar me ghar chalana hoga na ta aap bhi sharaabi ban jaayenge.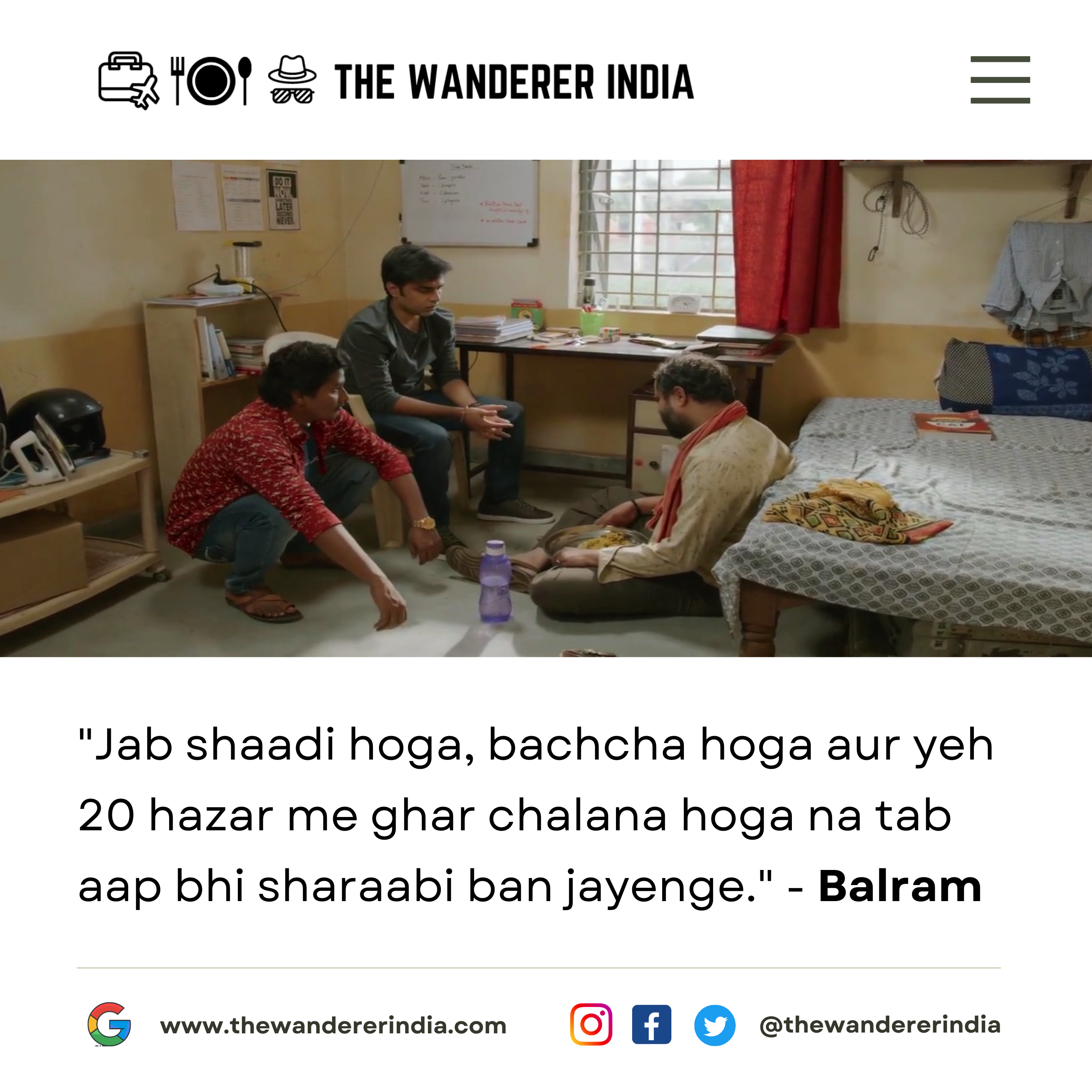 8. 20-30 hazar mein (desh ke liye) jaan dene wale aur kahan milenge?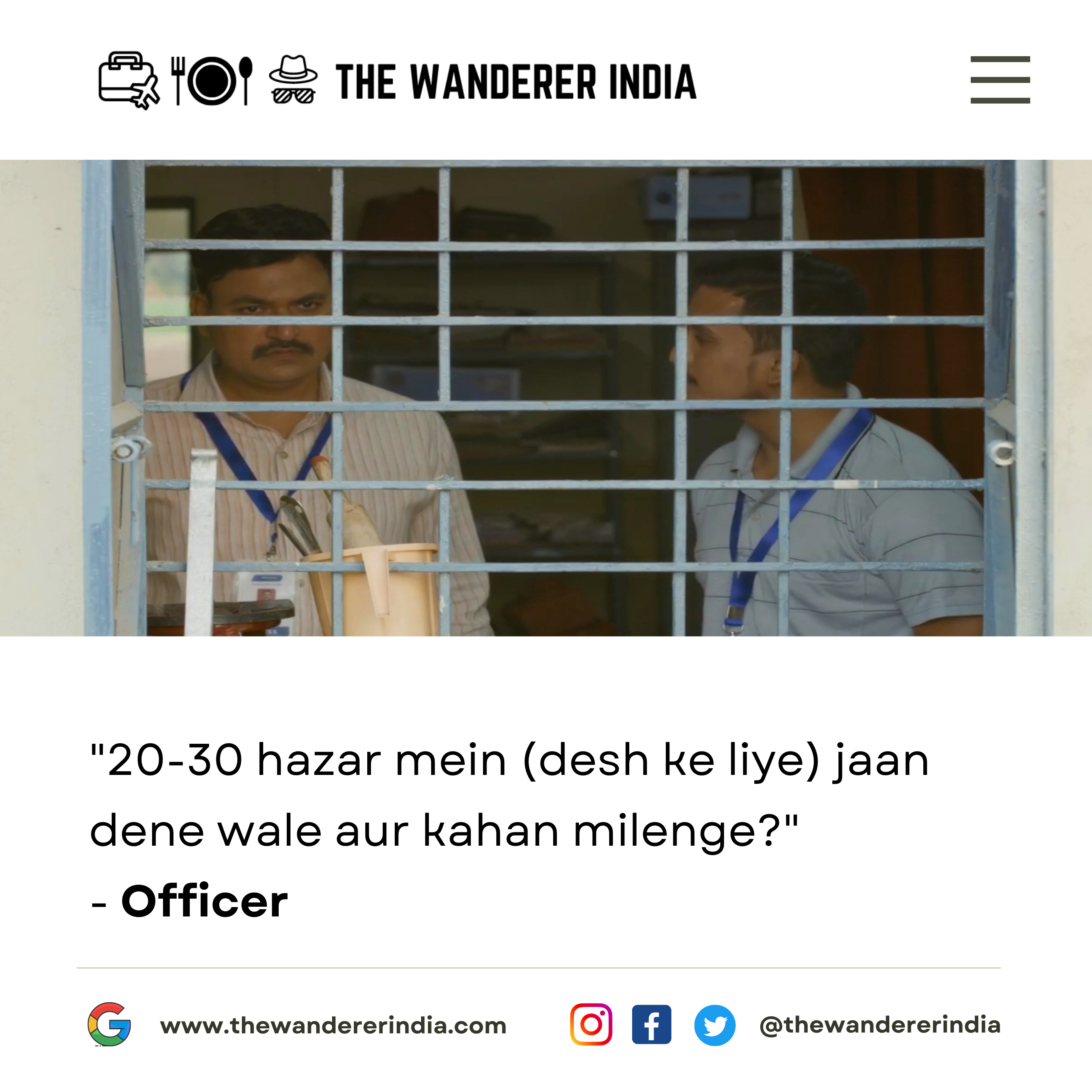 9. Aap logon ke liye office hai, mere liye toh ghar hi hai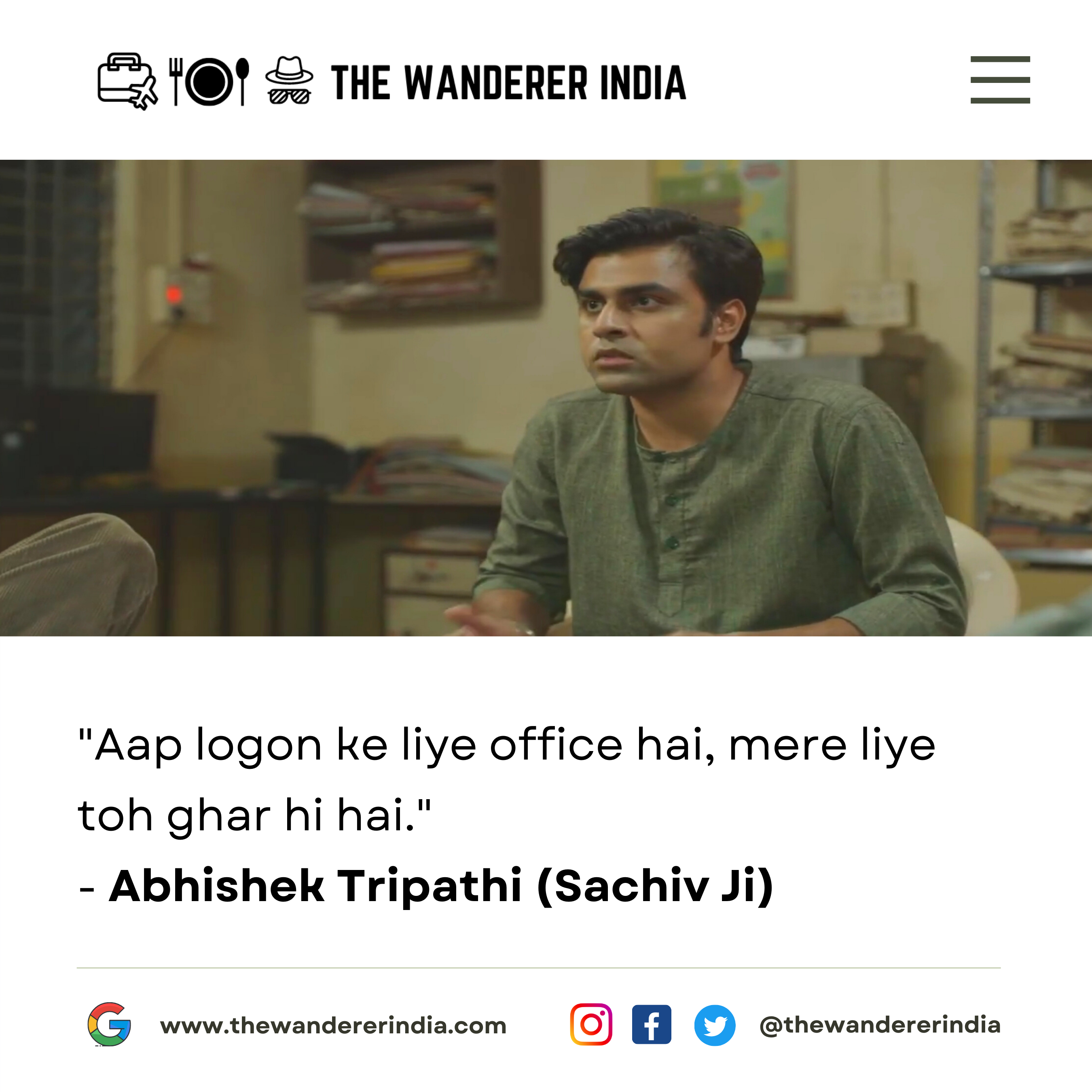 10. Matlab ap bhi ek tarah se naach hi rahe hai. Har koi kahi na kahi naach hi rha hai sachiv ji.