Nestled in the lap of the majestic Himalayas, Jammu and Kashmir is a land of unparalleled beauty, serene landscapes, and breathtaking vistas. The region's scenic mountains, pristine lakes, lush green valleys, and rich cultural heritage make it a popular destination for travelers seeking a tranquil getaway from the hustle and bustle of city life. For those who have a limited amount of time to explore this paradise on earth, a well-planned itinerary can help them make the most of their trip.
In this article, we present a comprehensive 5-day itinerary that covers the best of Jammu and Kashmir's scenic locations, cultural hotspots, and historical landmarks. From the snow-capped peaks of Gulmarg to the sparkling waters of Dal Lake, this itinerary will take you on a journey of a lifetime and leave you mesmerized by the beauty of this stunning region. So pack your bags, fasten your seatbelts, and get ready to embark on an unforgettable journey through Jammu and Kashmir. 
Day 1: Srinagar
Your journey to Jammu and Kashmir should begin in Srinagar, the summer capital of the state. Start your day with a visit to the famous Dal Lake, and experience the tranquility of the surroundings by taking a Shikara ride. After that, head to the Mughal Gardens, where you can stroll through the scenic gardens and take in the beauty of the architecture. End your day with a visit to the Shankaracharya Temple, where you can watch the stunning sunset over the city.
Day 2: Gulmarg
On your second day, head to the famous skiing destination, Gulmarg. The drive to Gulmarg is a breathtaking experience, as you pass through lush greenery, streams, and snow-capped mountains. Once in Gulmarg, you can take a gondola ride up to the snow-capped mountains and enjoy the panoramic views of the surrounding area. You can also try skiing, snowboarding, or snowmobiling, depending on the season.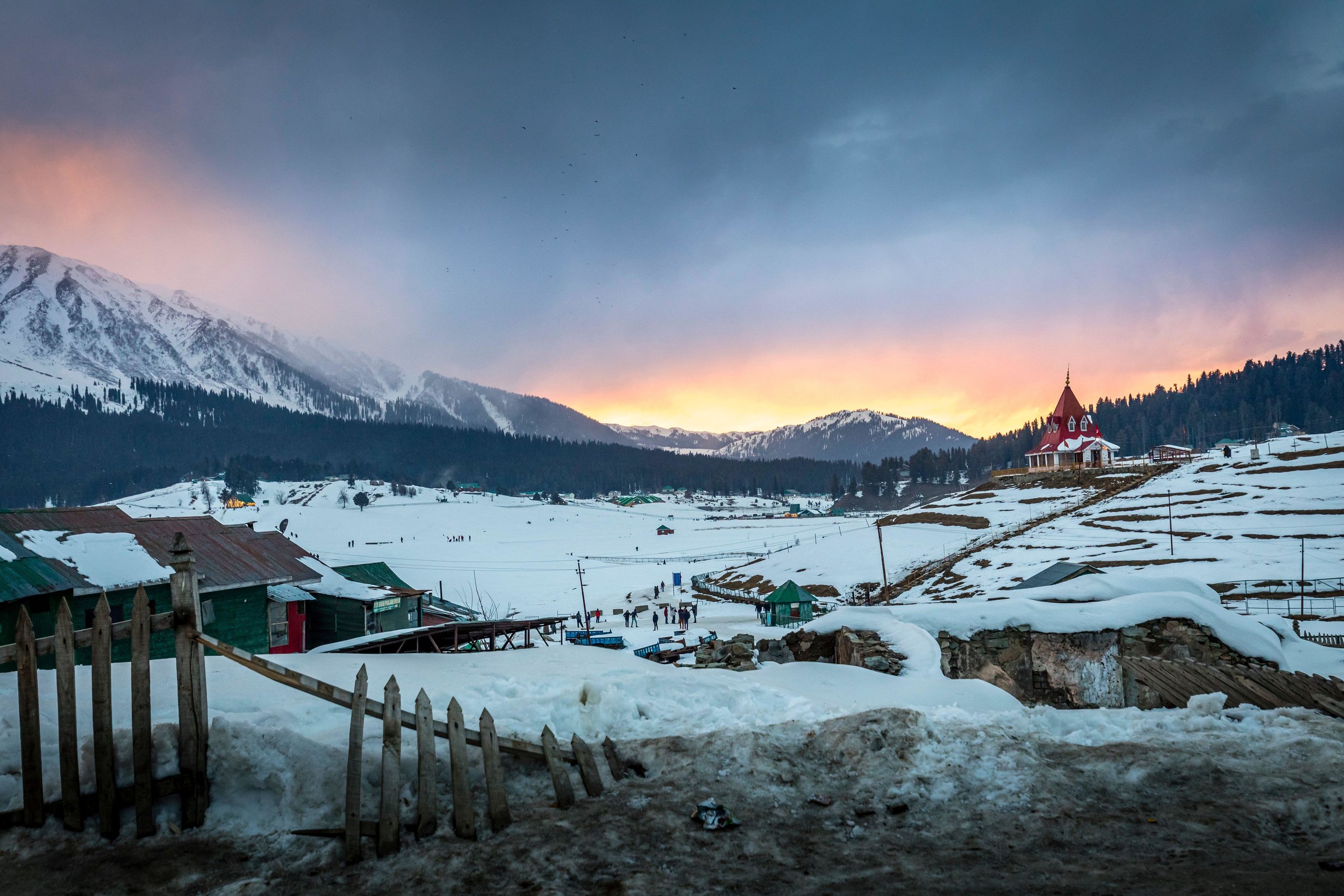 Day 3: Pahalgam
On your third day, head to Pahalgam, which is known as the "Valley of Shepherds." Take a leisurely walk through the verdant meadows and pine forests, and visit the famous Betaab Valley, where several Bollywood movies have been shot. You can also try horse riding or fishing in the Lidder River.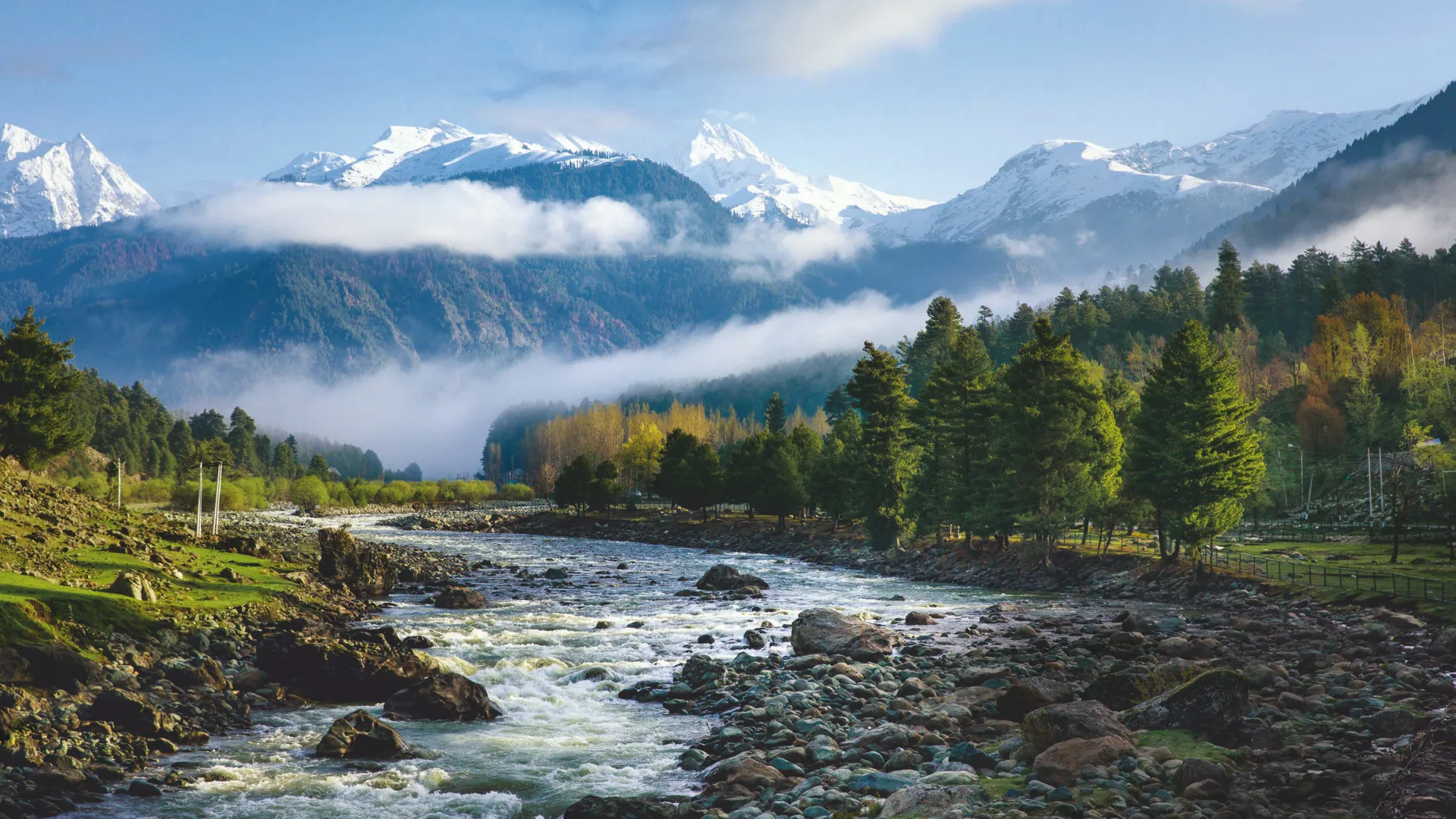 Best Books to Read While Travelling
Day 4: Sonamarg
On your fourth day, head to Sonamarg, also known as the "Meadow of Gold." This place is famous for its beautiful valleys, glaciers, and stunning mountain ranges. You can take a leisurely walk in the lush green meadows, or trek up to the Thajiwas Glacier. You can also indulge in some adventure sports, such as river rafting and mountain biking.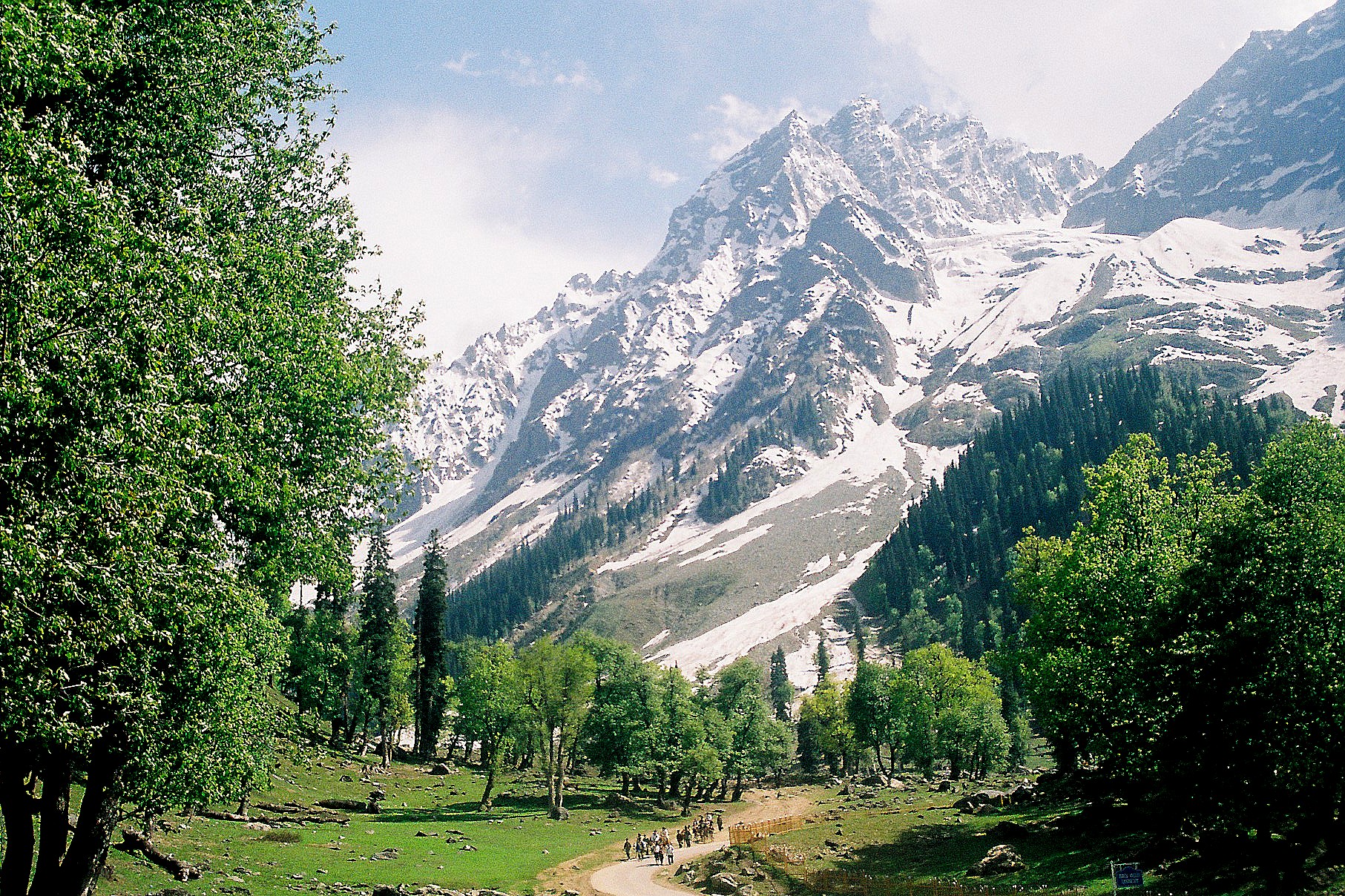 Day 5: Leh
On your fifth day, take a flight from Srinagar to Leh, the capital of the Ladakh region. Leh is known for its stunning monasteries, such as the Thiksey Monastery, Hemis Monastery, and Shey Monastery. You can also explore the local markets, where you can find unique handicrafts and local cuisine. End your day with a visit to the Shanti Stupa, which offers panoramic views of the city.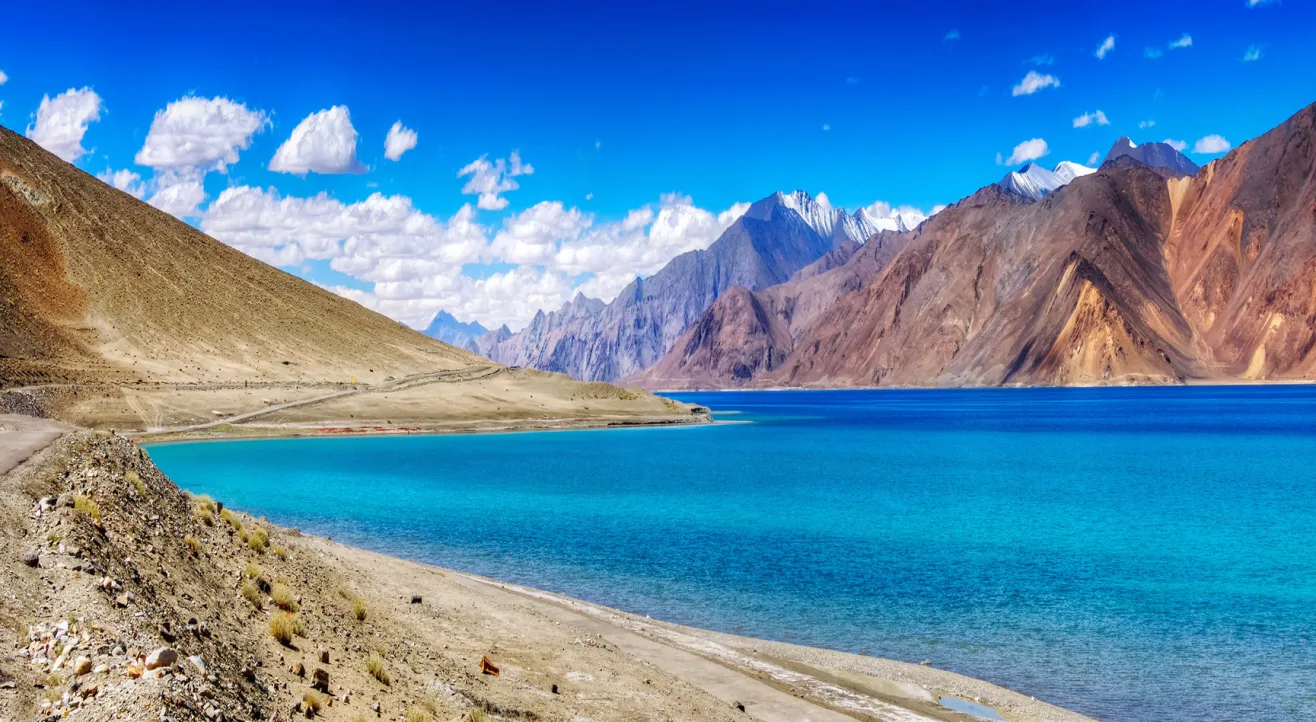 Watch – Summer Vacation in Ladakh
Jammu and Kashmir's pristine beauty is unmatched, and a 5-day itinerary can only scratch the surface of what this region has to offer. However, this itinerary will undoubtedly give you a glimpse of the region's natural, cultural, and historical wonders. From the stunning vistas of Sonmarg to the spiritual calm of Shankaracharya Hill, this itinerary offers a comprehensive and immersive experience that will leave you with memories to cherish for a lifetime.
As you wrap up your trip to Jammu and Kashmir, take a moment to soak in the region's unmatched beauty and cultural richness. Remember to carry back the warmth and hospitality of its people, the serenity of its landscapes, and the magic of its history. We hope this itinerary has inspired you to explore more of this region and that it has left you with a desire to return soon to continue your love affair with this paradise on earth.