The growing number of cafes around towns makes us rise to one point-Delhi loves coffee. If you are a coffee lover and want to go on a pilgrimage to find the perfect cup of coffee, here are the top ten best coffee places in Delhi.
Best Coffee Places in Delhi
1. The United Coffee House
The United Coffee House plays a vital role in influencing the capital's love of coffee. This place has come a long way, actually 75 years, and holds a special place in the heart of every coffee lover. Coffee has always been the soul of this place. Try their signature Cona Coffee or premium old filter coffee and some savoury foods by yourself.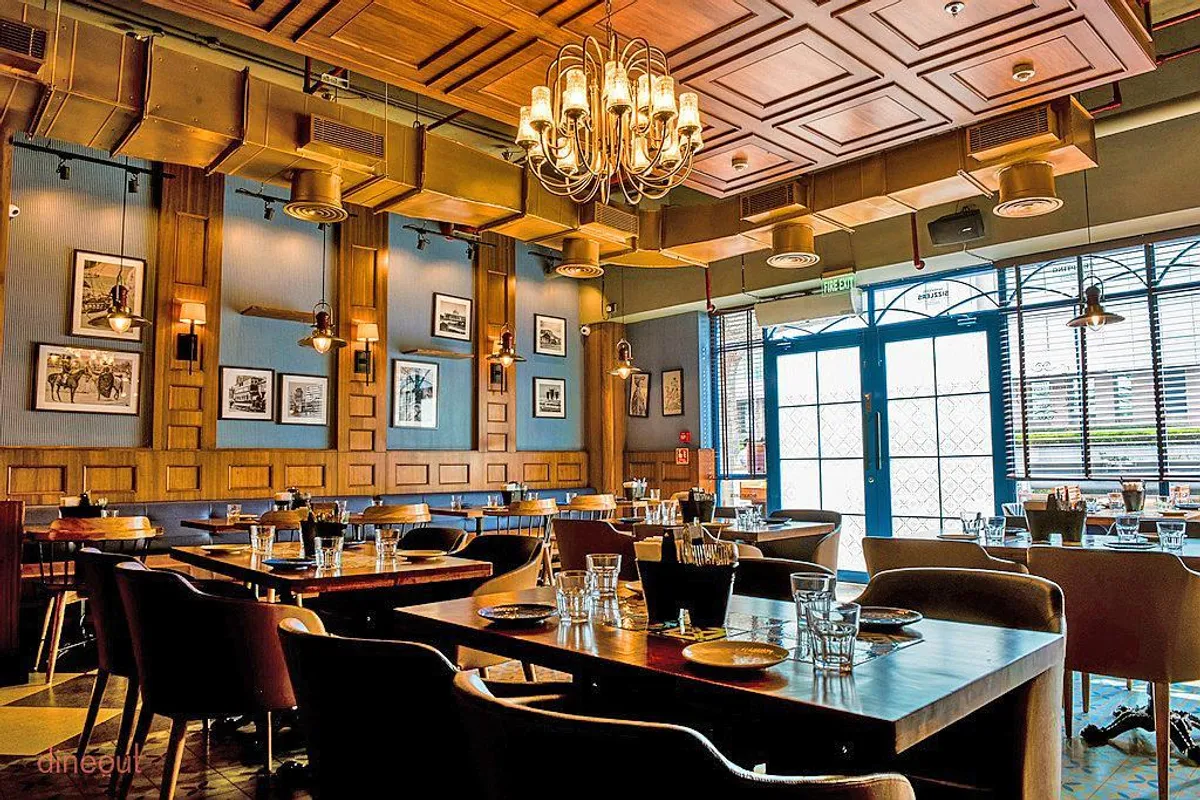 2. Blue Tokai Coffee Roasters
You can't skip Blue Tokai for coffee in Delhi. The Indian coffee chain is named after the South Indian peacock tail term "Tokai". In addition to Delhi NCR itself, which has so many business outlets, it has spread rapidly in the states of Mumbai, Bangalore, Goa and Jaipur. It was founded by a couple based in Delhi, hoping to transform a country that loves tea into a coffee connoisseur, from cortado to cappuccino, made with the freshest coffee beans picked from various wineries. Not only that, they even sell those coffee beans, so you can make some authentic coffee at home!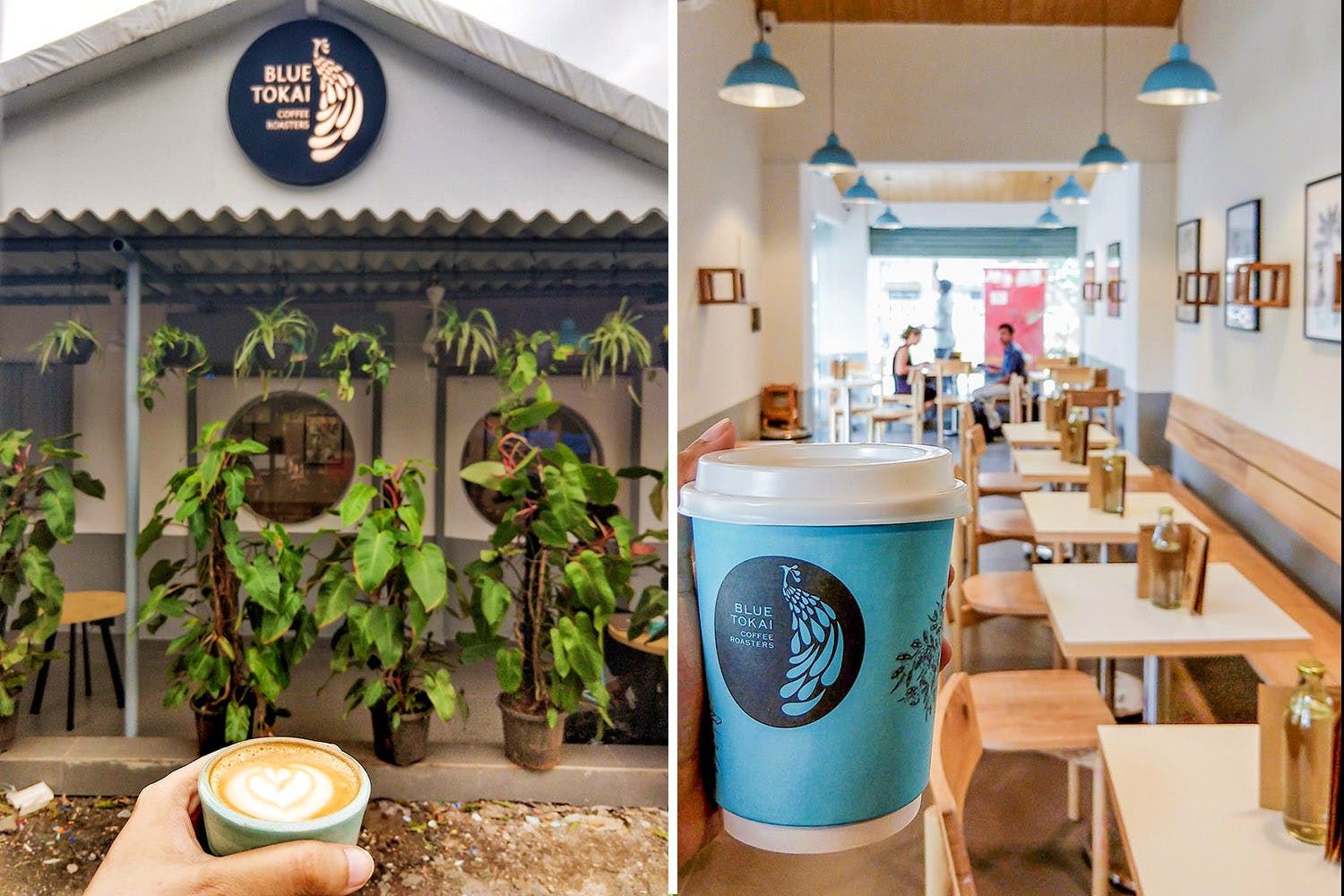 3. Indian Coffee House
Indian cafes are almost 53 years old and have withstood the test of time. This is a "home away from home", for some people, it has important "social and cultural significance", for others, it is another place where you can relax without spending too much money. This place may have lost its original charm, and the coffee may have become hydrated, but due to many close reasons, it is still a favourite of many people.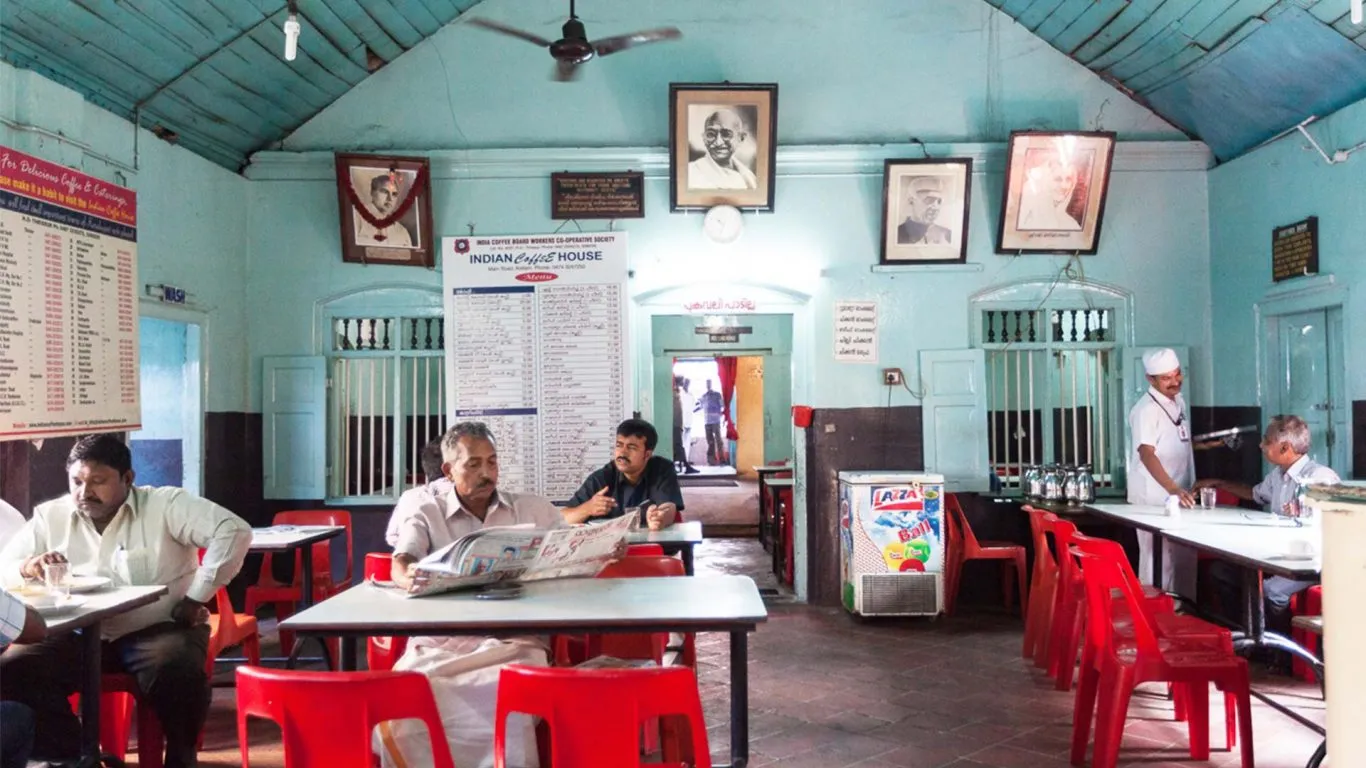 4. Café Tesu
A paradise for coffee lovers, Café Tesu offers a diverse menu that includes an interesting list of coffee preparations. With options like whiskey barrel coffee, which means storing coffee in barrels smoked with whiskey, we don't think coffee lovers among you will skip this step.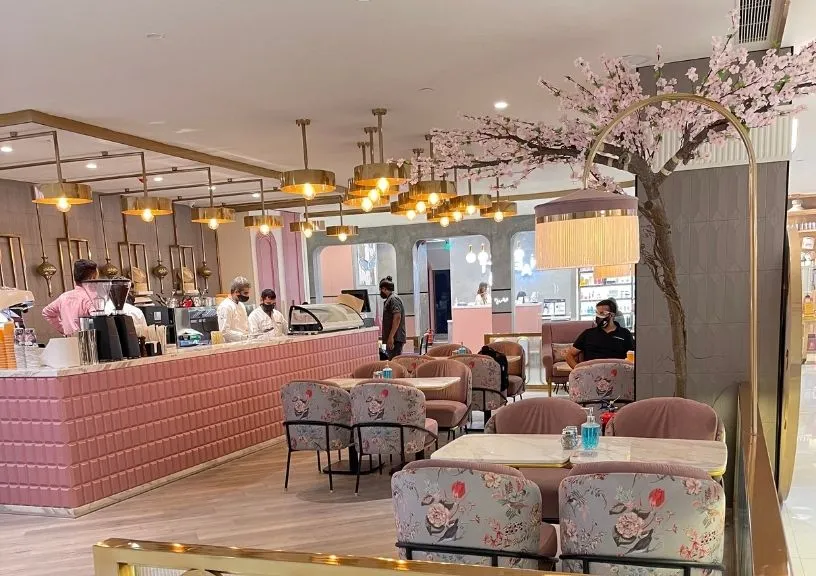 5. Kaffa Cerrado 
Kaffa Cerrado's coffee comes from all over the world, so it happens to be one of the most popular coffees in Delhi. They meticulously planned a variety of food, including delicious hot and cold beer, making it a paradise for all coffee lovers. In addition to this, you can also choose between machine-made and manual brewing variants. You should try their cappuccino, cappuccino, affogato, and mocha, which provide the most satisfying combination when paired with one of their sandwiches or burritos!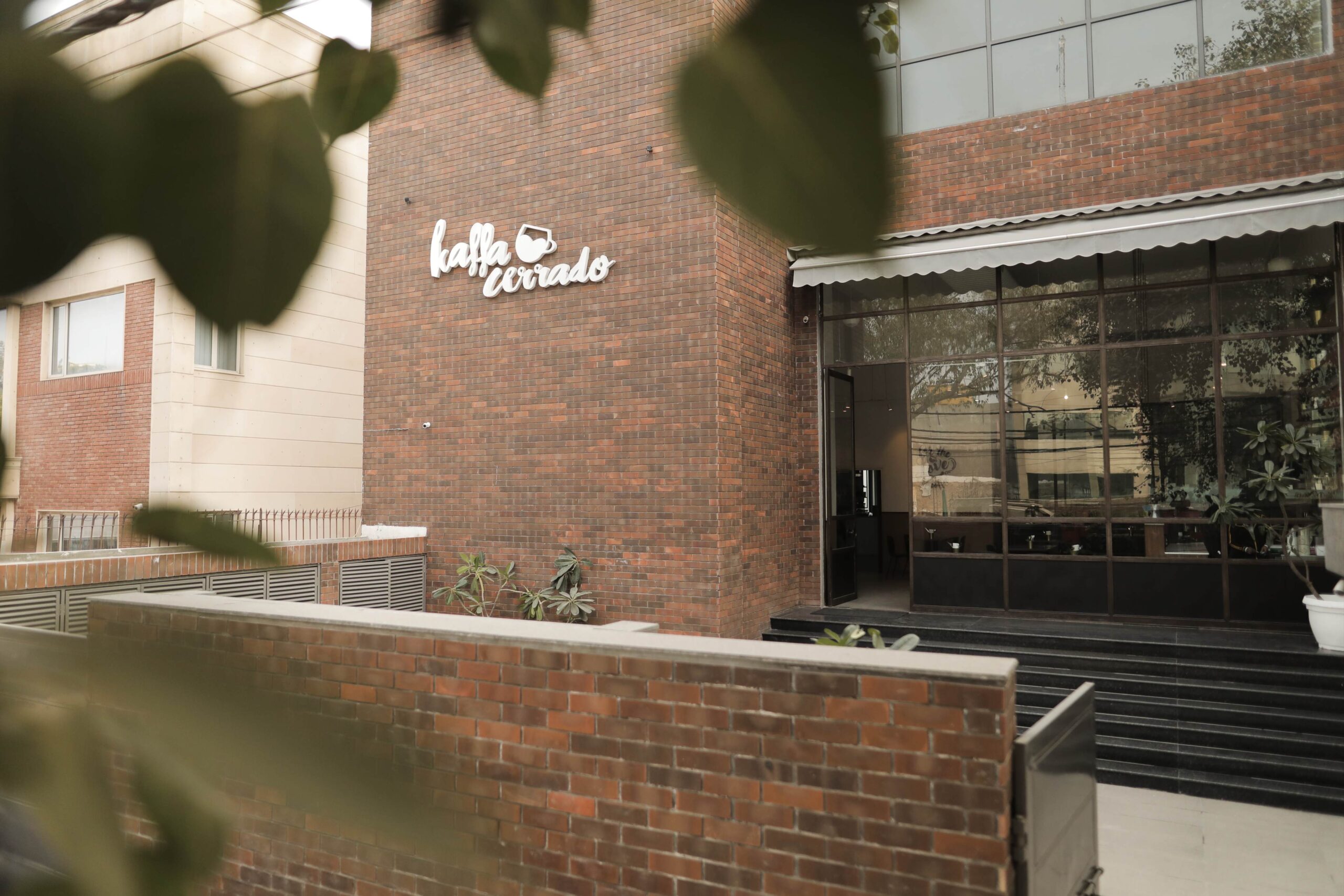 6. Rose Cafe
Rose Cafe is as beautiful as a cafe, we urge you to visit it yourself! The interior has an amazing combination of turquoise and pink rustic furniture, as well as a variety of cute elements, creating a dreamlike atmosphere. They also provide outdoor seating, which is super romantic and very suitable for those special dates. Order the brewed beer of your choice from the various options available, and soak in its calm aroma and surreal flavour. In addition, this cafe is also a safe haven for all vegetarians, as they have a separate vegetarian menu that includes several mouth-watering mixed drinks.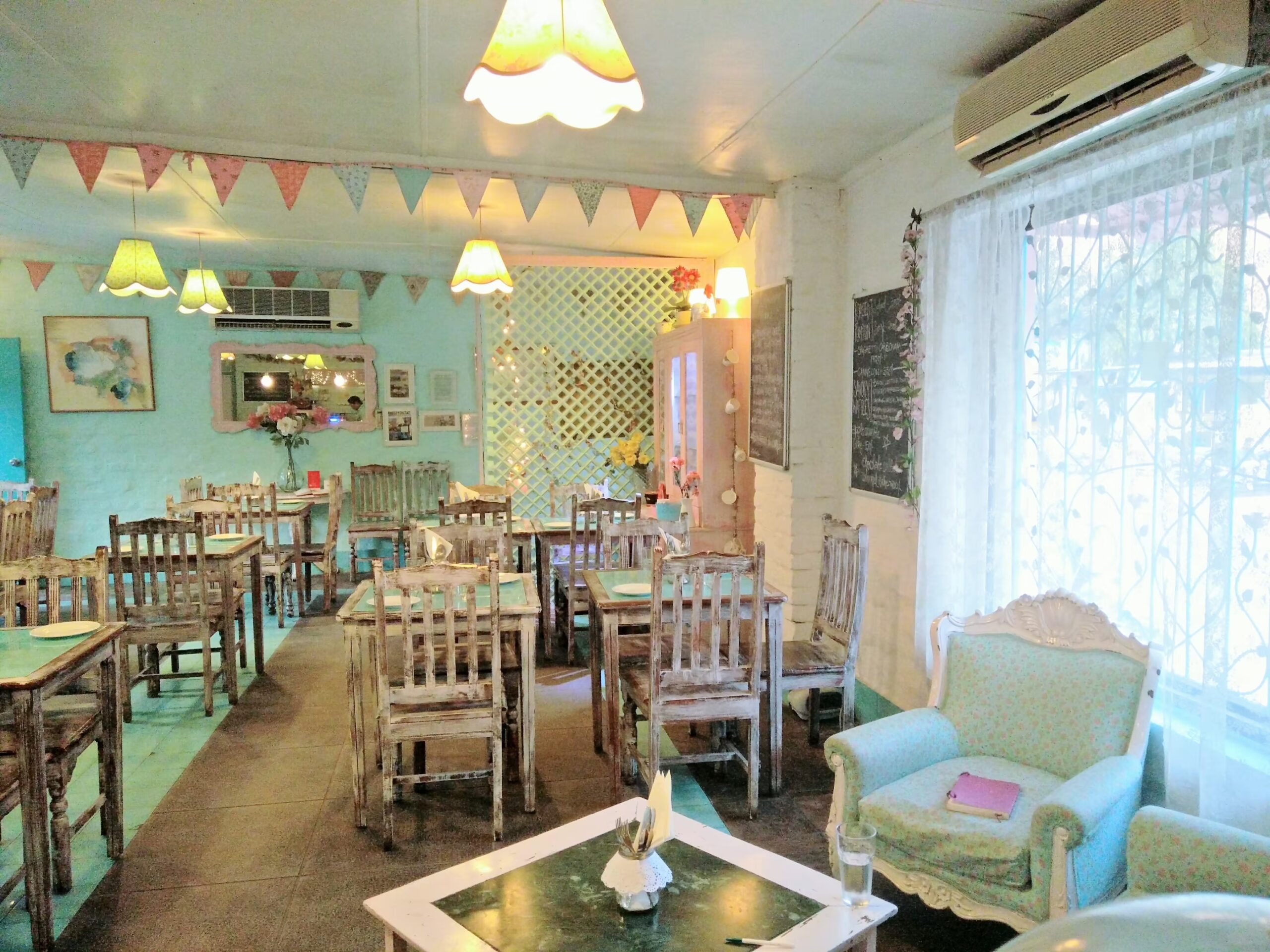 7. The Coffee Bond
An Australian coffee chain that opened in Uday Park in Delhi has become a favourite of many people, who are eager to make exquisite coffee away from the hustle and bustle of the city. They offer vegetarian and organic menus, and even coffee and non-dairy milk. Try their latte or macchiato and pair it with a brownie or some cookies.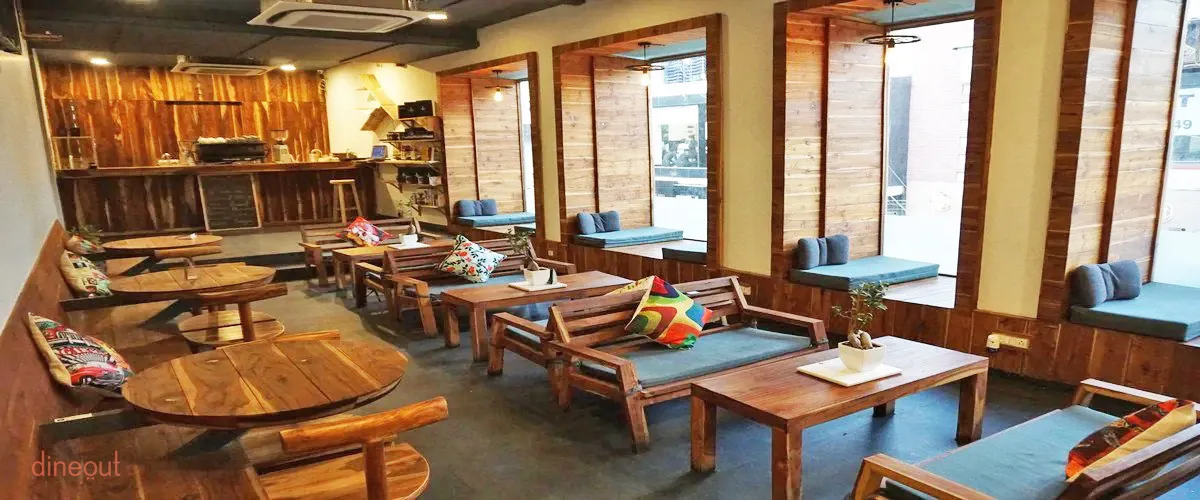 8. The Coffee Shop
The Coffee Shop in Saket is another place where you can sit and relax with your favourite book while brewing coffee in front of yourself. Their mocha smoothie and cinnamon coffee are favourites among their regular customers.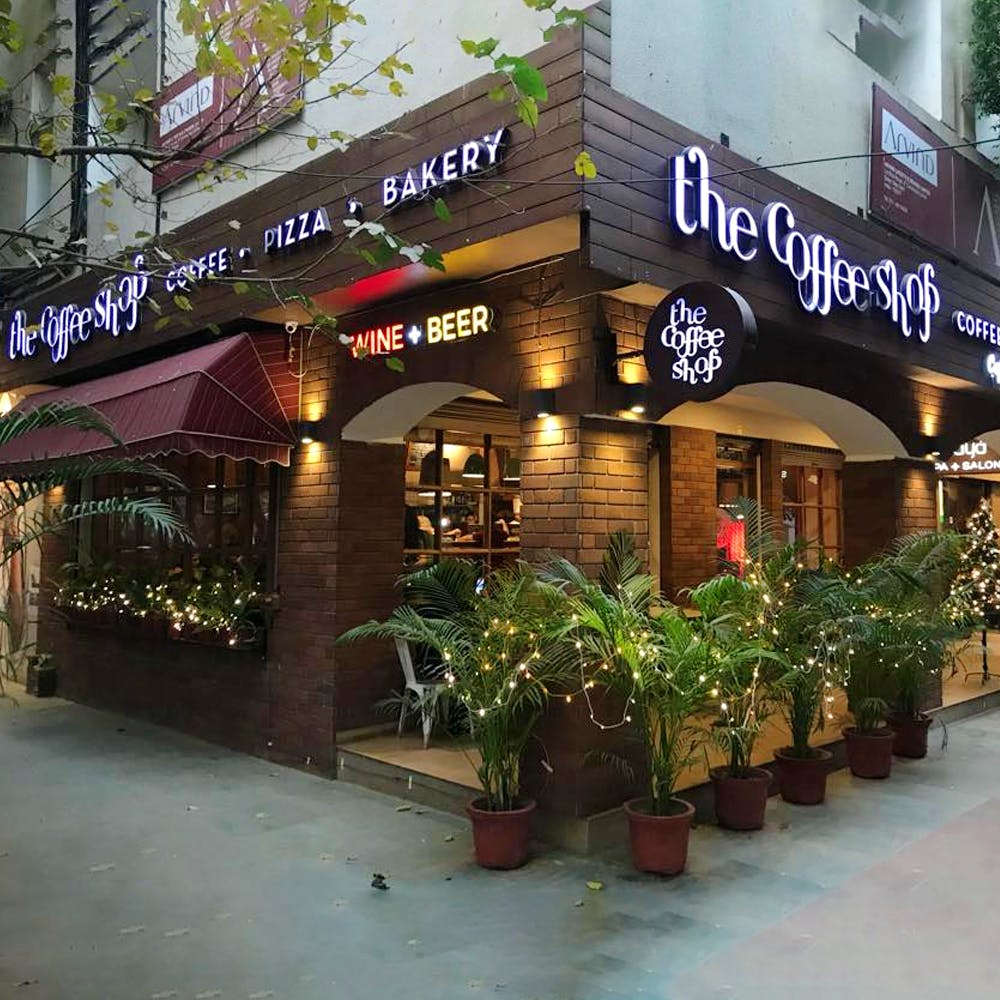 9. Brew Room 
This cute cafe is hidden in the SDA market and happens to be one of the best coffee shops in Delhi. Let us tell you why first of all, this lovely coffee shop has a relaxed atmosphere, perfect for relaxing and enjoying a good book. Next, their coffee menu is very exquisite and can satisfy all taste buds. From classic variants to exciting "speciality" coffees, you will have several delightful options. Finally, their sandwiches and pizzas are also worth trying!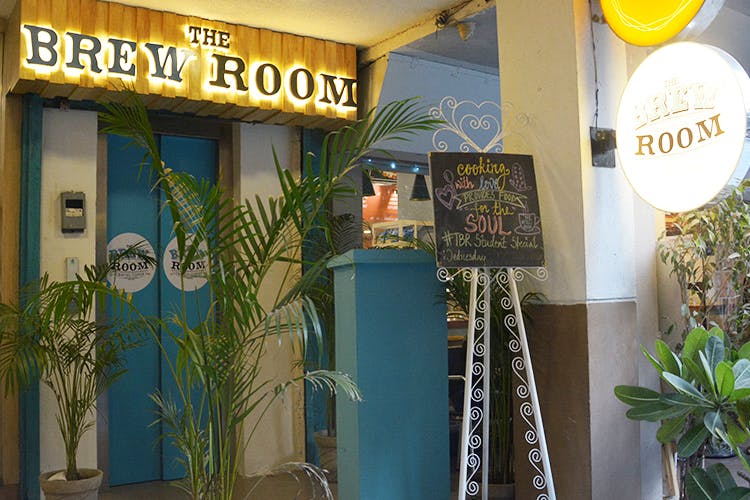 10. AMA Cafe
Located in Mini Tibet in Delhi, AMA Cafe is a jewel for coffee lovers who want to escape the bustle of the capital. You can stay here for a few hours, and then taste their famous mud cake and a cup of warm mocha or caramel latte. Their prices are pocket-sized, so you don't even have to worry about the number of cups you want.