Boudoir Photography is a photography style that features intimate and romantic pictures of the subject (mainly women). Such photography is not just for the enjoyment of the subject and his/her partner but it also empowers the subjects and helps them in getting comfortable in their own skin.
But don't get it confused with nude photography and glamour photography as it is more suggestive and not explicit. The photos from this photography type are not meant for a wide audience but for those close to the subject.
Why go for Boudoir Photography?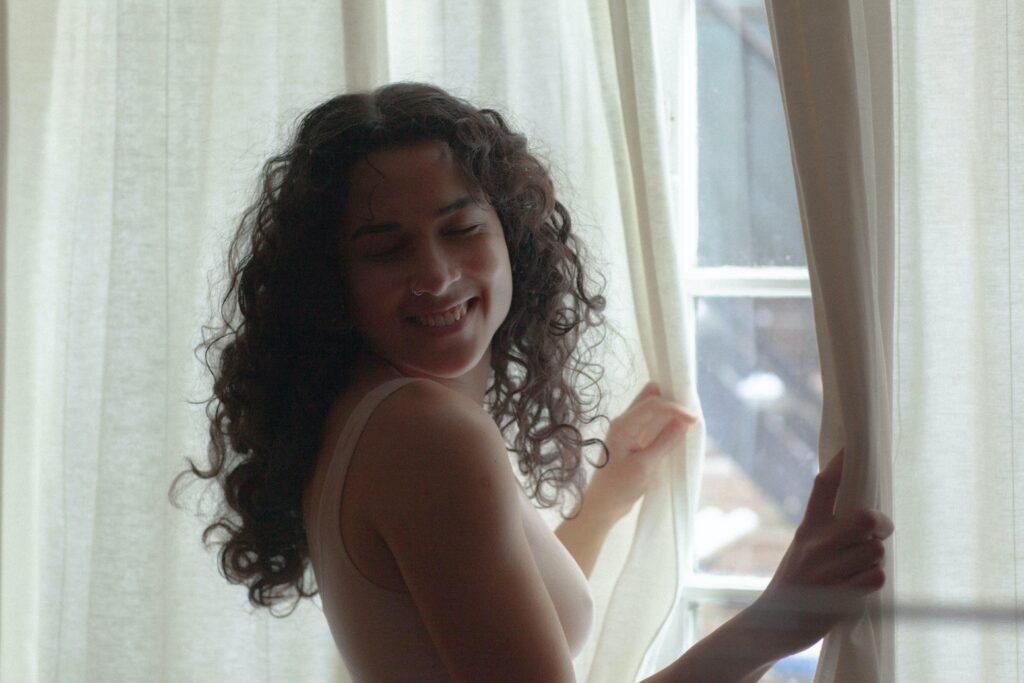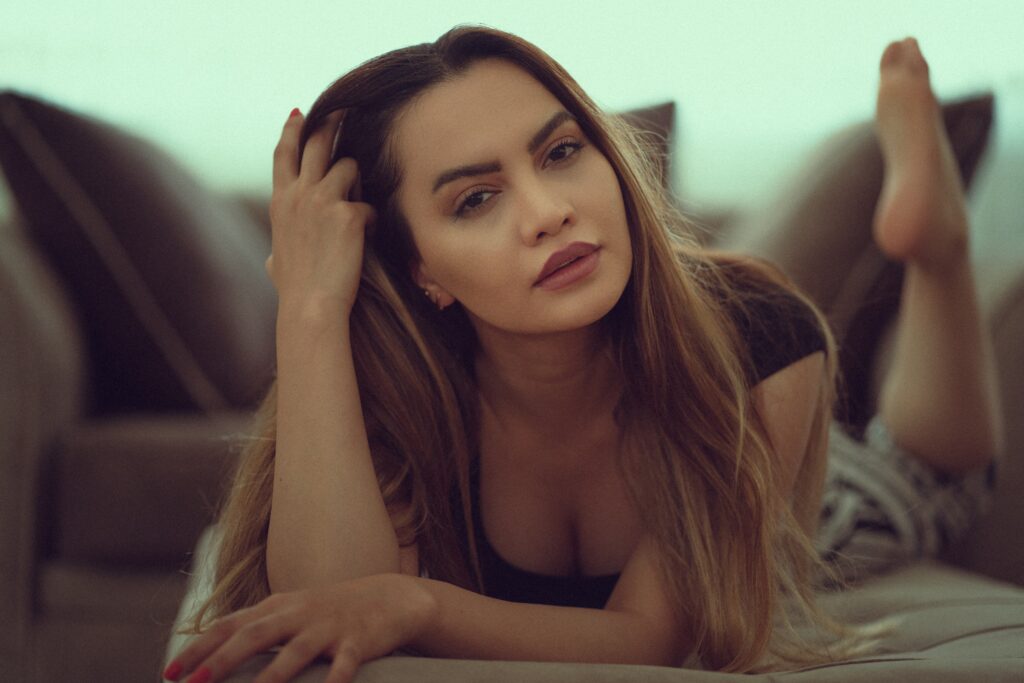 There are a number of reasons why you should go for Boudoir Photography. Some of them are given below.
1. You will gain confidence –
The best part about boudoir photography is that it helps you gain confidence. If you are unsure whether you can do it or not, that's the time when you must do it. The fact is, there's no harm in getting the photoshoot done since you don't necessarily have to share those photos with anyone if you don't feel comfortable.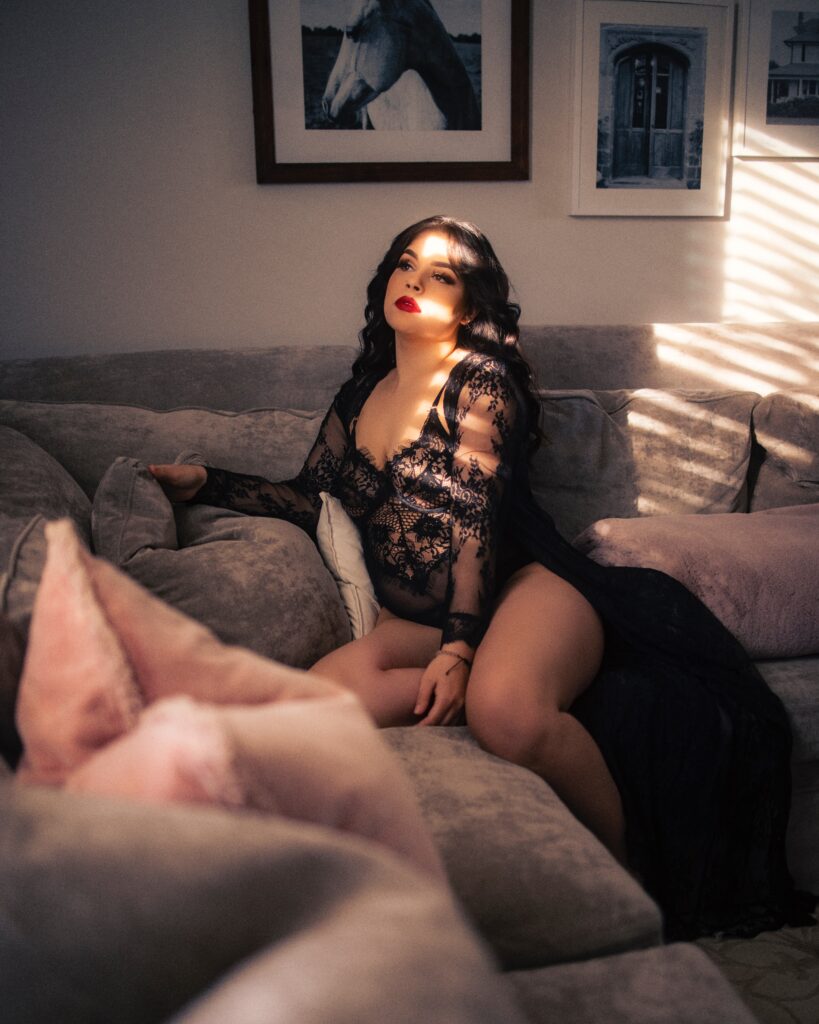 2. It makes you love your body –
There are times when we feel bad about our bodies and avoid looking at them in the mirror. Doing that in front of a camera is something that we can't even imagine doing. But Boudoir photography is all about changing the perception and helping us see our bodies in a positive light. From lighting to the right camera angle, there's a lot that the photographer manages to make you love your body more than you do.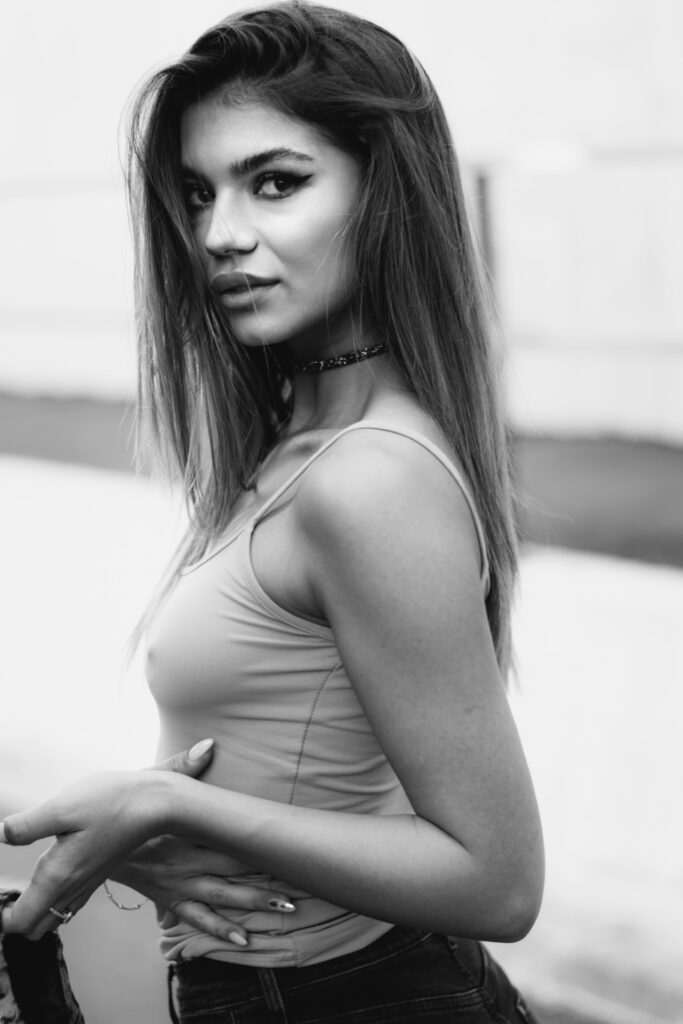 3. A way to celebrate womanhood –
Boudoir photography paves the way for women to celebrate their womanhood. Apart from celebrating their bodies, the photoshoot provides them with a way to celebrate their individuality too. Whether it is starting a new chapter of life or saying goodbye to an old one, this photography is something that a woman should definitely do at least once in her lifetime.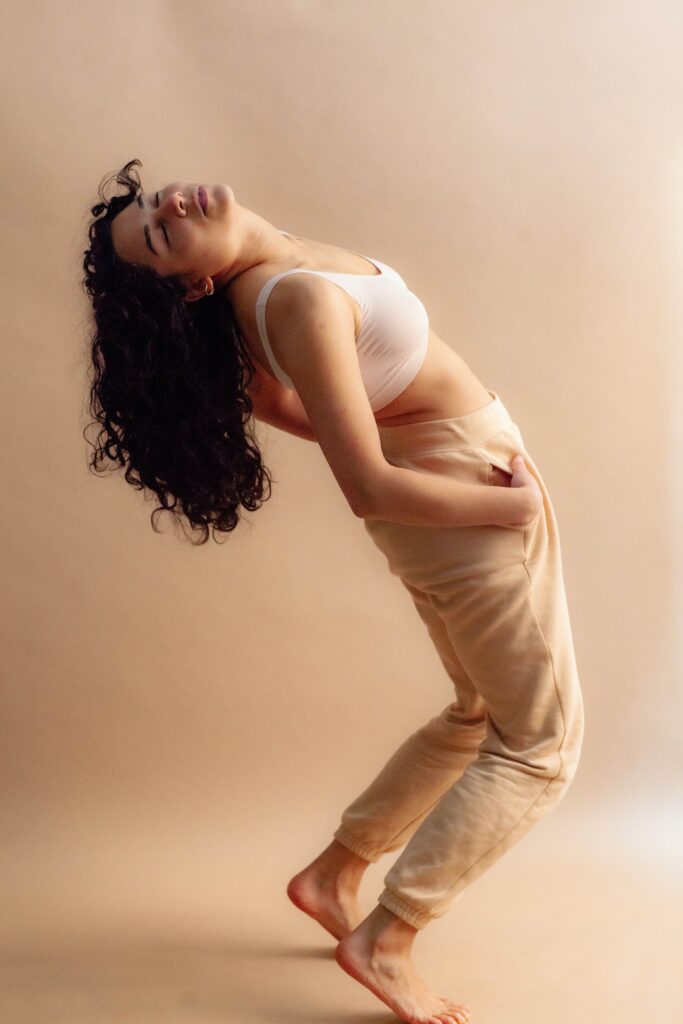 4. Good for intimacy –
If you have a partner then Boudoir photography can bring you closer to your loved one. It develops trust and makes them fall in love with you even more. Also, such photography can remind you of the good times you spent together with your loved ones if they are also present at the photoshoot.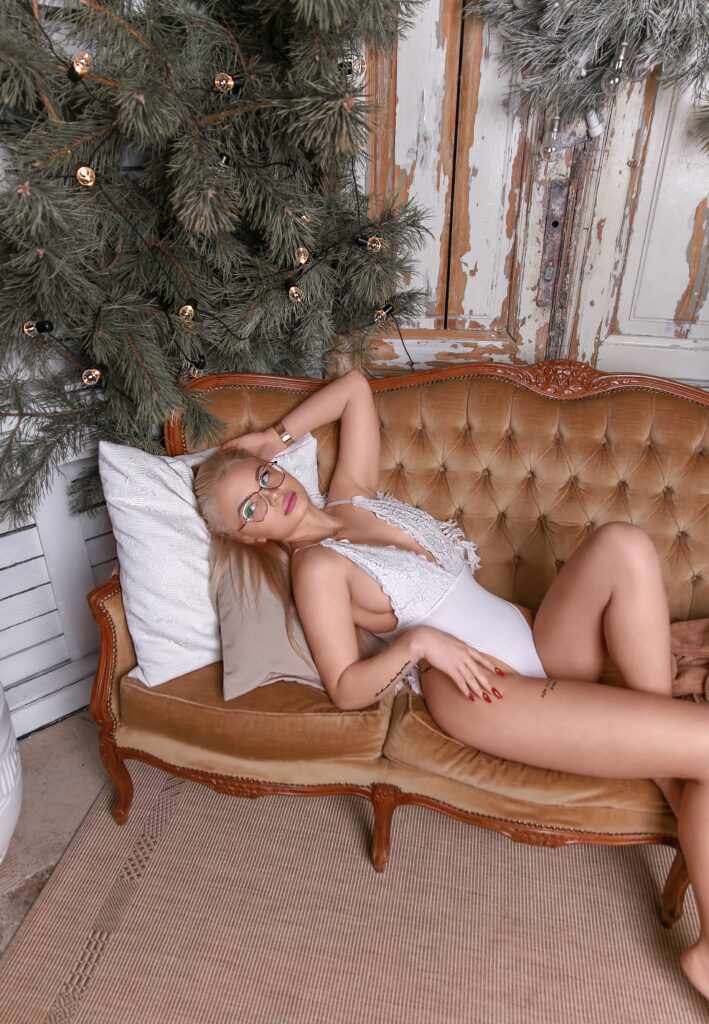 5. It's empowering –
At the end of the day, you want to feel good about yourself as a woman. In this world where we see men everywhere exposing their chiselled bodies and criticizing women to show their skin just because they think it's indecent, you can break those stereotypes and empower other women to put their step forward and do something as beautiful as having an intimate photoshoot.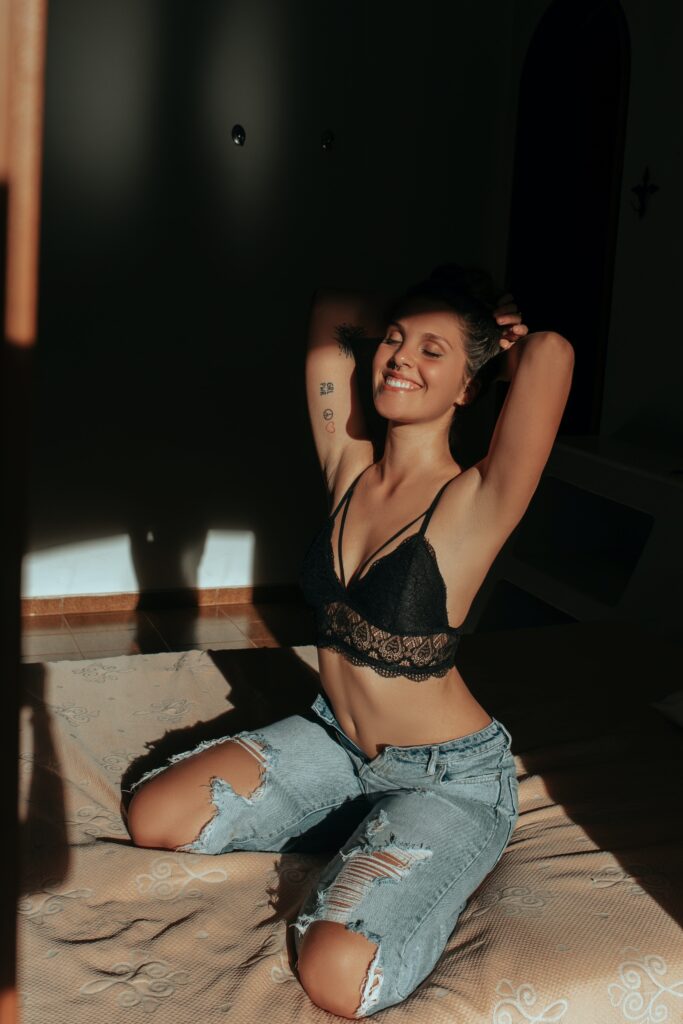 How long does a Boudoir Photography session last?
When it comes to the timing then it's really hard to predict. Firstly, you will take some time to get comfortable in front of the lens. Then there's the lingerie thing where you'd have to be very comfortable in front of the photographer as well as the lens to be able to pose. But it's not hard and the photographer usually directs you for shots and get done with it fast. Usually, a session lasts for about 2-3 hours. But the prep can take some time depending on how you want your hair and makeup.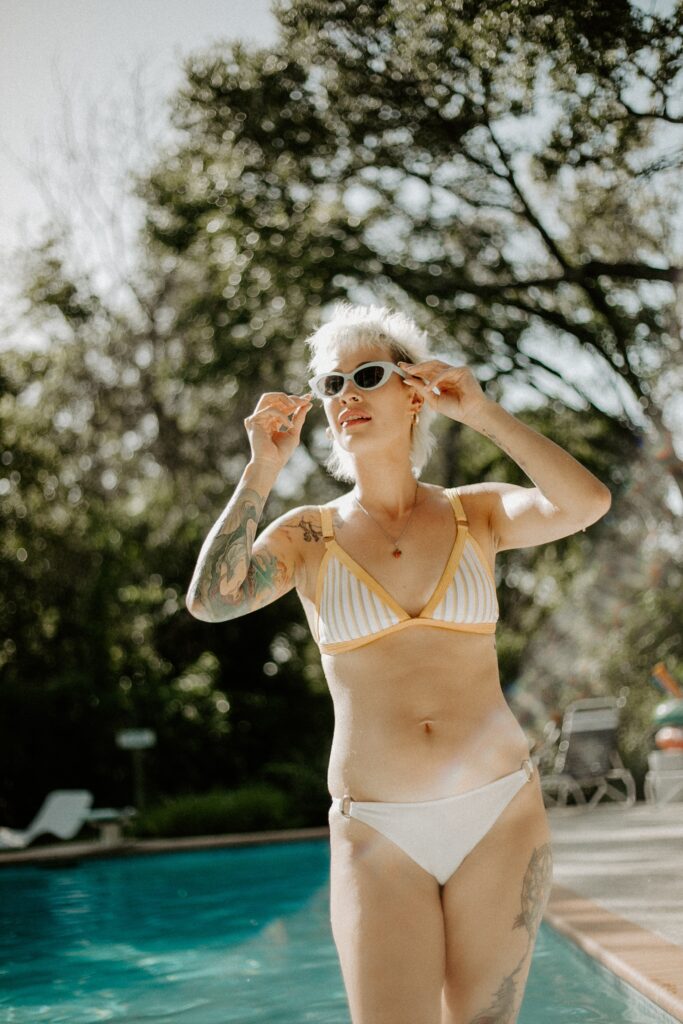 What to Wear for Boudoir Photography?
If you are thinking about what to wear for the photoshoot then there are plenty of options you can choose from. The first thing that you will have to keep in mind is that you have to wear something comfortable and yet sexy. You can wear a robe or you can wear lingerie or a corset. You can also add Jewellery or a bridal veil.
Pose Ideas for Boudoir Photography –
Photography expert Michael Sasser mentioned some of the common Boudoir Photography mistakes in one of his videos and his arguments were pretty convincing. Given below are some of the common mistakes that you can avoid during the photoshoot as a model.
1. Lying on a perfect mattress
While doing the photoshoot, you might think that a well-made bed will make the photoshoot better. But to make the photoshoot more realistic and natural, you have to create a bit of a mess.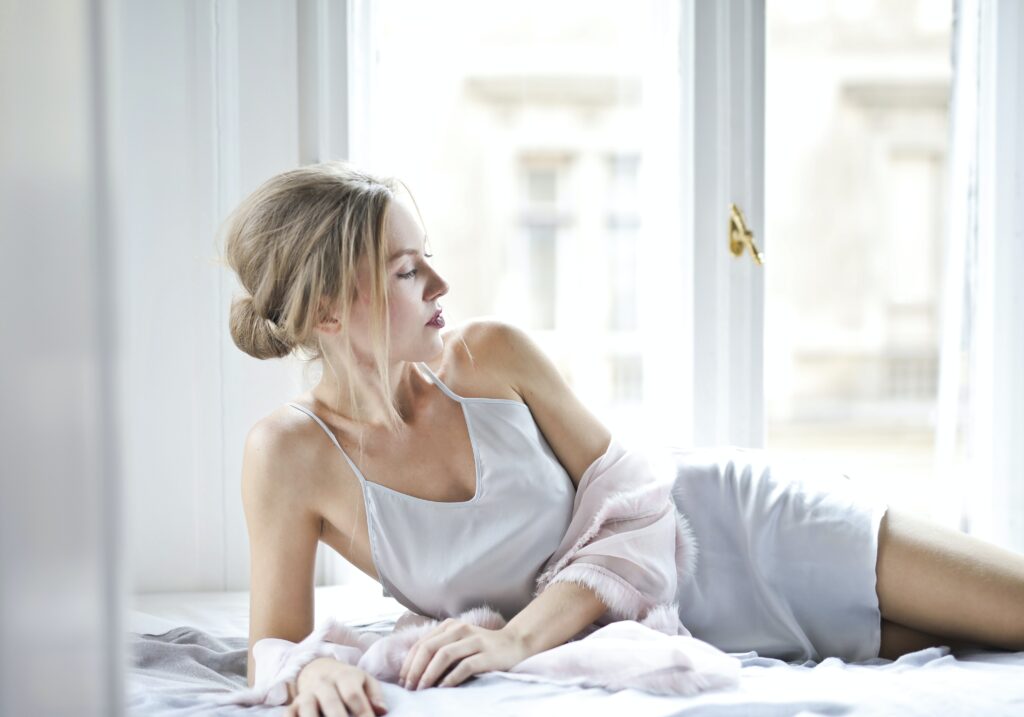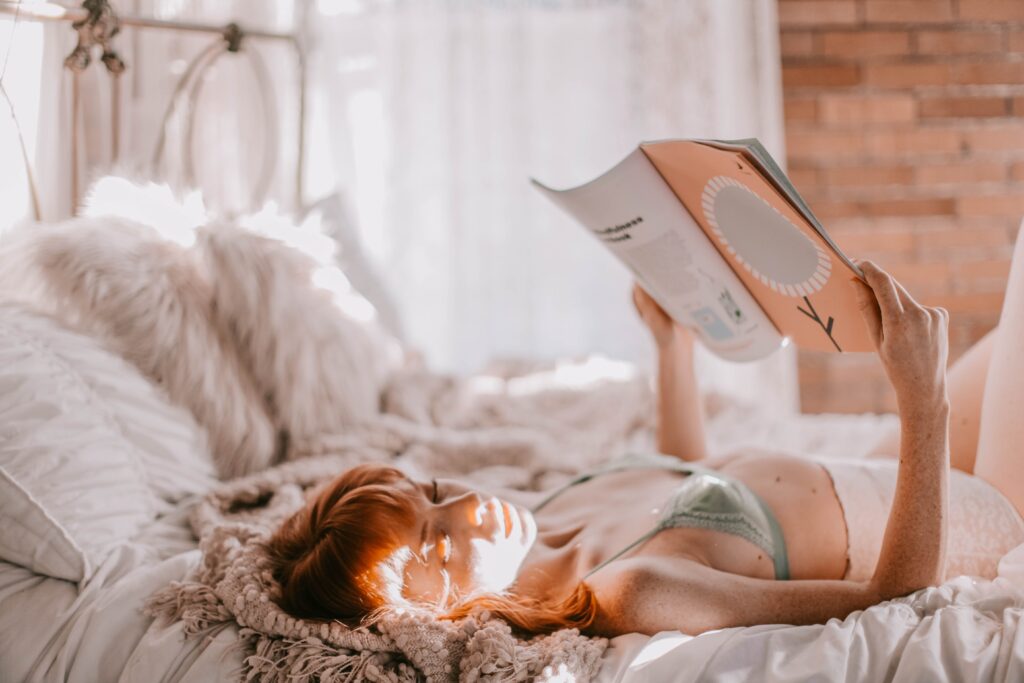 2. Ask for a tilted angle
Ask the photographer to capture you from a tilted angle so that it doesn't look like you are falling from the best. You have to create a clear perspective in your picture.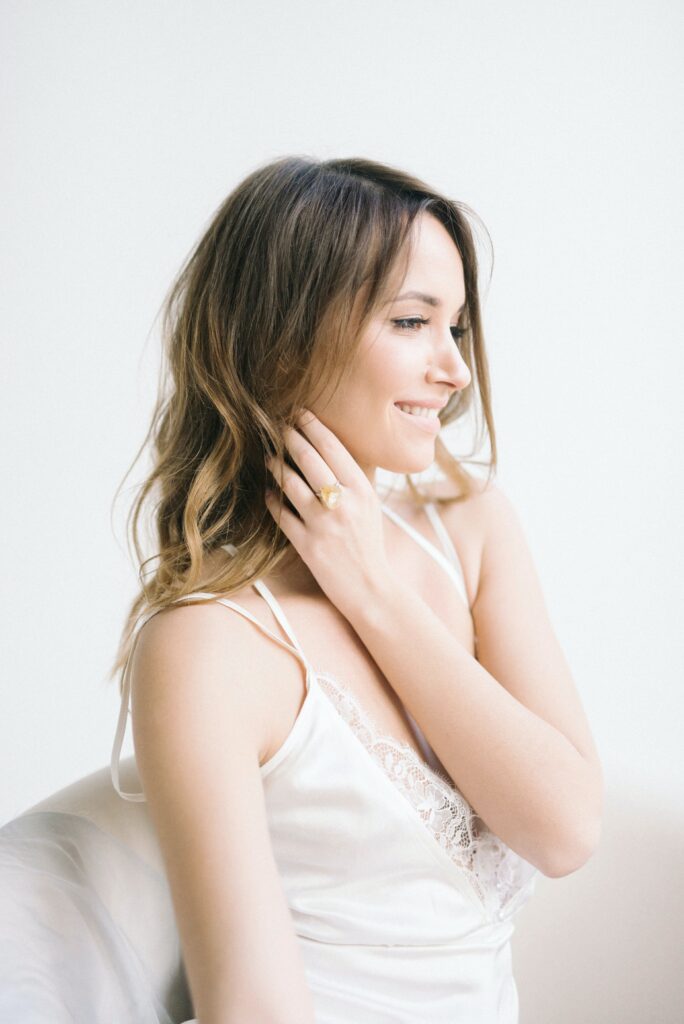 3. Staring into the distance
Don't stare at a distance with a blank face. It will give a weird perspective to your picture and confuse the watcher. It's better that you make it look like you are staring at something like you want it.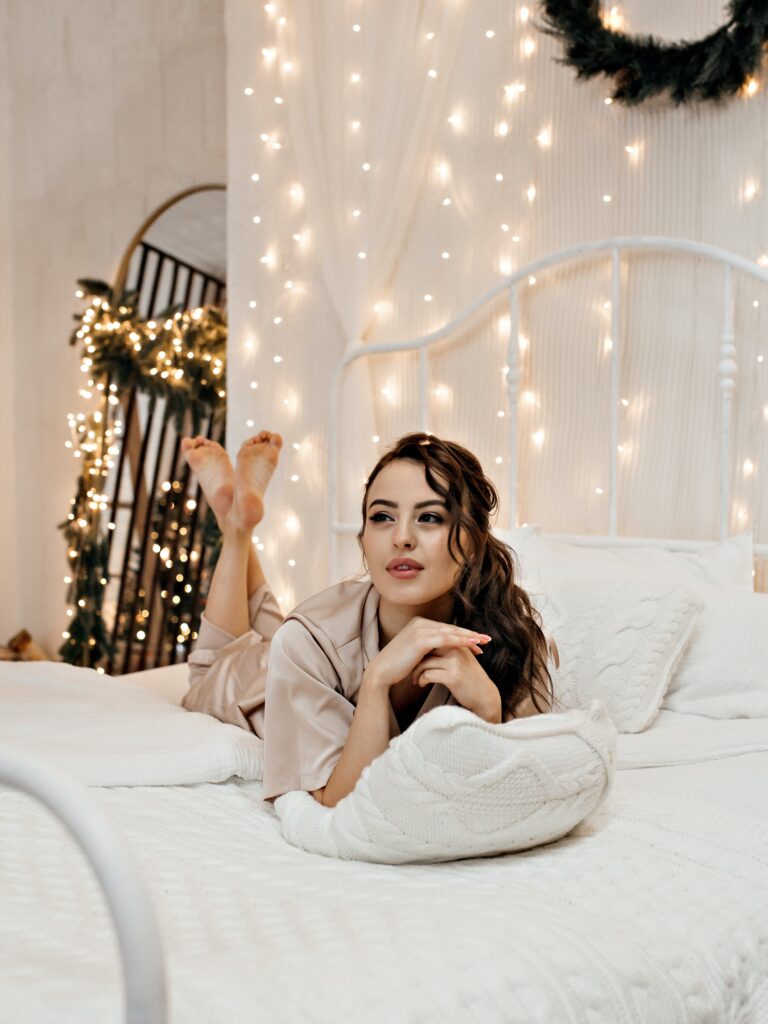 4. Know where to keep your hands
It usually happens during a photo shoot when the model doesn't know where to put hands. And if you are a beginner then possibilities are that you also don't know. In such cases, you can try touching the piece that you are wearing. You can also check out the video of Michael to get the idea.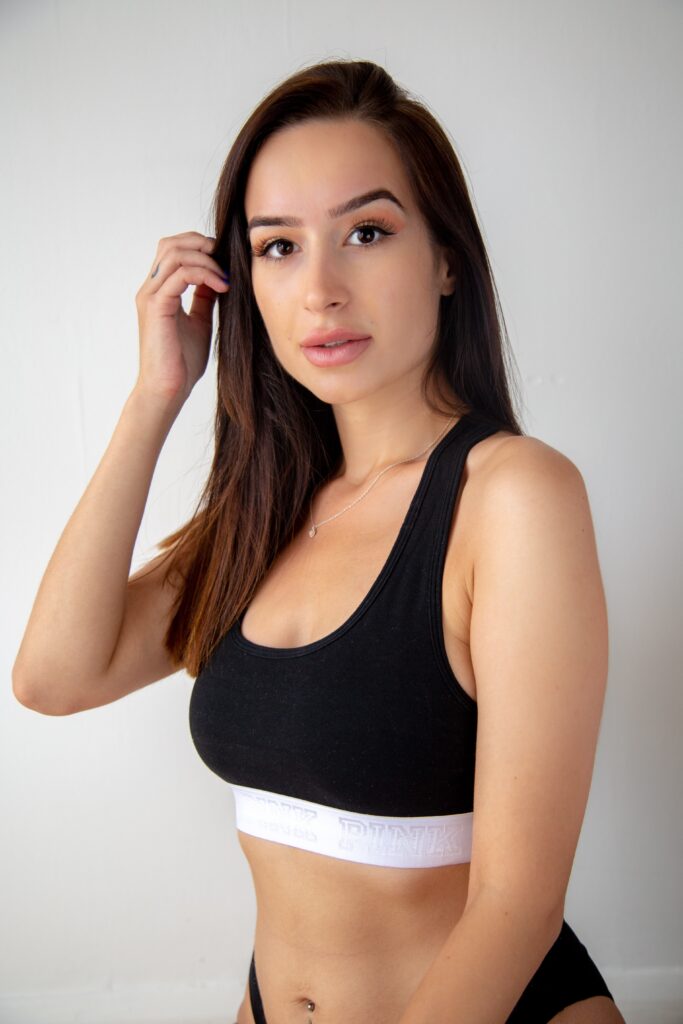 5. Raising the eyebrows
Don't raise your eyebrows if it's making you look weird. Try to have a natural gaze and go for a relaxed look.
There are more mistakes mentioned in the video that will tell you about what not to do while posing for Boudoir Photography.