Clothes are the best means to express who you are. Clothes help you present not only your outer but also your inner self. Today's world is taking a giant stride in fashion. Fashion is never obsolete it changes its form and comes back. In earlier times, fashion was confined to dressing but now it has become an instant language.
When it comes to comfort, women never compromise. Over the years, women have been successful in embracing every form of fashion. From body-hugging dresses to loose clothes, women have adapted to fashion effortlessly.
Since the summer season is imminent, everyone looks for comfort over fashion. But that's not the case with women, women always choose clothes that offer comfort with style. From college-going girls to working women, everyone loves to dress.
Women carry out several activities in their everyday life and end up compromising with style. Baggy clothes are the latest trend and offer great comfort. Baggy clothes are not only stylish but also budget-friendly. Even college going girls can afford baggy clothes to look fancy yet elegant.
Here are the must-have baggy clothes that will help you ameliorate your style statement.
1. Loose T-shirts
During the summer season, humidity creates a lot of trouble and makes the dressing boring. To get rid of the monotonous dressing, women can definitely pick loose t-shirts. The t-shirt is one of the easily available clothing pieces that can be styled in multiple ways. The college-going girls can choose baggy t-shirts and can create their style statement. To look more stylish in college, women can choose bright colours instead of dull black and white colour.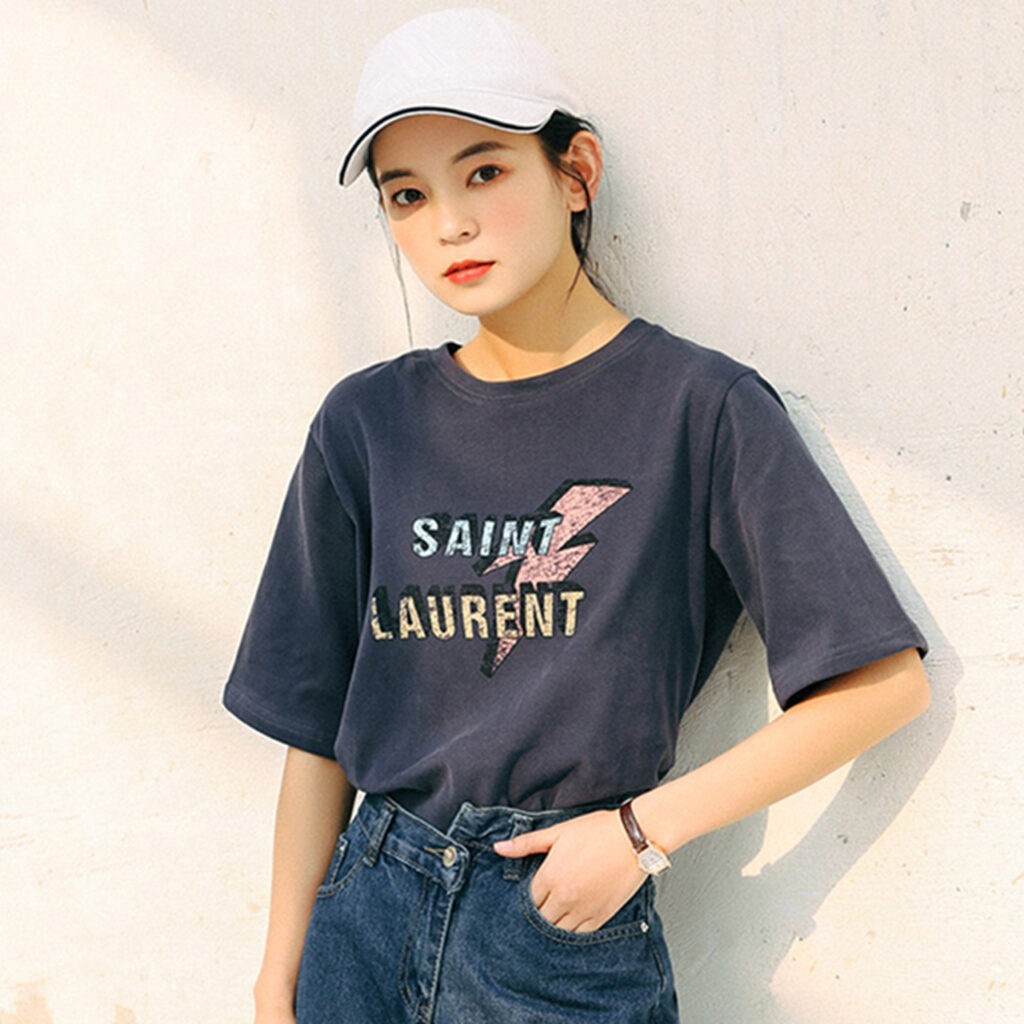 2. Baggy and Ripped Jeans
Jeans are the most common outfits of today's fashion. But its styling trend is not ordinary. Jeans look fashionable in winter as well as summer season. The baggy jeans can be paired with crop t-shirts and a pair of sneakers. To add a glint to your dressing, you can choose ribbed jeans. The baggy jeans are available in multiple colours. Leave the superannuated blue and black colour behind and start styling yourselves with the trendy colours.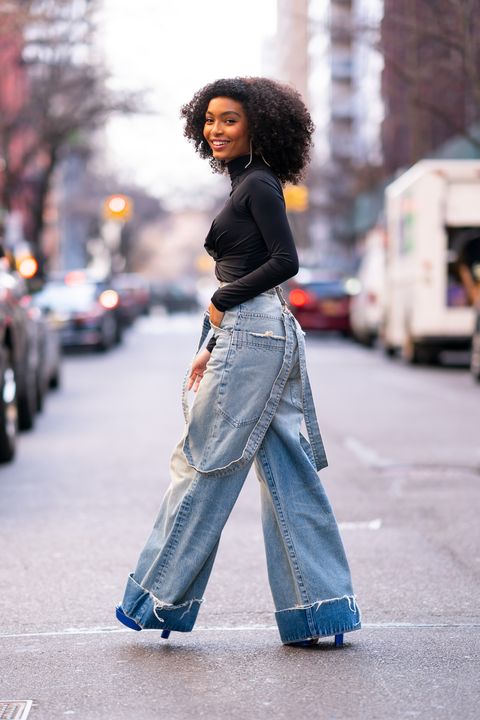 Know More – Jeans Every Woman Must have in Her Wardrobe
3. Baggy Trousers
If you are someone who cannot compromise with style even in the office then the trousers are meant for you only. The working women are creating their style and changing the dressing statement. Today's women love to wear clothes that are not only trendy but also convenient. The trousers can be styled with medium-length jackets and an inner vest.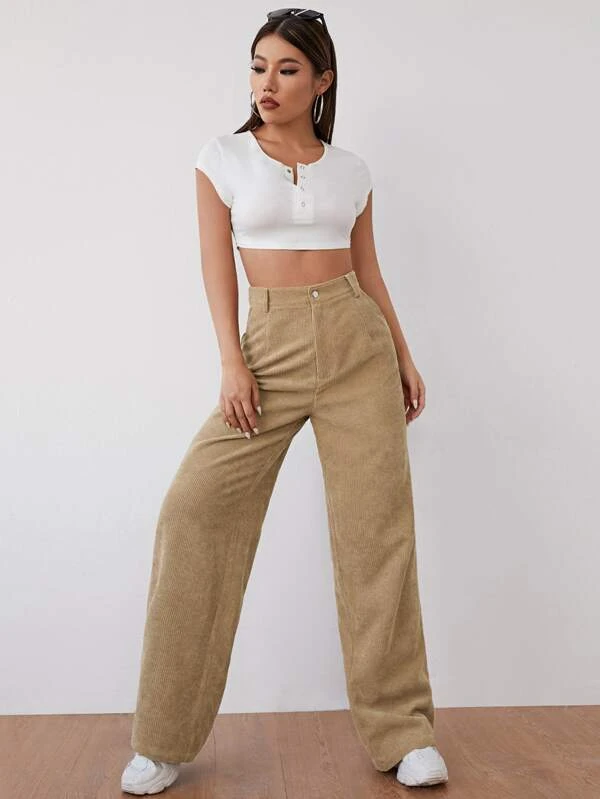 4. Chinos
It's a common myth that chinos can be worn casually but we have seen several celebrities wearing chinos at different functions. Chinos are the simplest outfit that can be styled in numerous ways. If you love travelling and exploring the mountains, then chinos are the best loose clothes that offer comfort with fashion. Women can weak chinos at the office, business trips, etc. Style chinos with different jackets and undershirts.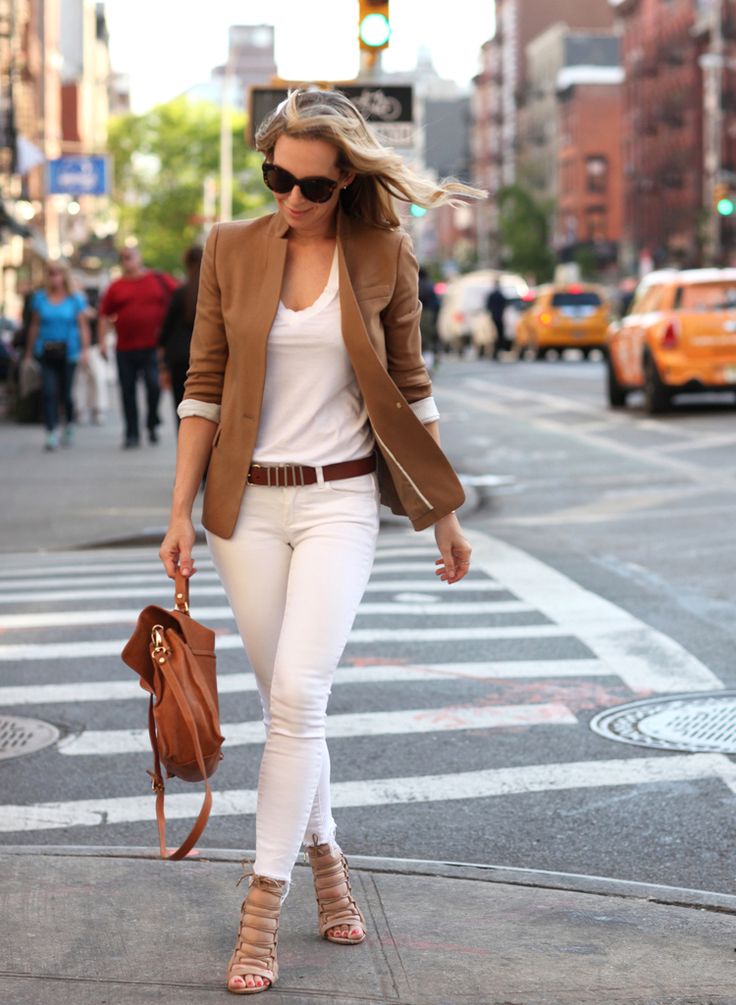 5. Oversized Sweatshirts
Oversized sweatshirts are the latest trend that every woman loves to follow. The winters appear to be boring for some people but if you love to style then you can make your winter dressing exciting. Stop looking for the fit size and start wearing baggy sweatshirts to add fashion to your casual dressing. The oversized sweatshirt is appropriate for office wear and casual wear. The college-going girls can make it even more trendy by pairing an oversized sweatshirt with ribbed jeans.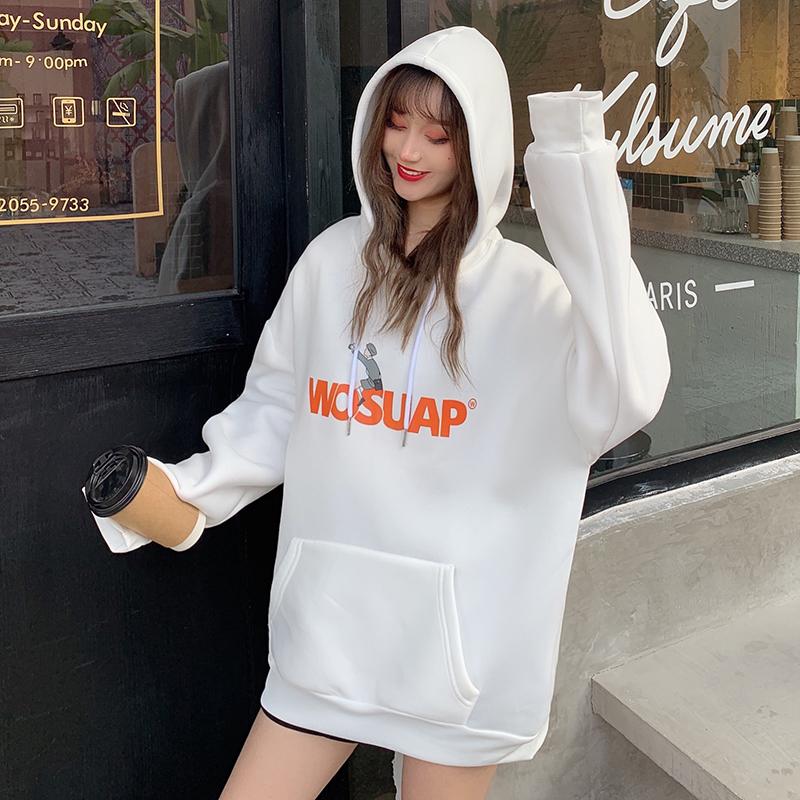 Know More – How to Build Your Interim Wardrobe
6. Loose gym-wear
Everyone loves to be fit and when it comes to gyming we always resort to skinny fit clothes. Baggy clothes are appropriate for those who sweat out for hours in the gym. If you love doing yoga and want solace, you can definitely choose baggy clothes.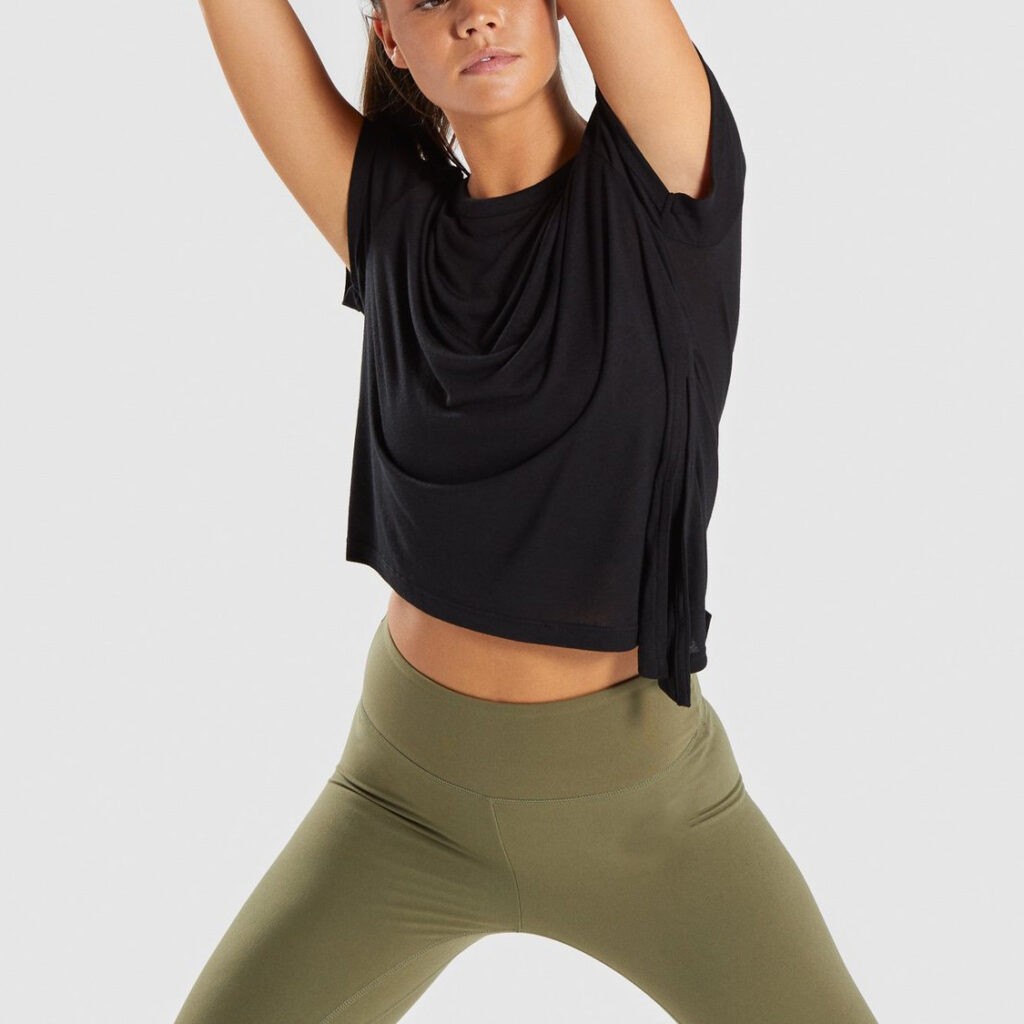 7. Loose Kurtas
Who says that only jeans and t-shirts can be loose? Kurta is one of the common casual wear that is no longer common. The kurta can be loose and baggy. It can be styled with skinny-fit jeans and a pair of heels. A kurta can be worn at different places such as office, college, home, or functions. When you are at home you love to wear comfortable clothes. A baggy kurta can be a perfect choice for you to look more graceful at home.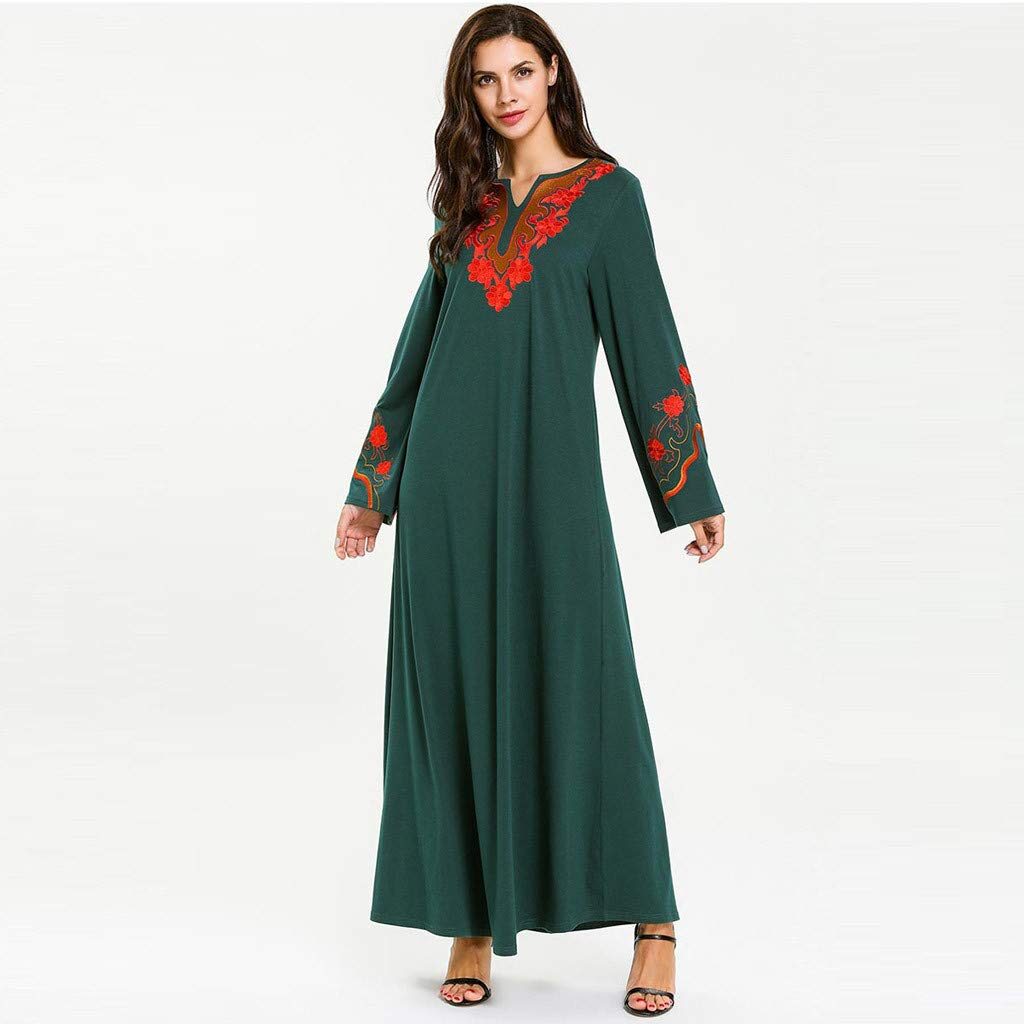 Stop looking for style tips and become your own style influencer and always remember style does not end on clothes it goes beyond that. Enhance your style by adding these baggy clothes to your wardrobe.
Know More – Streetwear Brands That Explore Identity And Culture Of Streets in India