Adventure Sports in India
Being a diverse nation, India offers a plethora of opportunities for adventure lovers. From North to South, each region incites a never-ending urge for thrilling activities. North India has covered the mountains in its laps and South India is home to a wide range of pristine beaches. Adventurous activities not only invigorate the mind but also help us connect to the enigmatic aura of nature.
With the increasing population of adventure enthusiasts, Indian tourism has started to unleash the latent sights of nature. Sightseeing is not enough to experience the magnificence of nature when you can indulge in awe-inspiring adventure activities. Give a pass to the ubiquitous trekking and take on breathtaking adventure sports which will compel you to scream out loud. Here is the list of adventure sports that one can undertake to challenge one dare. 
List of Top Adventure Sports in India
1. River Rafting
Despite the introduction of many new adventure sports, River Rafting continues to excite the adventure birds. River rafting is a recreational activity that uses an inflatable raft to traverse rivers and water bodies. Kullu, Himachal Pradesh is the best place to indulge in river rafting where sailors can glide on the beautiful rivers and can enjoy the thrill to the fullest.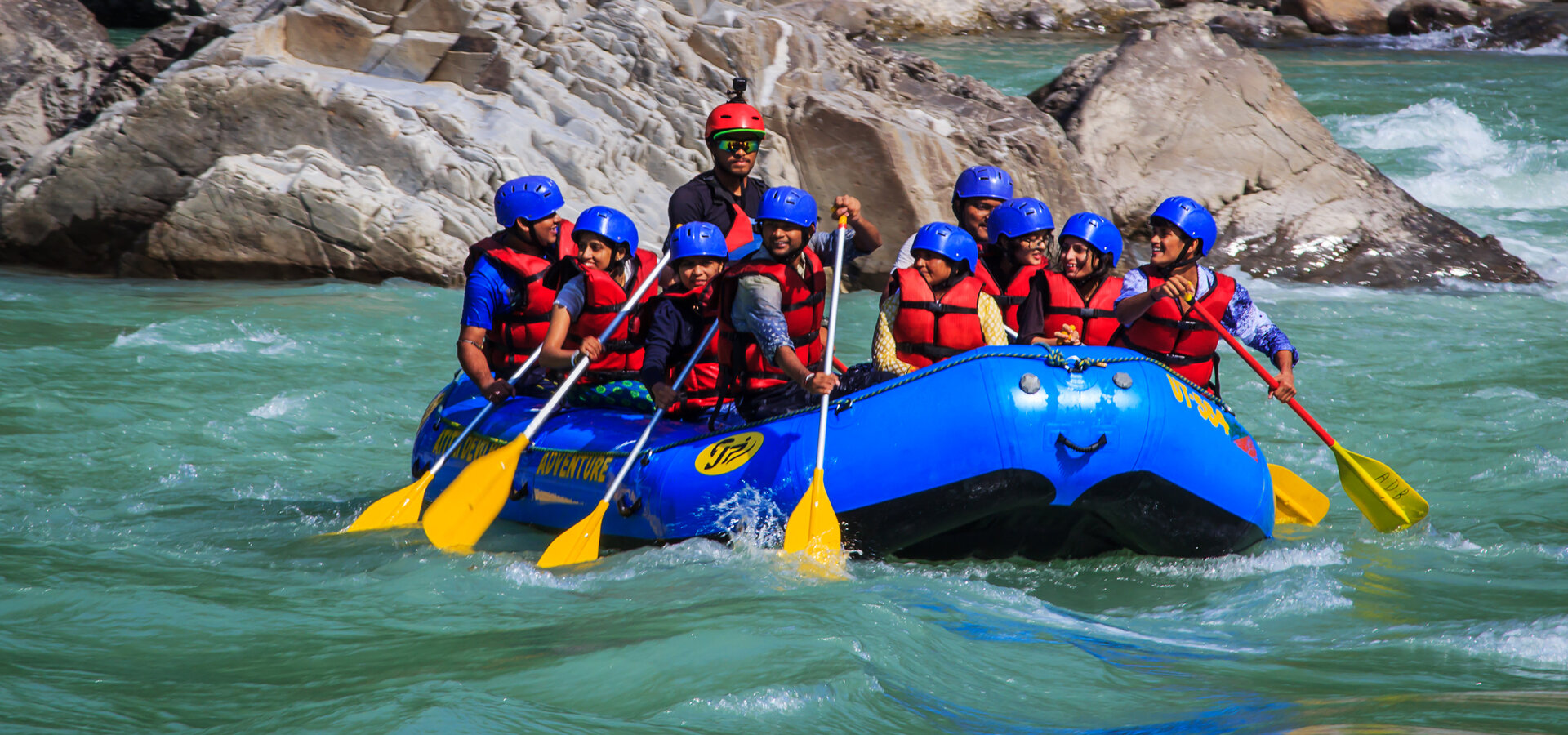 2. Skiing
Skiing is one of the most exciting adventure sports that can be performed in the Northern States like Himachal Pradesh, Uttarakhand, and J&K. Skiing is an adventure sport that is done using a split piece of wood. Skiing is popular not only in India but also in the US as 40 states host skiing resorts. Gliding down on snow using skies is all an adventure lover dreams of.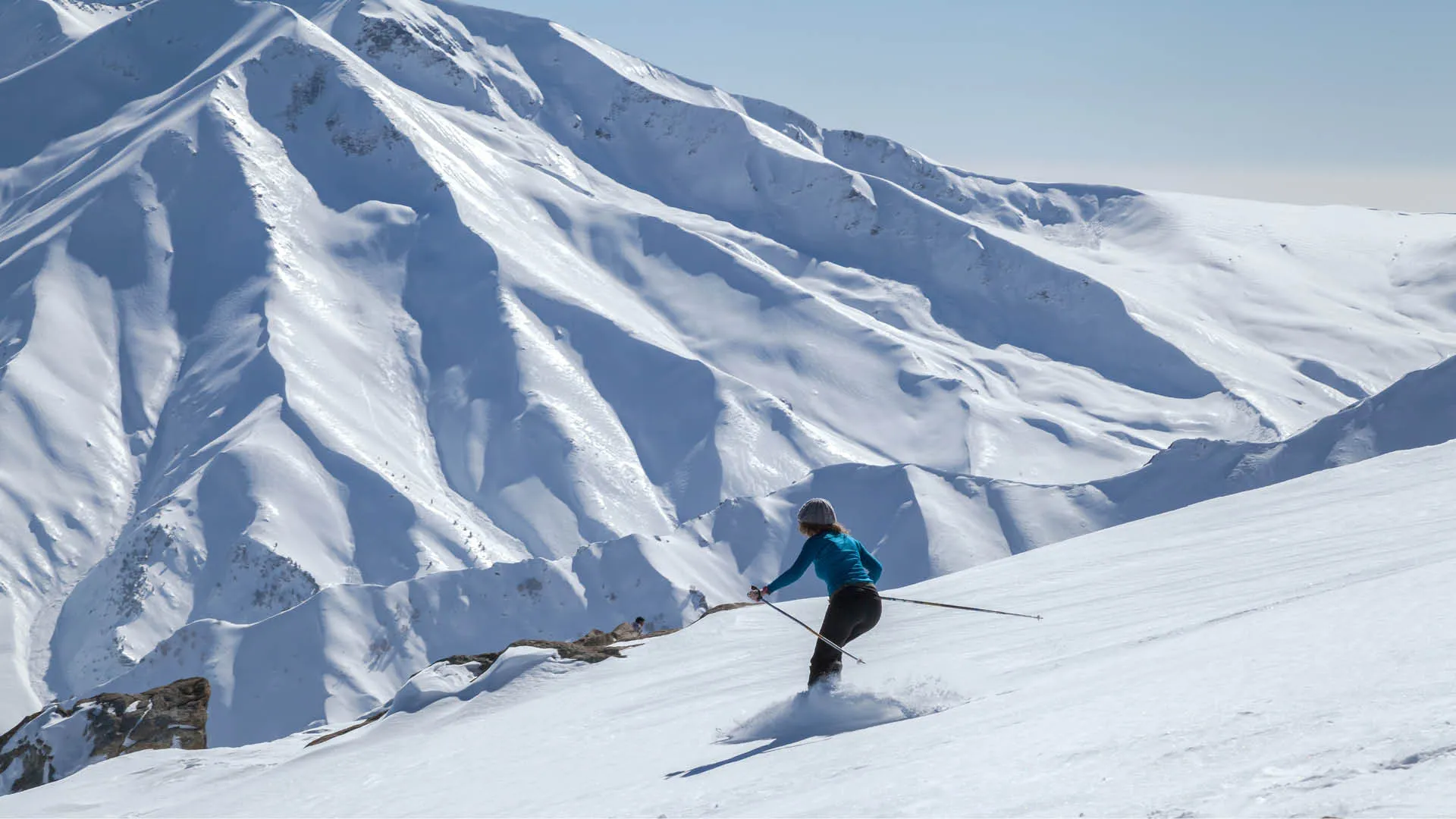 3. Skydiving
A dive in the water might not frighten you but a dive in the sky from a height of thousands of feet will surely take your breath away. Skydiving is quite popular among adventure seekers and can be done individually. Jumping from the aircraft and flying in the air before landing is a life-changing experience.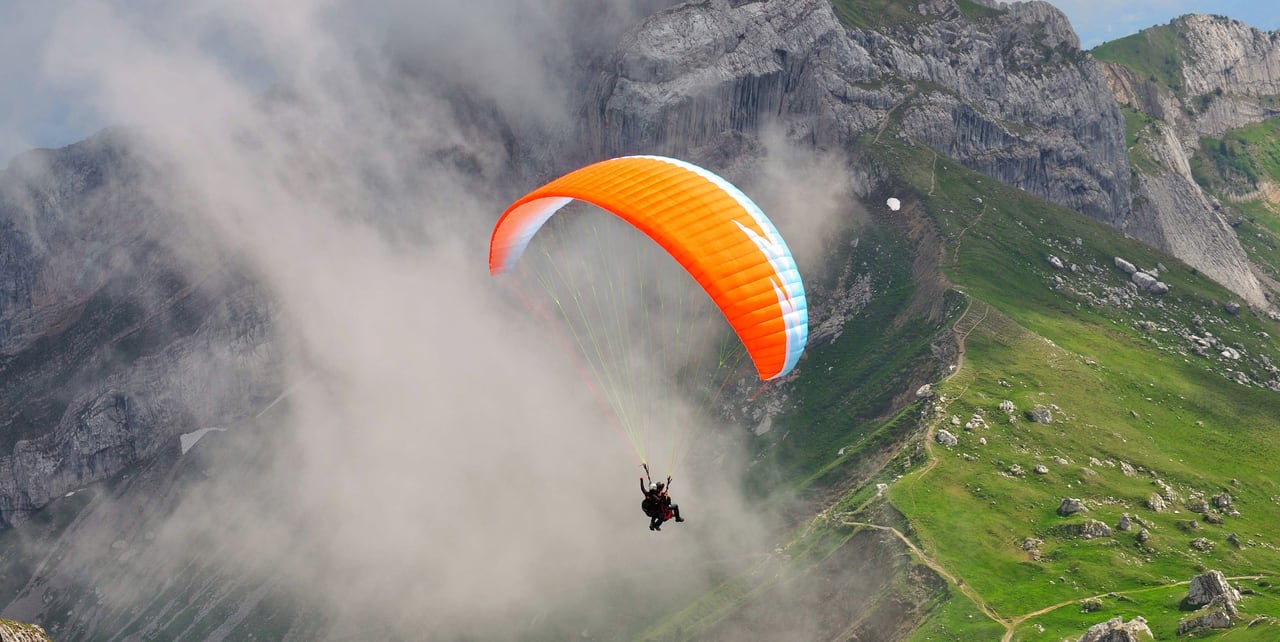 Read More: 7 Skydiving Places in India to Experience the Thrilling Fall from the Sky
4. Flying Fox
Moving from one corner to another while holding a thin cable will surely make you feel like a Superman. Do not get intimidated by the introduction as the flying fox activity is usually done using a harness. There are ample cities in India that offer flying fox aka zip lining activities and Della Adventure Resorts, Lonavala is India's longest flying fox.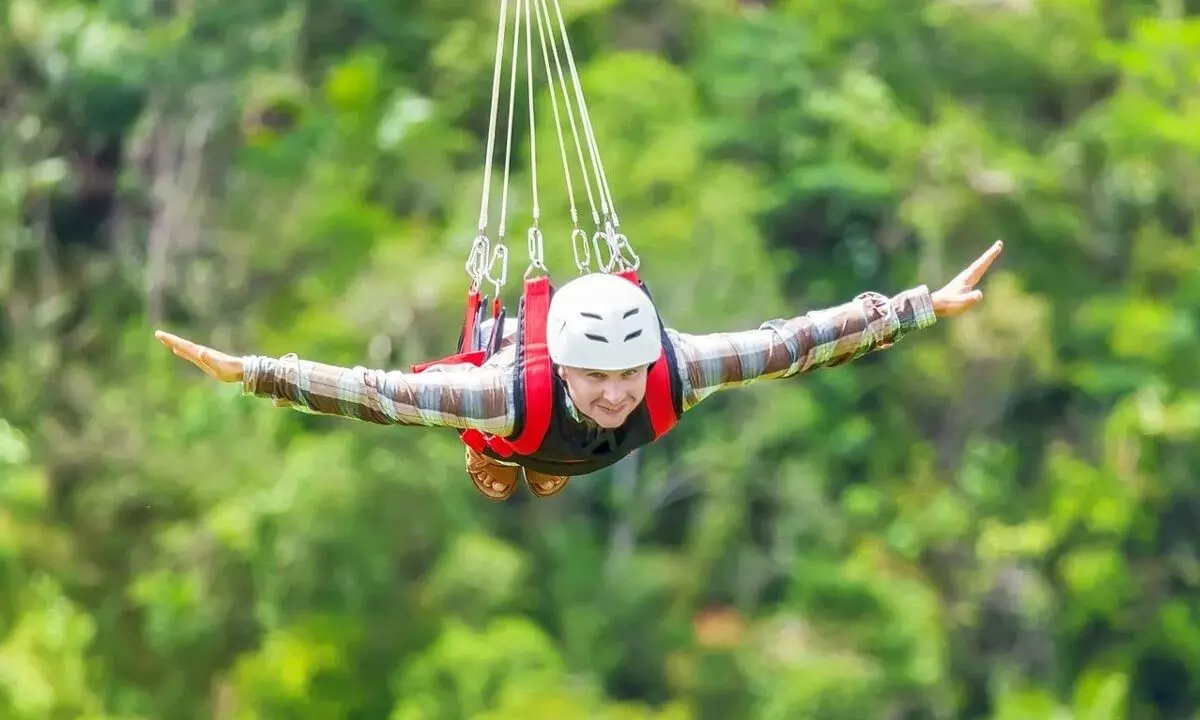 5. Bungee Jumping

 
We all have seen movies of superheroes flying down by opening their arms in the sky. If you too want to feel like a superhero then bungee jumping is all your sport. Bungee jumping is another adventure sport that involves a person jumping from an incredible height while attached to an elastic cord. Located on the banks of the river Ganga, Rishikesh offers bungee jumping with a thrill and a wide range of natural sights.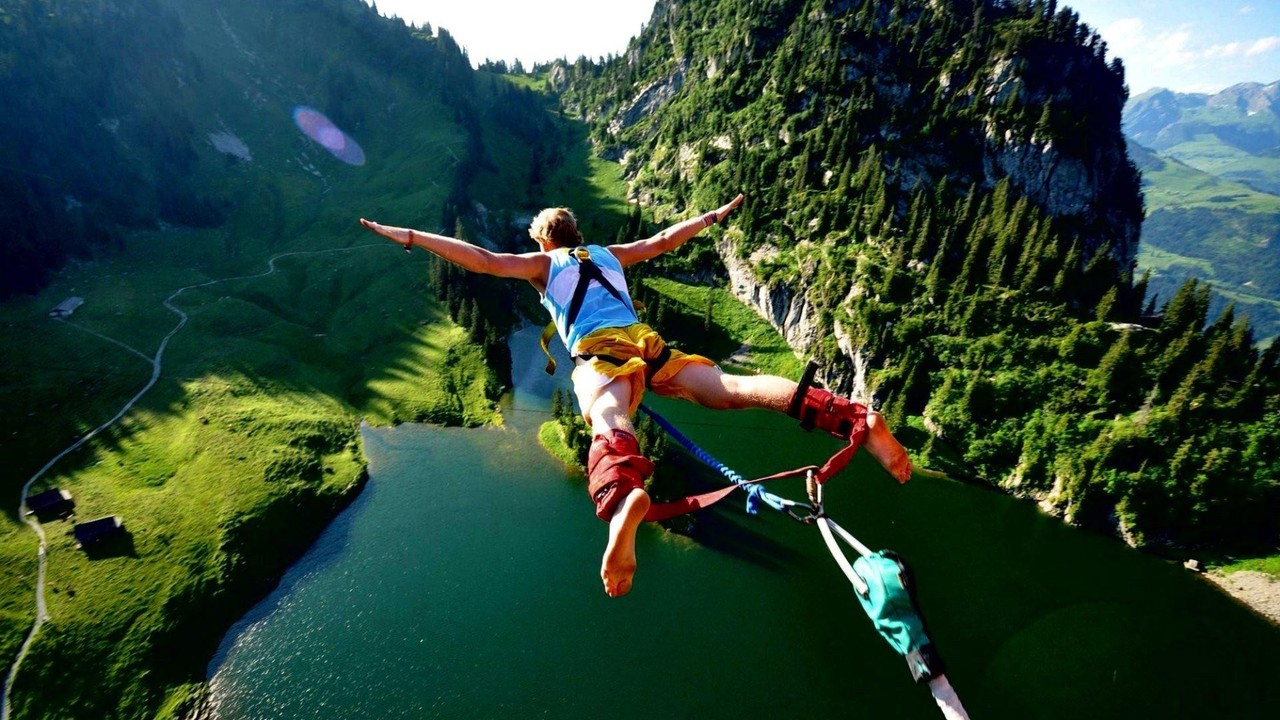 6. Paragliding
Do not confuse paragliding with skydiving as both are quite different from each other. Paragliding involves flying in the air using a wide rectangular parachute while skydiving involves jumping from the sky with a parachute. Paragliding offers an aerial view of the surroundings and can be performed in the Northern States of India.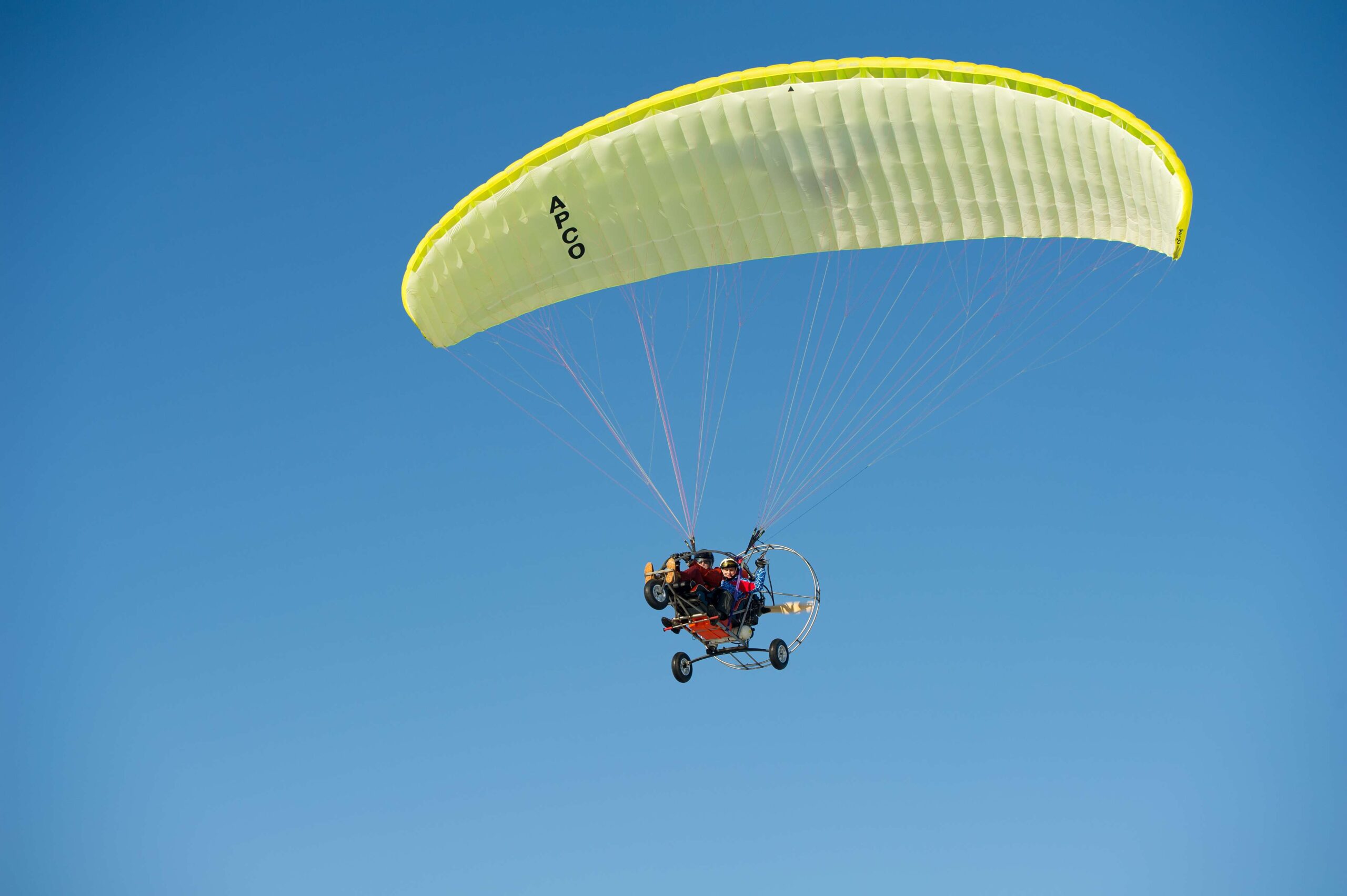 7. Parasailing
Unlike paragliding, parasailing is a water activity where a person is harnessed behind a motorboat while attached to a parachute.  Soaring in the wind above the deep sea and soaking in the sunlight taking scenic views of the surrounding area are the best experiences offered by parasailing. Goa is the perfect state for parasailing as it houses an array of beautiful beaches.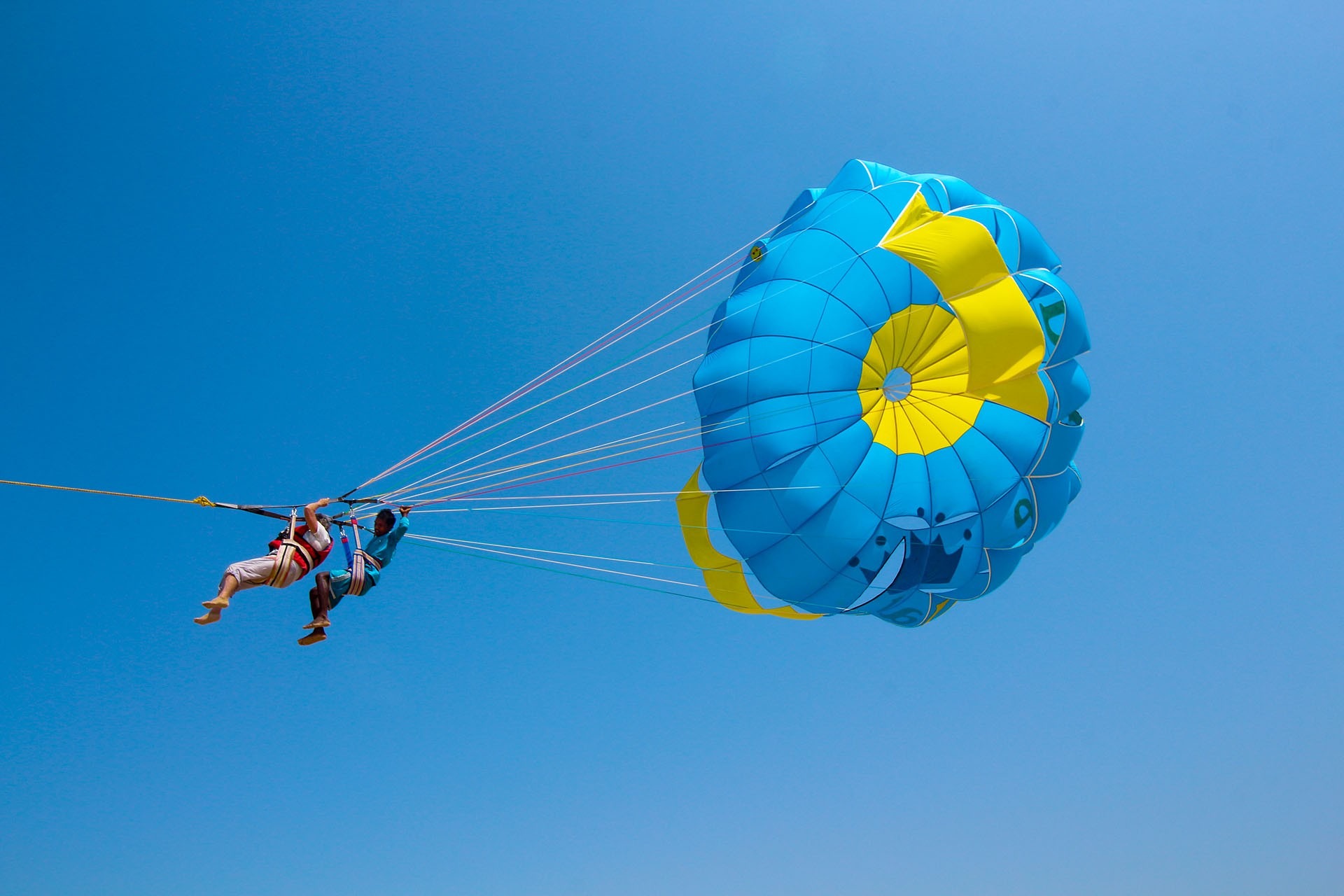 8. Scuba Diving
Adventure is not limited to air and land; it can be experienced deep under the water. And what would be better than scuba diving? Scuba diving is a water activity where divers go deep into the sea using breathing equipment. Above all the thrill, scuba diving offers an ethereal view of the world existing under the water. Indian states housing the beaches and marines are ideal to perform scuba diving.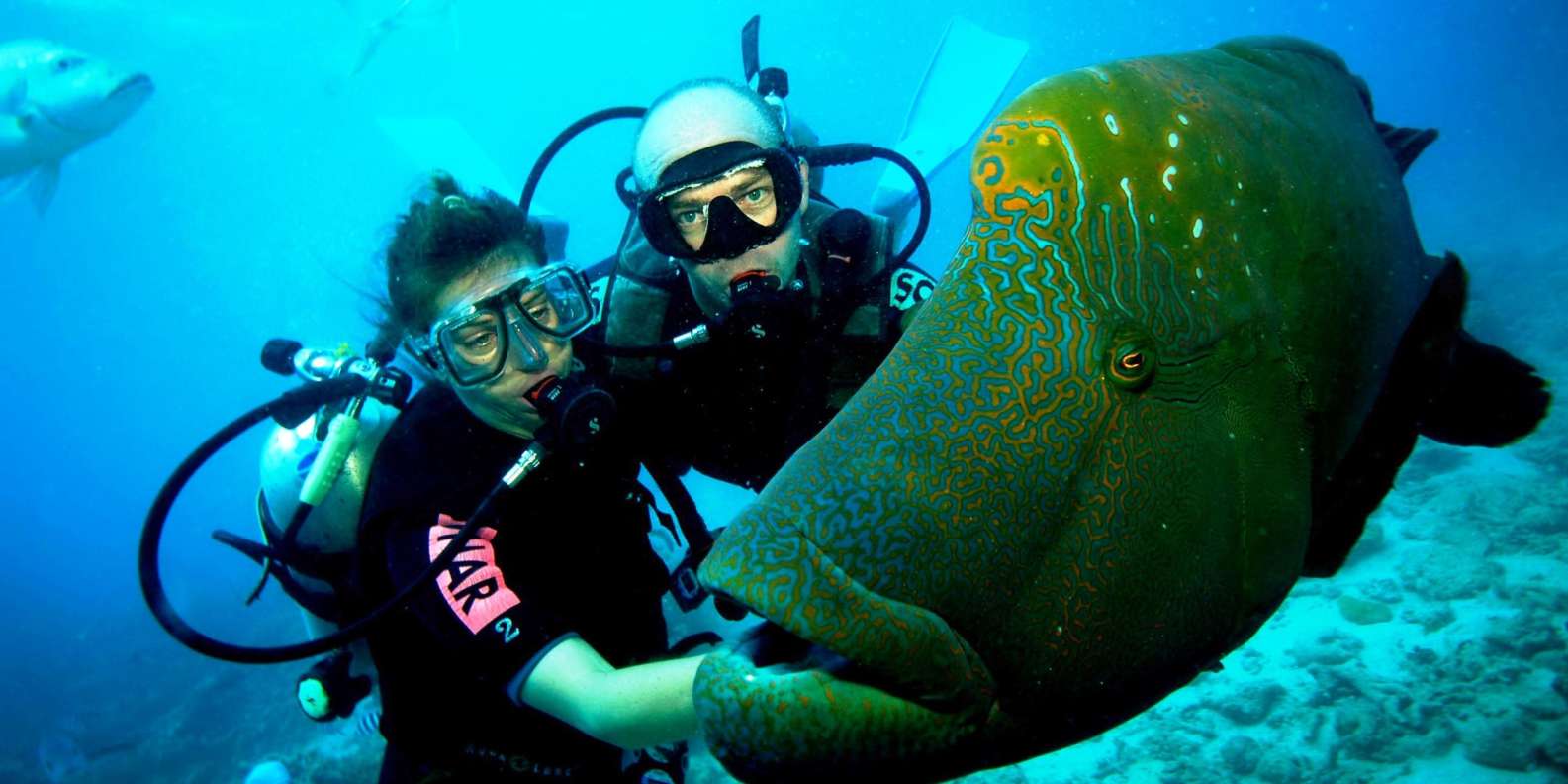 9. Dune Bashing
Dubai is a popular destination for dune bashing but Indian State Rajasthan too offers dune bashing. Being a deserted region, Jaisalmer is highly acknowledged for offering ideal locations to experience dune bashing in India. Heavy four-wheelers like Fortuner and Toyota Land Cruiser are a must to indulge in a pulsating activity like dune bashing.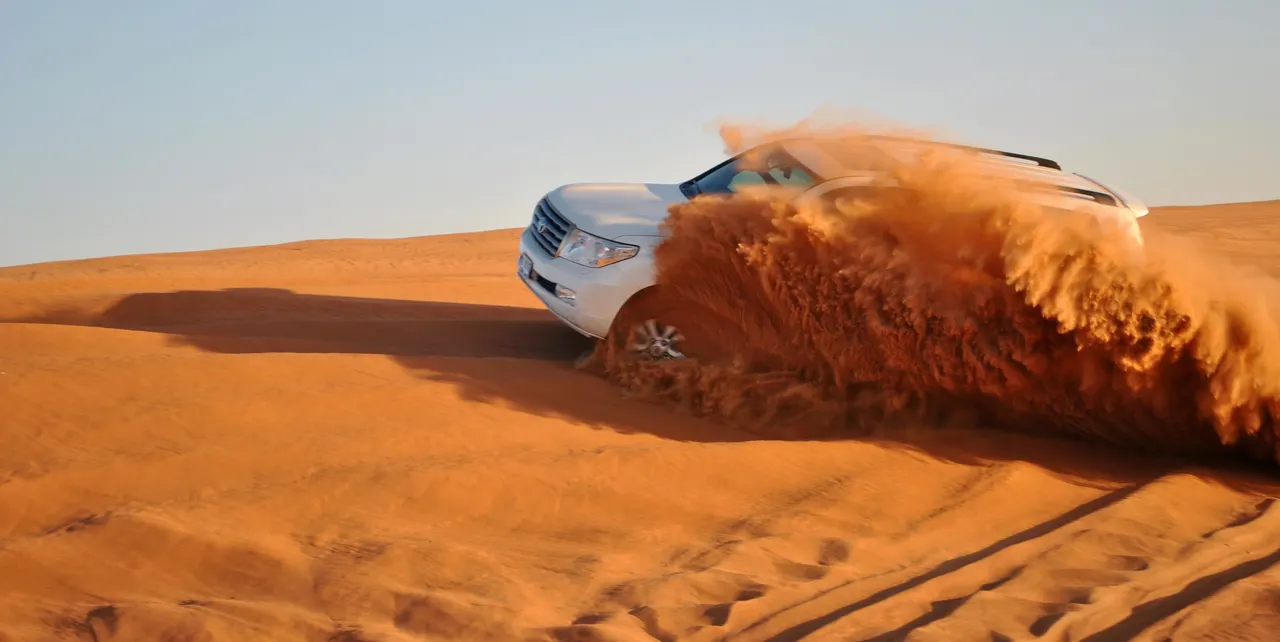 10. Mountain Biking
Riding a bike in the rough areas of mountains is nothing but adrenaline-pumping as it takes the riders through some offbeat routes. With a wide range of hills and mountains in North India, Mountain Biking has gained massive popularity among adventure lovers. Apart from the thrill, mountain biking offers close views of the mountains and helps navigate the rough terrains.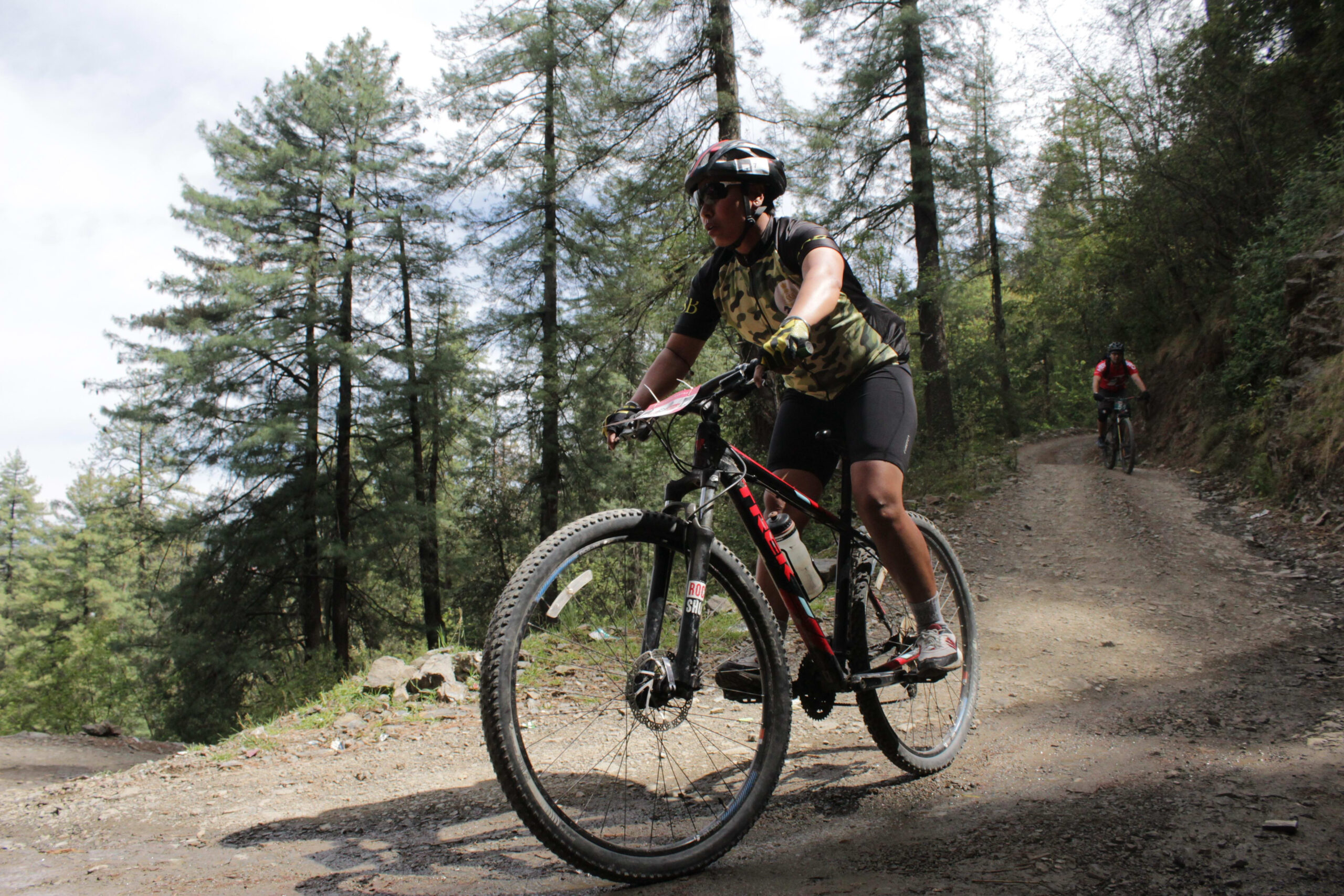 Adventure sports in India have gained immense popularity in recent years, offering a thrilling and exciting experience to all adrenaline junkies. From the snow-capped mountains of the Himalayas to the lush green forests of the Western Ghats, India offers a diverse range of adventure sports activities that cater to every level of expertise. Whether it is white water rafting, bungee jumping, paragliding, trekking, or rock climbing, adventure sports have become an integral part of India's tourism industry.
The growth of adventure sports in India can be attributed to the increasing number of young and adventurous travellers who seek unique experiences while exploring new destinations. With its vast and diverse landscape, India provides ample opportunities for adventure enthusiasts to challenge themselves and push their limits. The development of adventure sports infrastructure, with the establishment of adventure sports camps and training centres, has made it more accessible and safer for people to indulge in these activities.
However, despite the increasing popularity of adventure sports in India, safety concerns remain a major issue. Many adventure sports activities involve a high degree of risk, and it is essential to ensure proper safety measures are in place to prevent accidents and mishaps. It is imperative that adventure sports operators adhere to strict safety guidelines and regulations to ensure the well-being of participants.
Additionally, while adventure sports have the potential to contribute significantly to India's tourism industry, it is crucial to balance this growth with environmental conservation. Many adventure sports activities take place in fragile ecosystems, and it is important to ensure that they do not harm the environment. Efforts should be made to promote sustainable tourism and minimize the impact of adventure sports activities on the natural environment.
In conclusion, adventure sports in India offer a unique and exhilarating experience to travellers seeking a break from the monotony of everyday life. With its stunning natural beauty and diverse landscape, India is an ideal destination for adventure sports enthusiasts. However, it is important to ensure that proper safety measures are in place and that adventure sports are conducted in an environmentally responsible manner. With the right approach, adventure sports can play a significant role in promoting tourism and boosting the economy, while also preserving India's natural heritage for future generations to enjoy.